On January, 8-9th 2016, we – Cho Tot Tech team had a wonderful outing trip to Vung Tau Beach.
We are happy that our Tech Team has grown up during the last year with the increase in members. The more members there are, the more effort we need to connect people and let them cooperate effectively. This is a great opportunity for them to understand more about each other especially in teamwork as well as strengthen the team unity.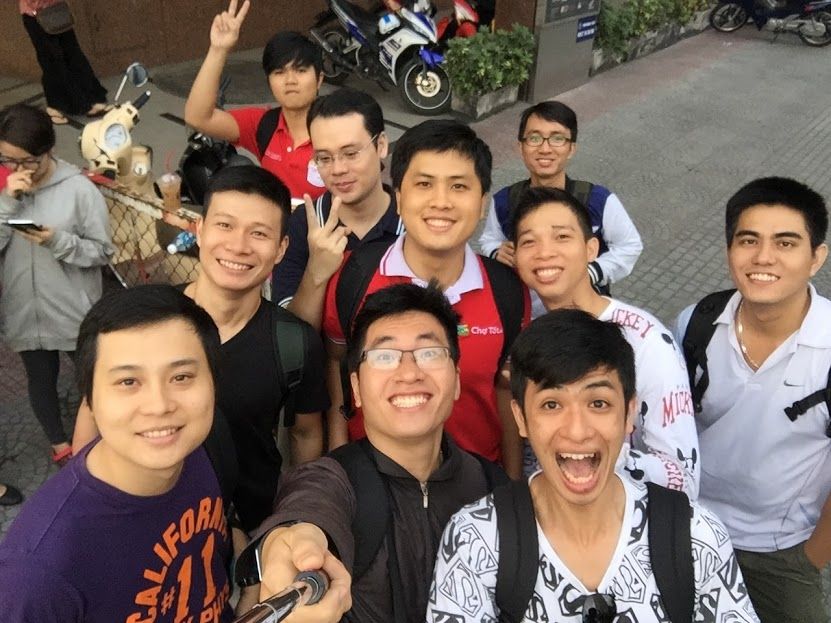 With 2 days staying together, we did…
Organize workshop "How does a team work well?"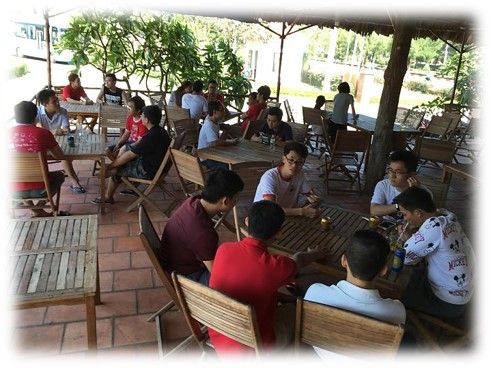 Discuss more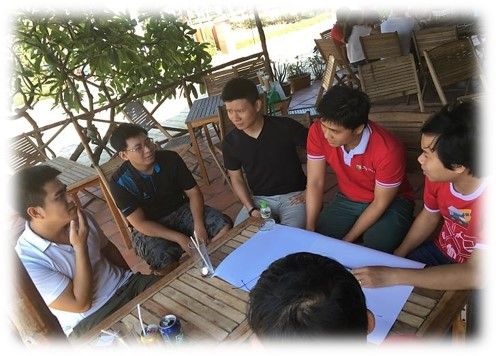 And understand more…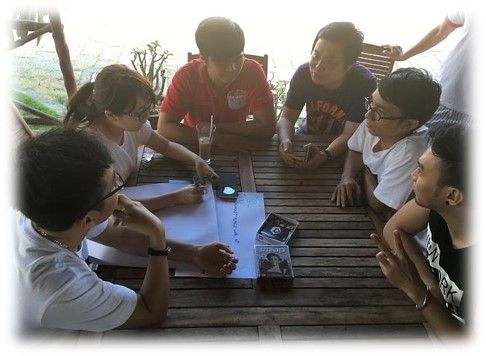 We did share and to be shared…

Some problems were pointed out and solved.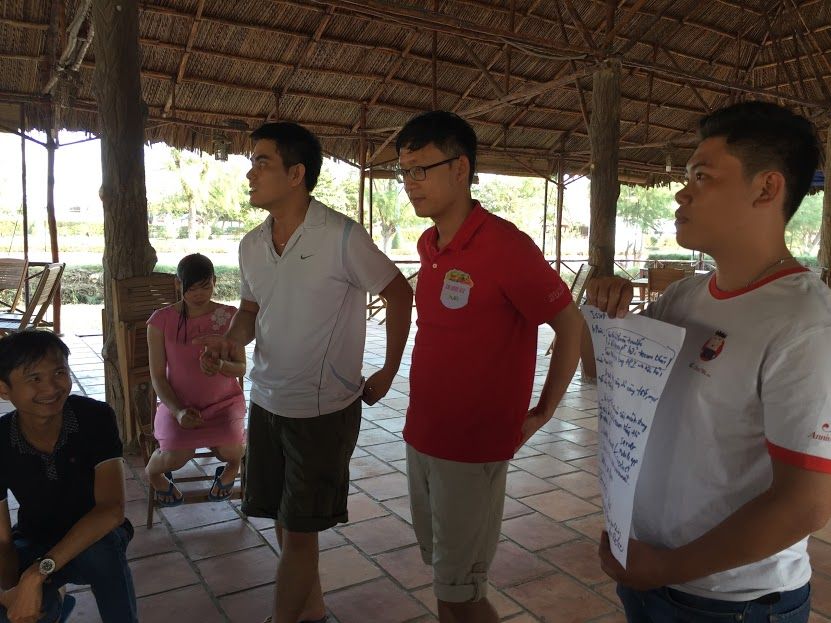 Have fun together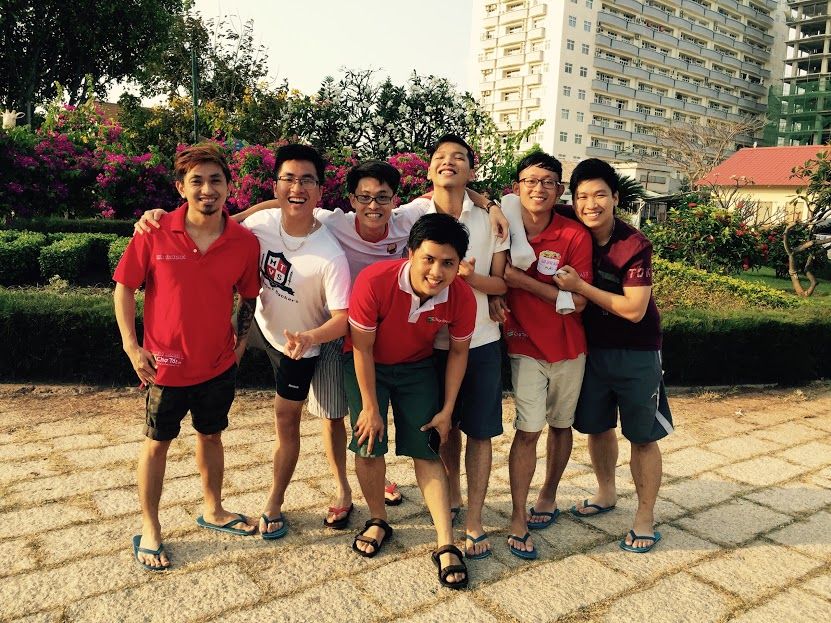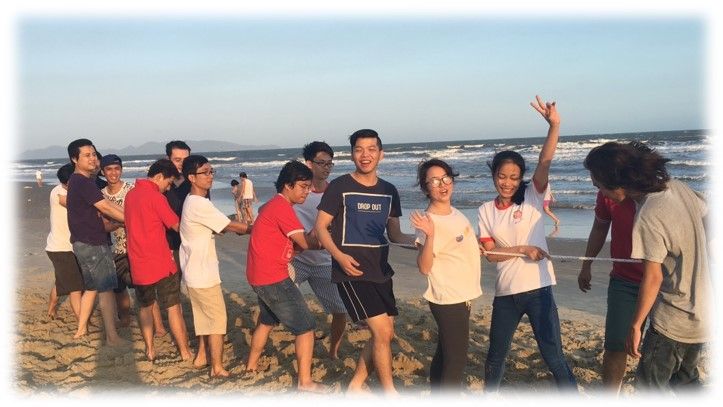 Strengthen team unity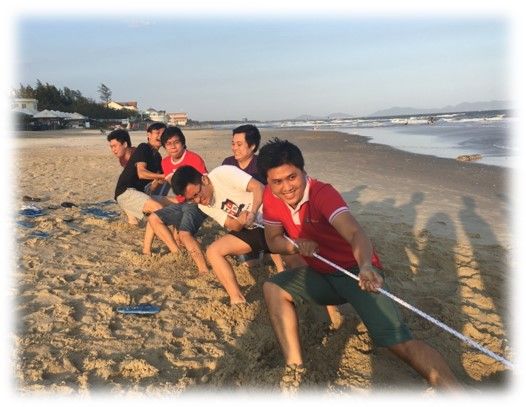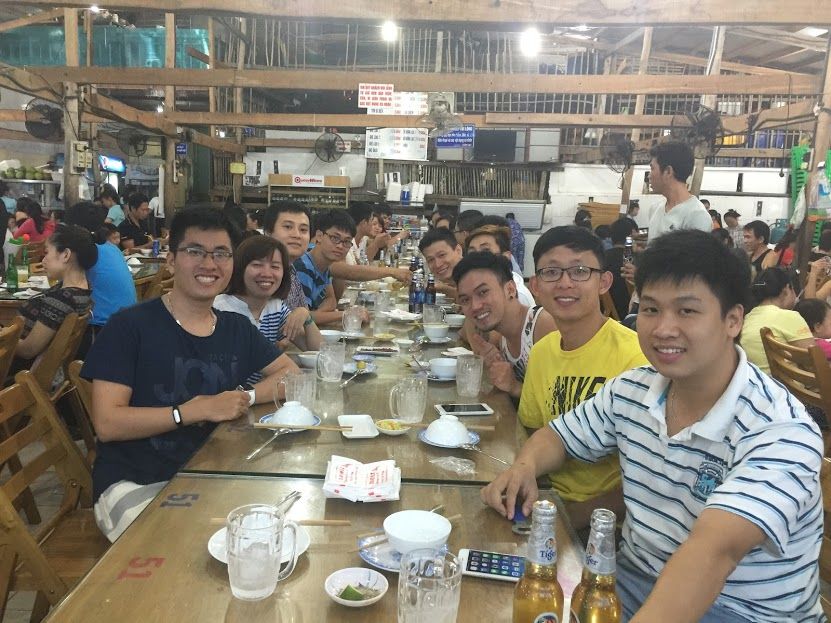 We did have great time staying together, sharing more, playing hard & understanding better to be a bolder & stronger team.