To start a new year 2016, Cho Tot threw Tet party for a big family. Tet Party is an annual traditional event of Cho Tot. It is a great time to show our appreciation to our family members and ad review team. Moreover, it is also the unique time of the year to connect Cho tot and our ad review team.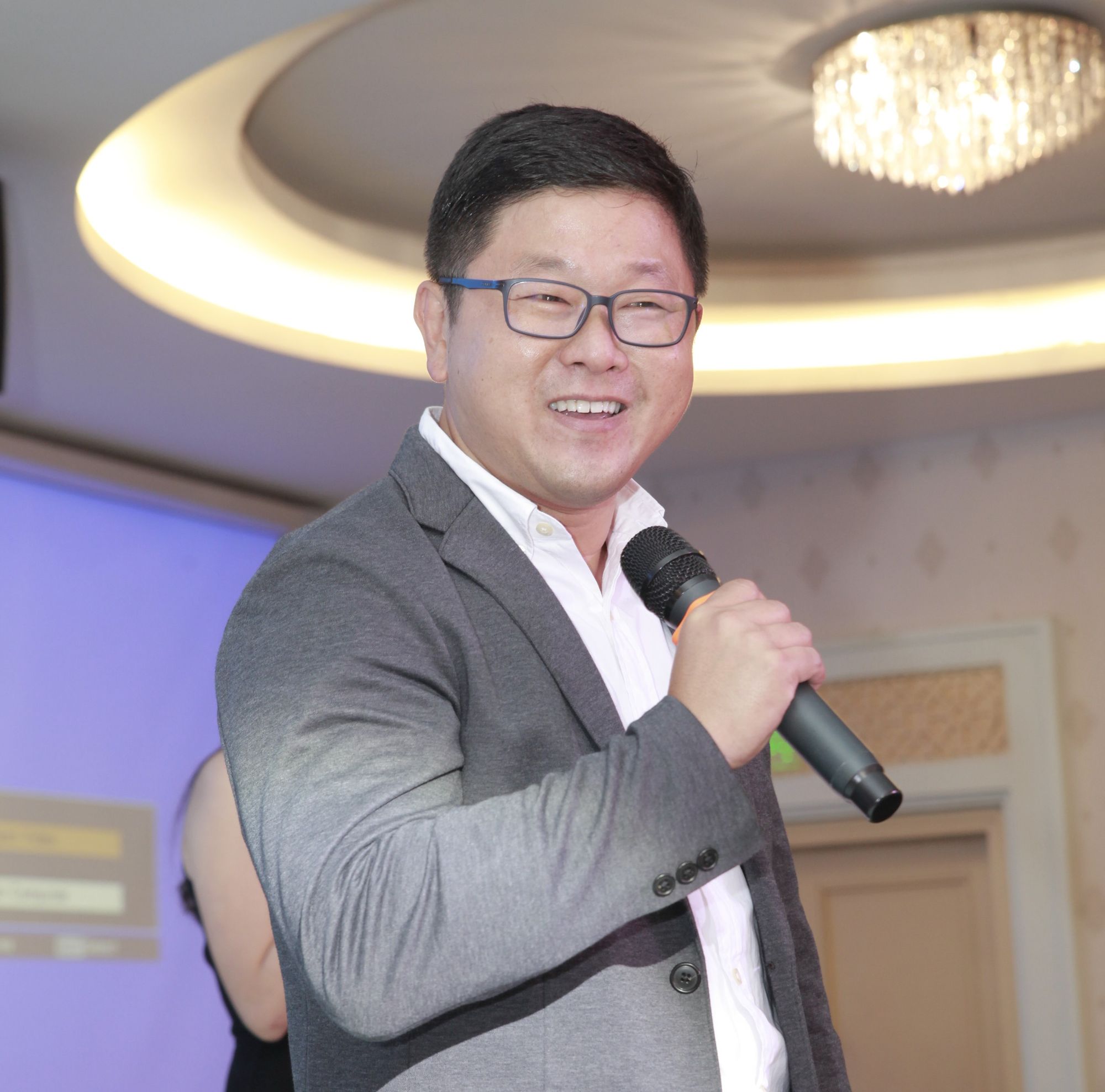 The party open with 2015 reflection videos with achievements and motivations for 2016 with new adventures, new innovations & new success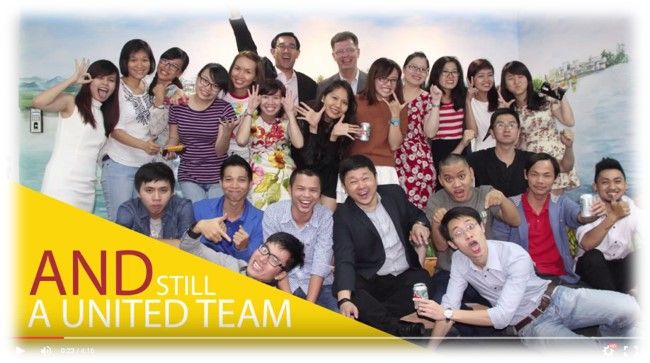 Ad review team award was our recognization of their effort and giving team motivation.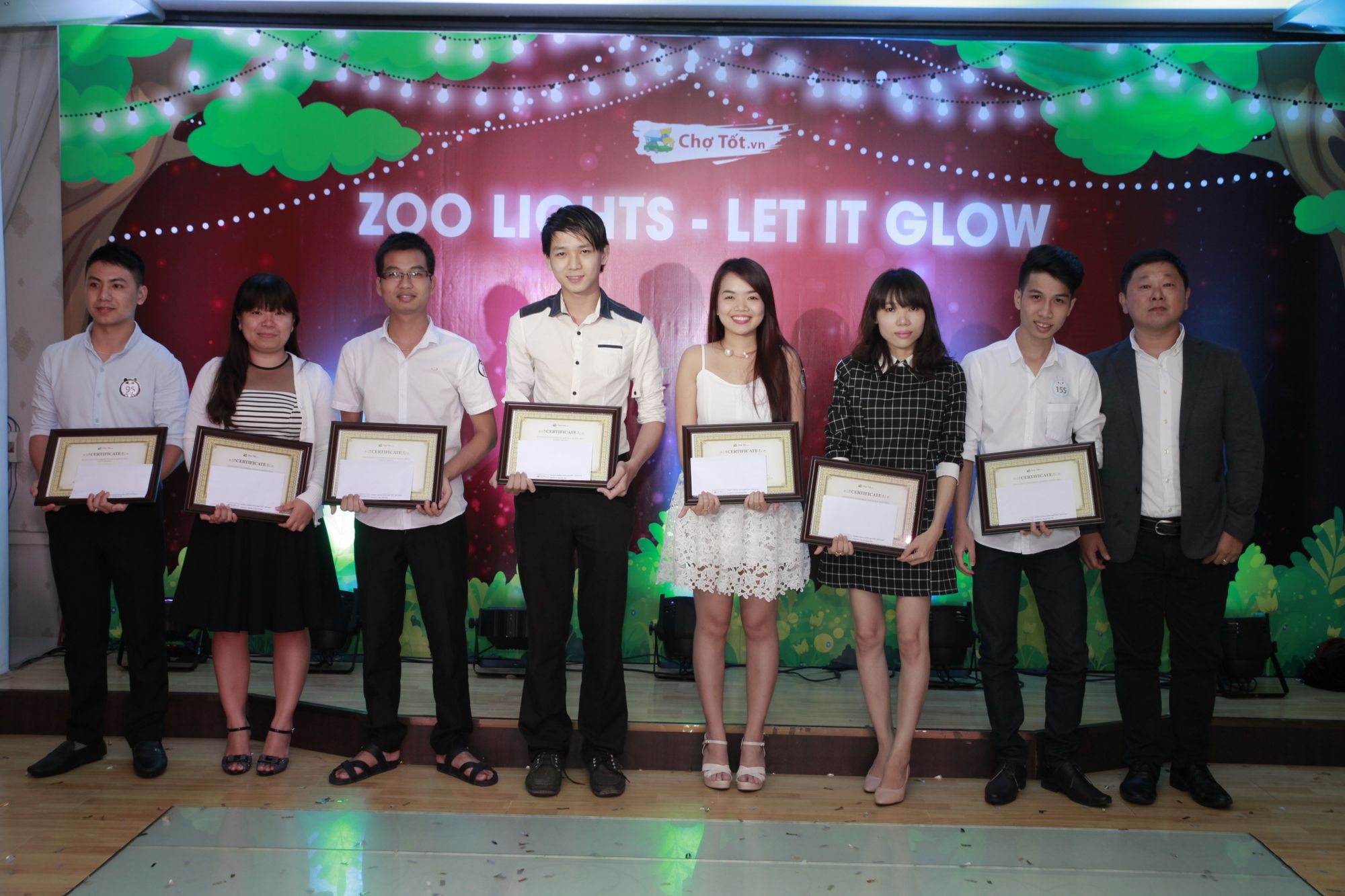 Lovely performances from Cho tot and Ad-review team did bring g us joy, laugh and happiness.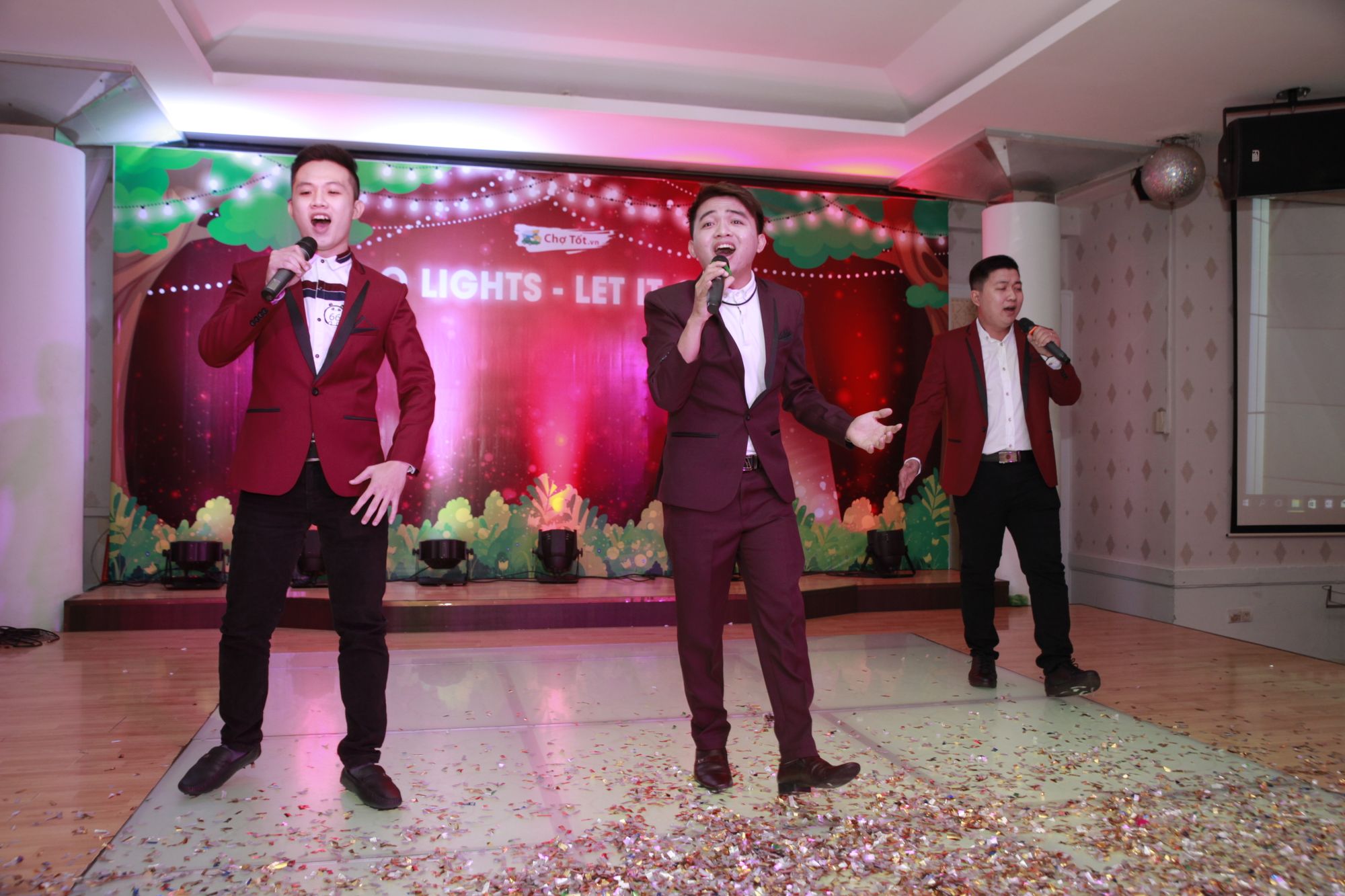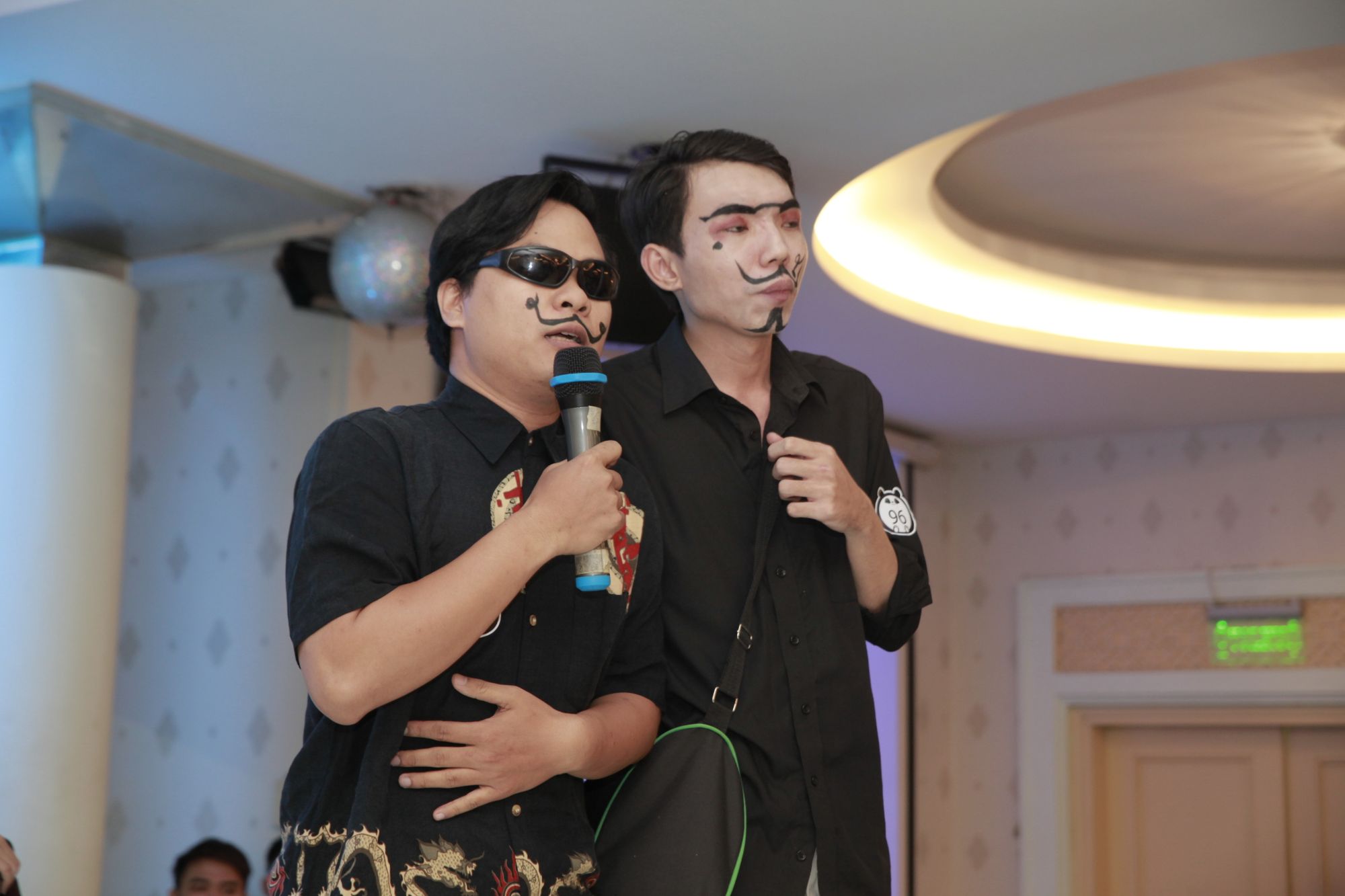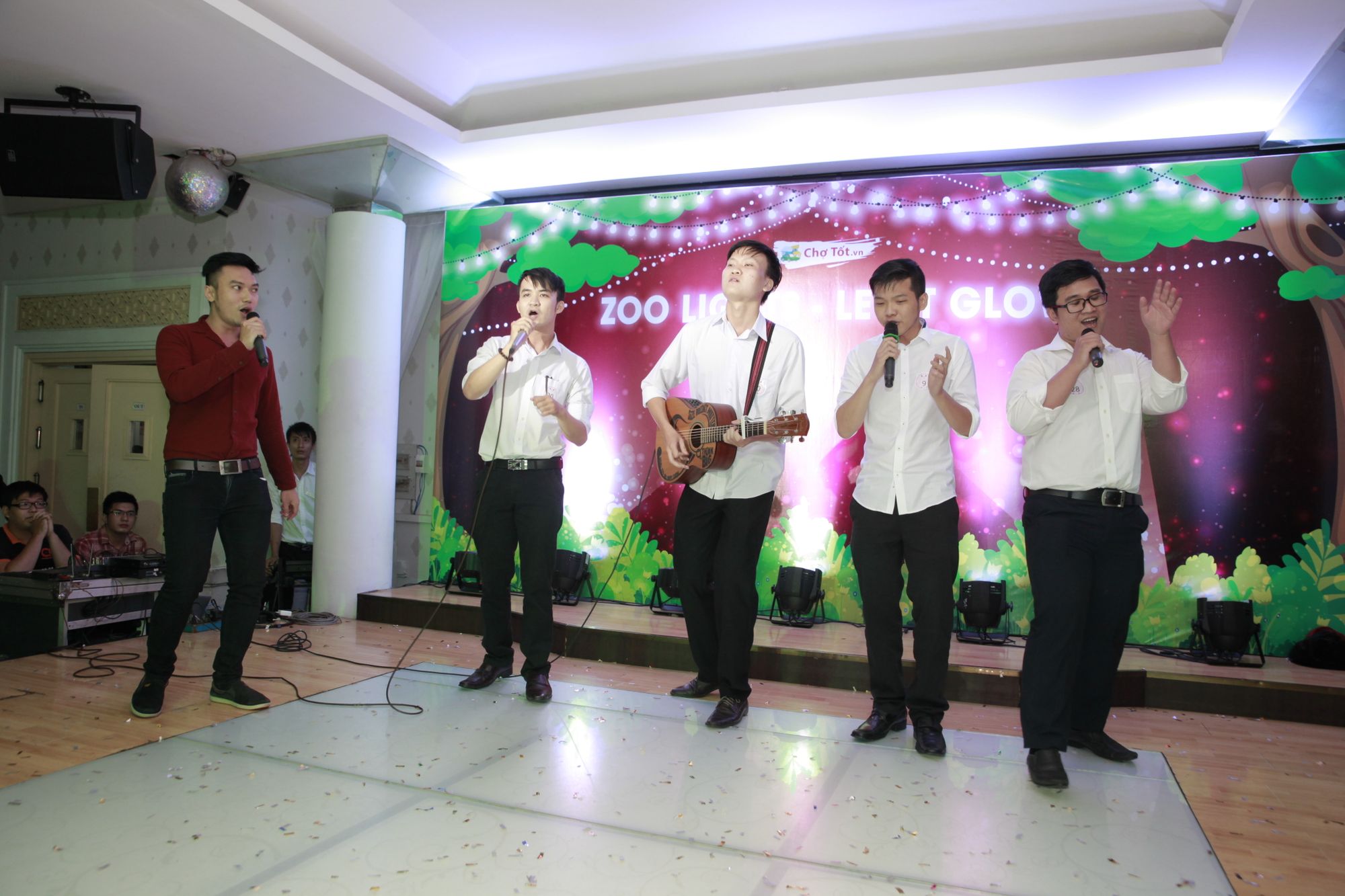 "King&Queen Copetition" is organized with the purpose of giving the chance for 2 teams Cho tot & ad review to connect and play together to have more understandings about each other through quizzes and funny activities.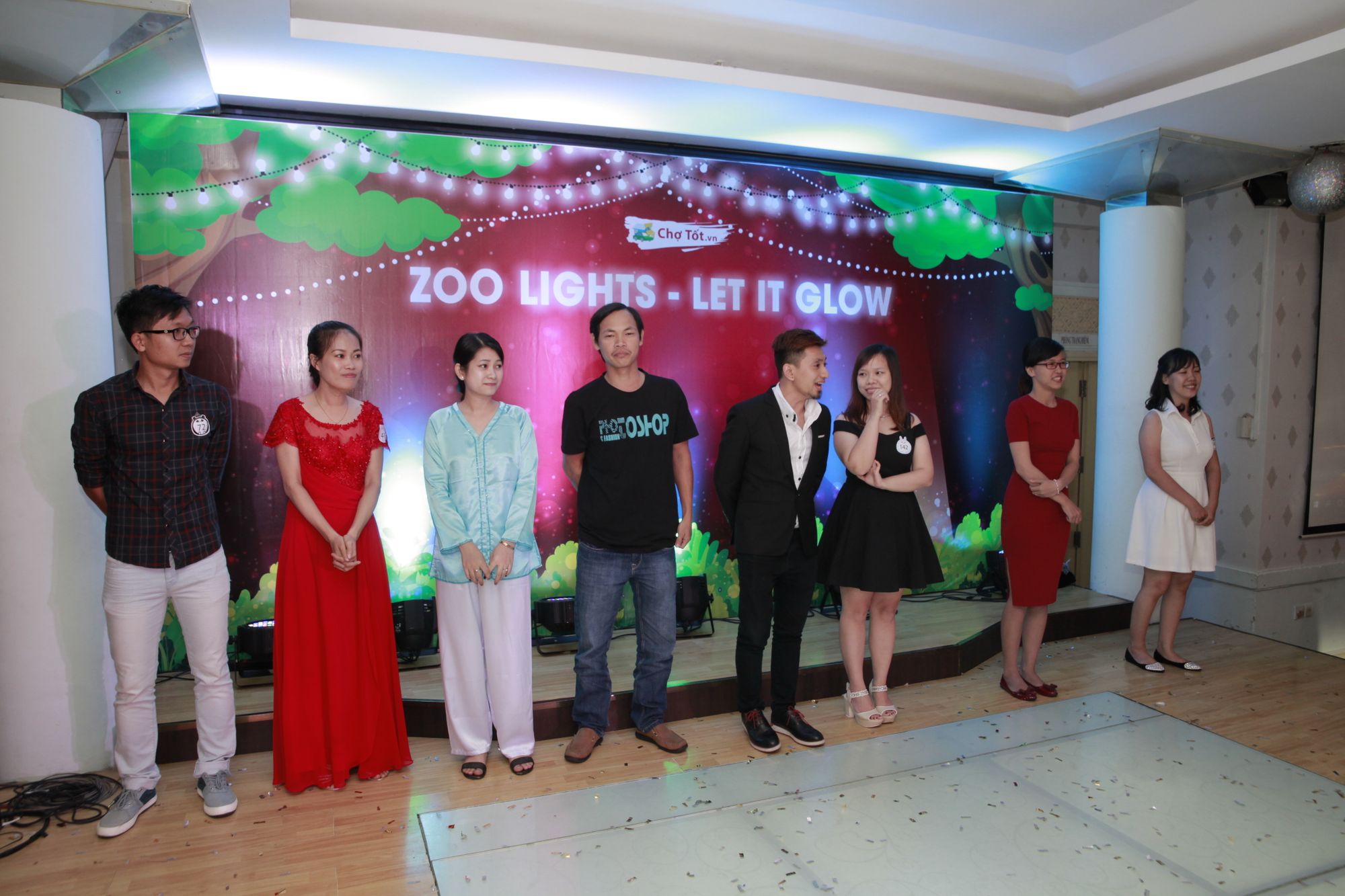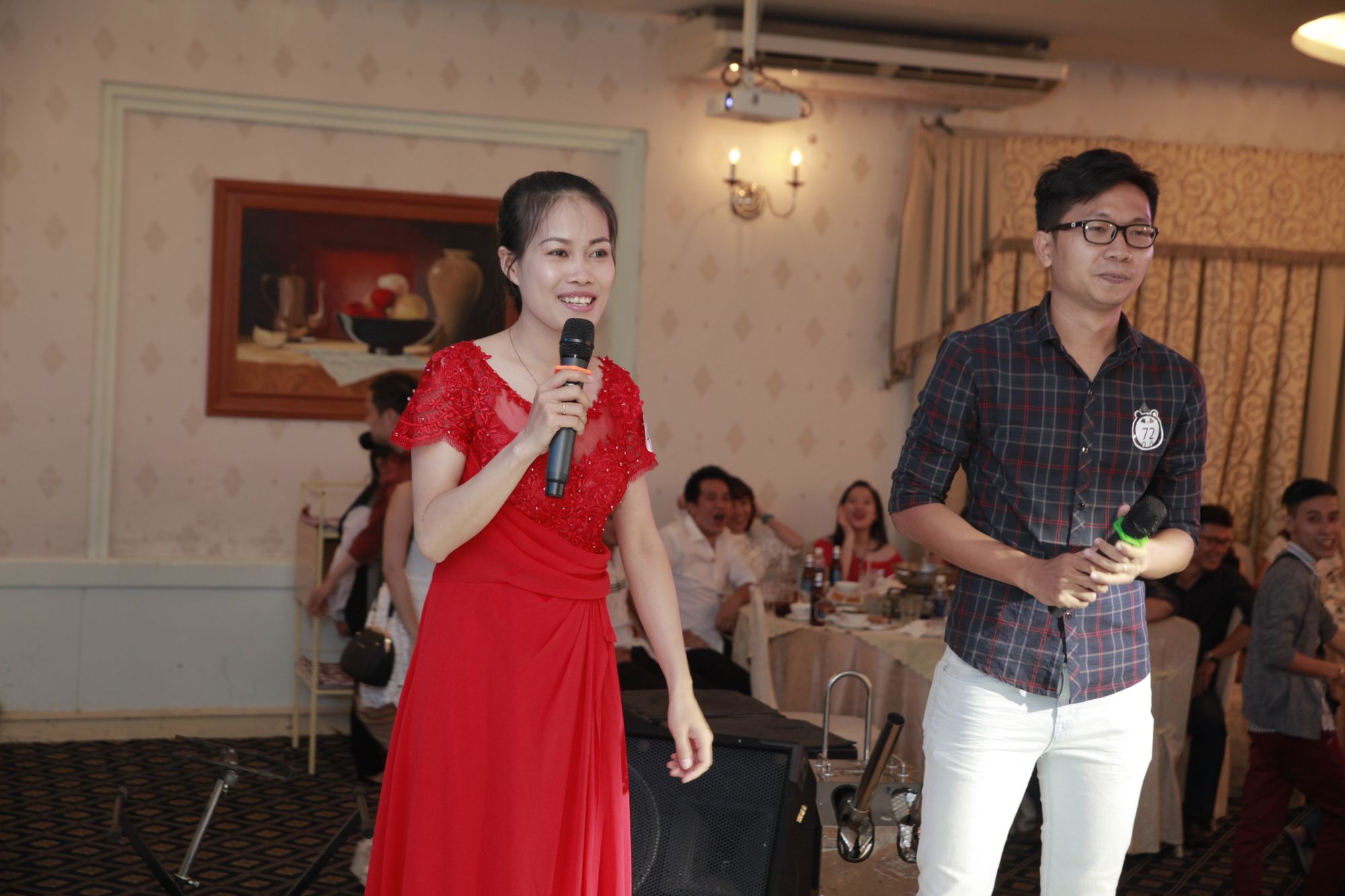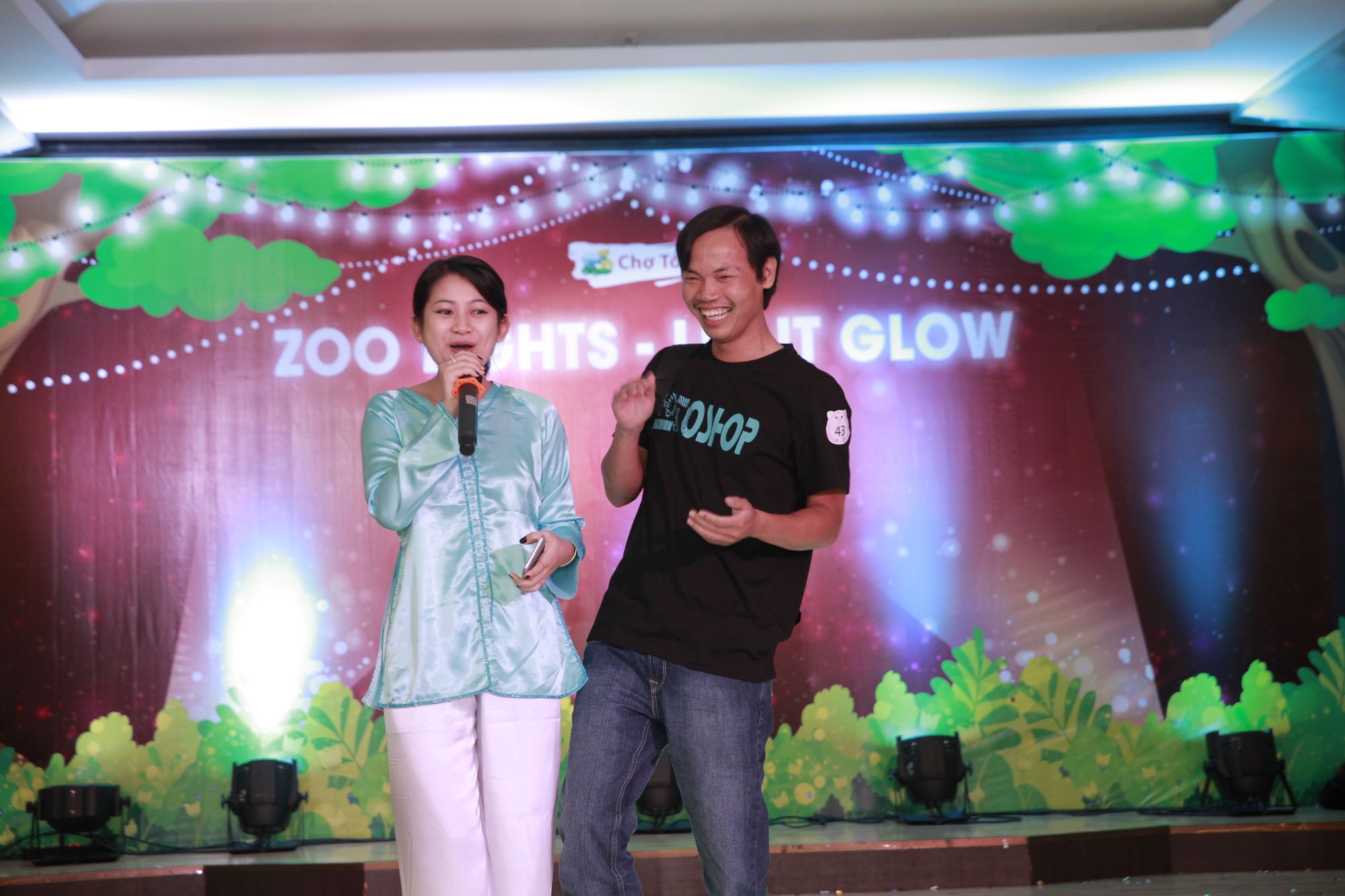 Our family did have unforgettable moments at Tet party. We close 2015 with a bigger & bolder team and significant accomplishments. And we are eager to welcome 2016 with new adventures, new innovations and new success.