This April, on 3 days (7th-9th) we had an unforgettable outing trip to Nha Trang City. The theme of 2016 outing is "Together we Innovate", emphasizing the Innovative value to maintain a culture in which new ideas and risk-taking are encouraged together with result oriented. It also gave us chances to take time staying together to sharing more, listening more and understanding each other more.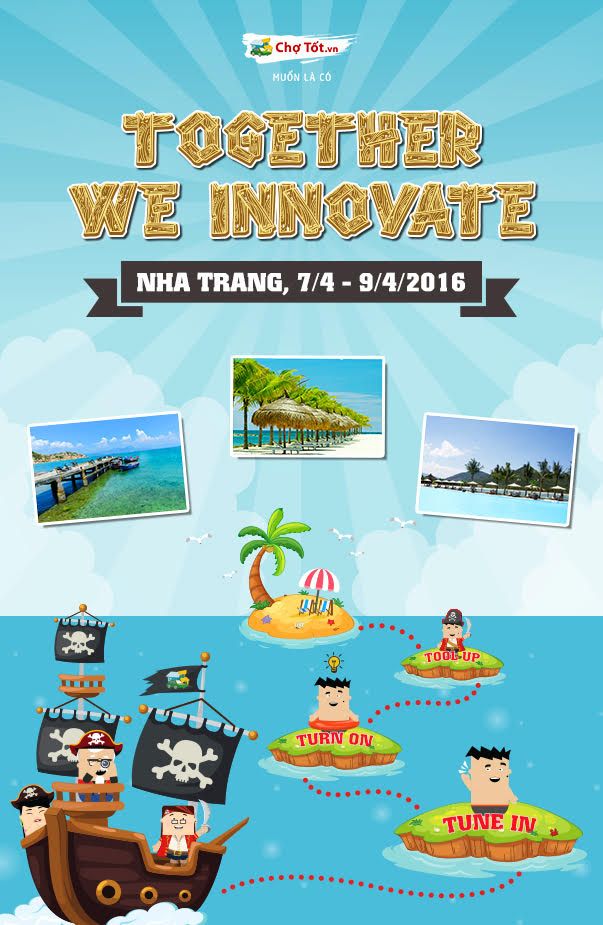 In the first day at Nha Trang we did organize successfully the workshop "What if" to let Cho Tot members know more ideas about how to innovate in everything we do to have better results in work.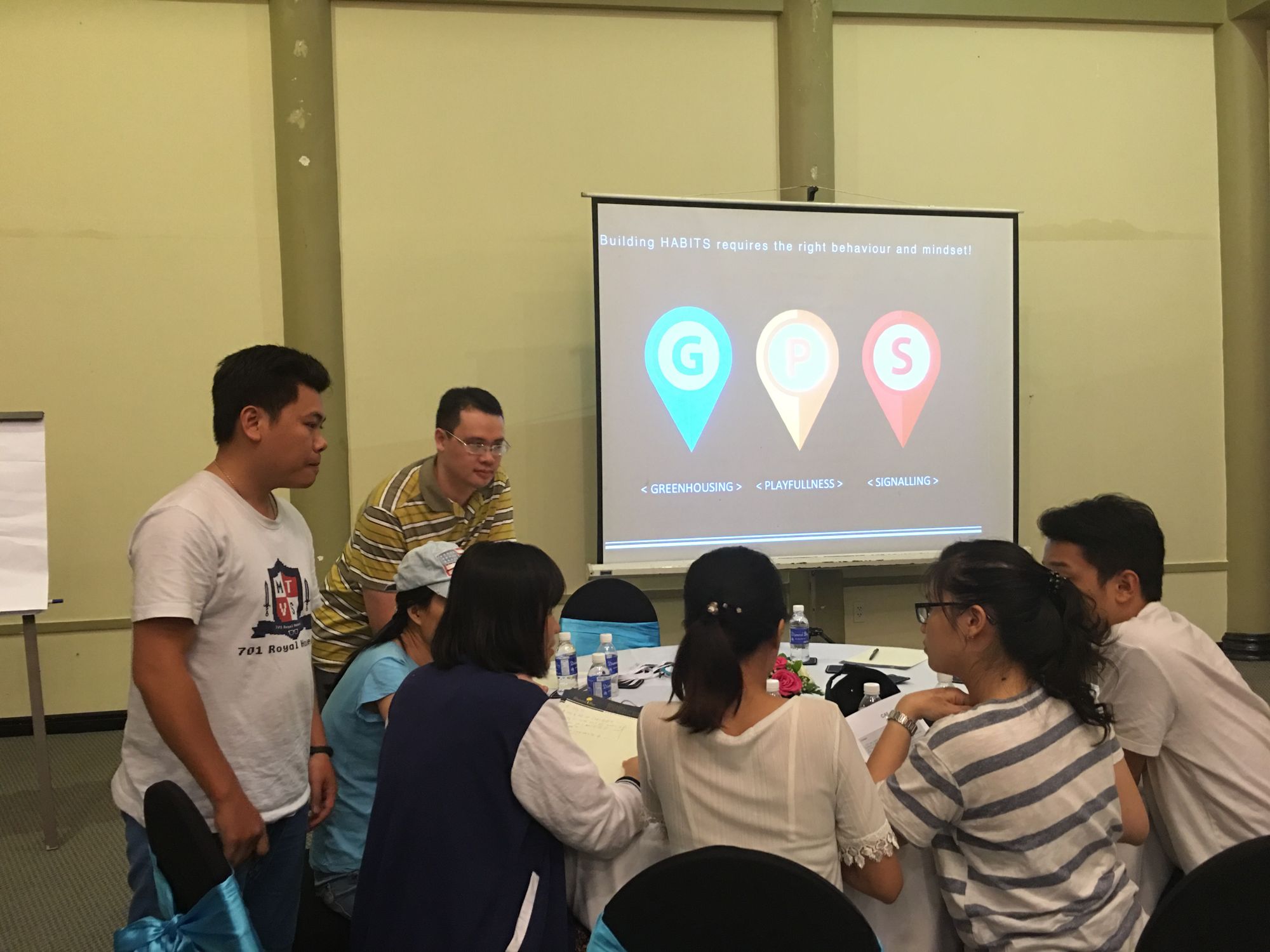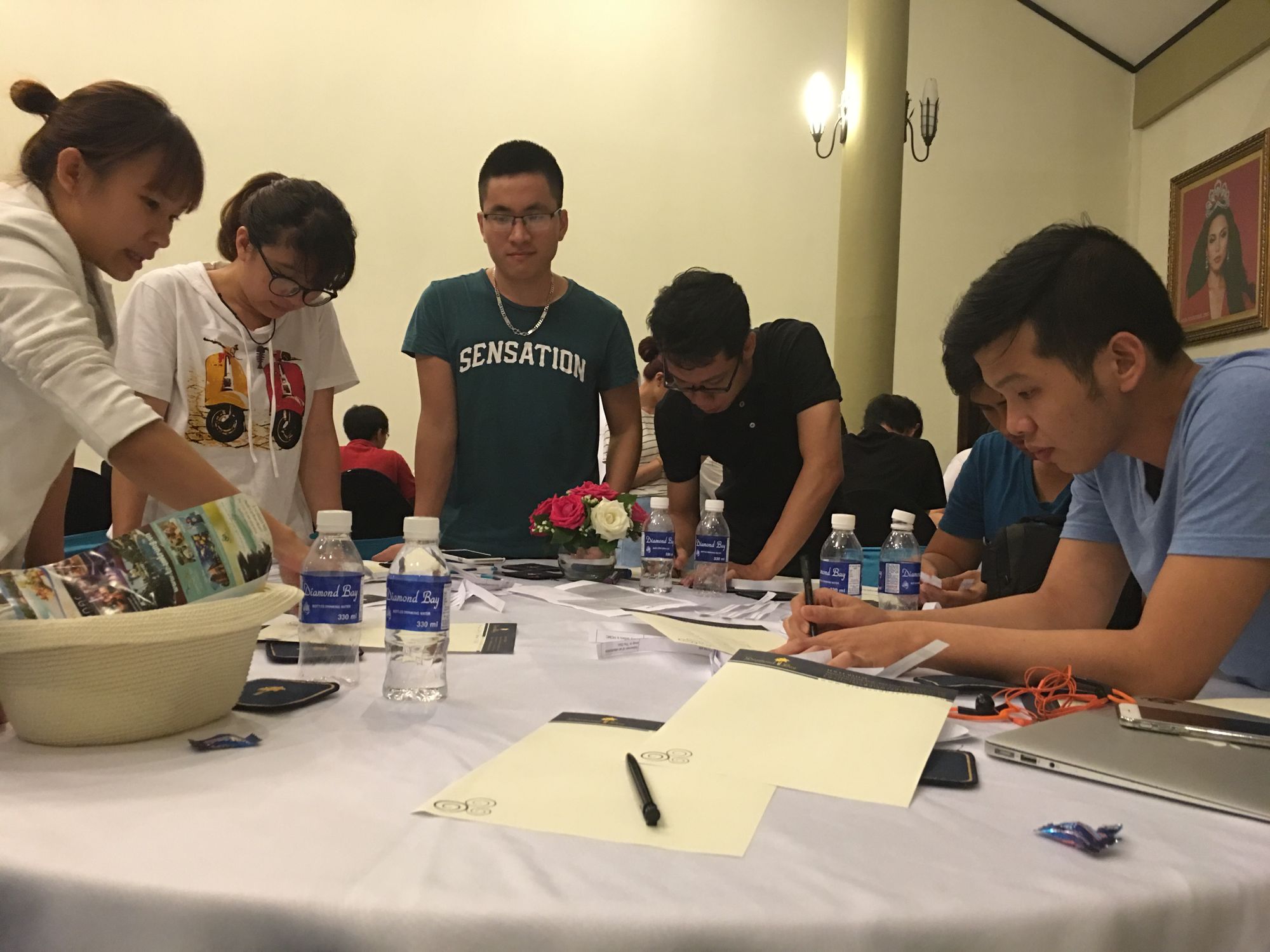 Then, we had happy hours in Gala Dinner, when Cho Tot talented ones were on stage at first time. And of course, they didn't let audiences disappointed with very interesting and funny performance. After this show, many members became famous stars in the family.
Here are some exciting moments from 4 teams: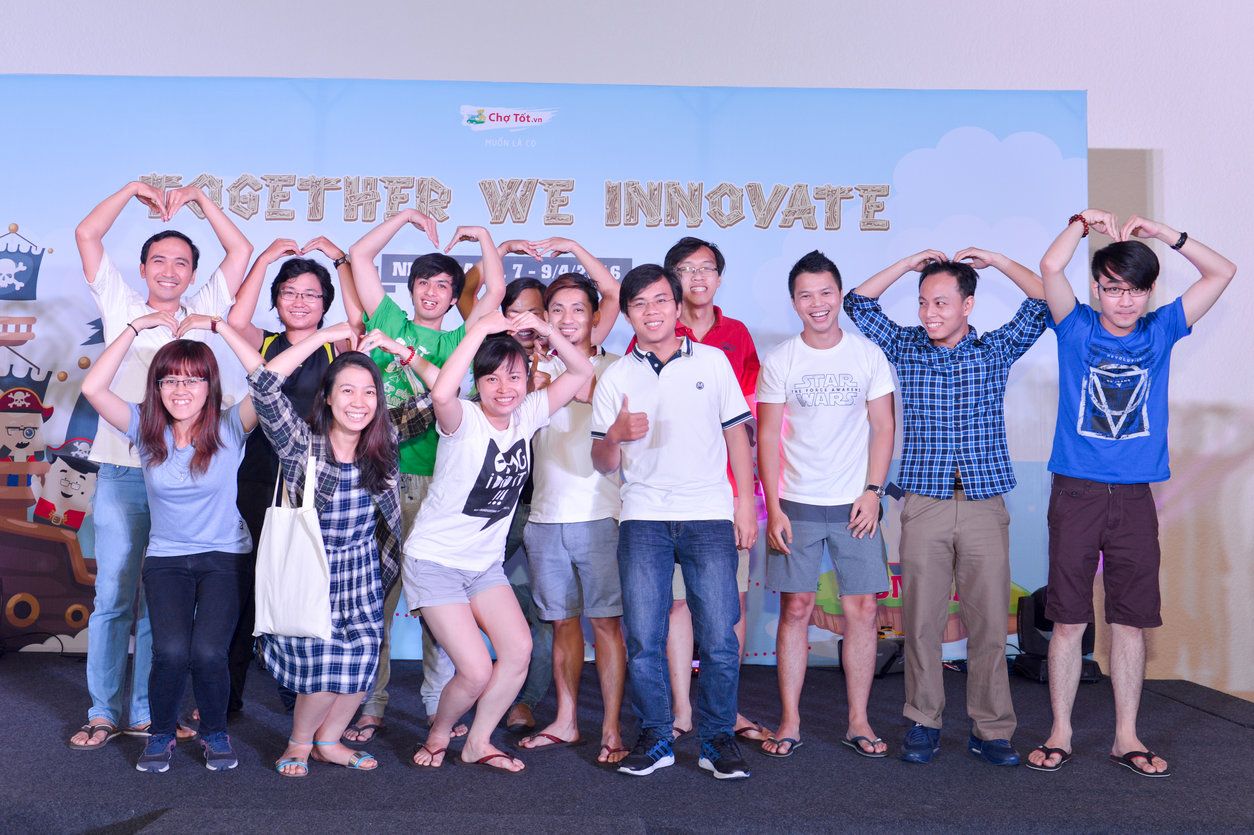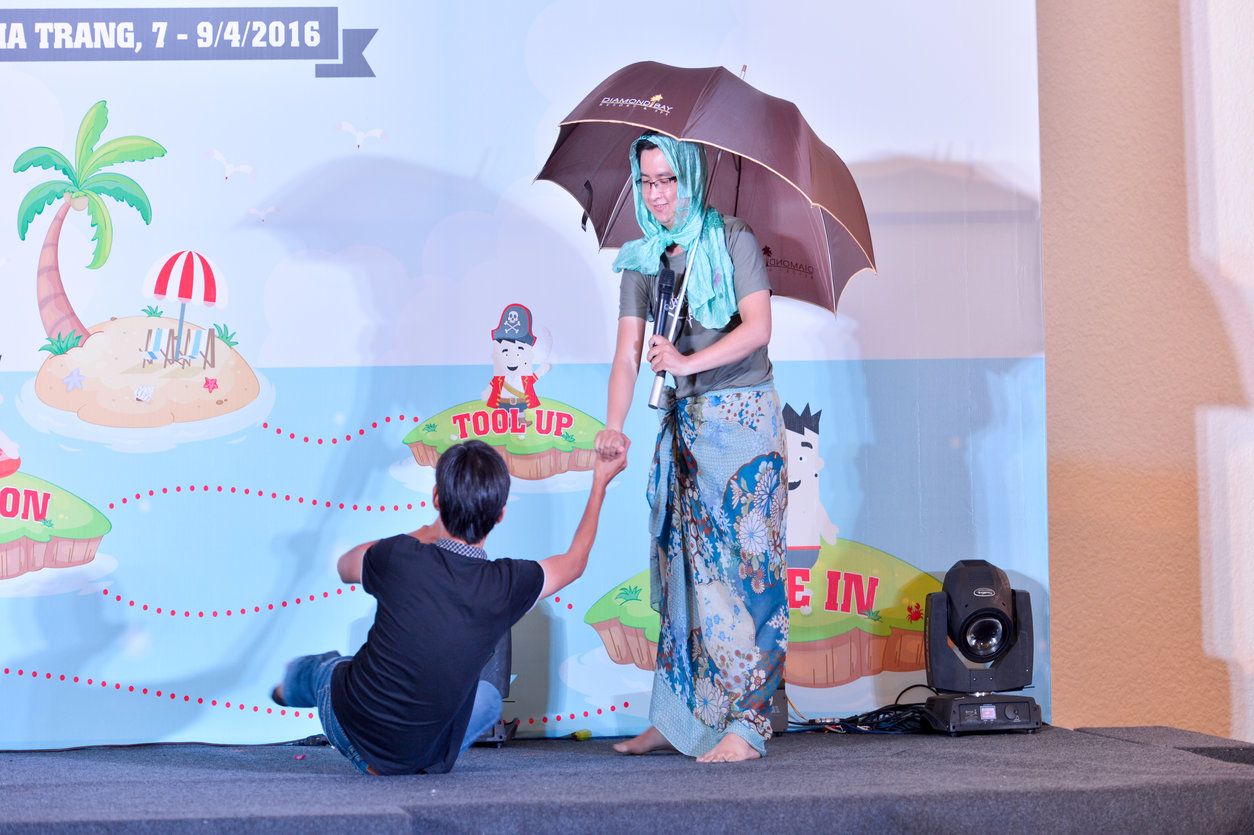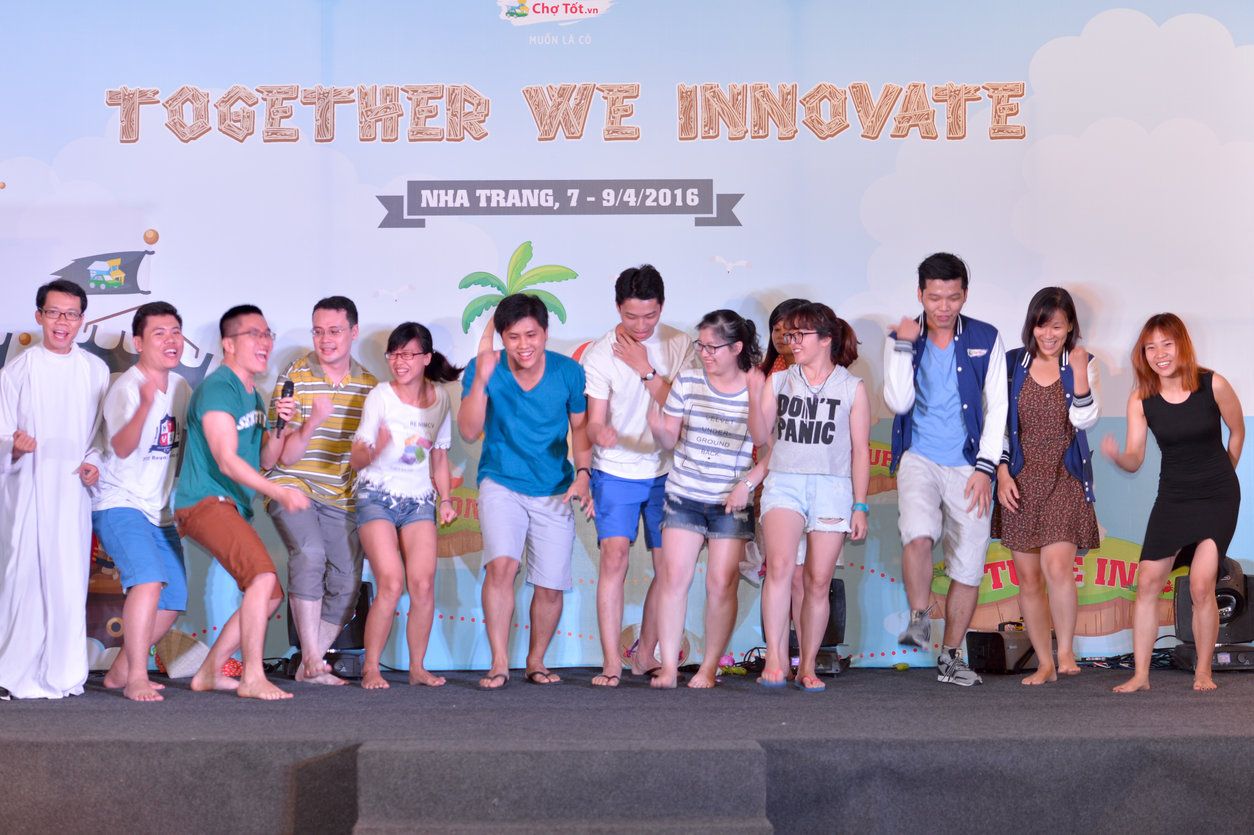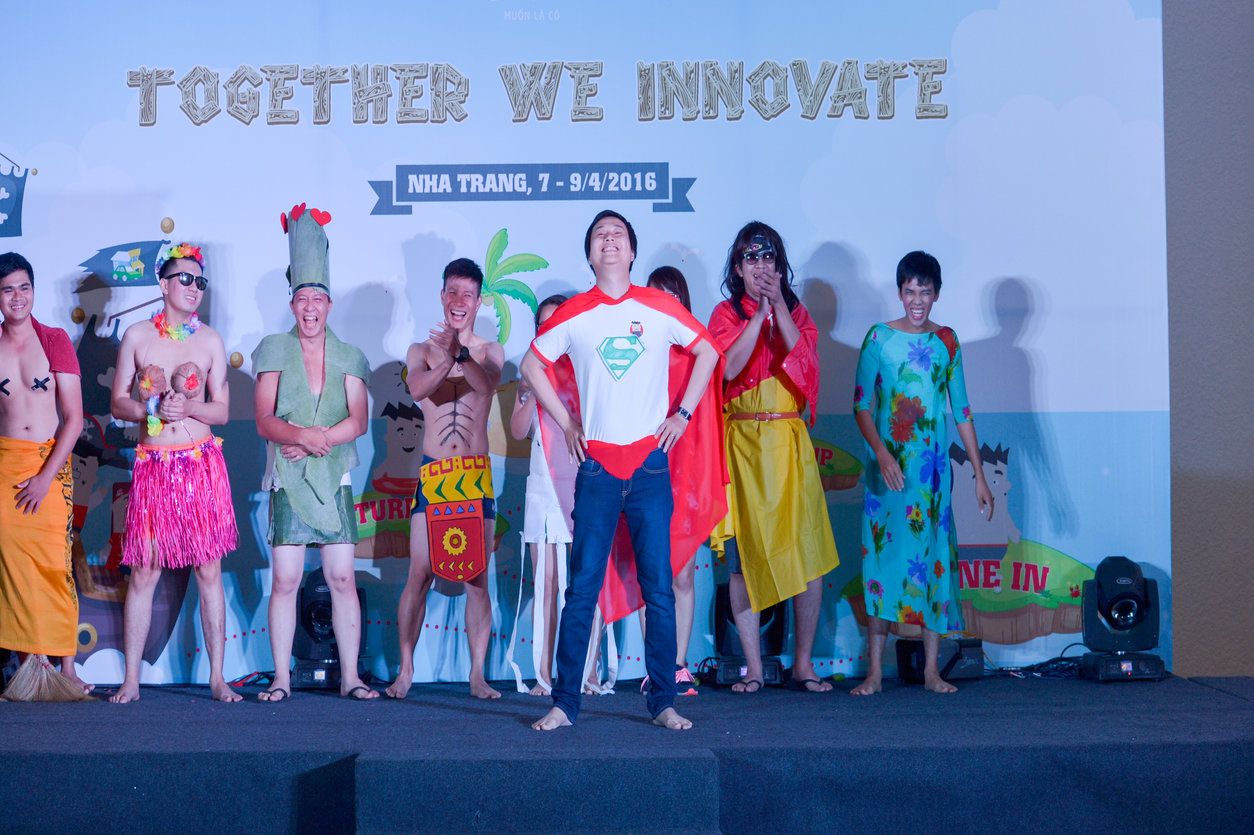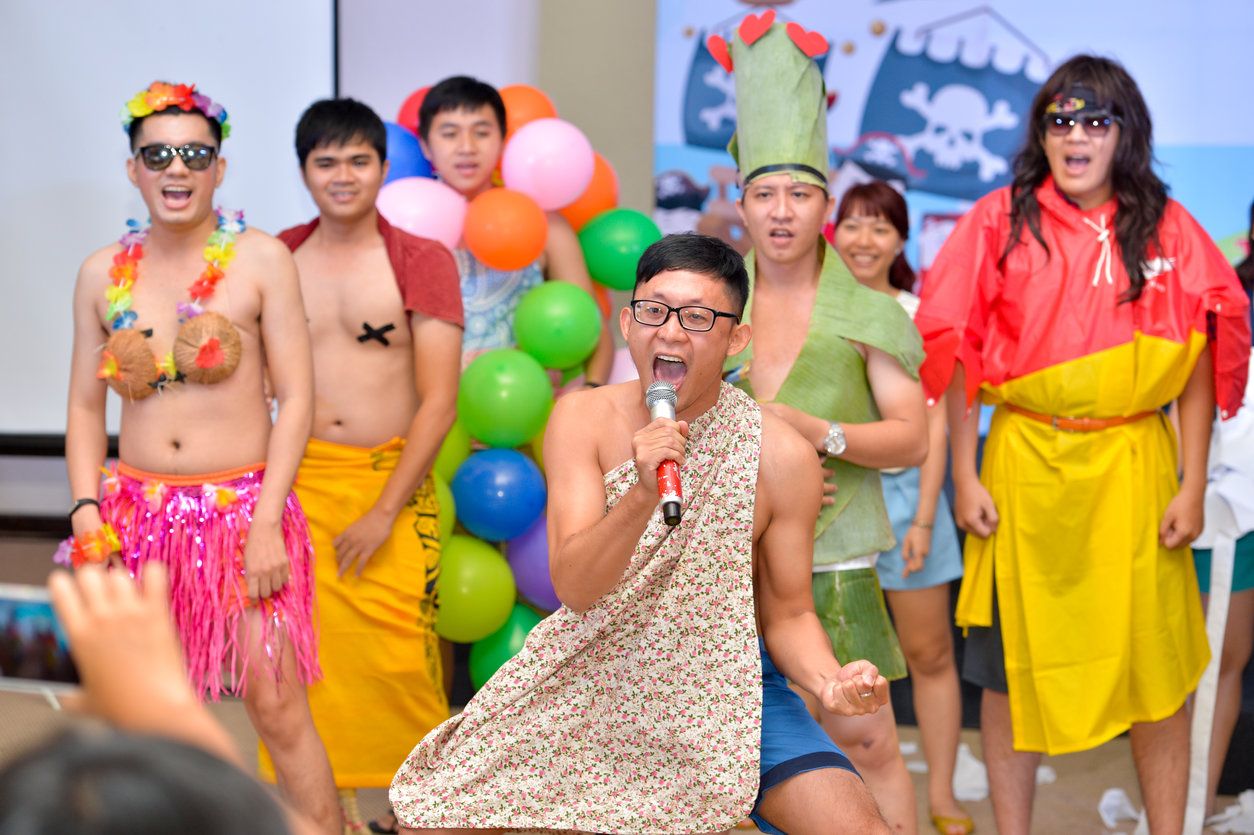 The second day would be the most memorable experience we'd ever had. We were closer, stronger, bolder when staying together to overcome challenges.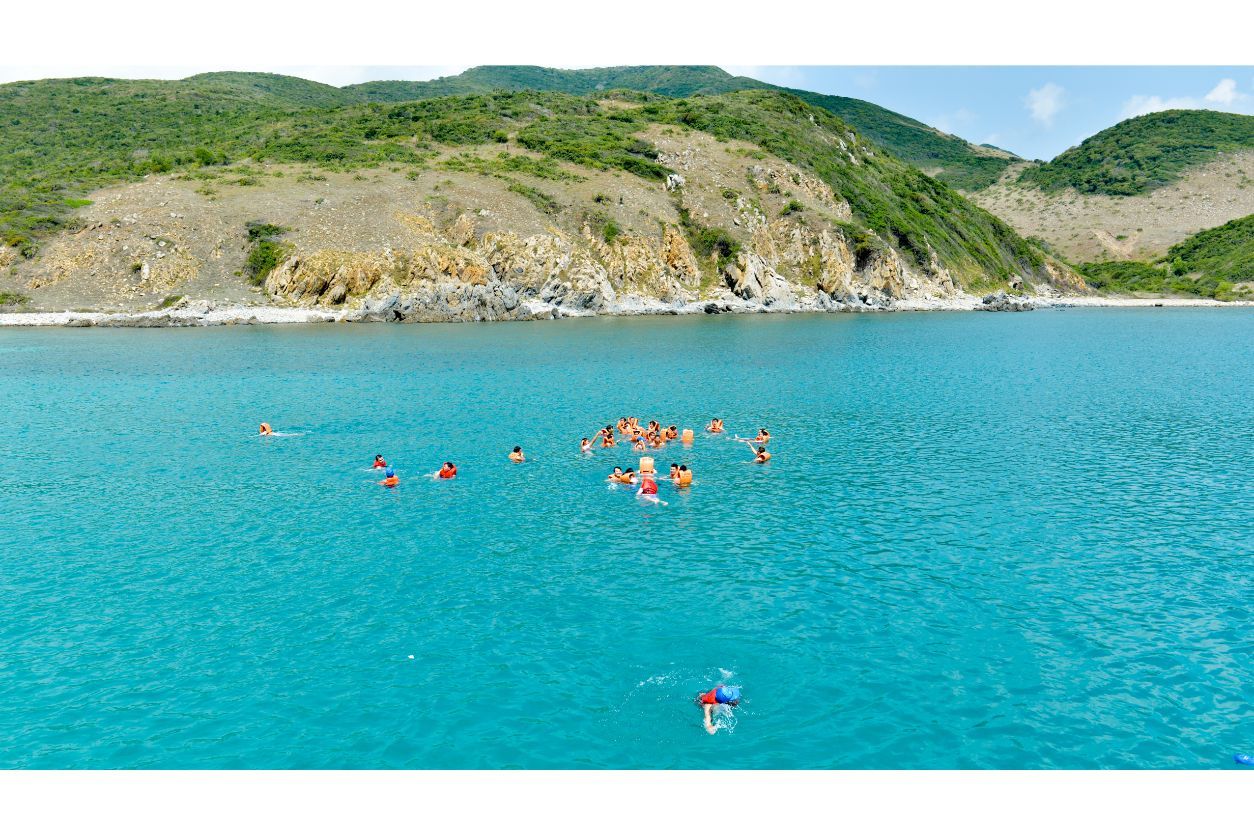 We needed to do everything to survive on the Island
Finding food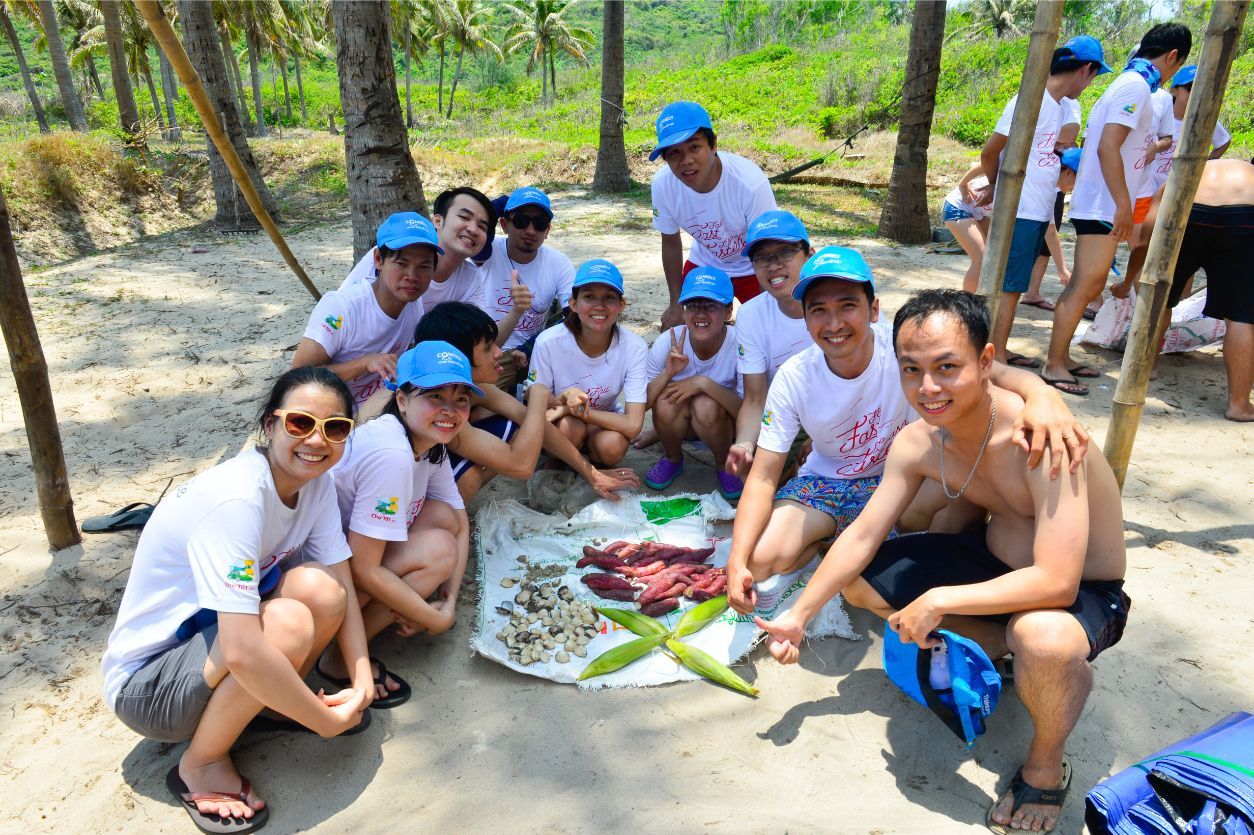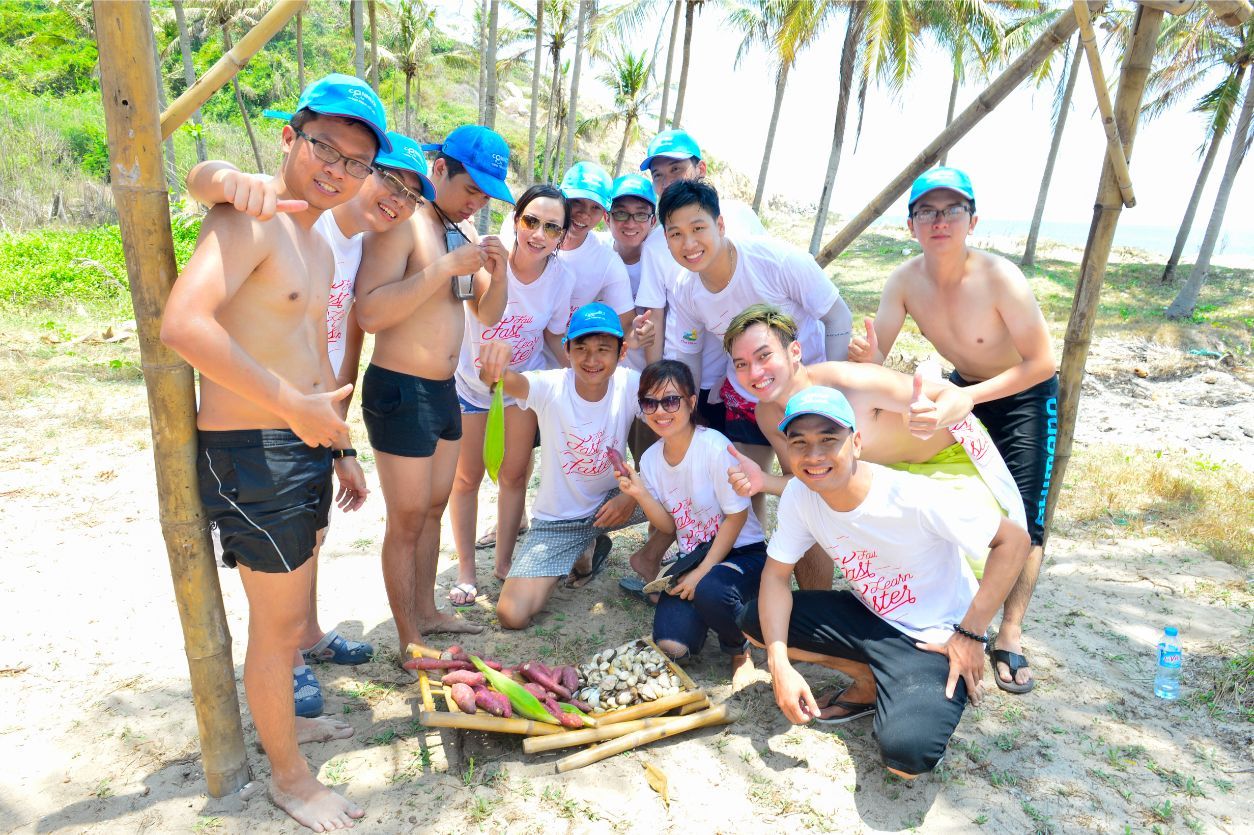 Cooking meals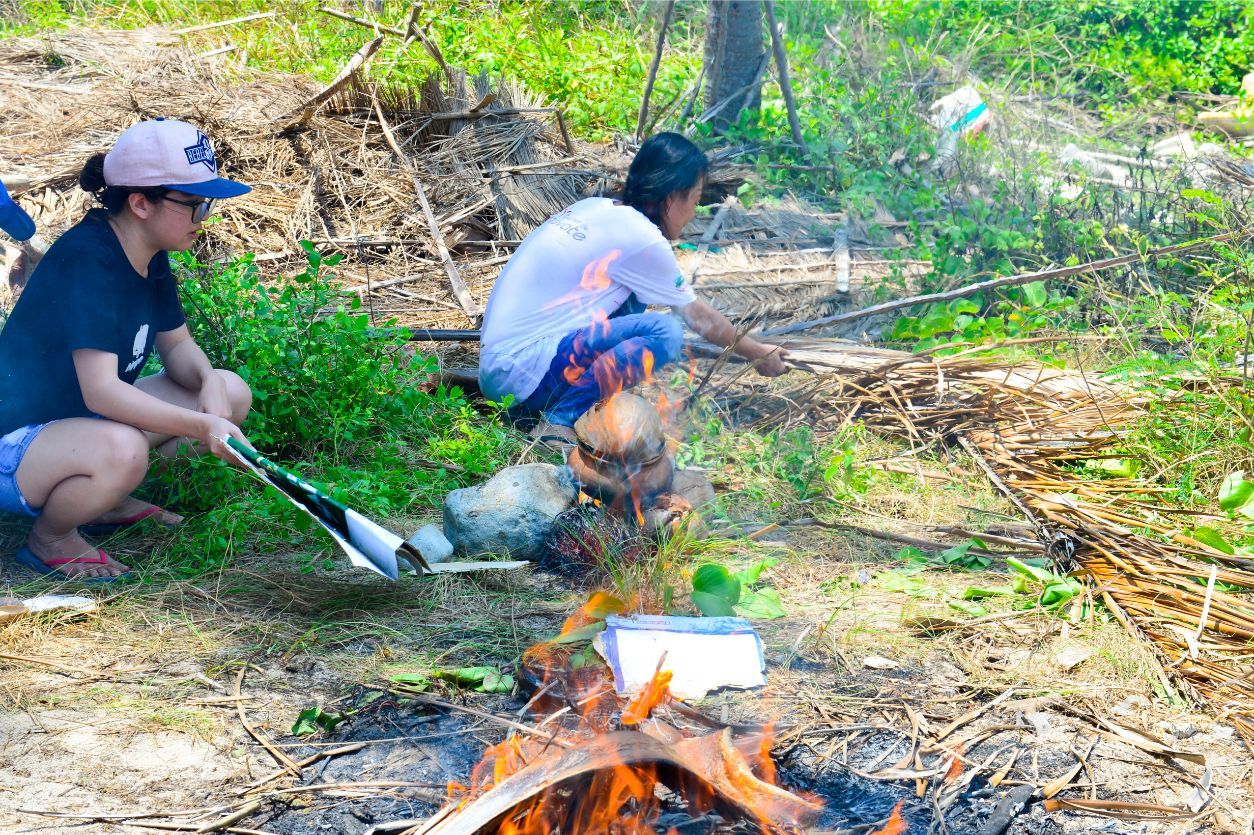 Building the tents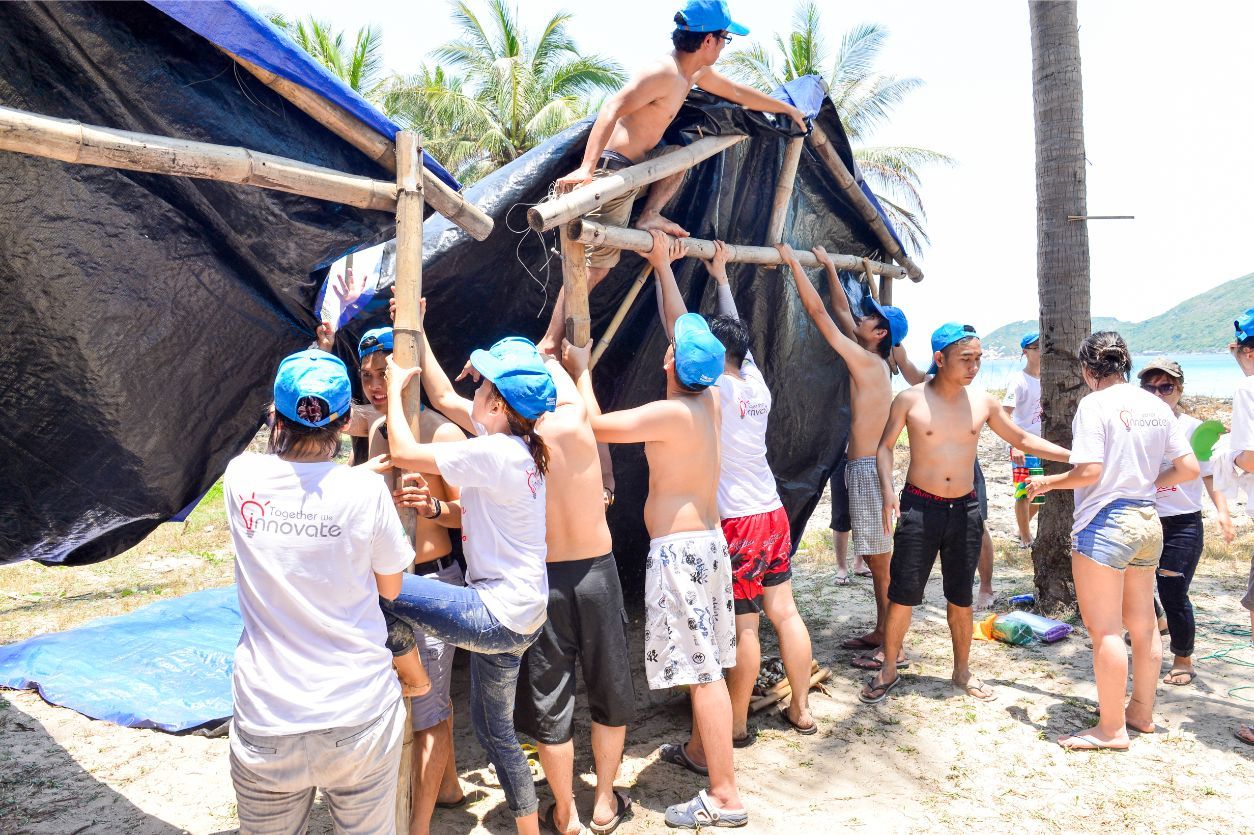 Teambuilding games helped us to remember our Cho tot's goals and targets of 2016 and hopefully believed in the team when we would keep going forward together.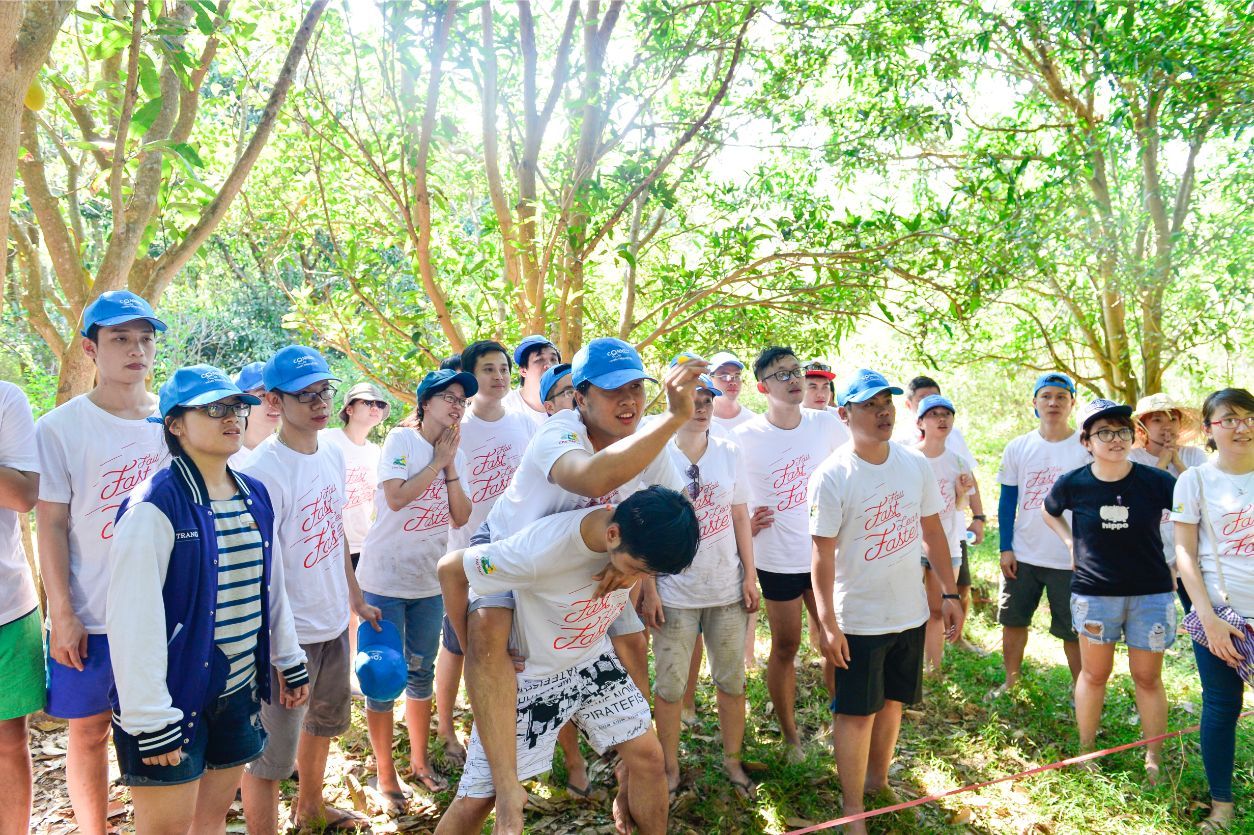 At night, pool party is the time for us to relax and cheer with our team after a long day escaping the island.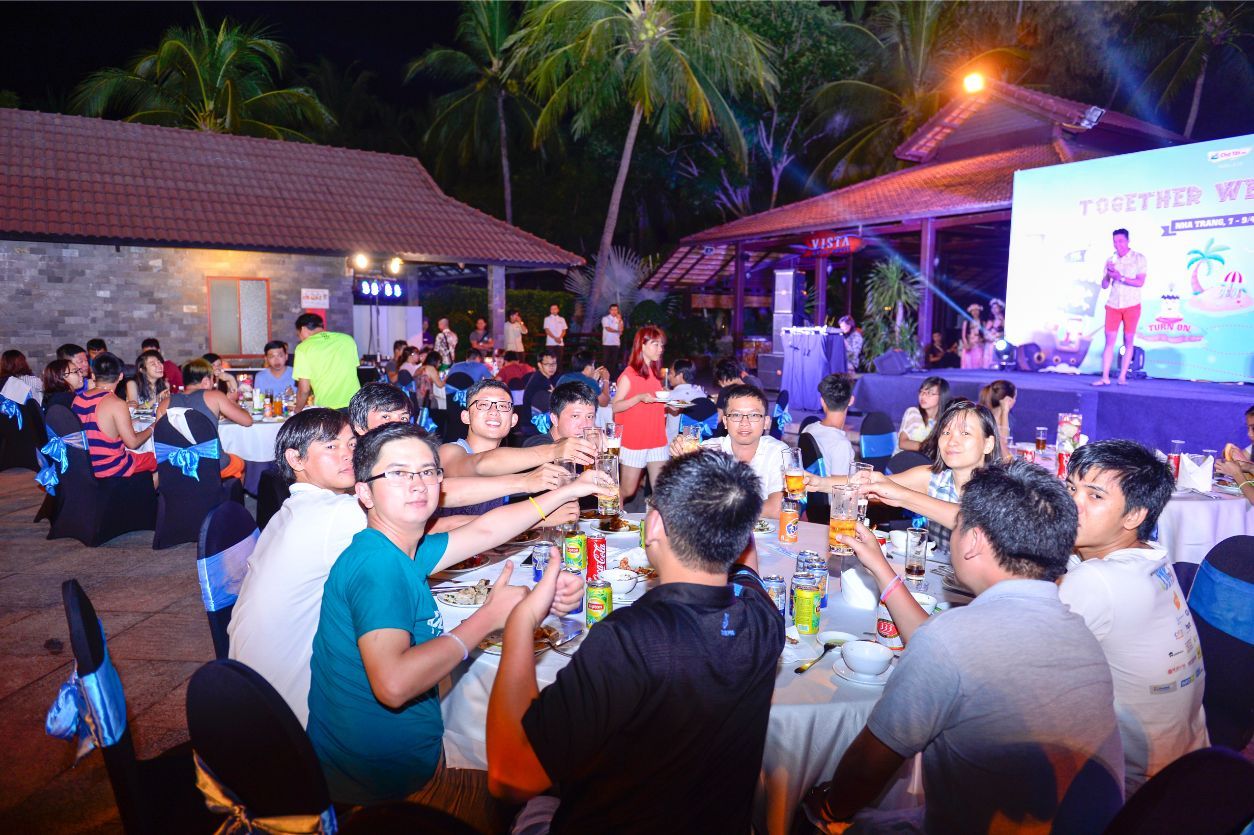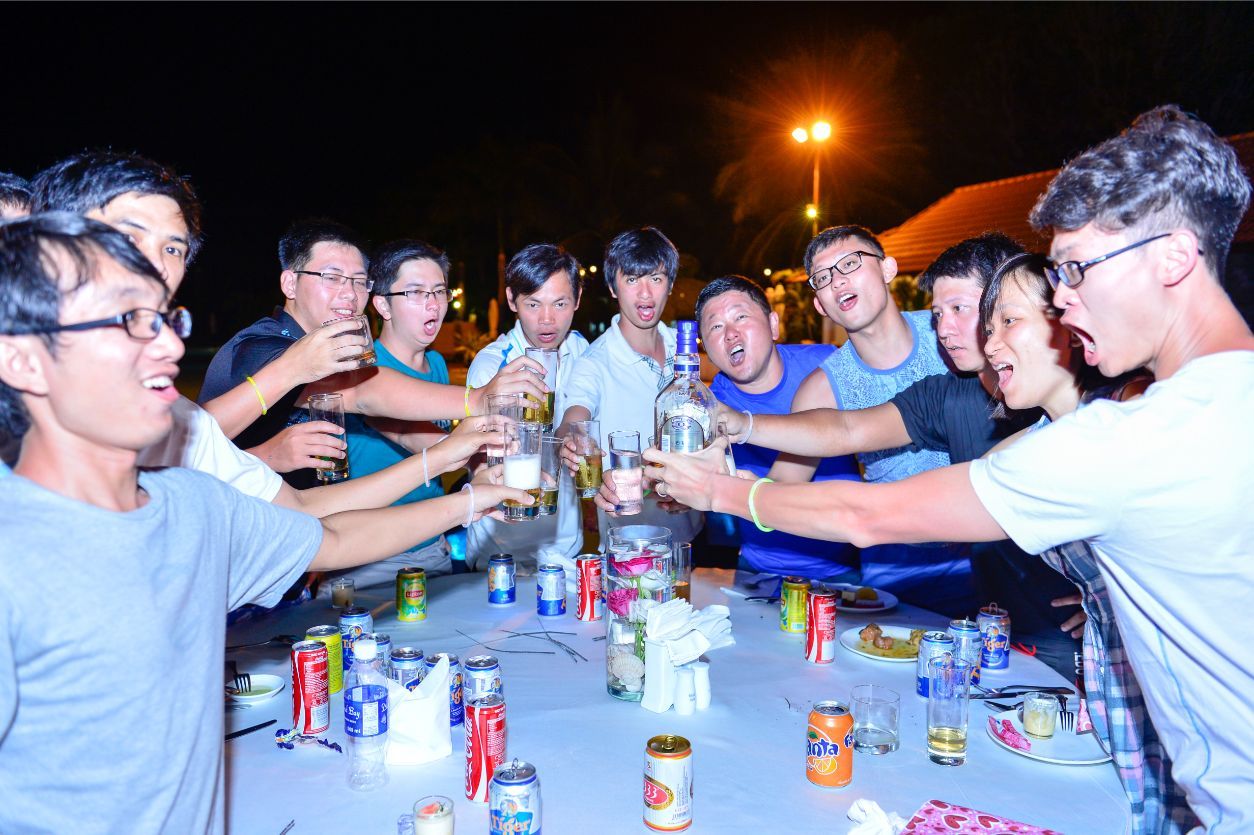 At the end of the game, the 4 teams were all the winner as we worked hard and played hard together.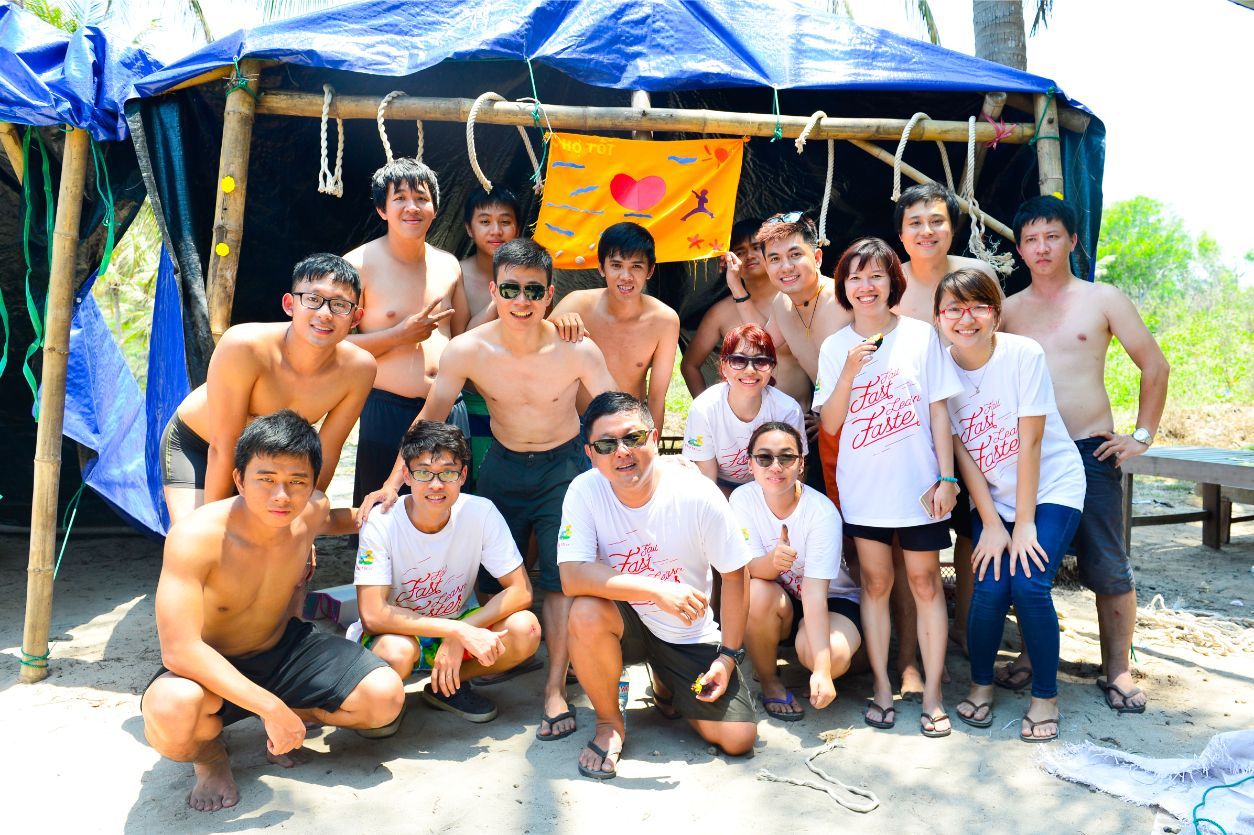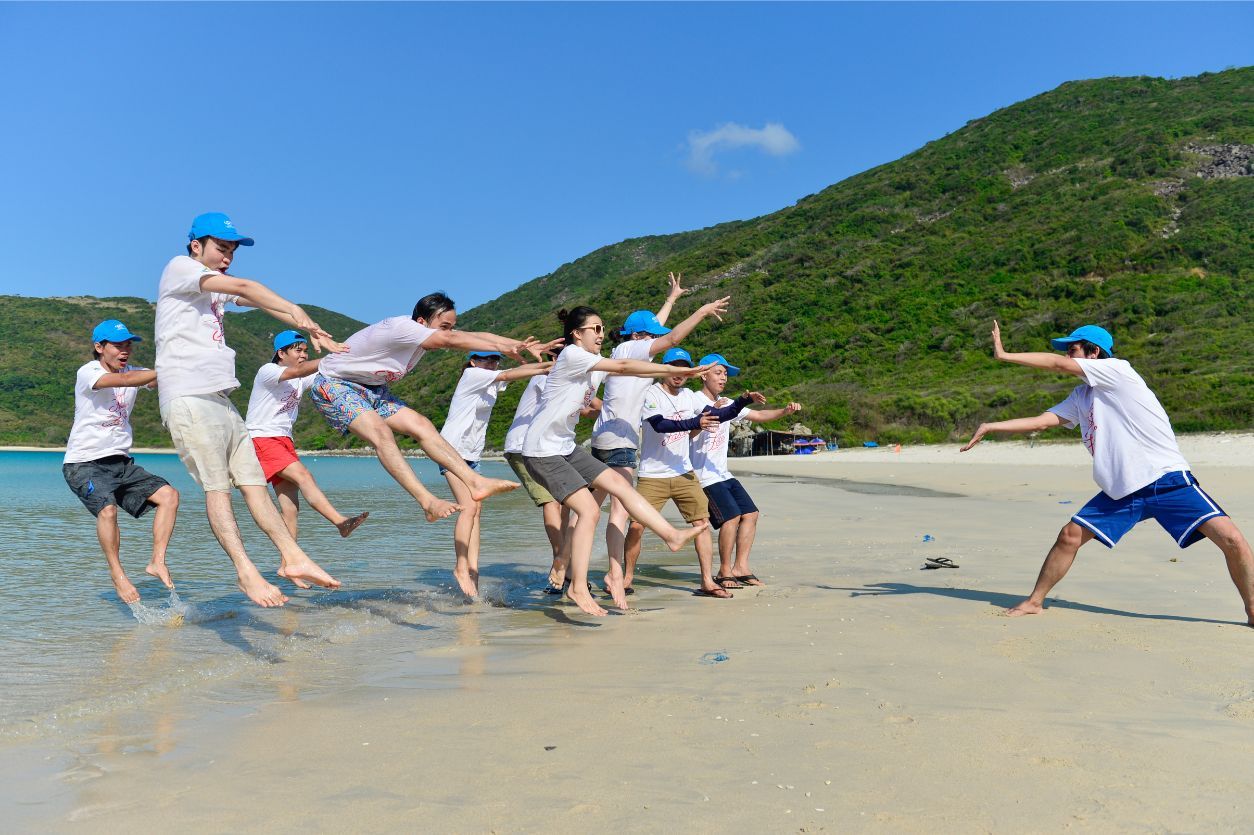 And the treasure was found finally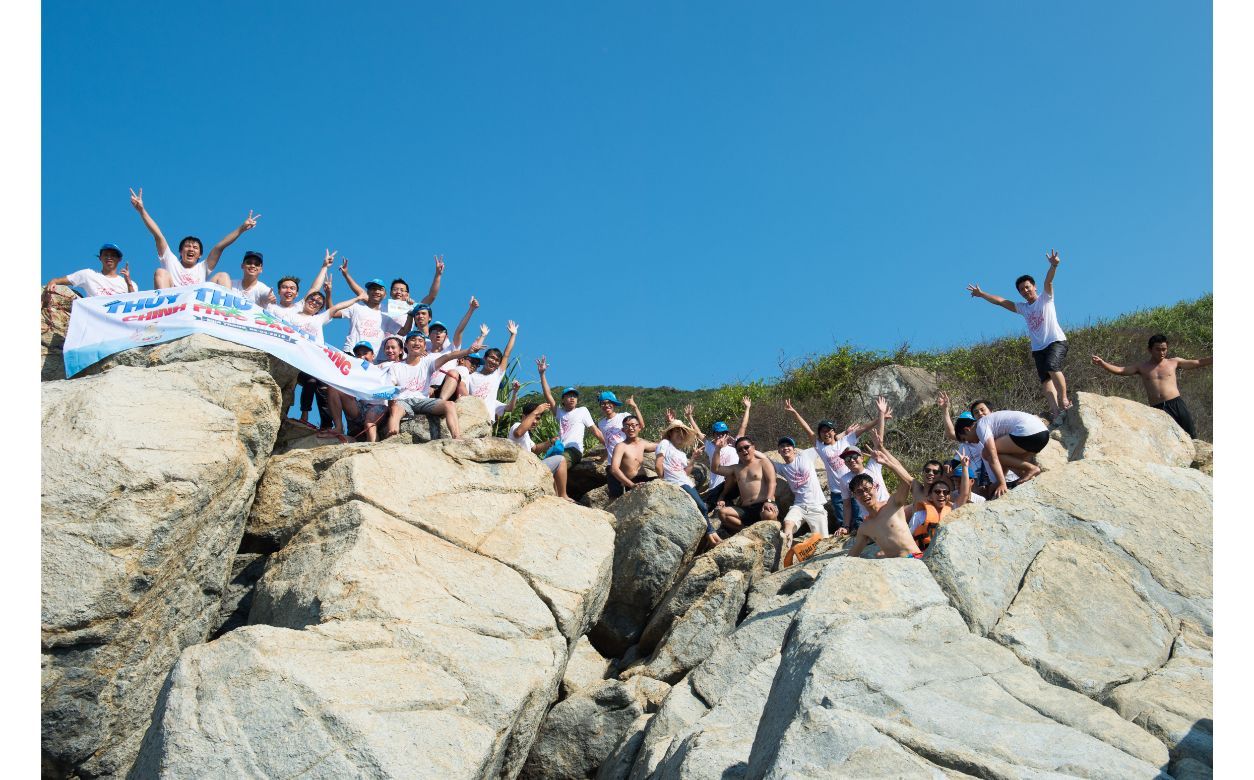 We're ready for a year with new adventures, new innovations and new success.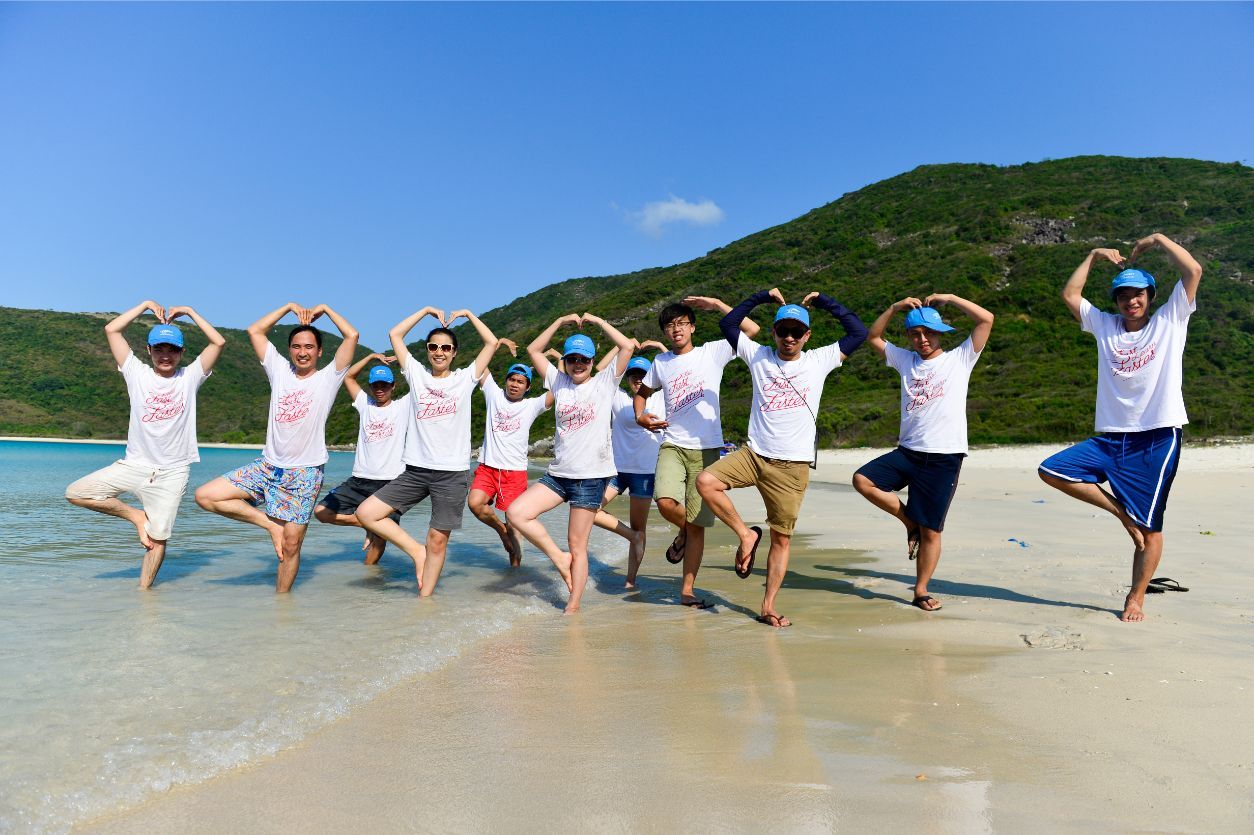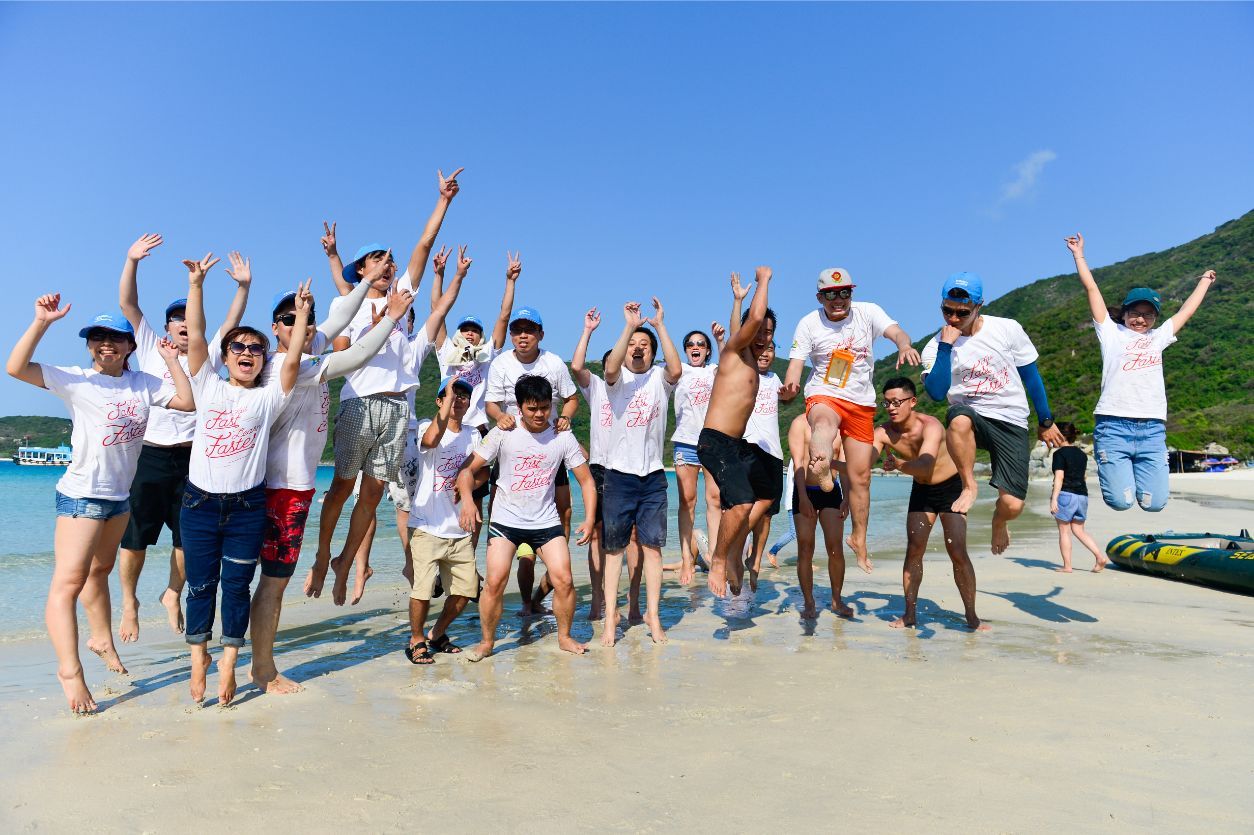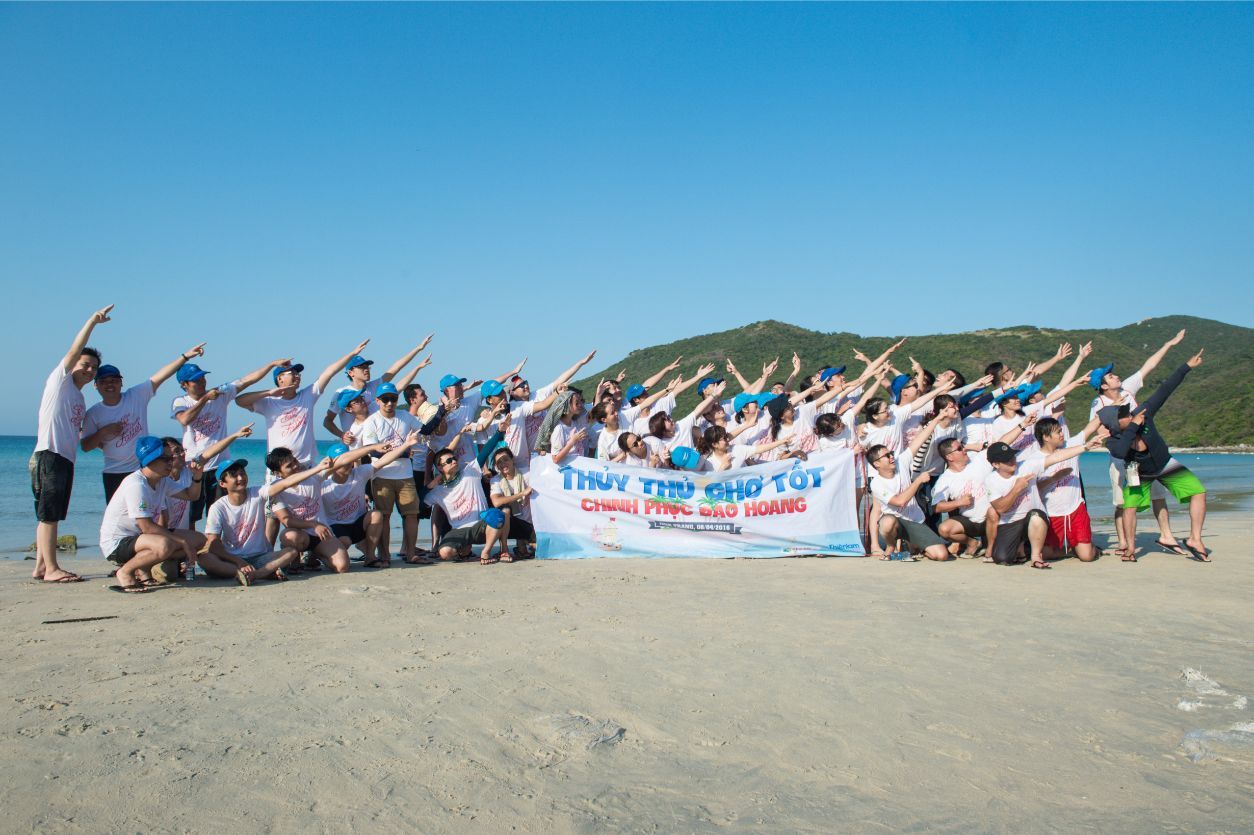 These moments will be kept tight in heart of Chotot family on the way to grow up and develop. Thank you all to be a member of our family…
And see you in the next Company Outing!