Last October has witnessed a memorable event for all Chotot Fruities since it was the first time they got a chance to sparkle up in a Hackathon. Aiming to level up Chotot's "Innovation" value, the Hackathon attracted more than 80 Chotot Fruities from all functions to join and hack constantly for roughly 36 hours. A theme "Make Chotot tuyet (great) for Gen Z" was selected with the hope bringing a fresher and cooler image of Chotot to Gen Z, a generation born after 1995 and predicted as incoming potential consumers.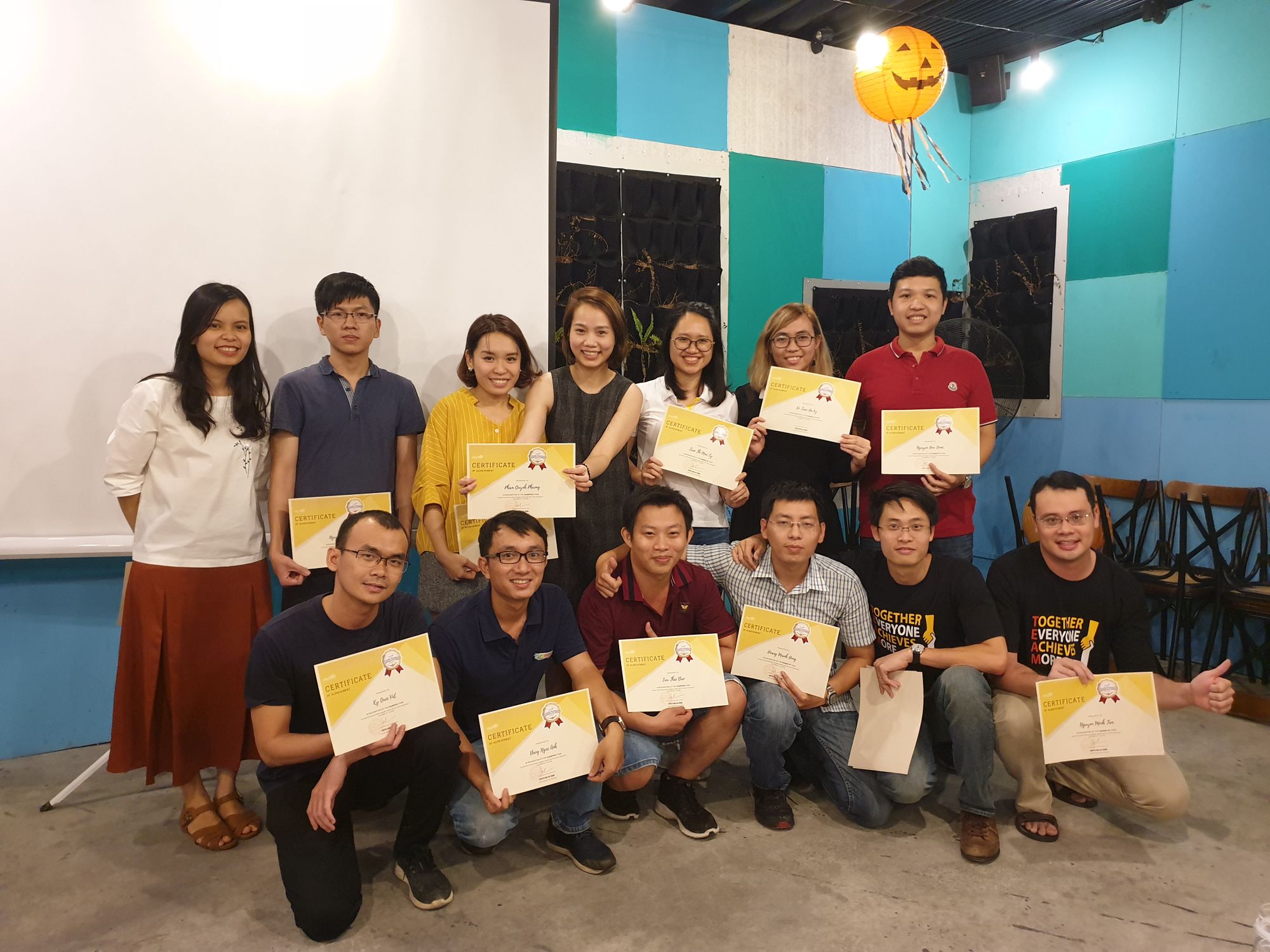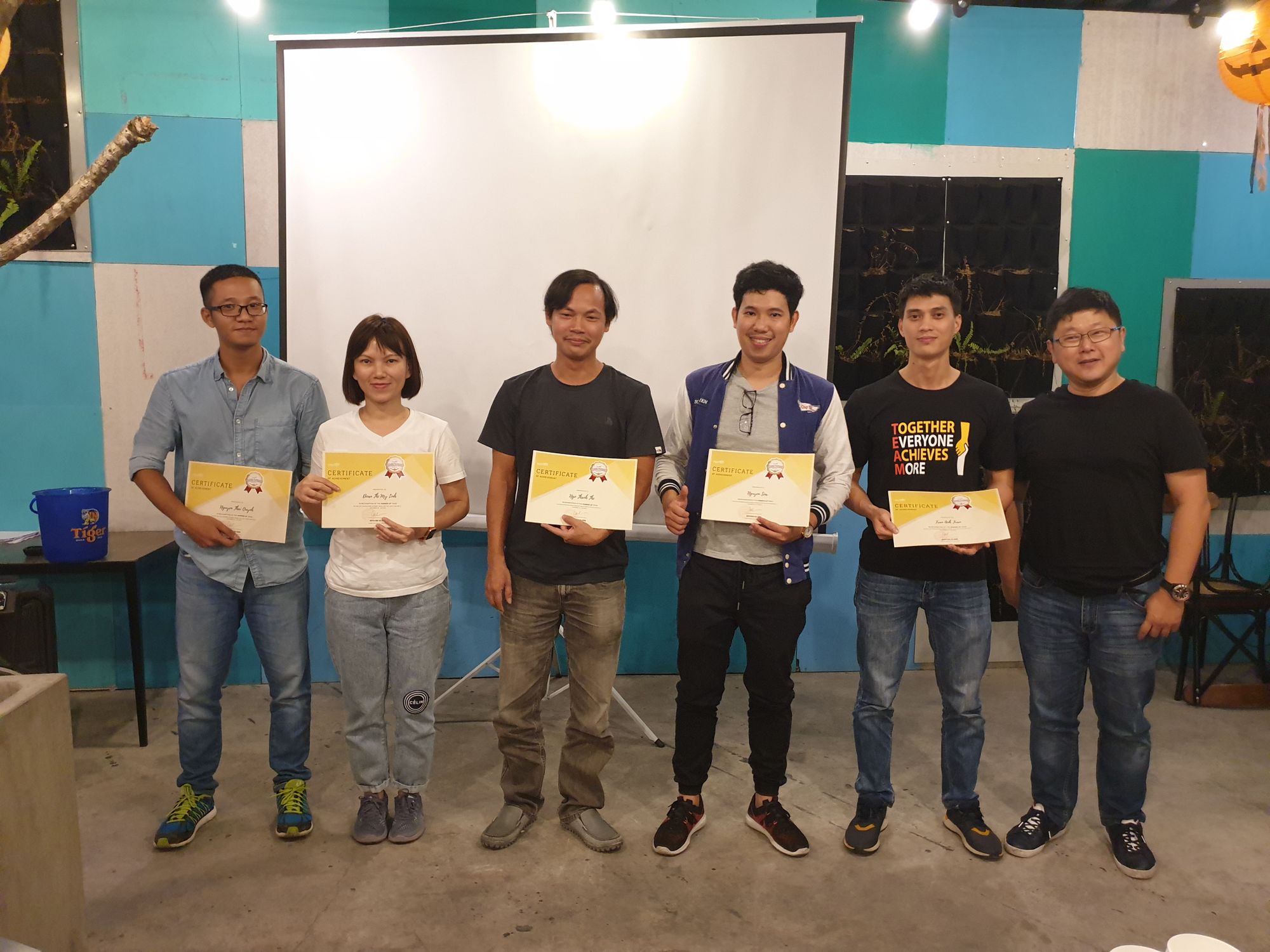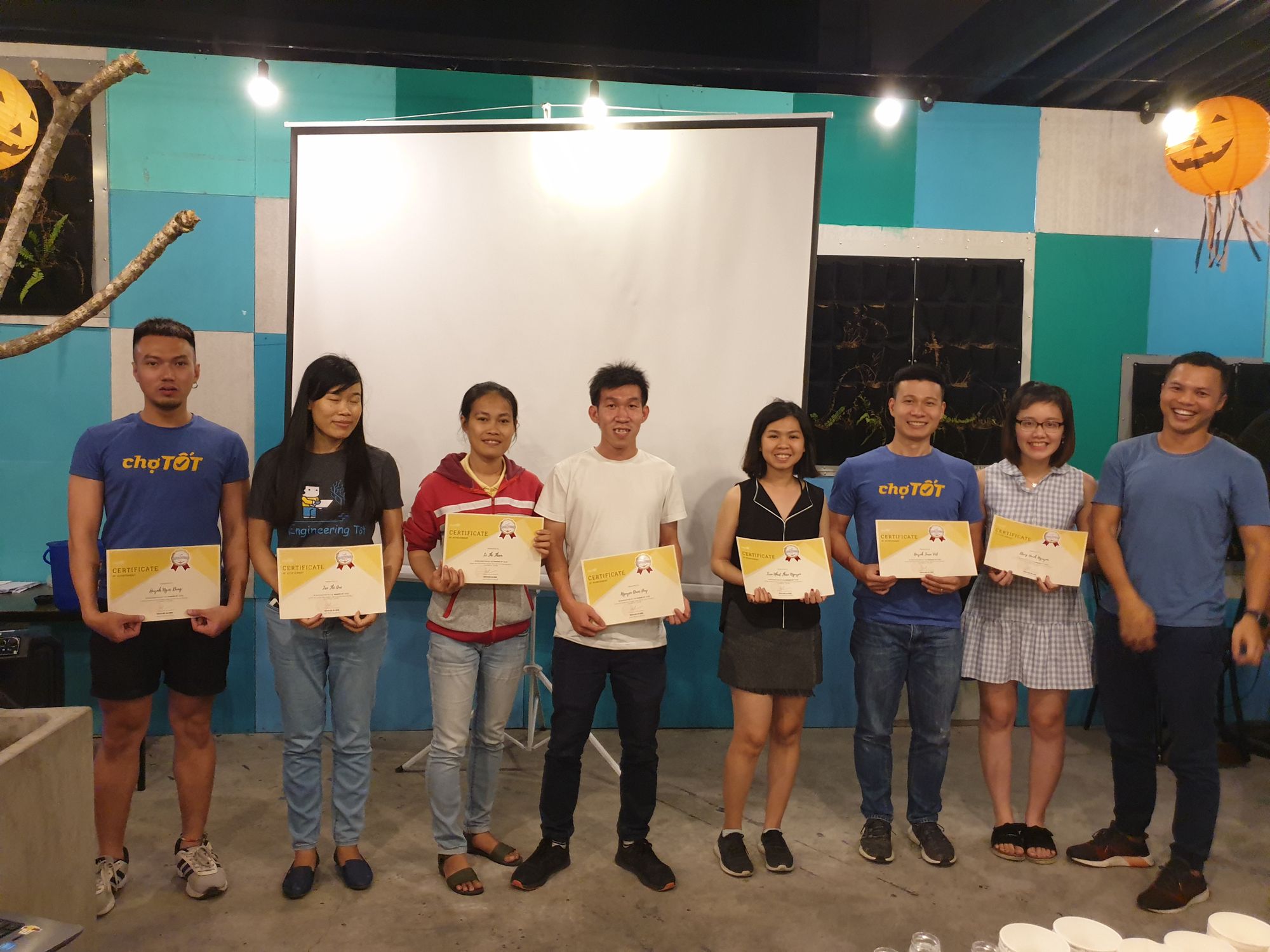 Right after it was announced, the event quickly engaged employees as 40 ideas were proposed, from creating new features to optimizing current ones. After a competitive voting round, top 3 ideas were chosen and got awards for top voted ideas: "Chotot video & live streaming; "User Protection tools"; "GPS tracking for buyers and sellers" and "Game on page showing results not found".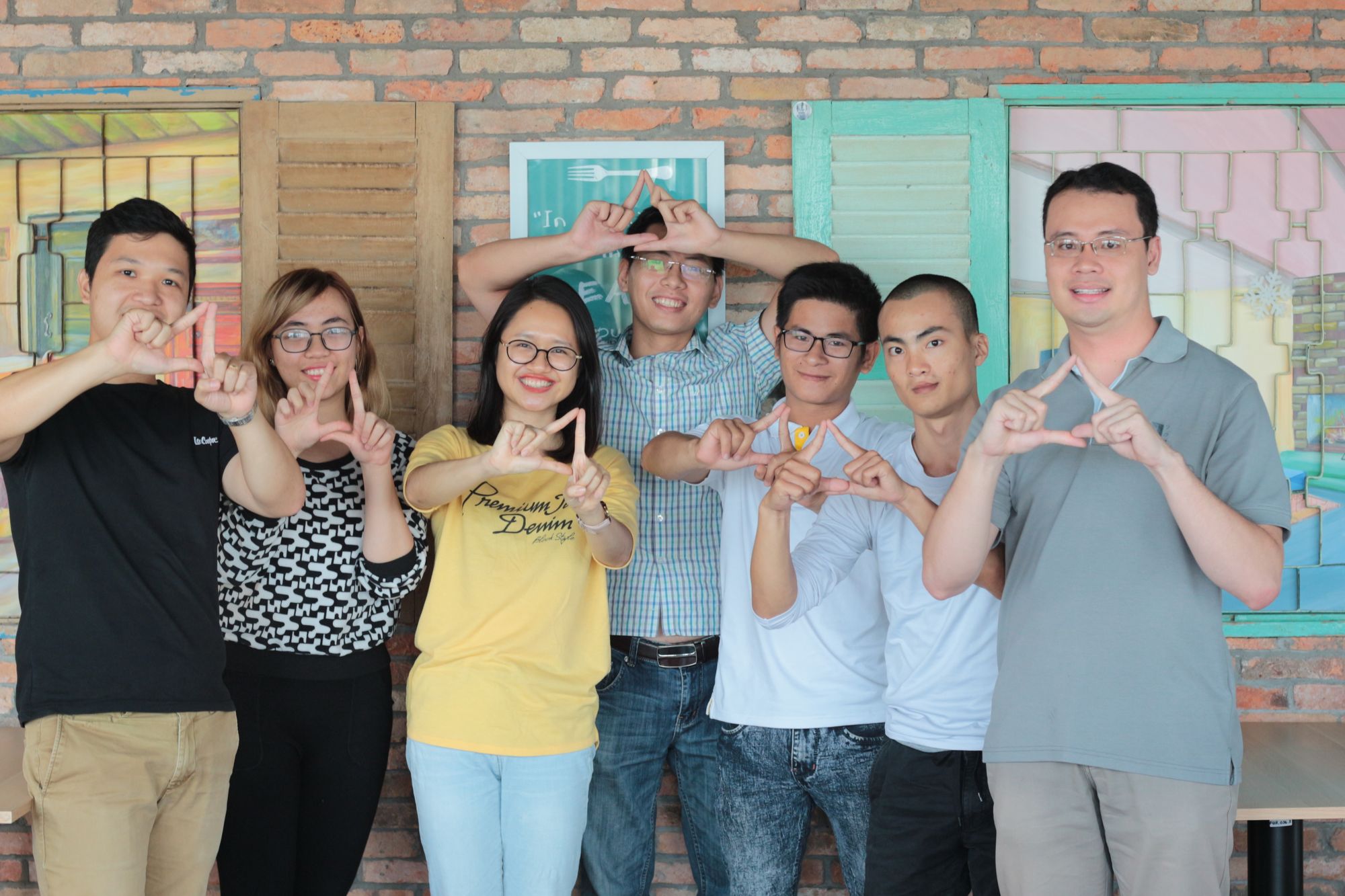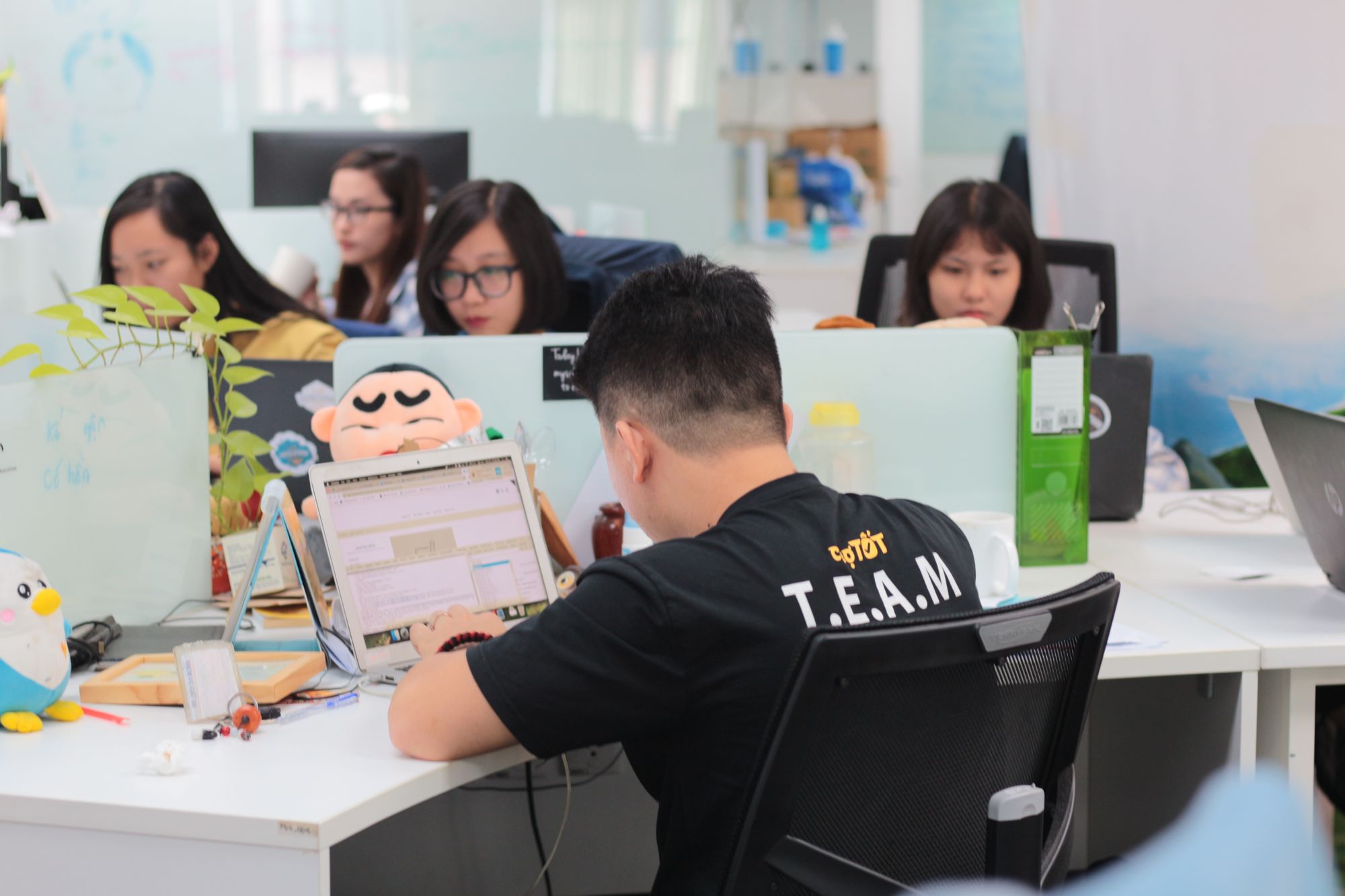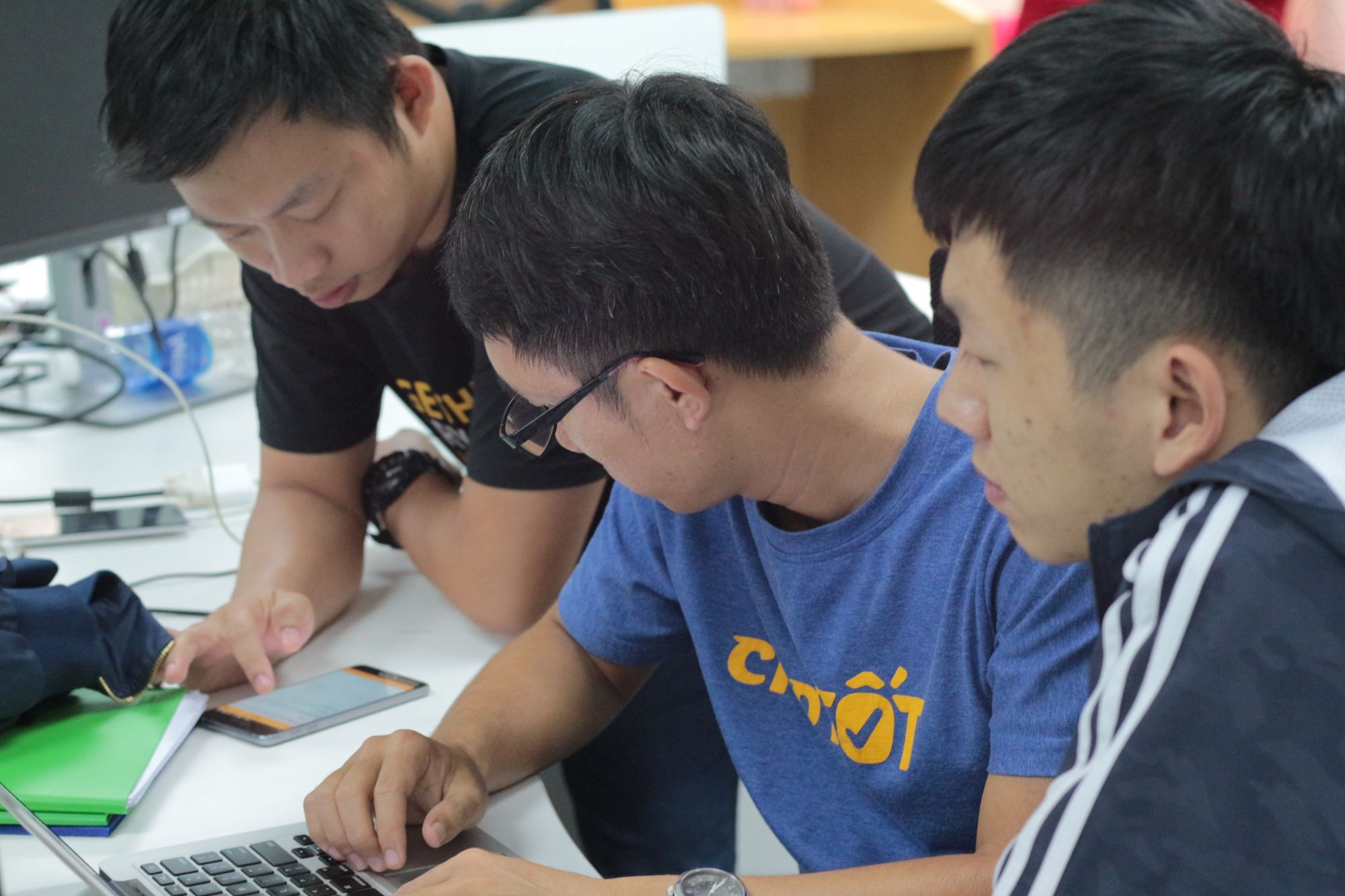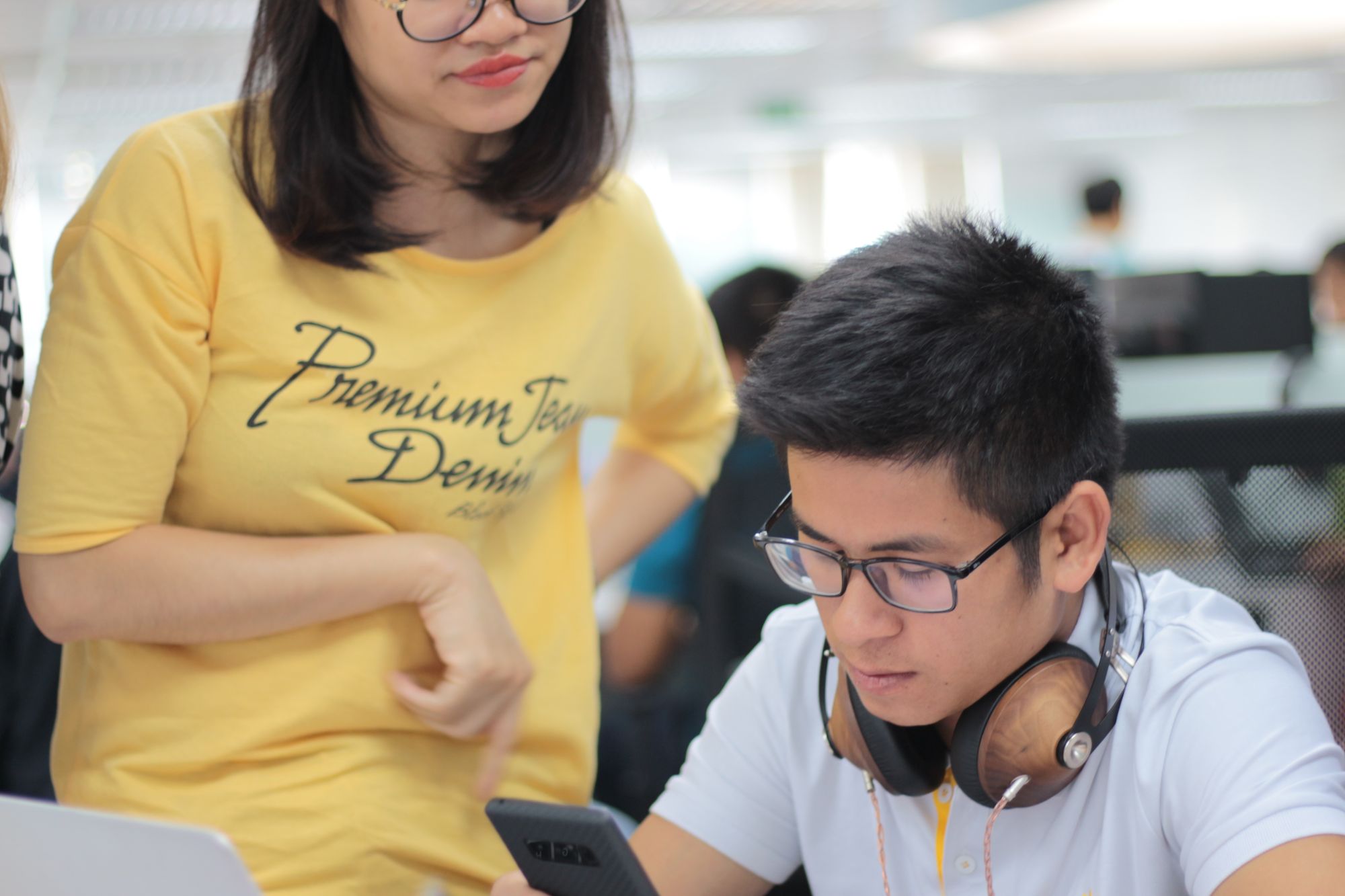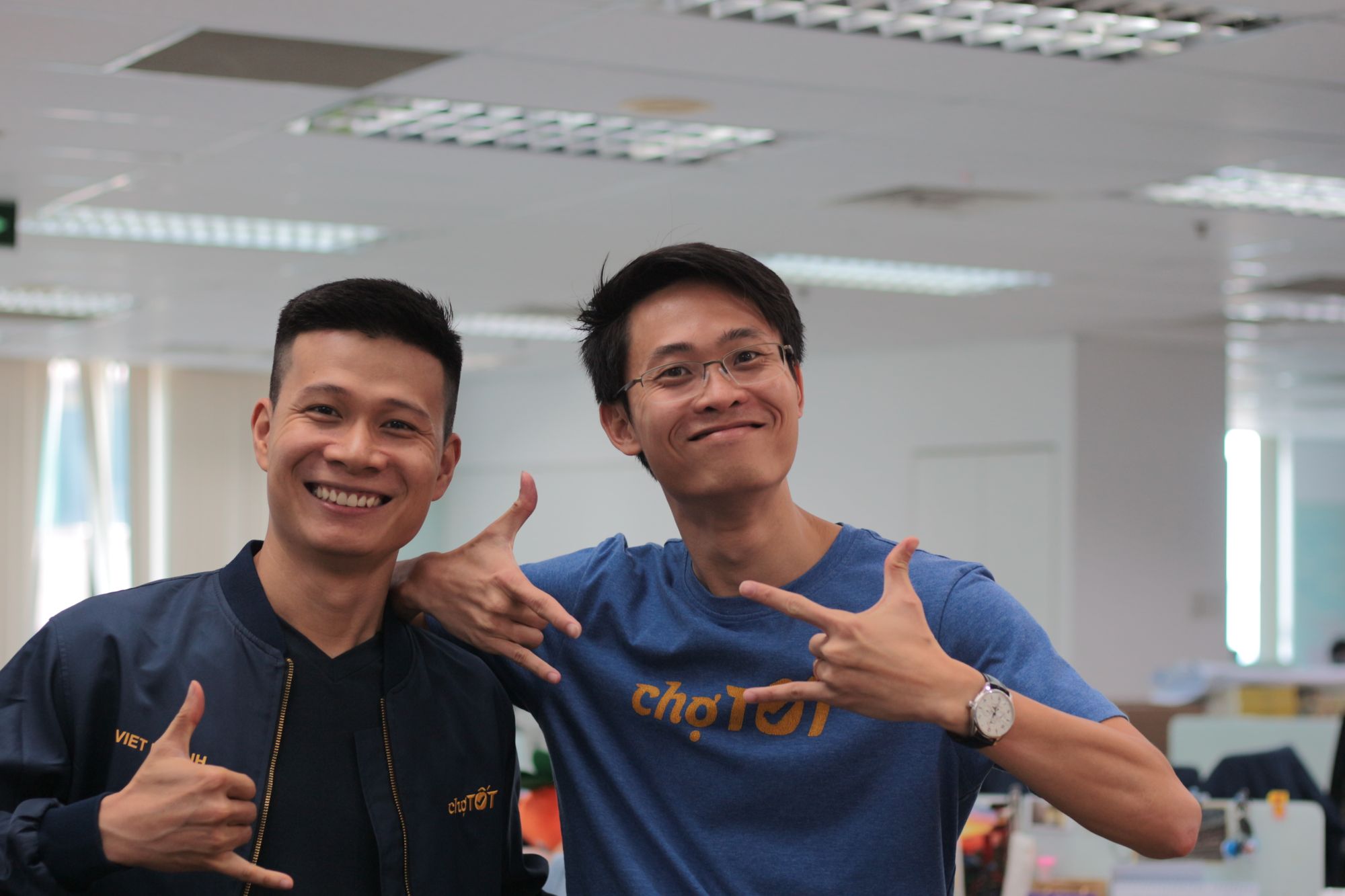 Up next, 11 teams were formed and it was time when the show was truly on.Hustling vibe, continuous flow of discussions and focusing gaze on laptop screens were observed all over the office.As teams pitched and presented their demo versions on stage, all judges couldn't hide their impression with teams' outcomes. A number of teams definitely pushed it really far when their versions were even ready to go live on real devices.Besides, trendy technologies were showcased, for example voice recognition and machine learning, which brought contagious excitement among audience.With that said, it was uneasy for the judges to pick out winner and runner – ups.

Choosing to optimize ad insertion flow, Chotot's fundamental puzzle, with voice recognition and machine learning, "Flash Tortoise" won the first place in the Hackathon. Following runner-ups were: "X Force" with video and live streaming; "Sushi" with GPS tracking for buyers and sellers; "G Hack" with lucky spinner for Halloween and "Ho ho ho" with shopping suggestions.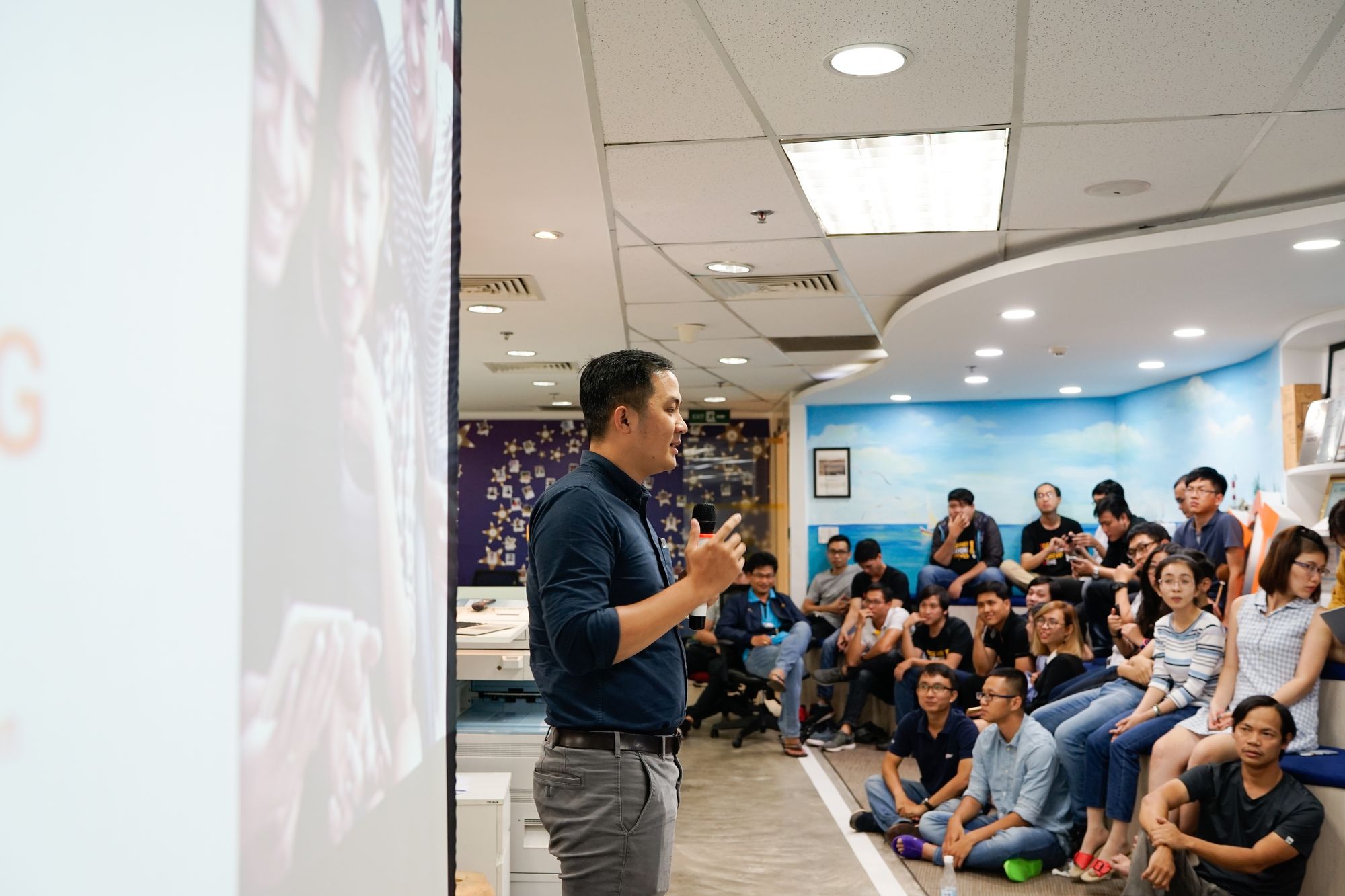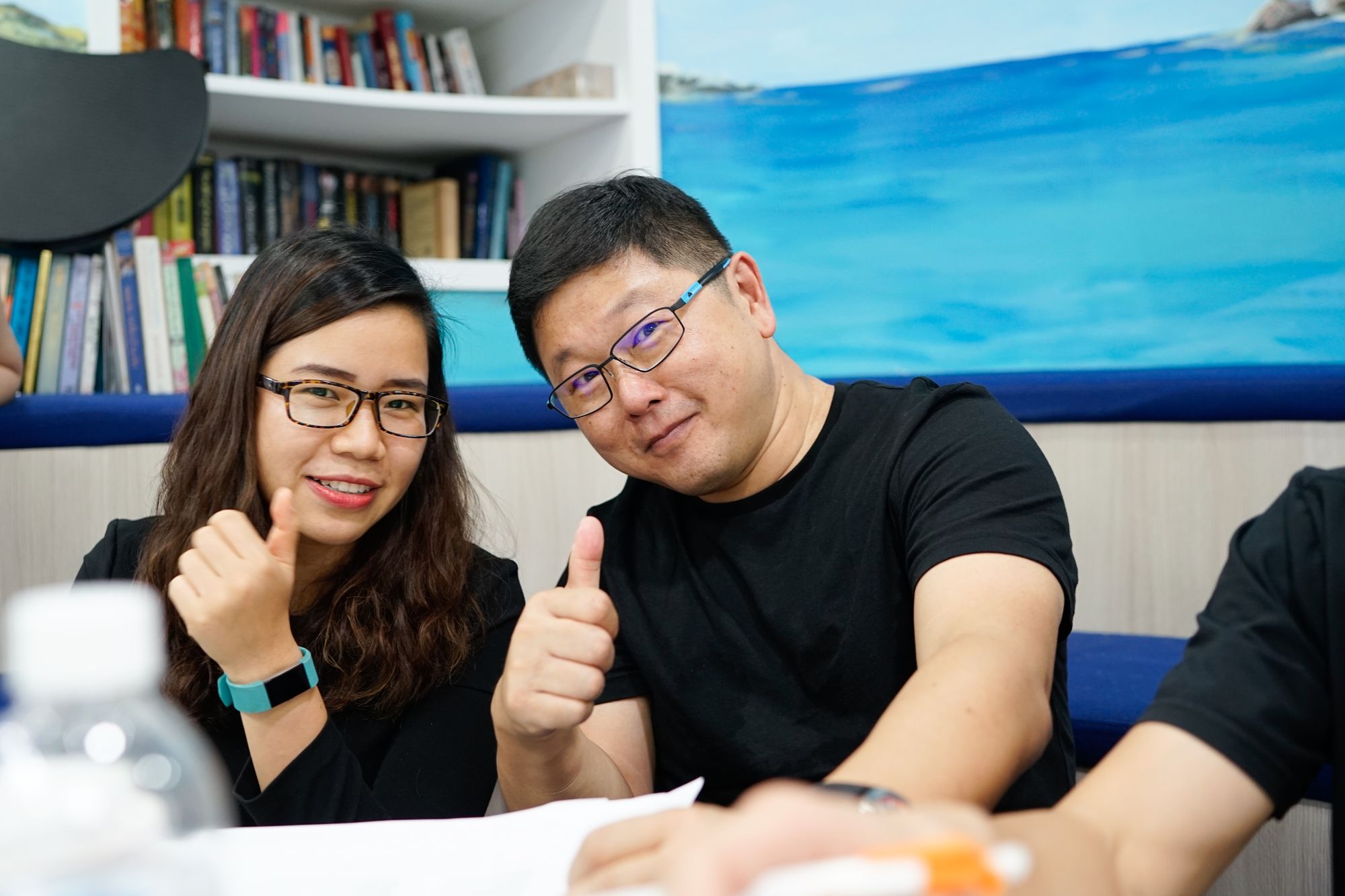 Needless to say, the first Hackathon was a remark out of normal day-to-day working for every Chotot Fruitie. With what were seen during the Hackathon, more cool features are expected to be delivered and thus make Chotot "tuyet" (great) not only for "Gen Z" in particular but also for other million Vietnamese users in general.