When storms creep in, what keeps us stand is the undying teamwork spirit.
6 months of 2018 have passed by. Despite all hardship, together we shed an enormous amount of sweats and tears to break all records and achieved significant business results.
It is "WE" as a "TEAM" that did it.
So that "WE" as a "TEAM" deserve a retreat like no other before.
In Bangkok!
Workshop
To warm teams up before the actual race in the "Smile Land", we had a workshop just a few steps from our office in District 1. This year's challenge revolved around eco-friendly floating houses. Using popsicle sticks only, all teams were required to make houses that can float and carry on the biggest number of marbles.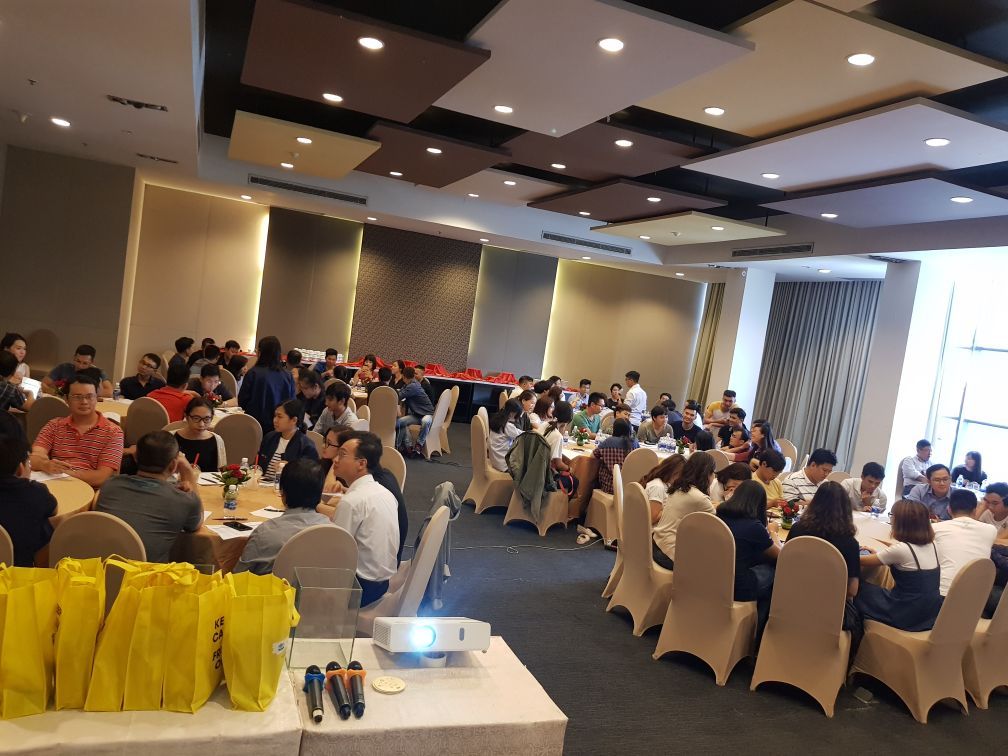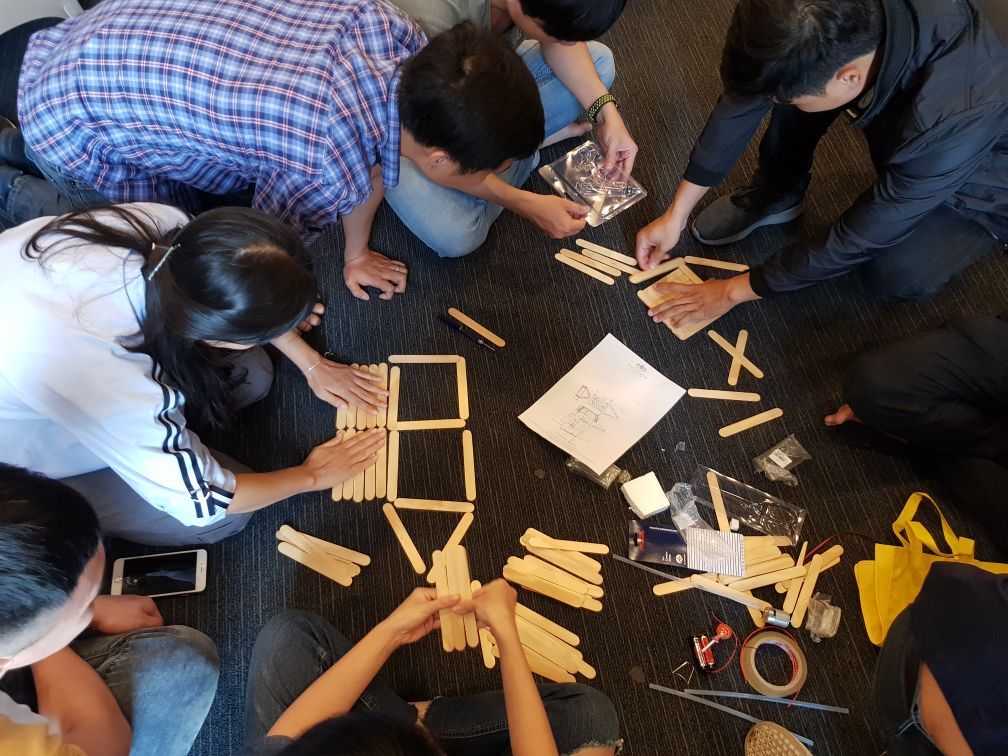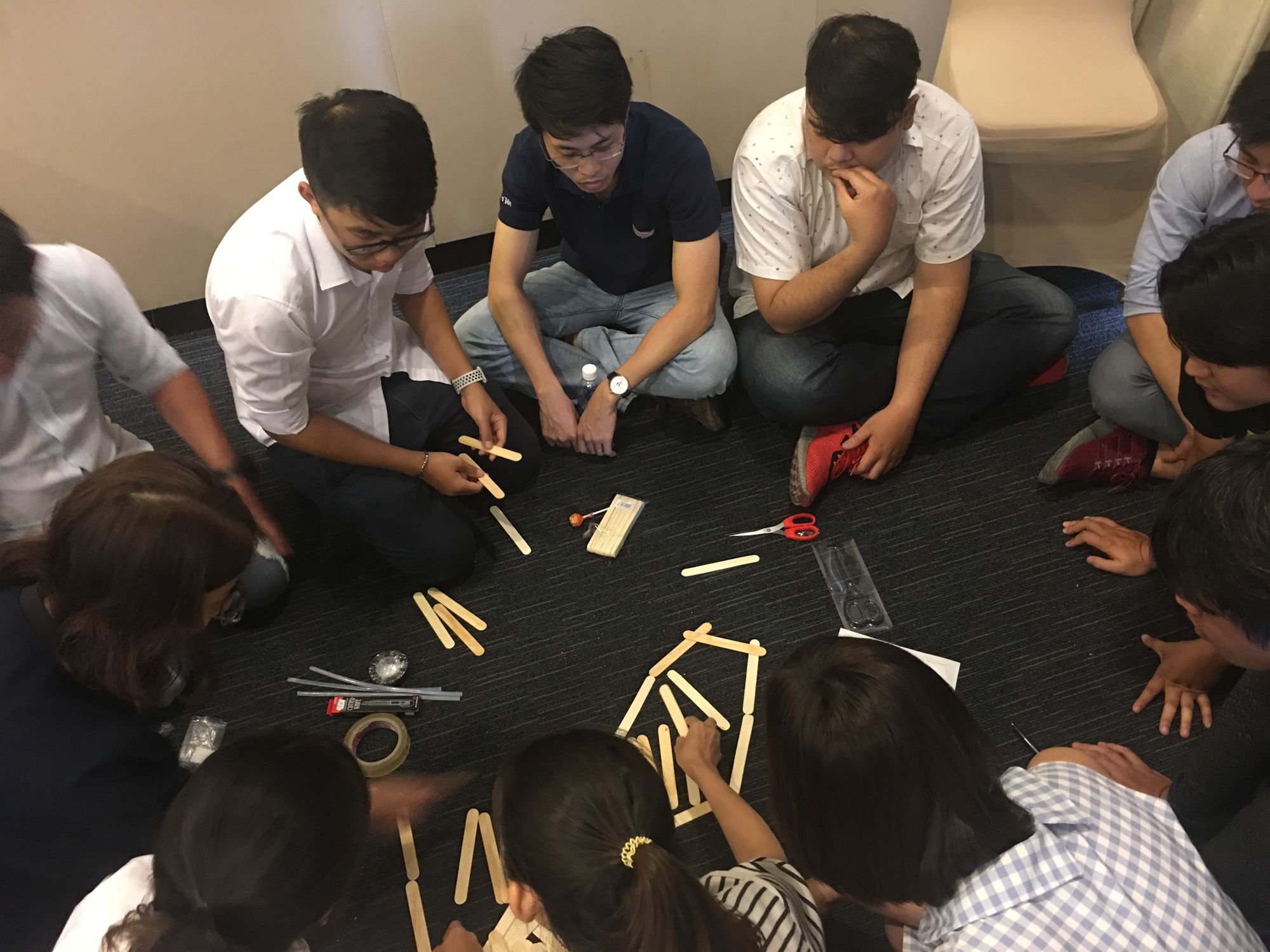 After 45 minutes of digging and sticking glue, all 6 teams managed to successfully put their products on-board. Some houses looked so much like a legit masterpiece, some looked like frugal shelter during disasters. But either way, at least all looked like houses, with a roof, and a door.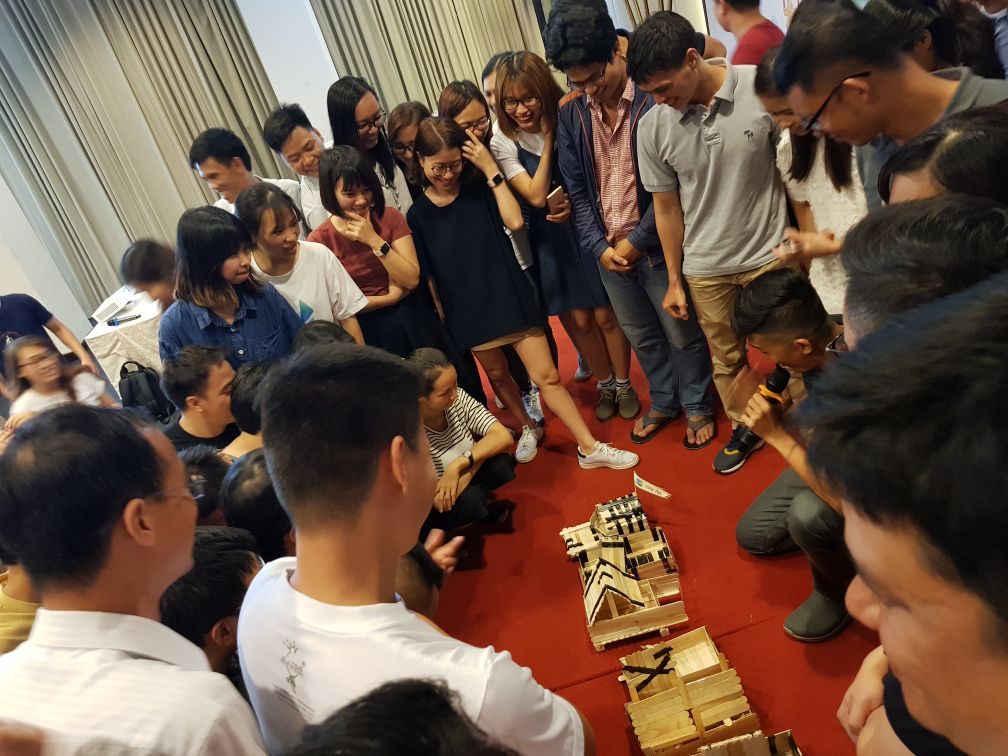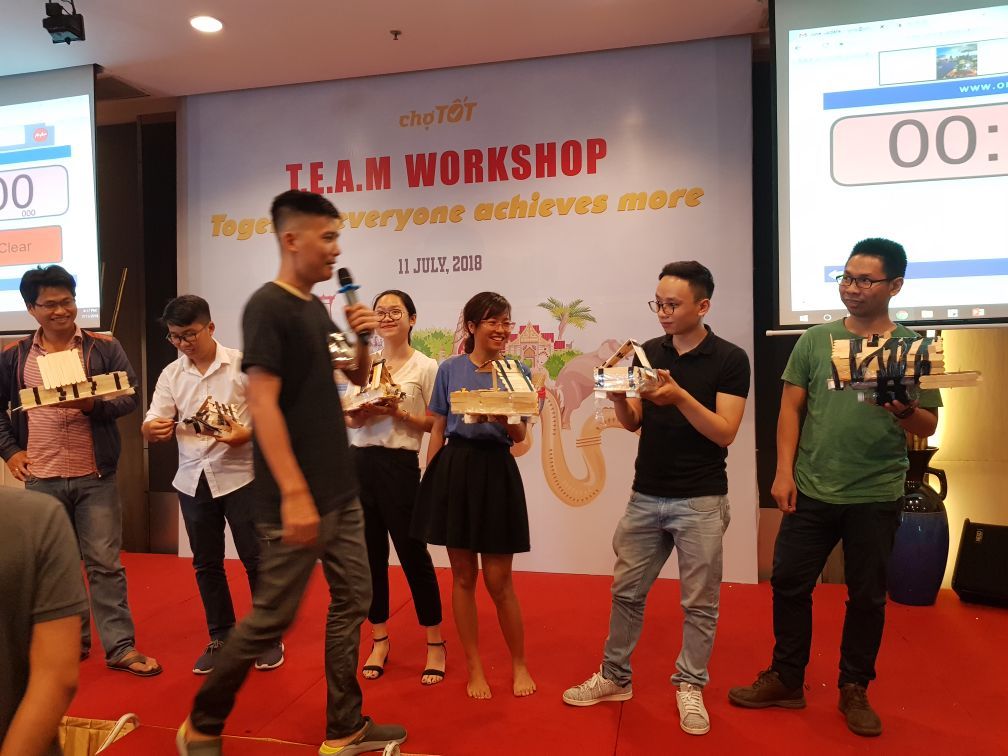 For this kind of house, being able to float was never enough, it must be mobile so its residents can evacuate at any time (we assumed we would need this kind of floating house when apocalypse approaches). So, teams equipped their houses with motors, and saw how fast their houses swim.
That, was when real quality was brought to sunlight!
After all individual effort, it was time for the big challenge – we had to attach our houses together! And guess what? We did load all 600 marbles on our big big house! 600! That was all of the marbles organization committee prepared. And yet we strongly believed that we could have loaded more, should the organization committee had prepared. What a clear example of how teamwork can make us stronger!
Amazing race
The day of the "Amazing race" was a beautiful sunny day in Bangkok.
After a good buffet at Biyoke Sky Tower and a good sleep the day before, all 6 teams gathered with full energy loaded! So ready for the race (and whatever challenges that might come)!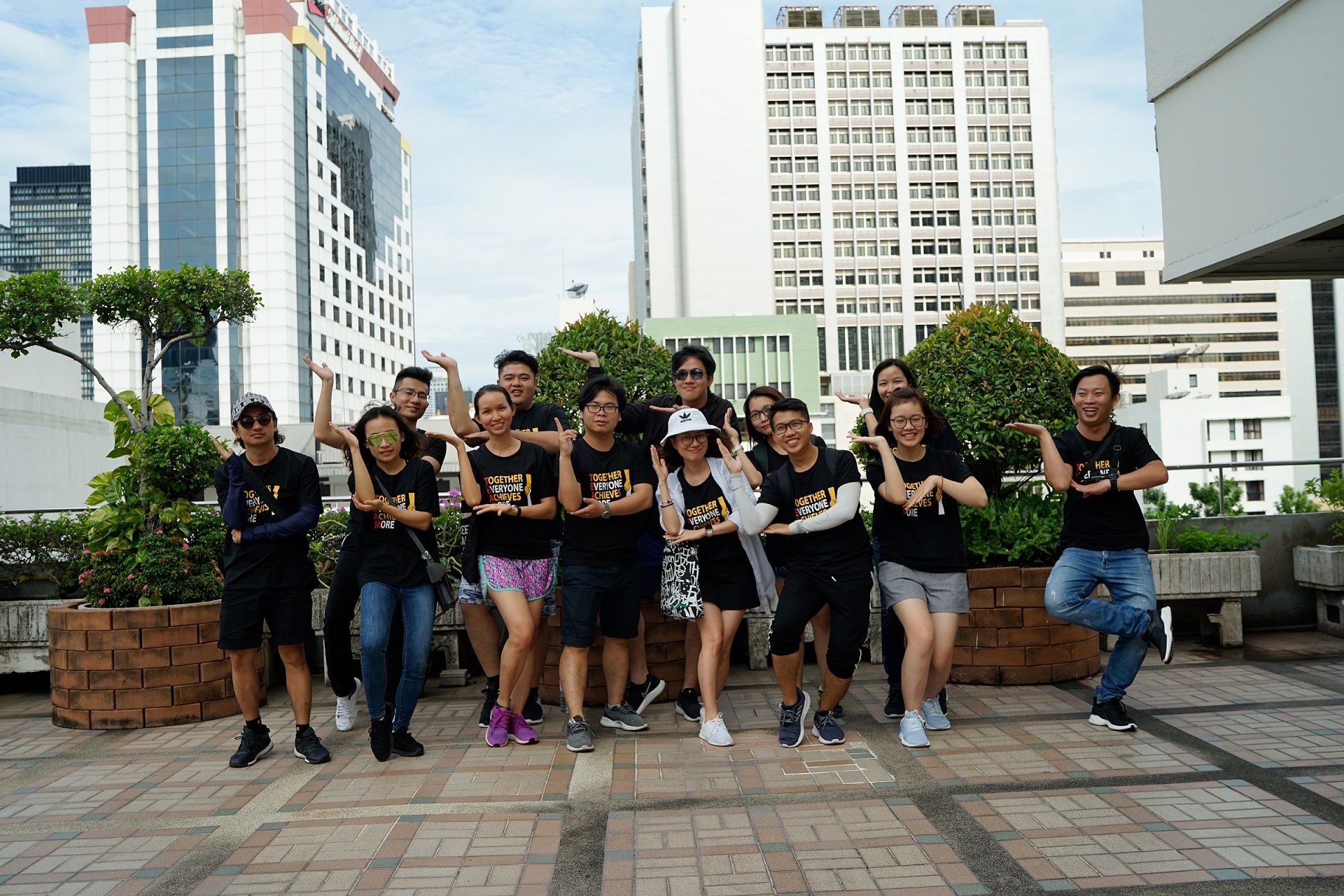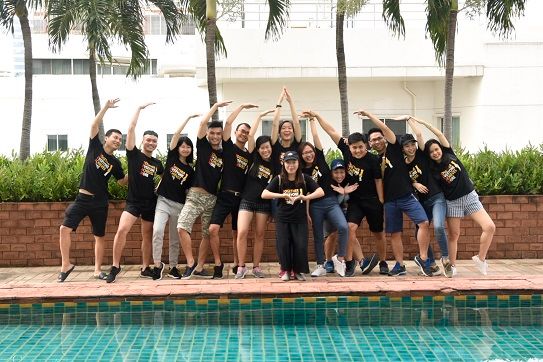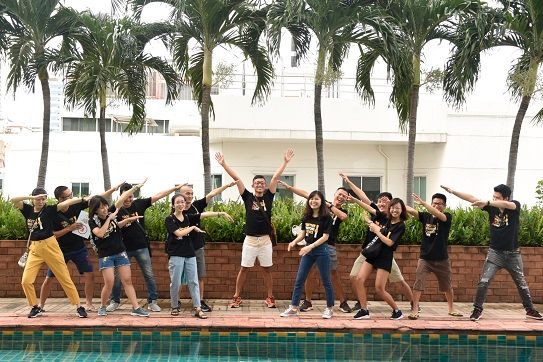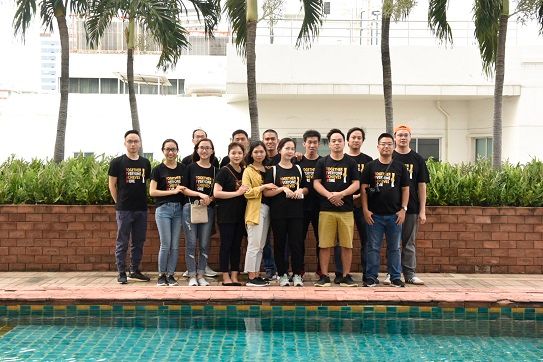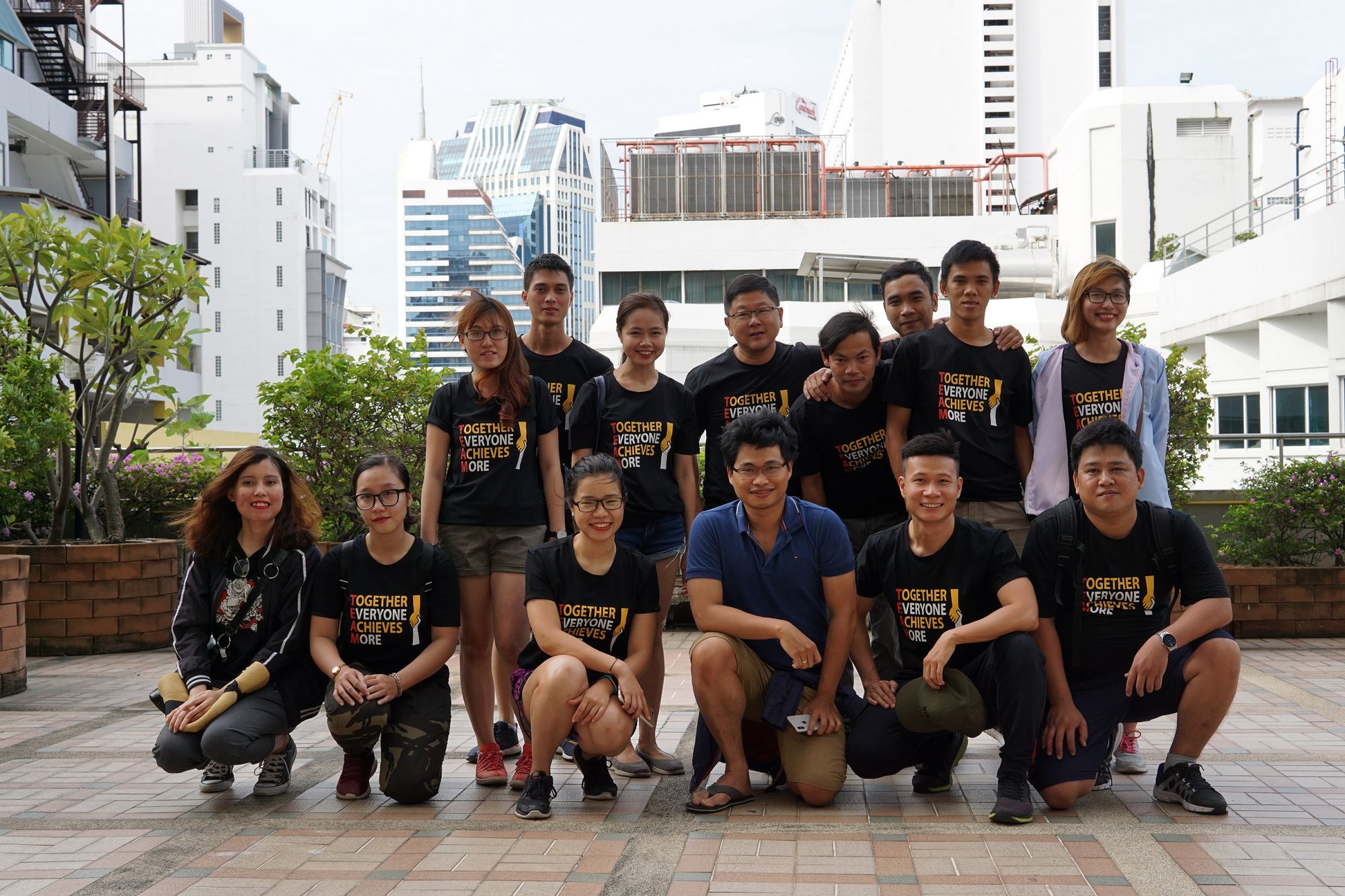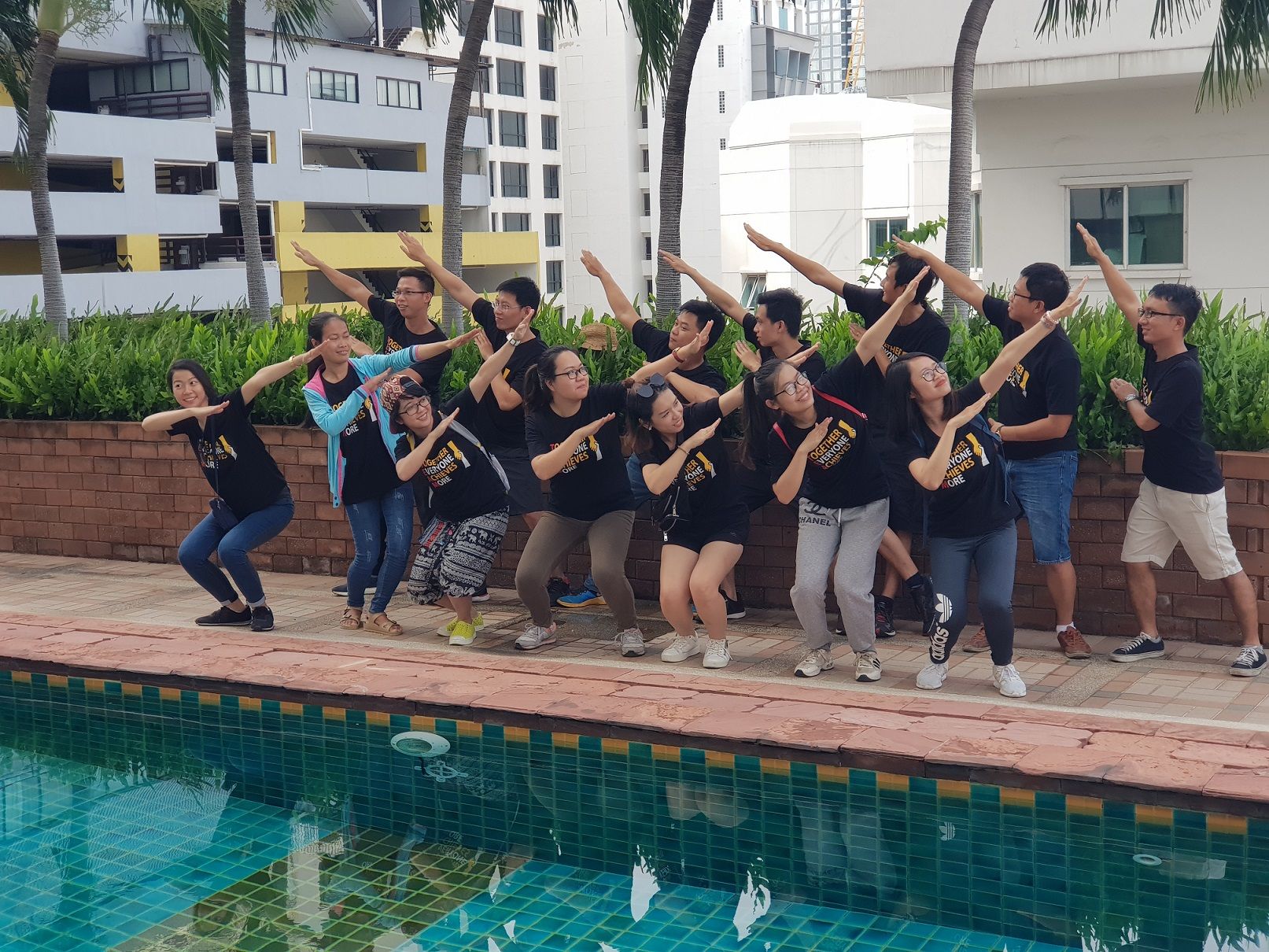 Three of the most recognized parts of Thai culture were their spicy food, their devotion to Buddhism and their vibrant markets. Our six teams had the chance to explore all of these by making traditional Thai dishes at a local restaurant (and eating our own products), visiting Erawan temple and bargaining for good stuffs at Pratunam market. In one morning only!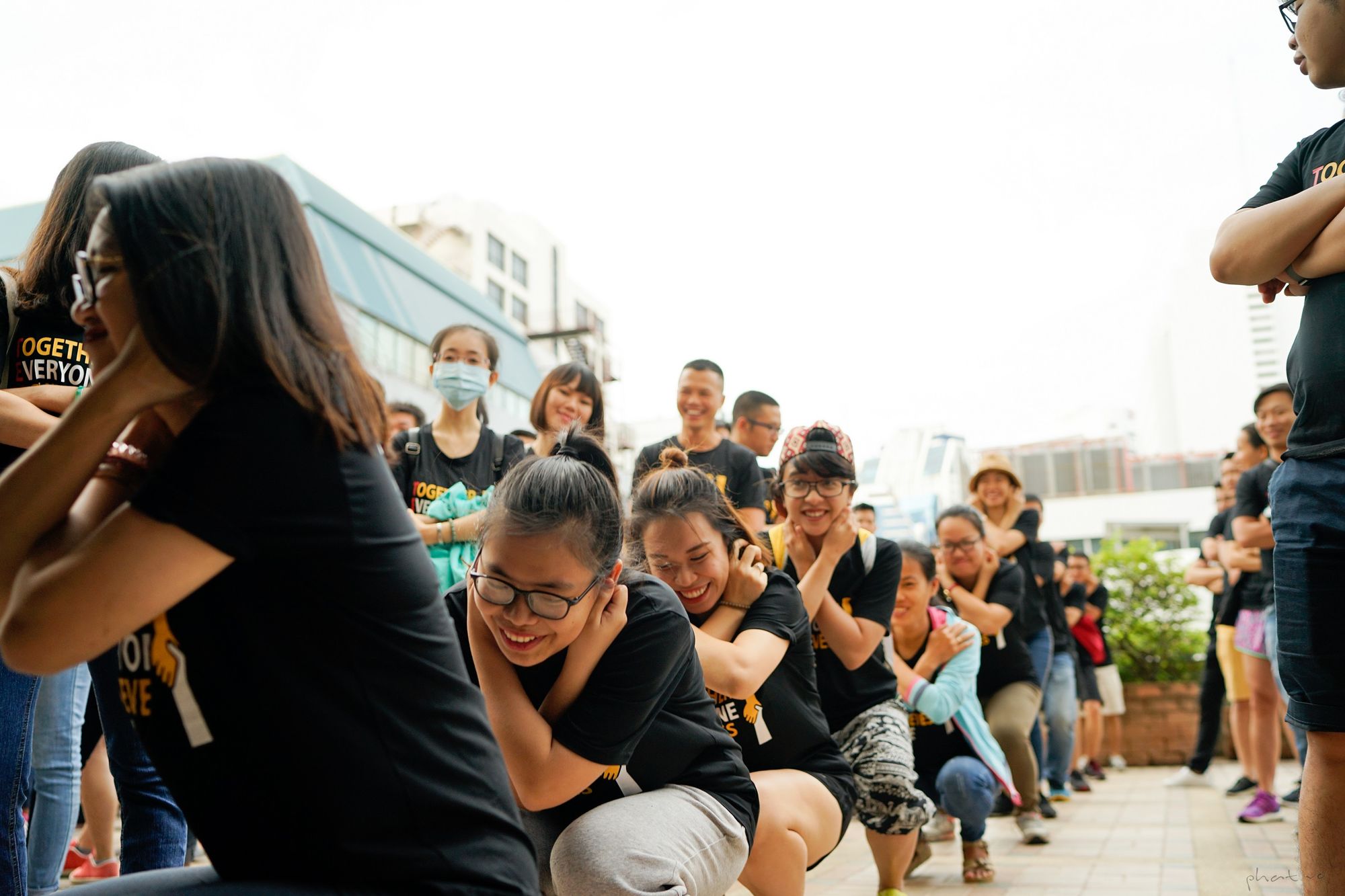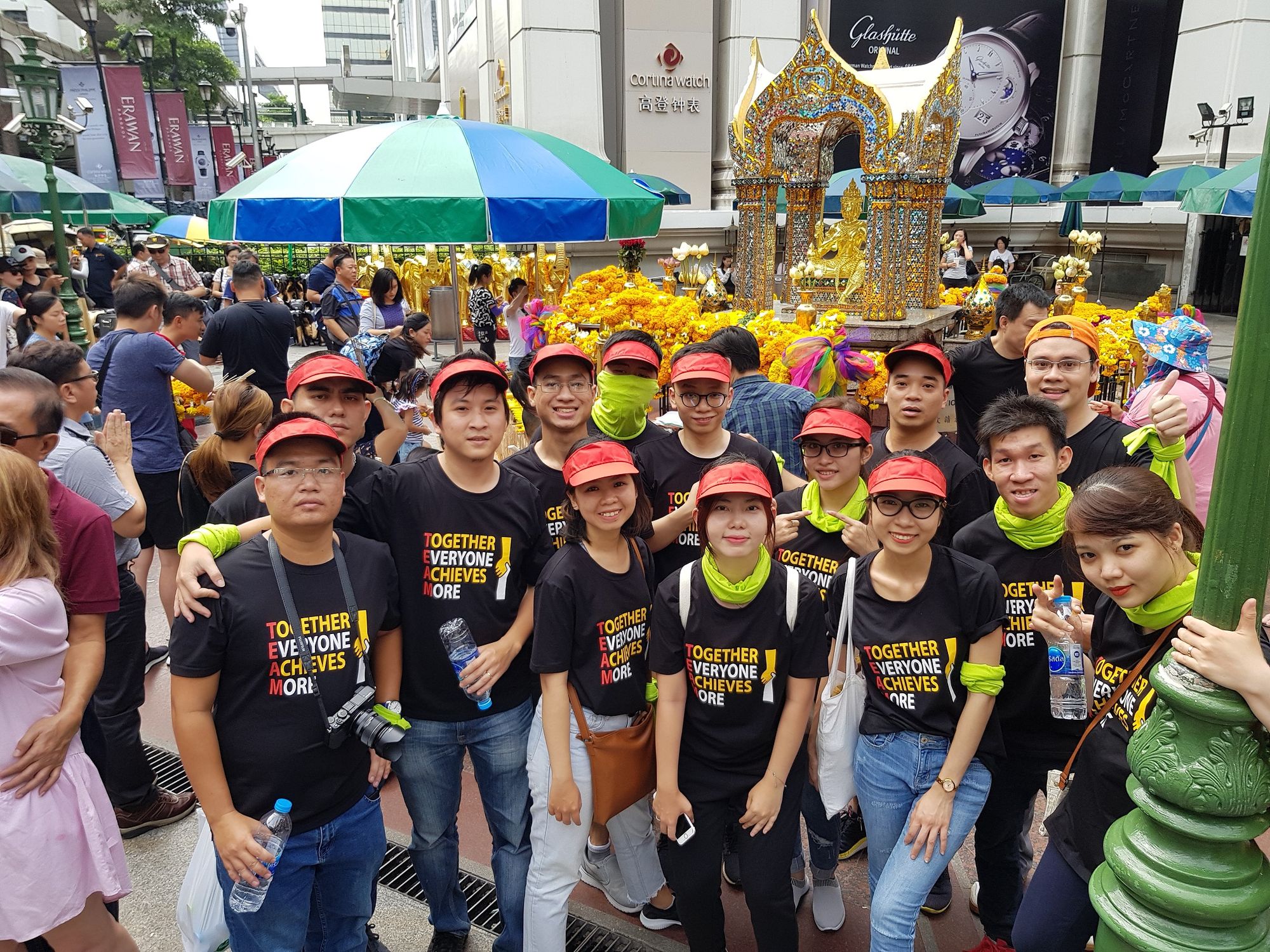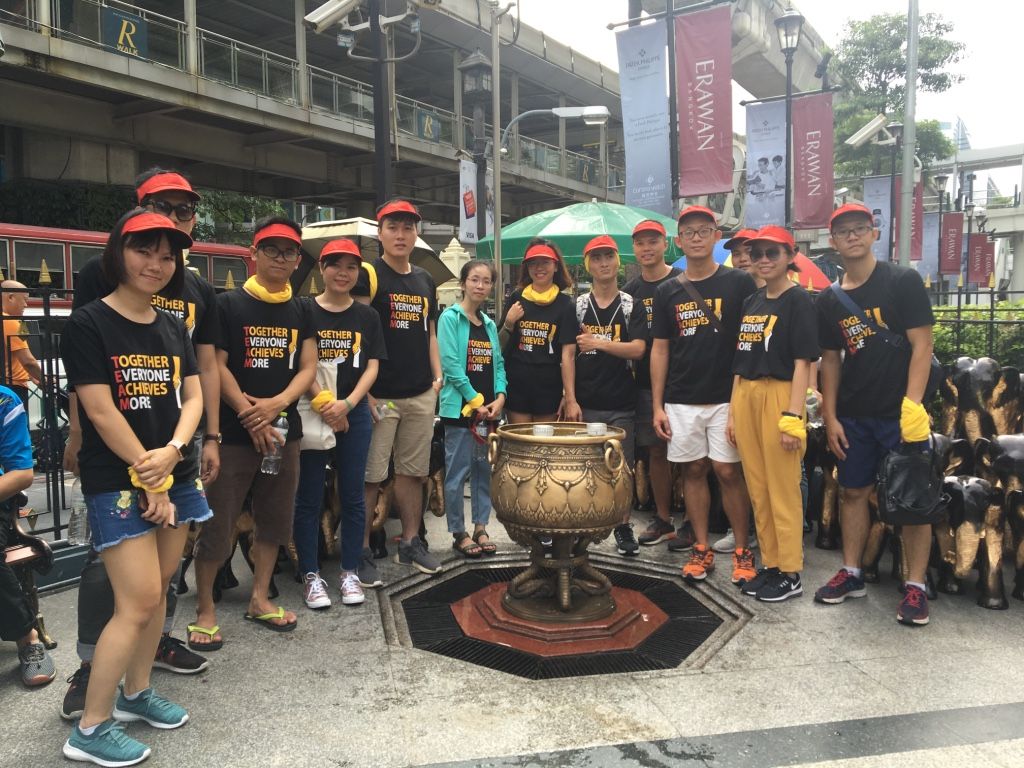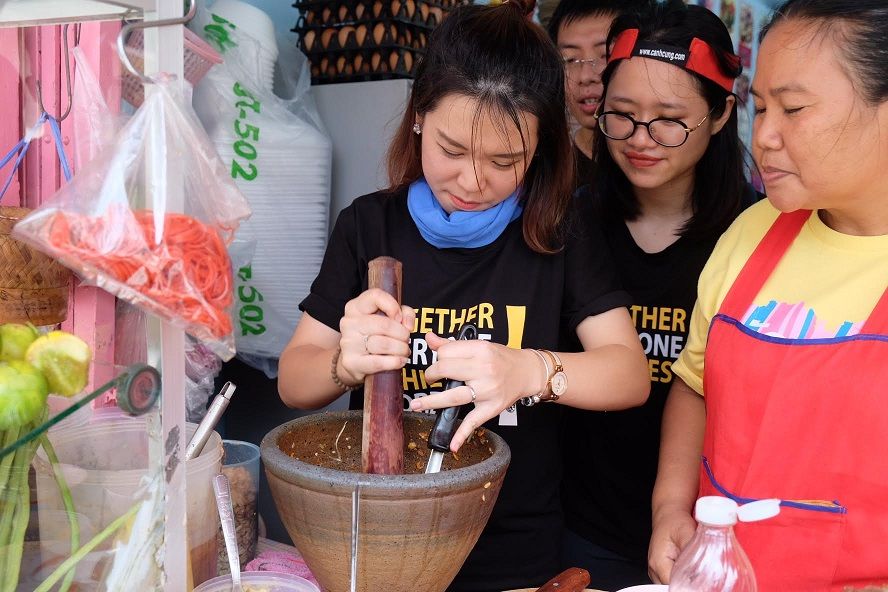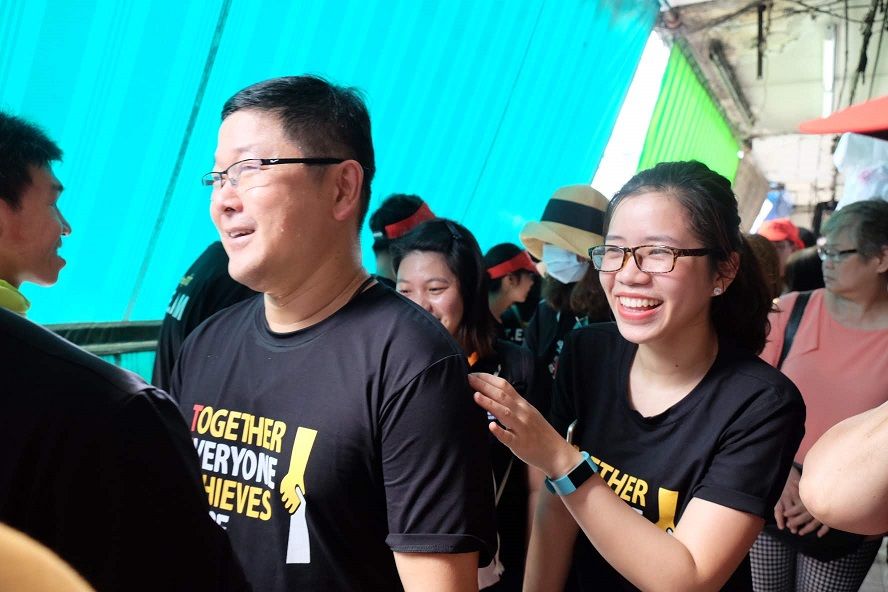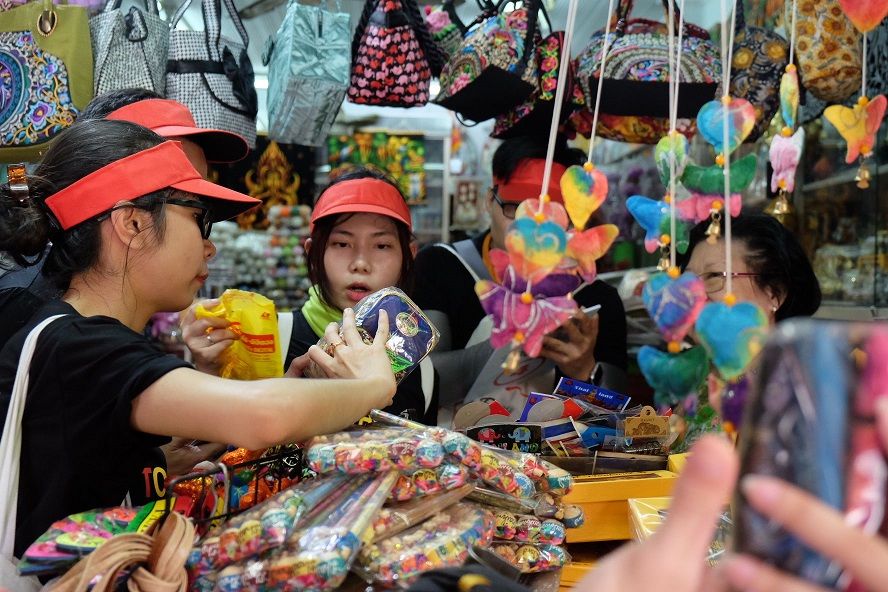 Another great aspect of this challenge was to choose means of transportation by our own. "Rich" teams went on BTS, while "strong" teams walked to the very finish line.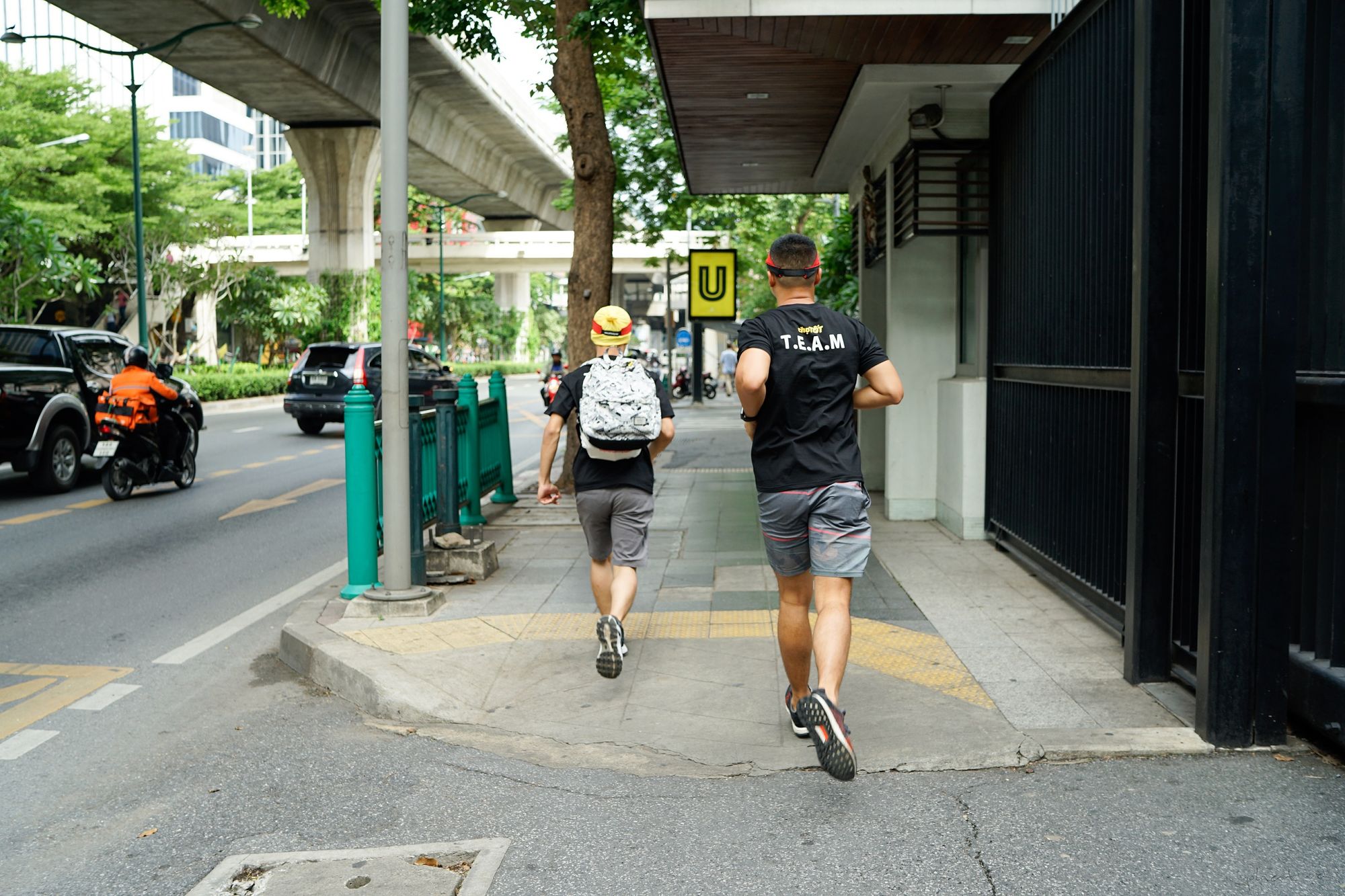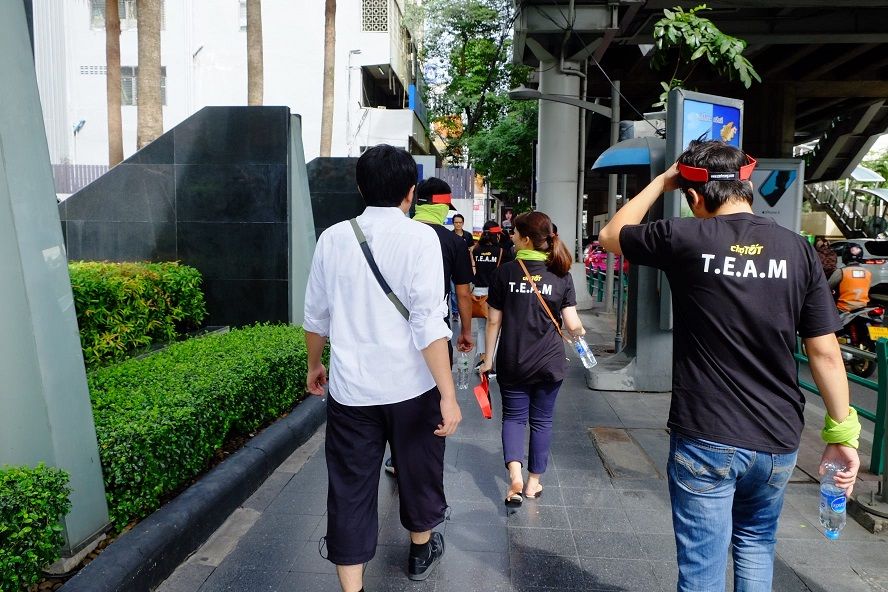 Before settling down for lunch, the final challenge came out as we had to build a pyramid together from pieces made by each team. Once again, we recognized that we would achieve our target faster with efficient teamwork. And in order to get efficient teamwork, each individual had to finish their part in the right way.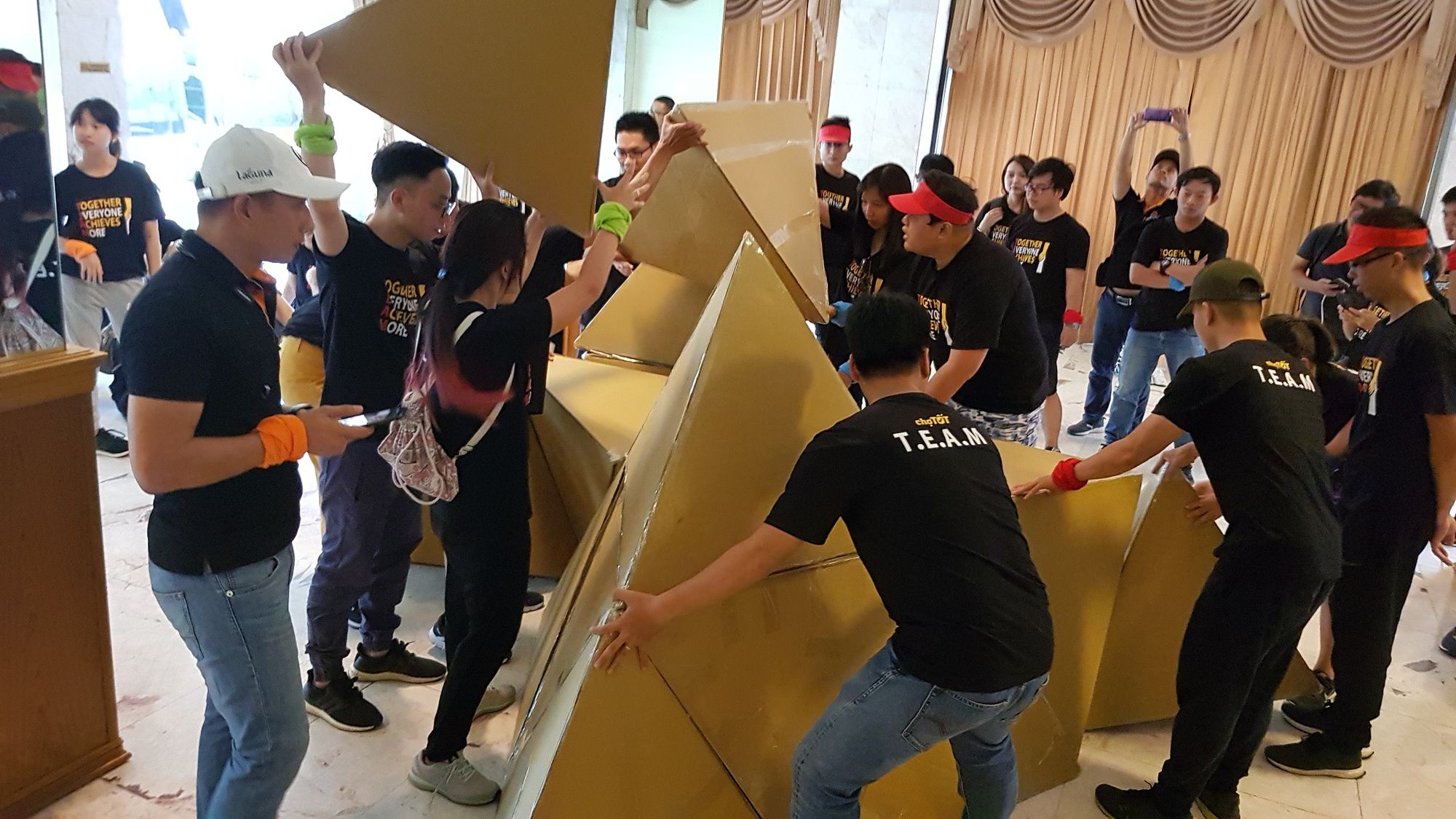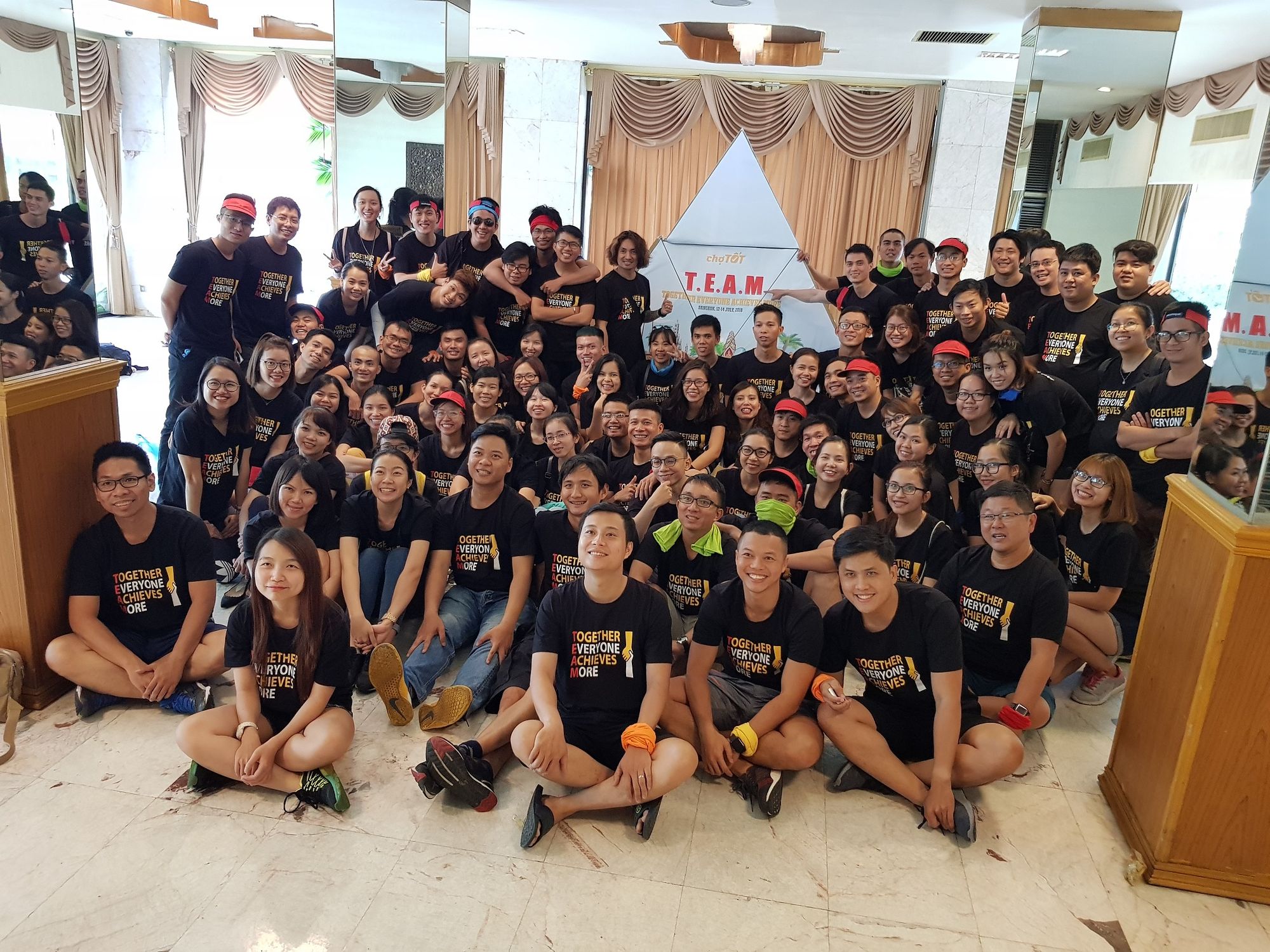 To end the hard-working day, we gathered for a cozy gala dinner when each and every team got on stage to showcase their performance. The performance must link 3 things: a Thai advertisement, a Thai dance, and a Cho Tot's category.
Even the organizing committee did not imagine how the 3 mentioned things could be linked together. Not to mention 6 teams had only 2 days before the performance. But as usual, this is where crazy ideas shine and astonishing characteristics surface. All the teams poured their heart and creativity in. The outcomes? Some performances, honestly, were worth making into complete TVCs!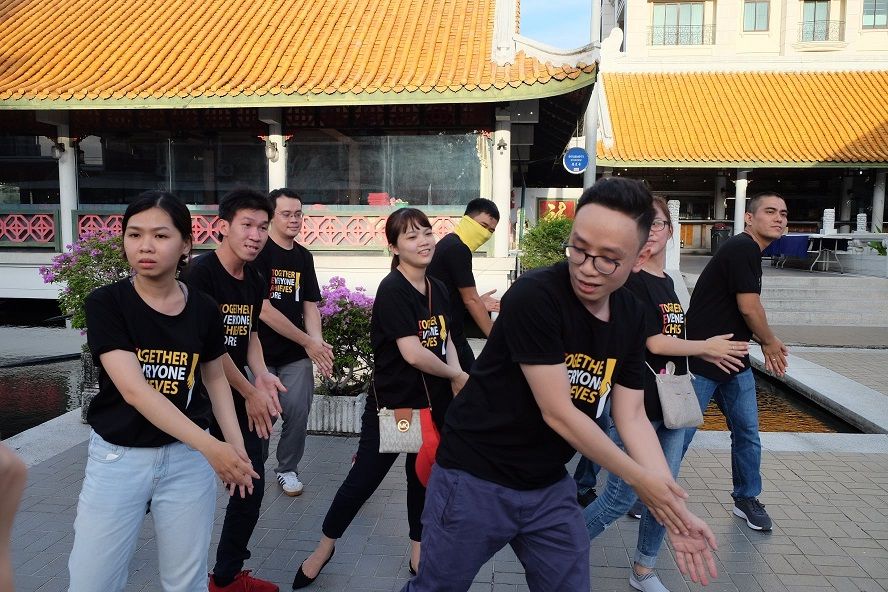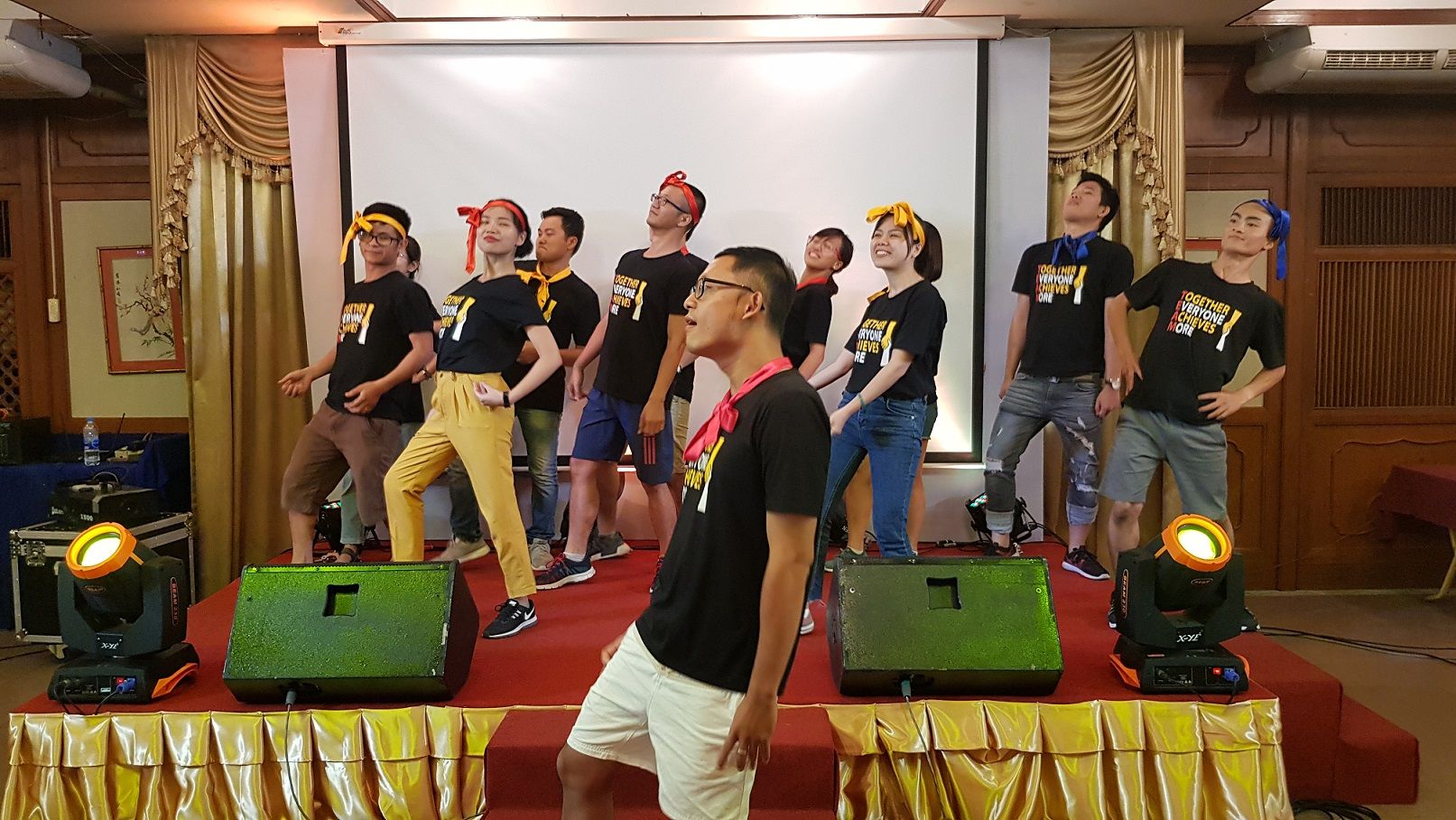 After all challenges, with a serious fighting spirit, careful preparation, and enormous effort, Pikachu finally got their champion crown. Congrats Pikachu!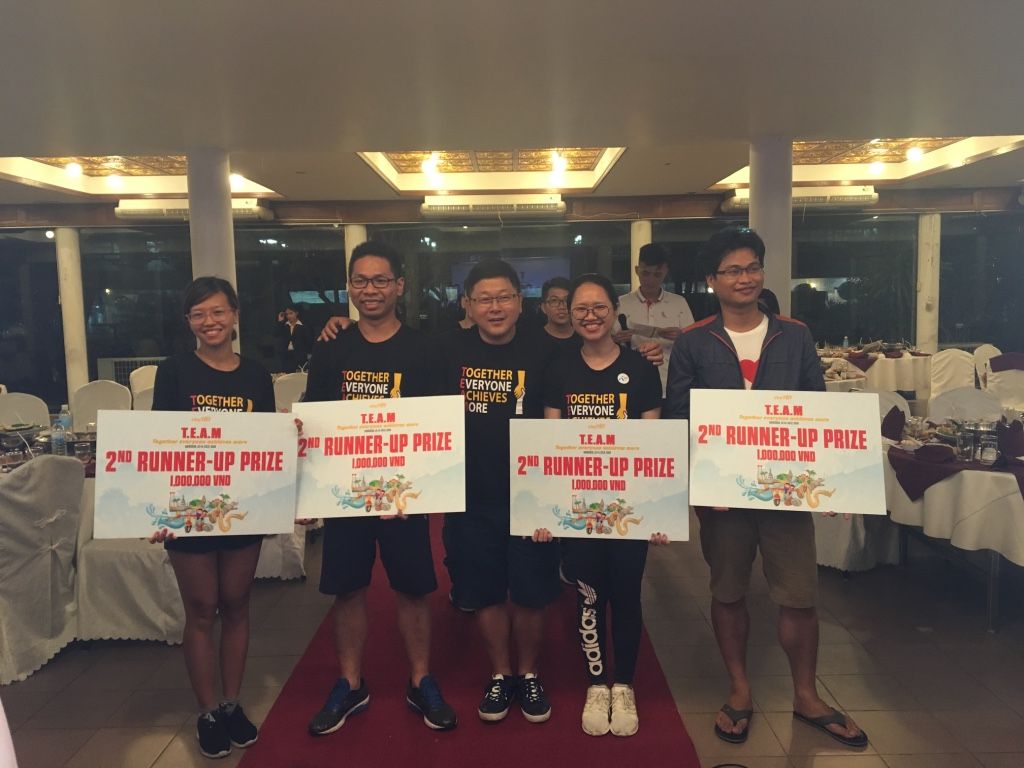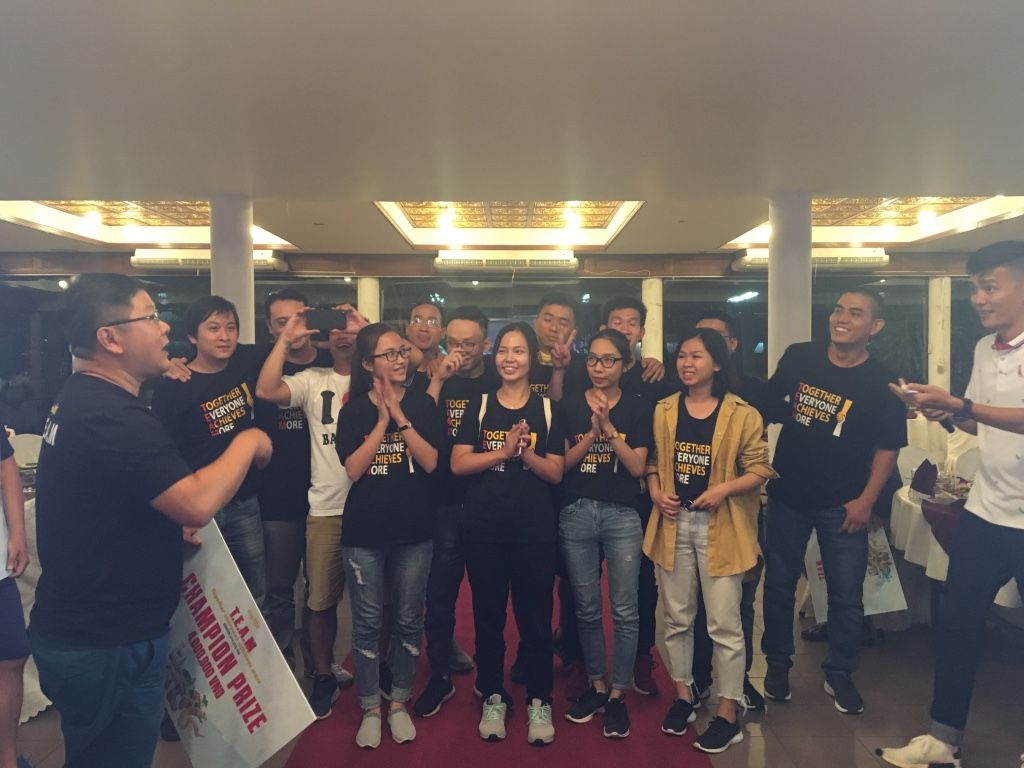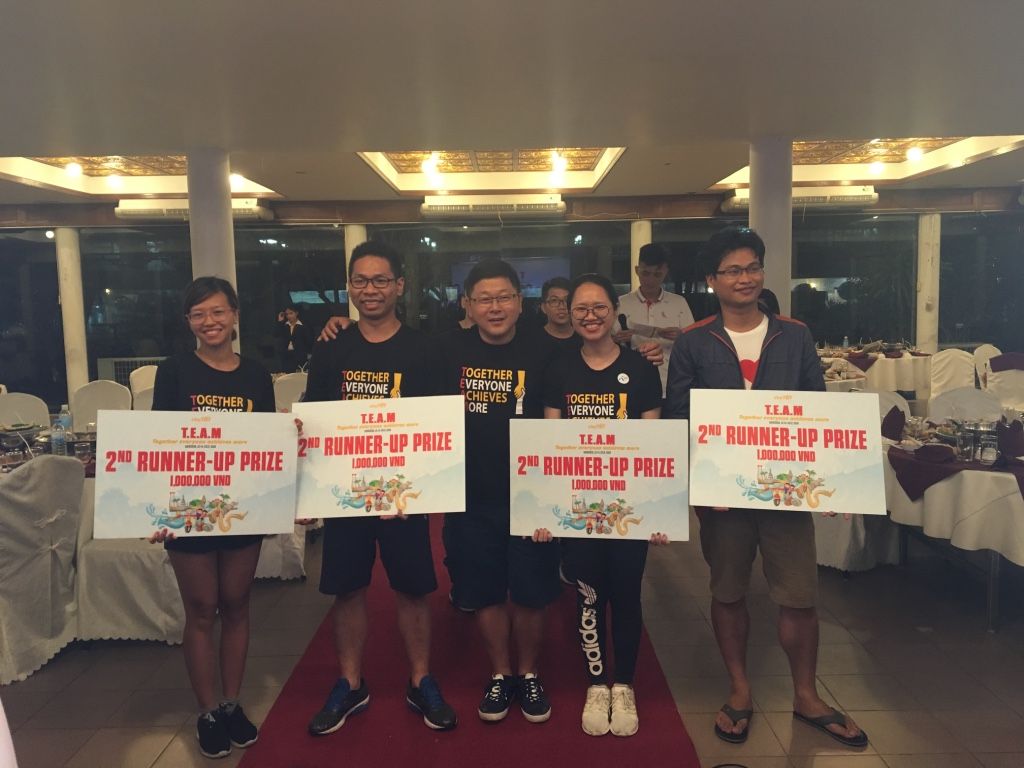 It is not about the place we go, it is always about the people we go with. Not only this year our company has gone overseas, but also we had each other as one big team. Together we did achieve more: more fun, more memories, more unity.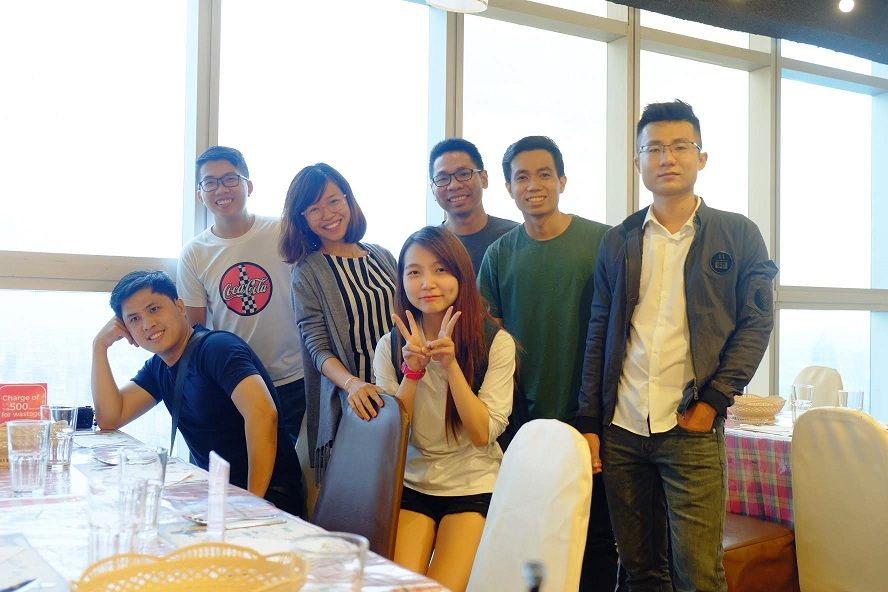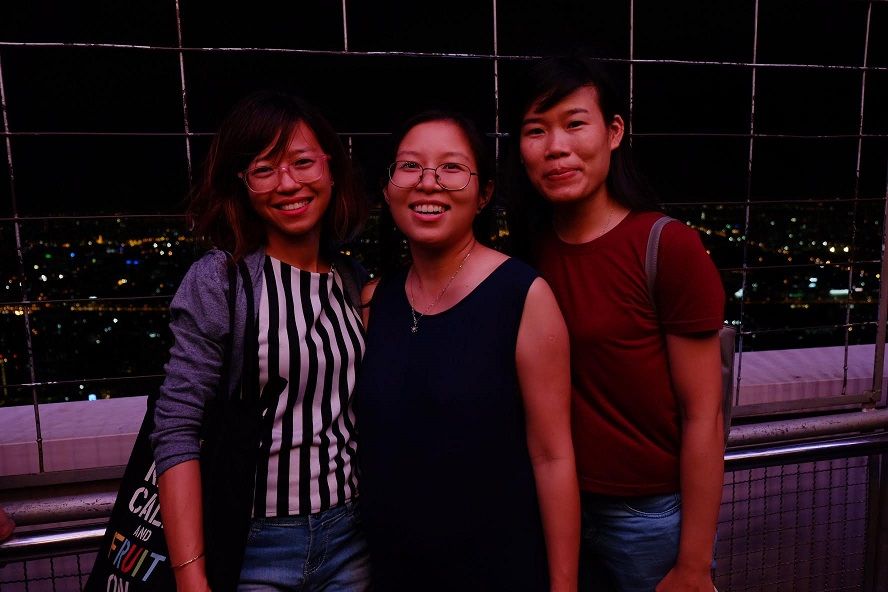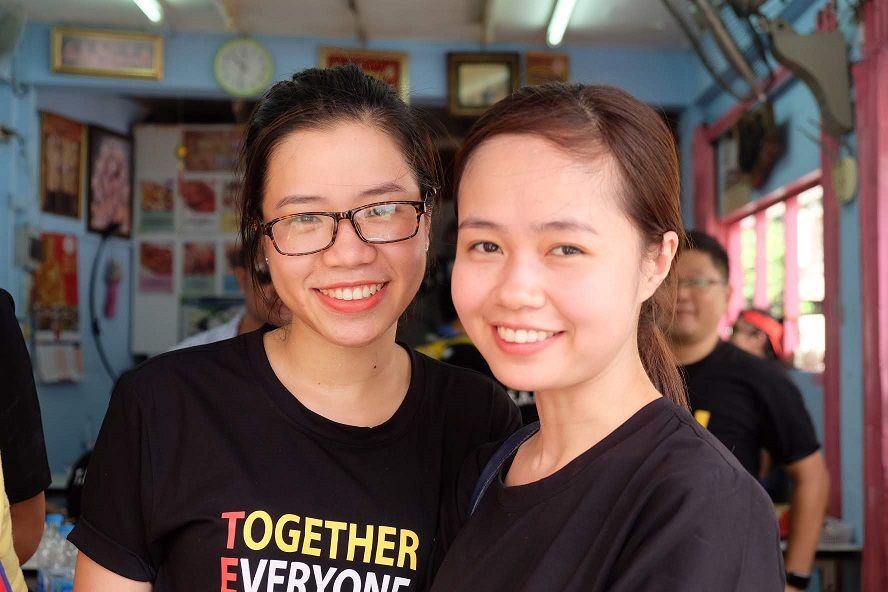 Let's head back to Ho Chi Minh City with this energy and wait for the next overseas trip!