For lots of people, Christmas celebration means emerging on crowded streets, waiting tirelessly in line to take photos next to sparkling decorations or throwing big parties at fancy places.
For Chotot Fruities, Christmas celebration means gathering at a villa in District 2, having a cozy dinner in the garden and throwing a dramatic gift exchange while dressing up in cute-and-comfy pyjamas.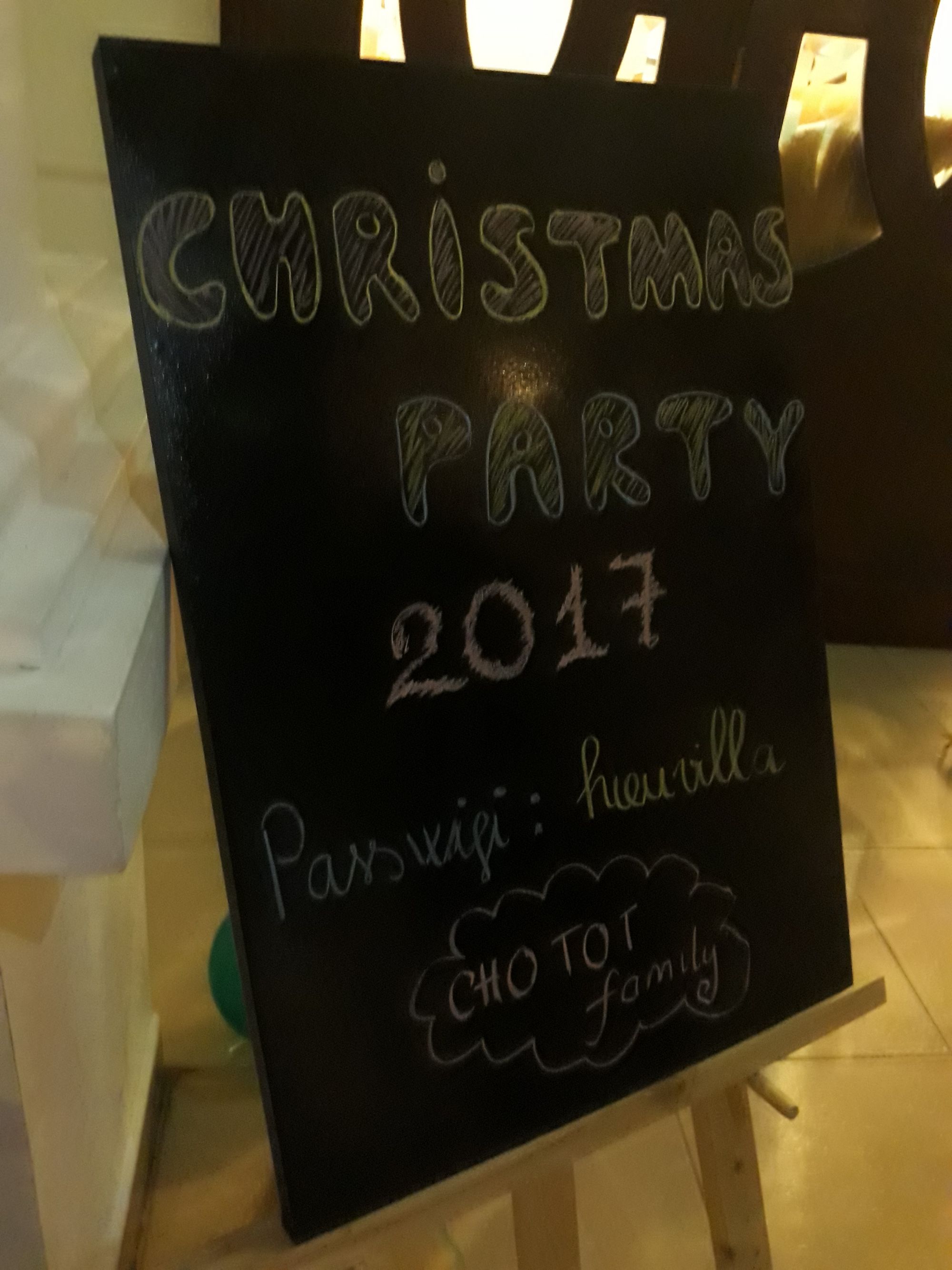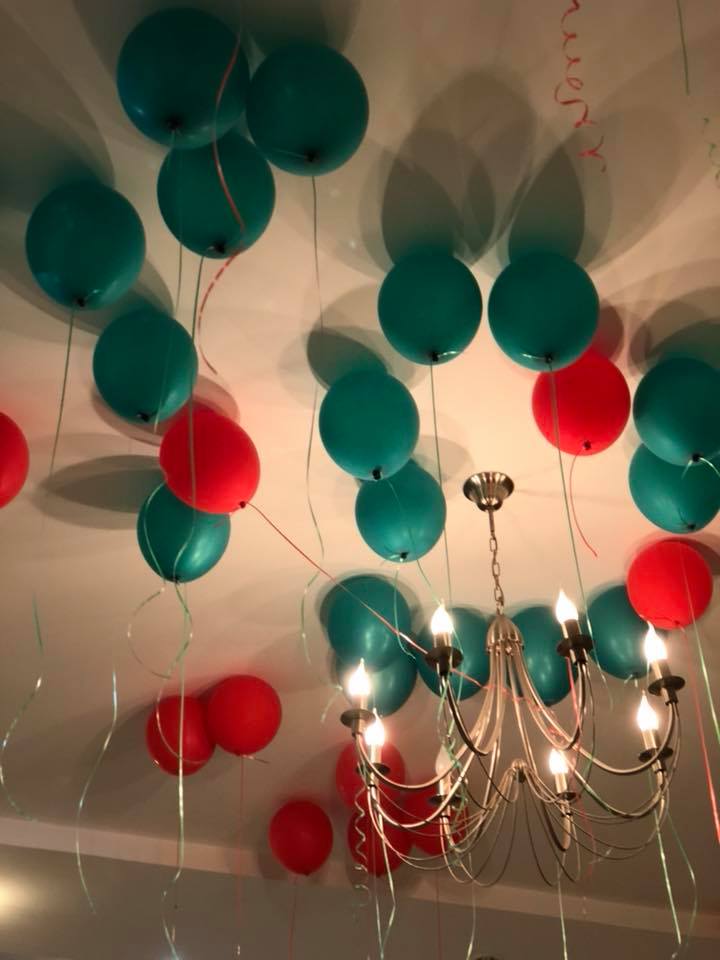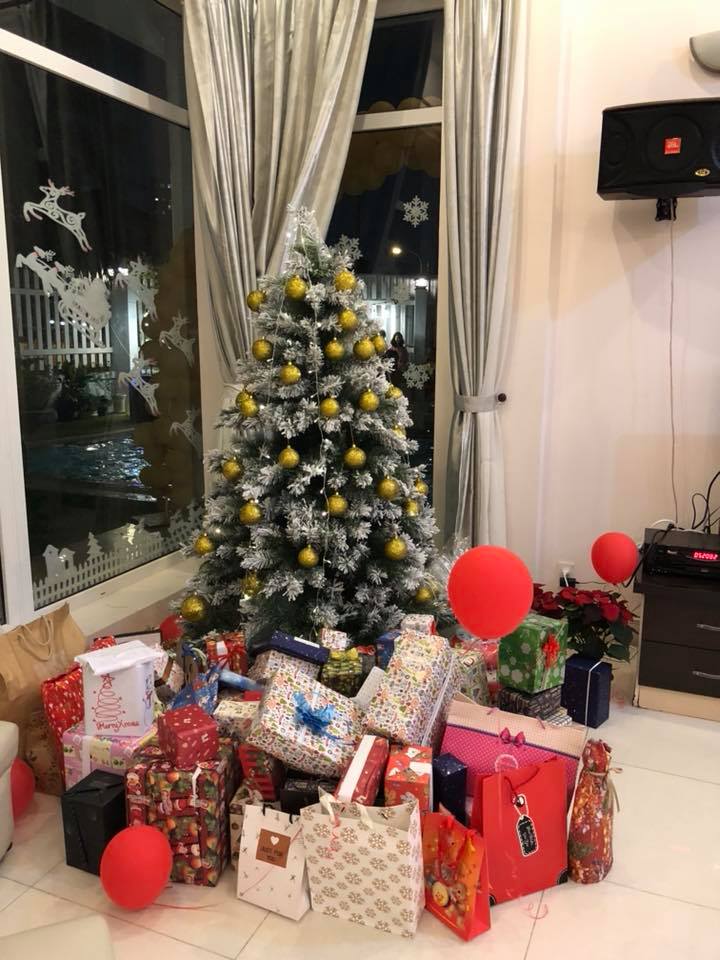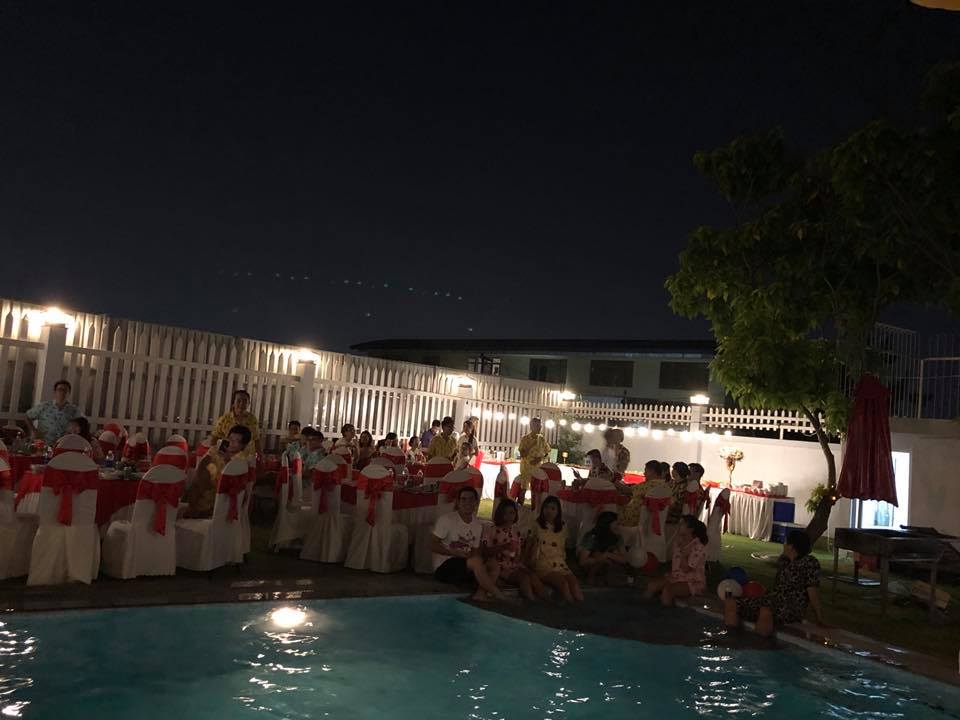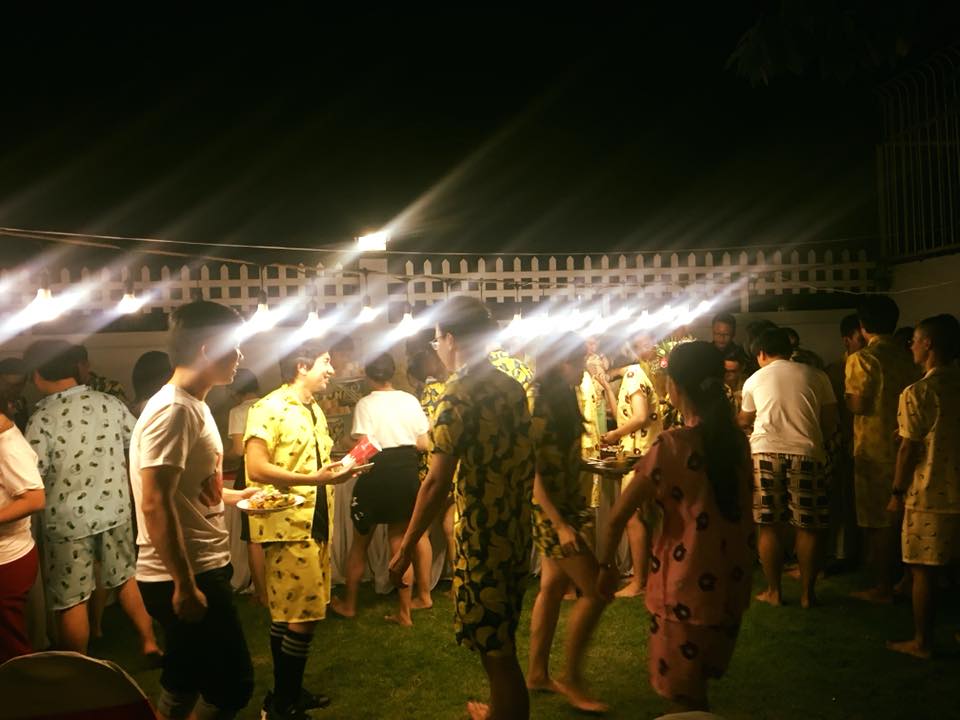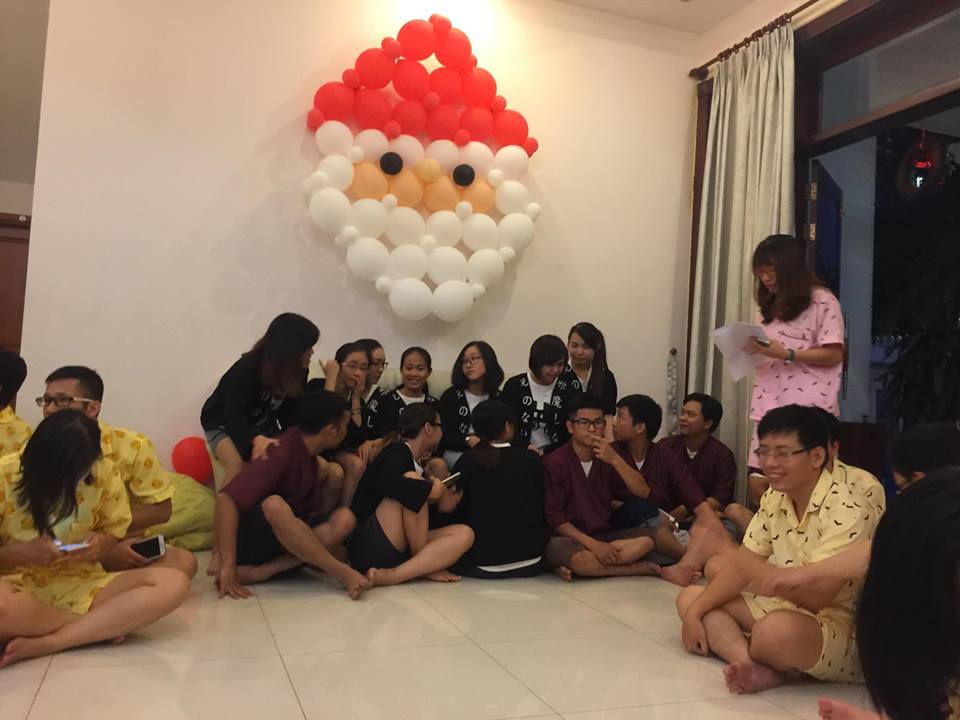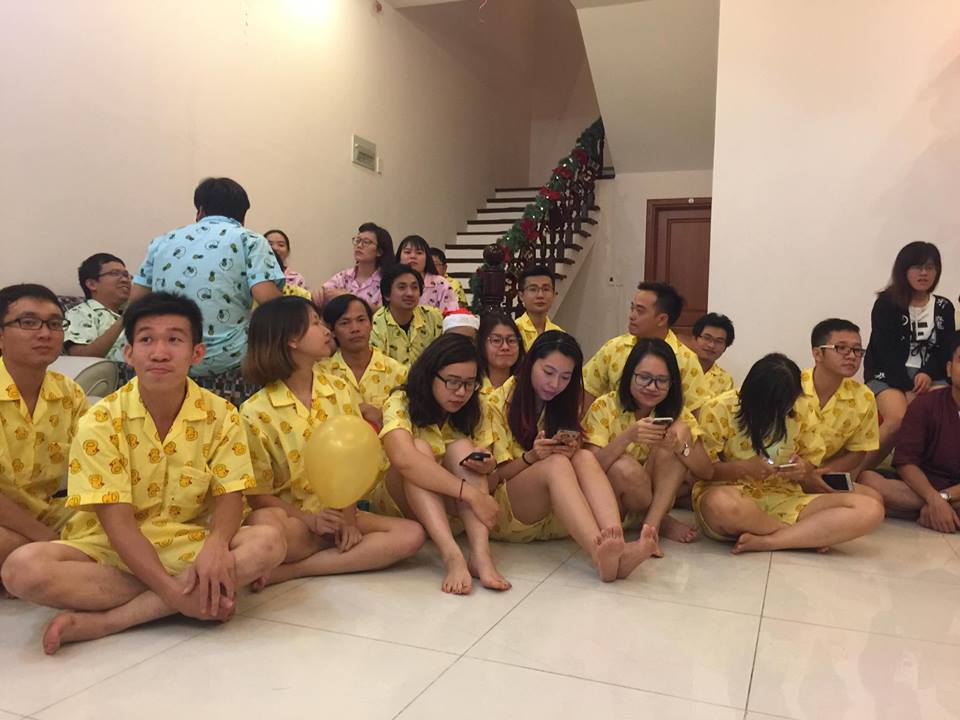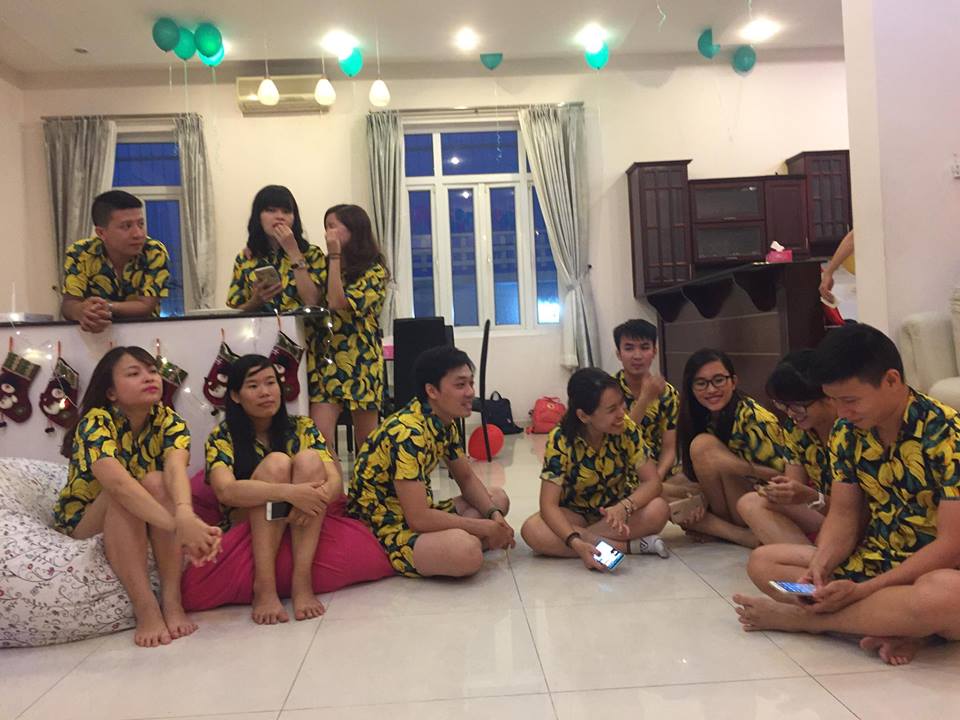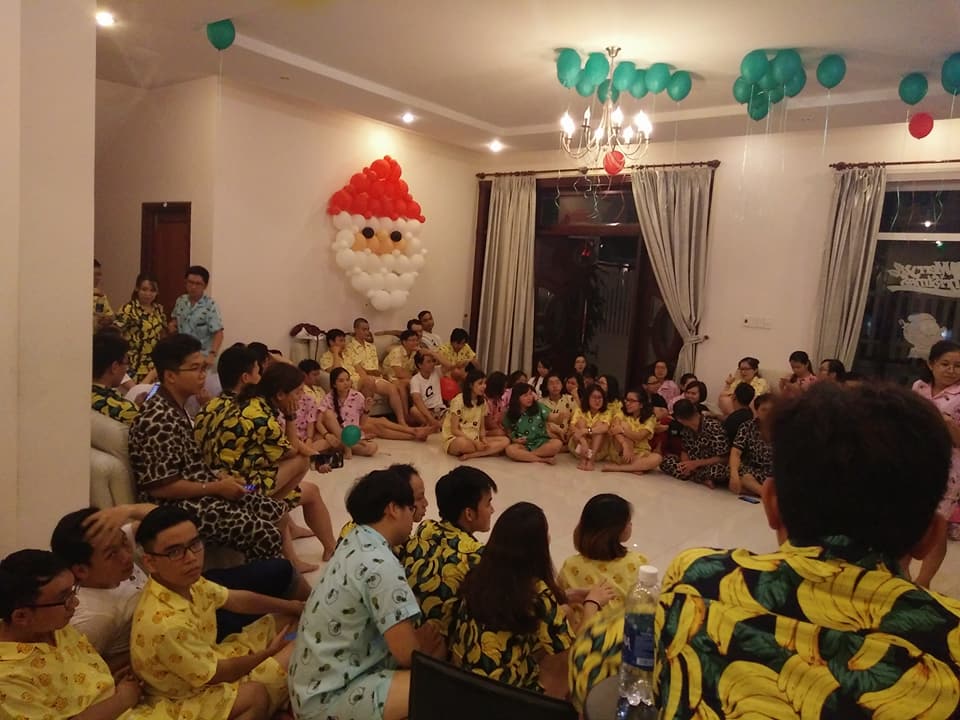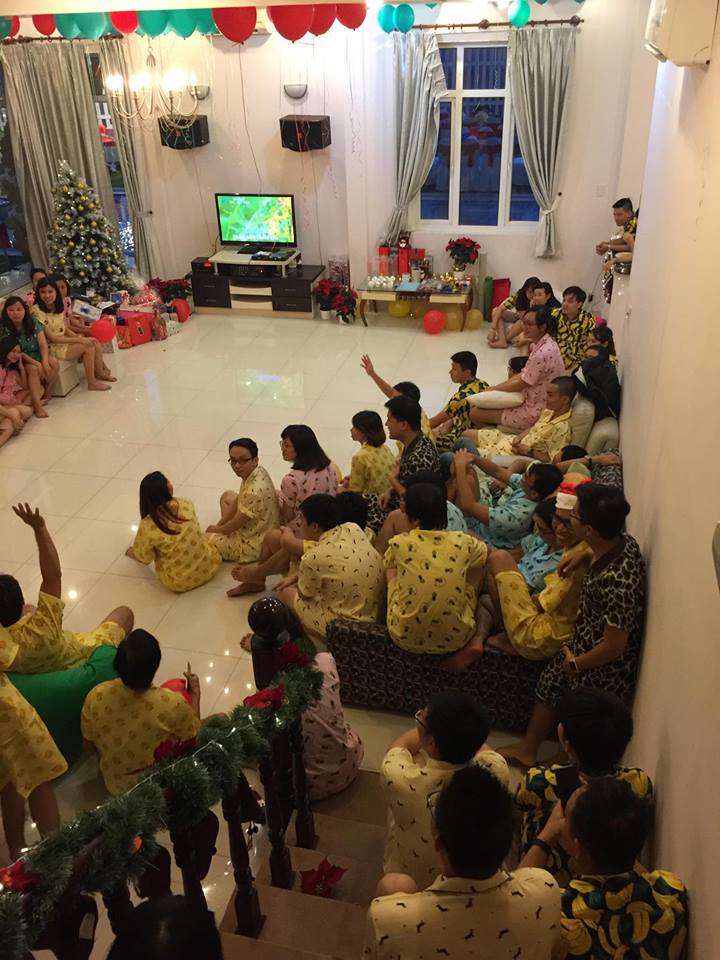 At the end of the day, the best part about Christmas is to be with your beloved ones, spending time together, interacting with each other, sharing activities, giving to others and being mindful of others.
Merry Christmas and Happy New Year everyone!