At Chợ Tốt, December is always a special month, when our office is decorated beautifully with sparkling objects and our hearts are decorated with joyful hope and appreciation.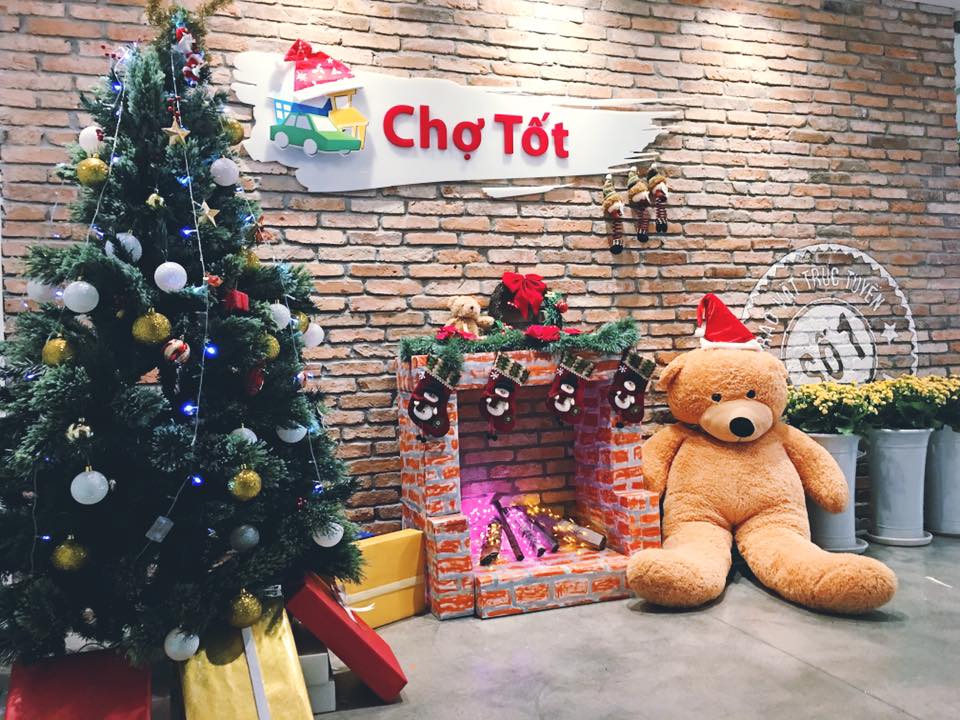 2016 is an eventful year when Chợ Tốt officially turns 4 and strives for bigger dreams. We see Christmas as a perfect moment to look back at the past year and reflect on what we have done. And the "Dream Big – Sparkle More – Shine Bright" night was organized on such occasion to celebrate our achievements and get ready for coming 2017. Let's join us to review this awesome night! Wait, wait, Check in first!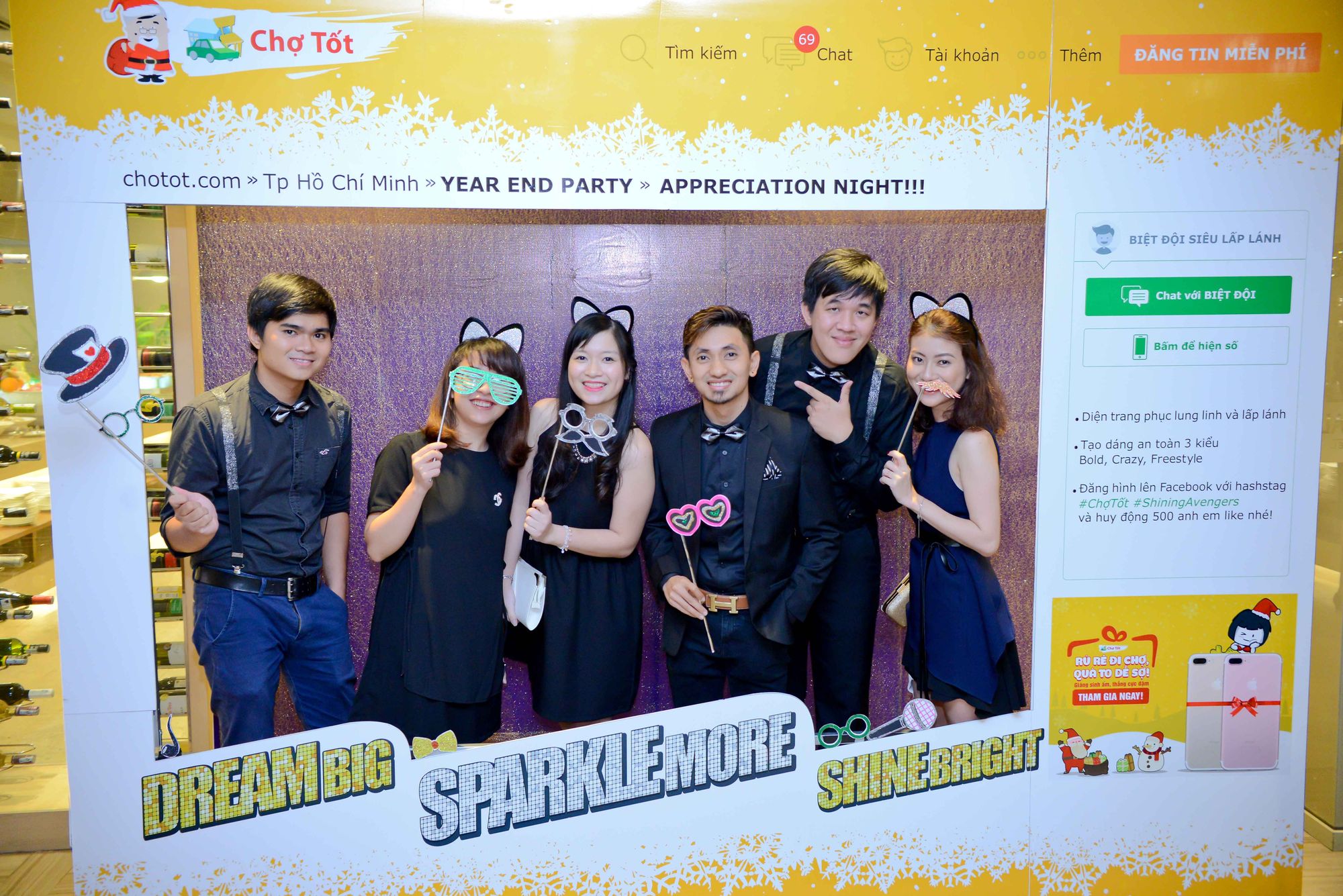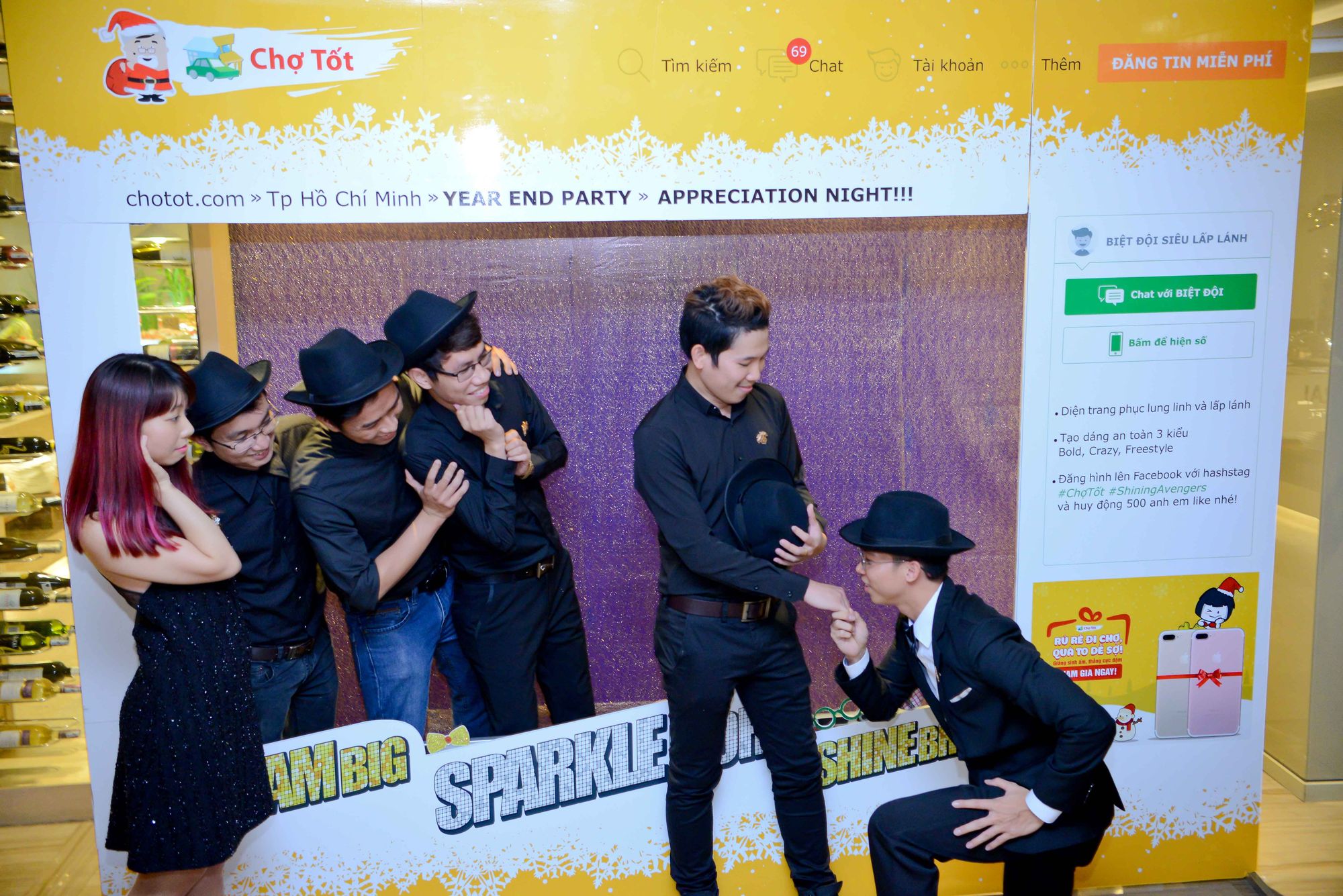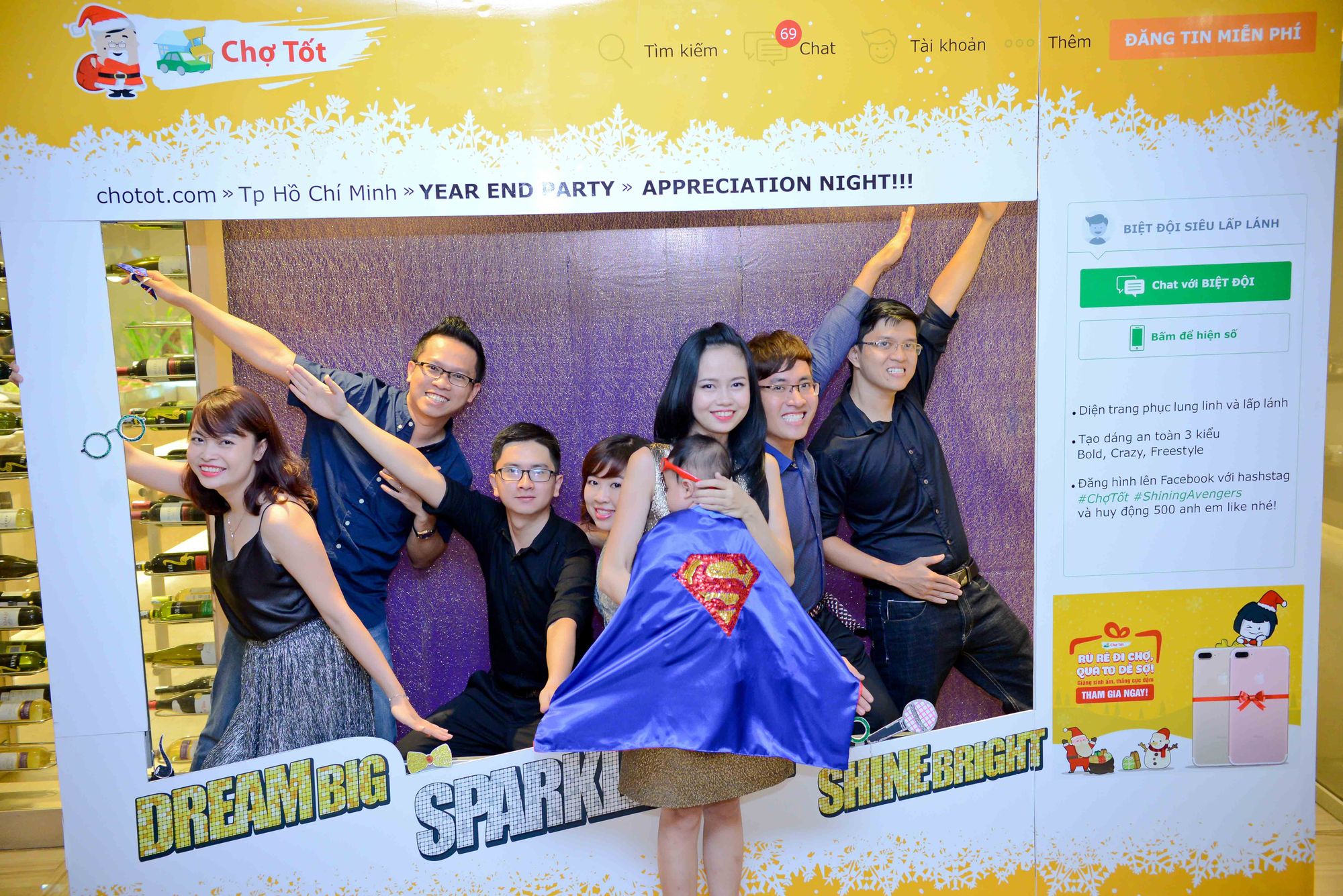 Okie Okie, we don't let you wait too much, let's start the night.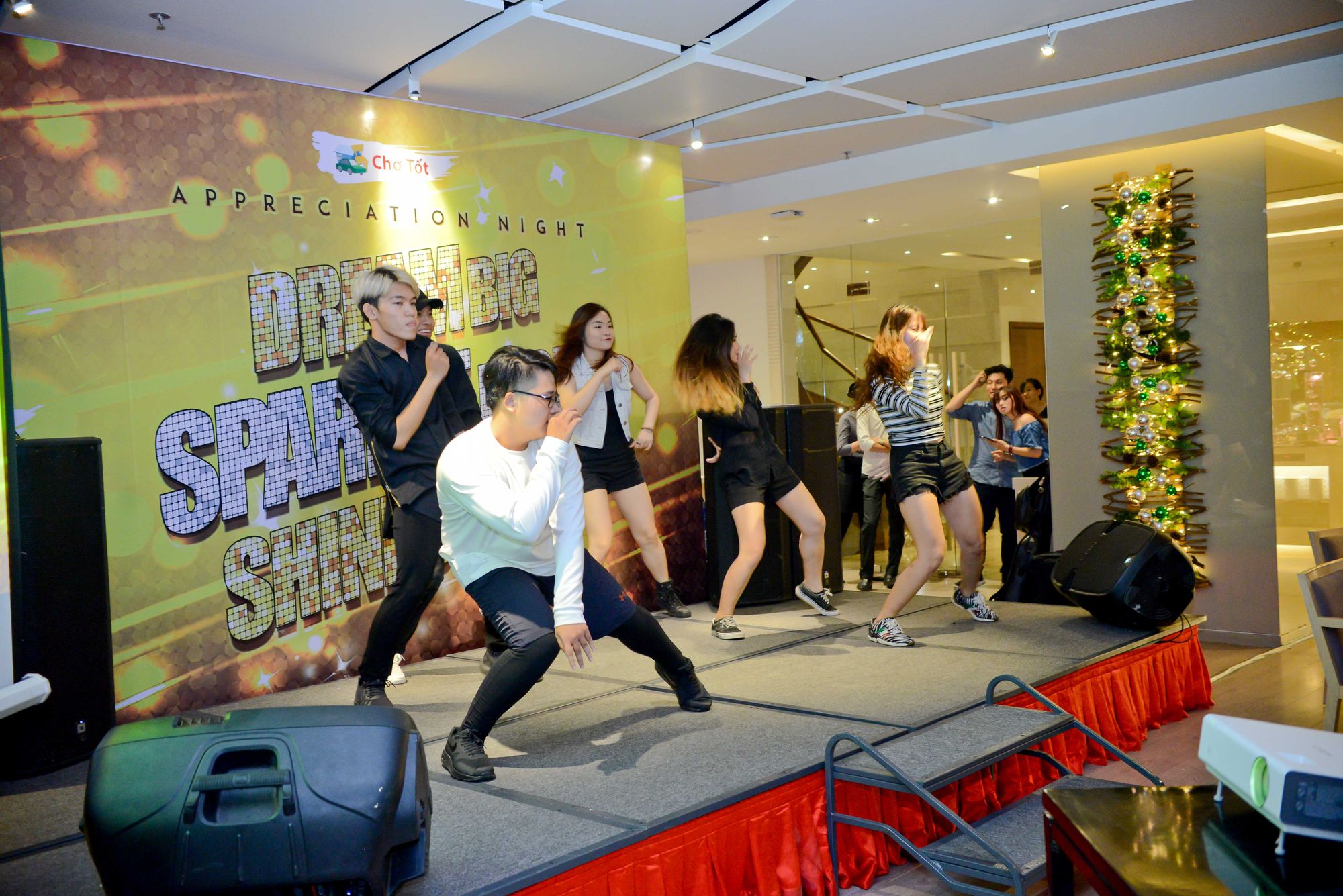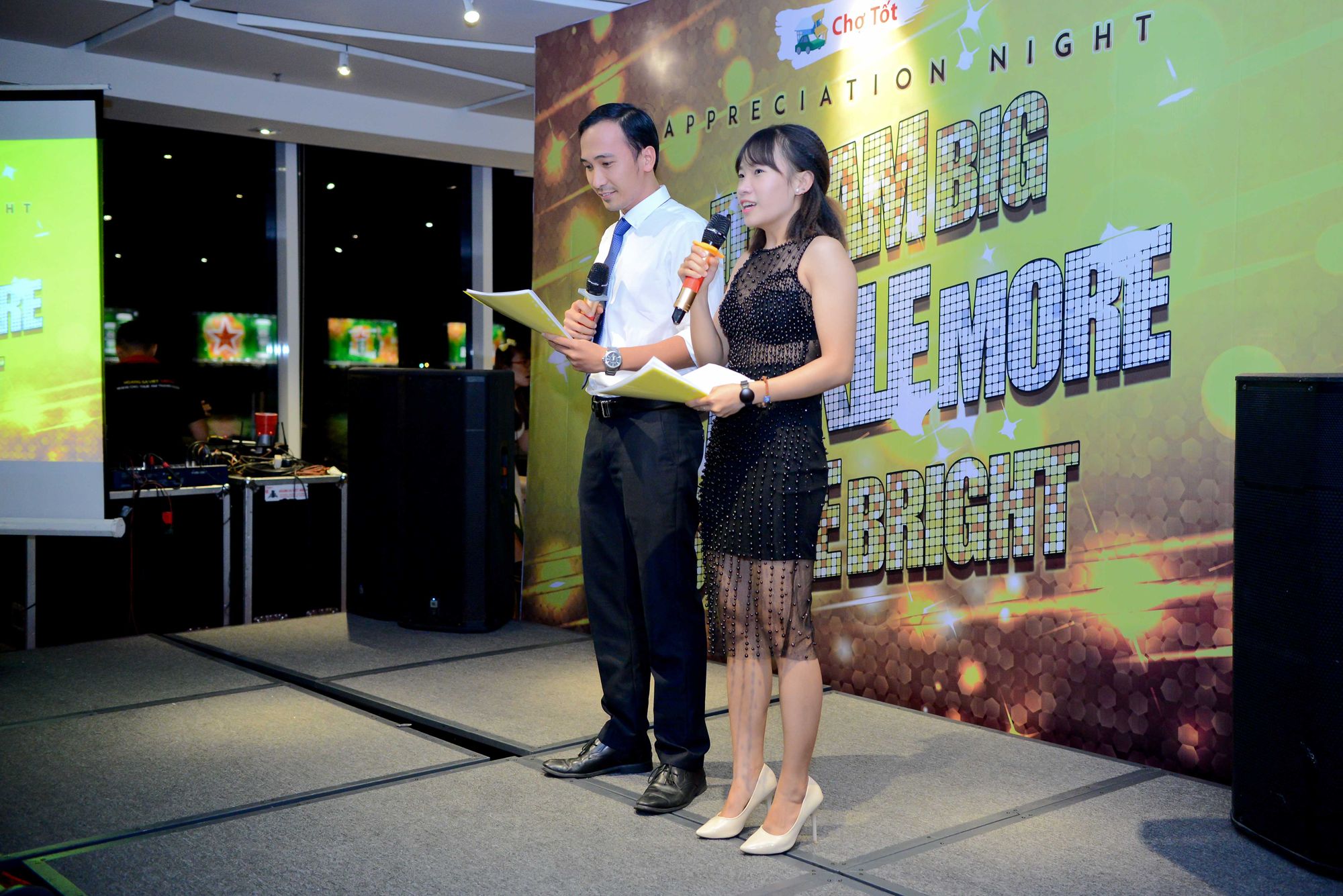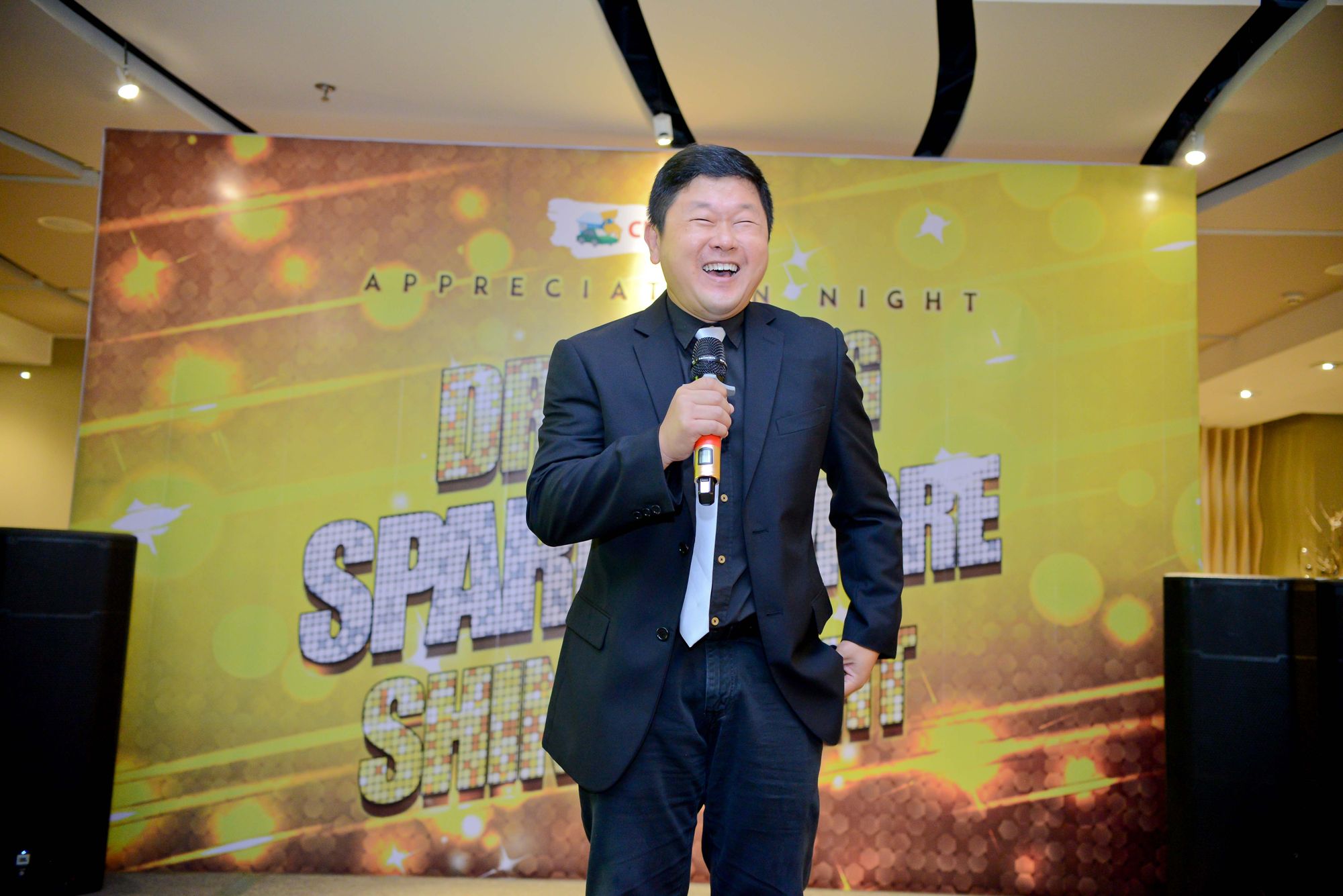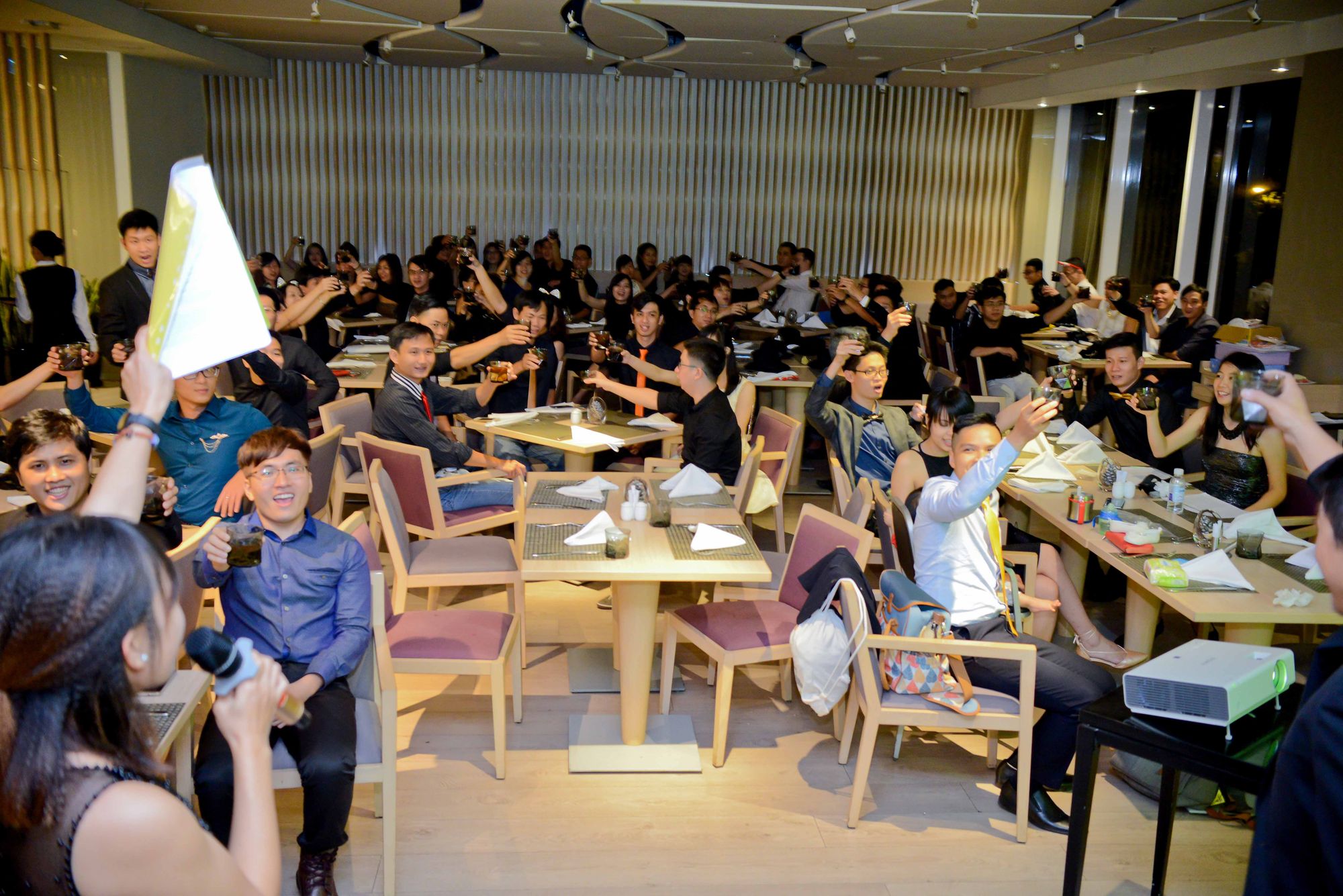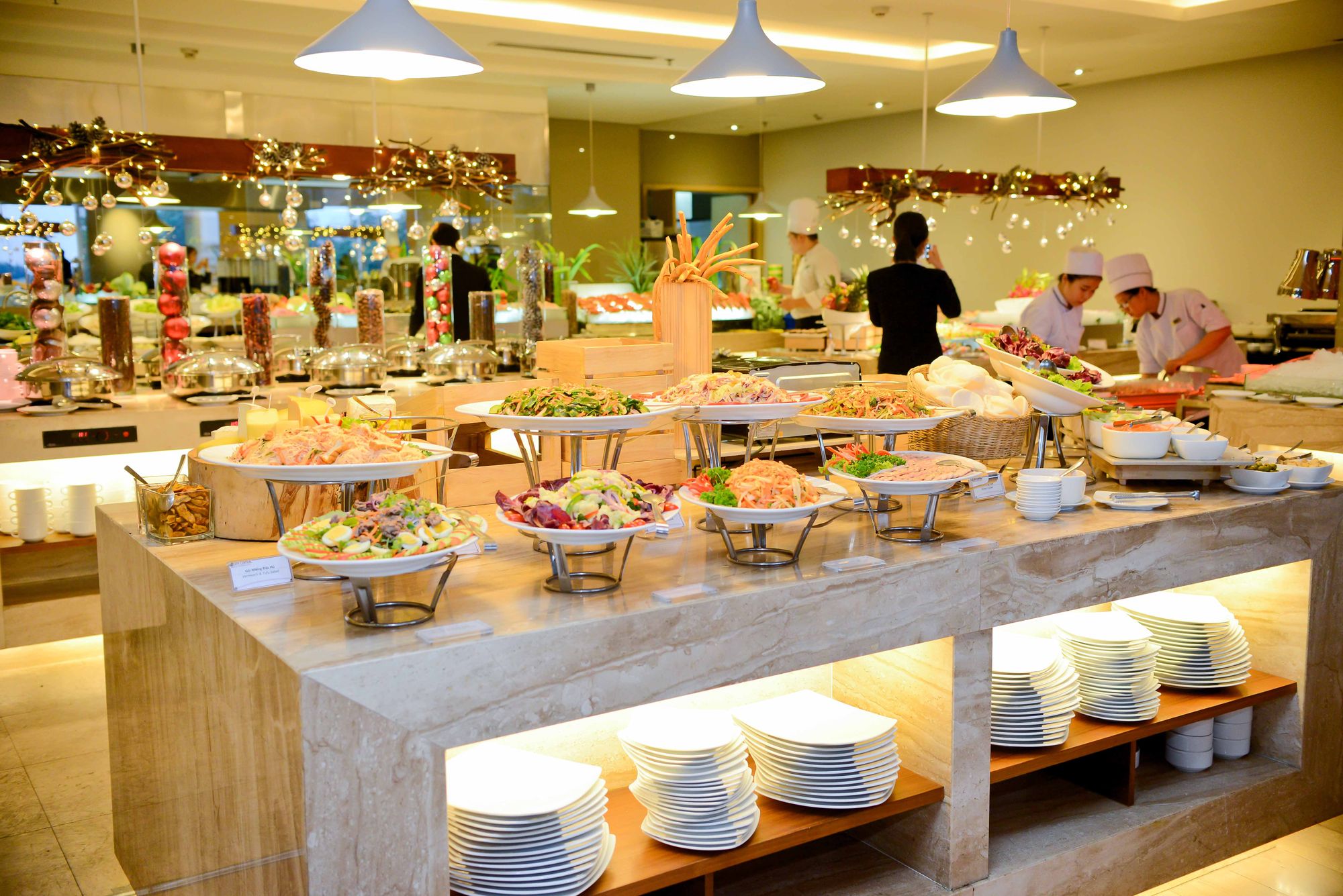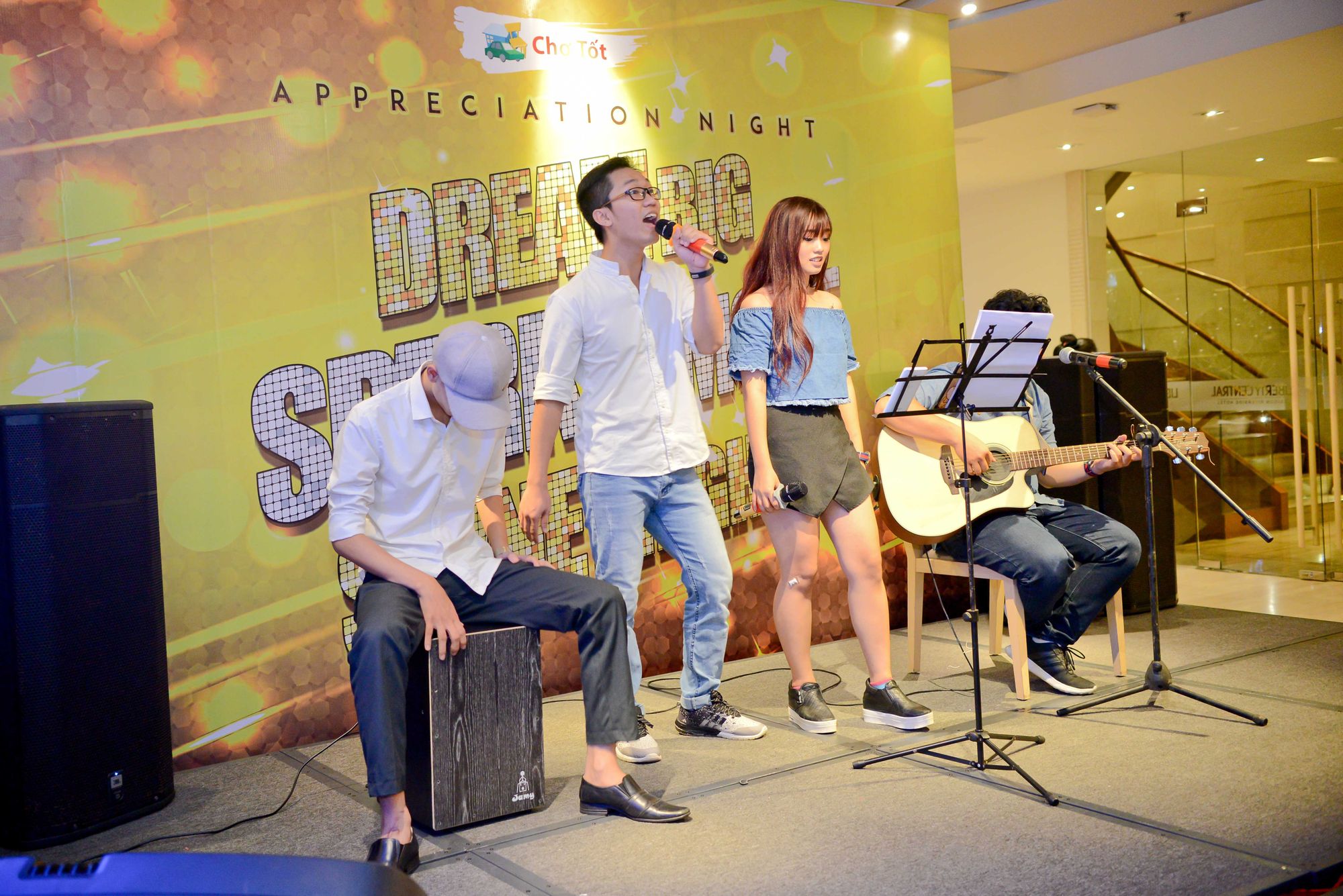 The night could not be completed without the recognition of members who have contributed so much for Chợ Tốt's growth with major projects.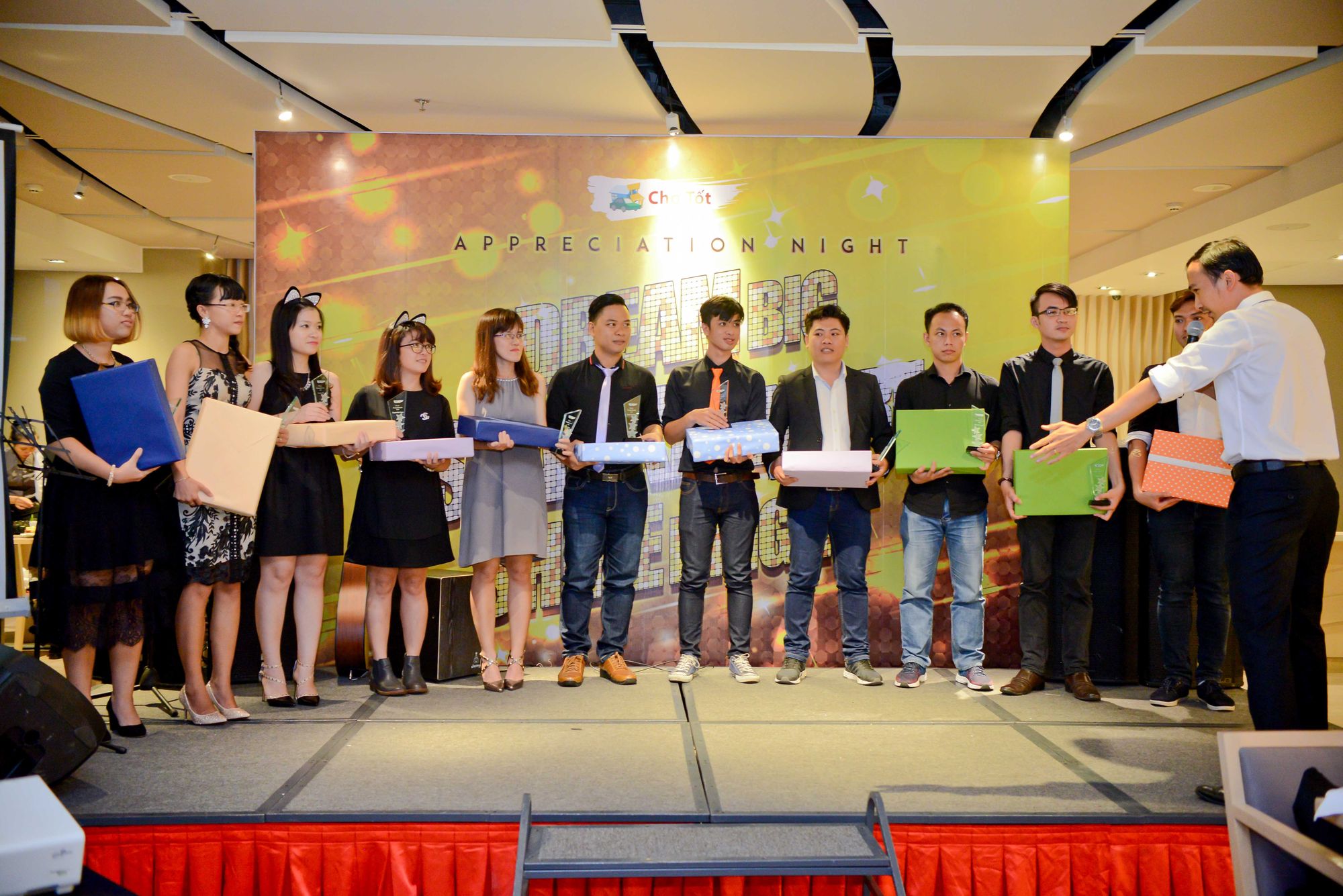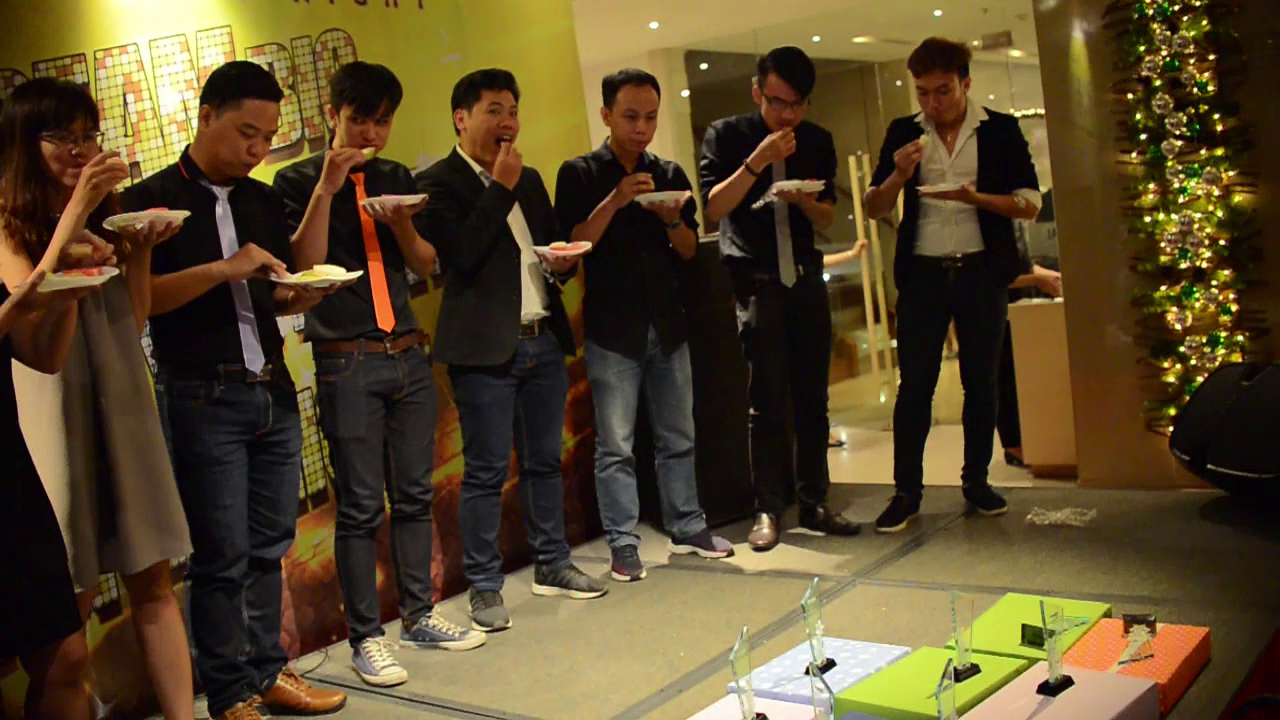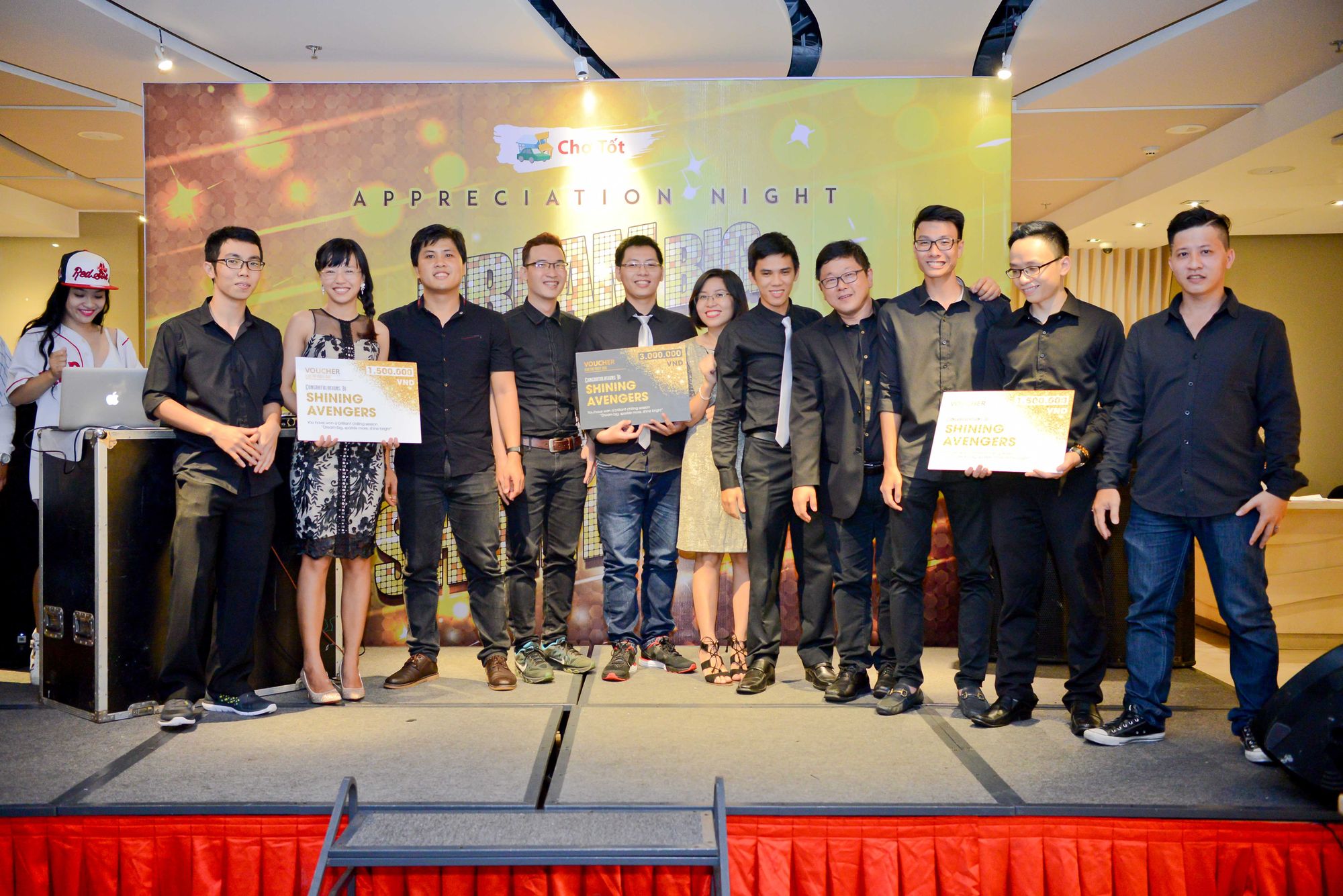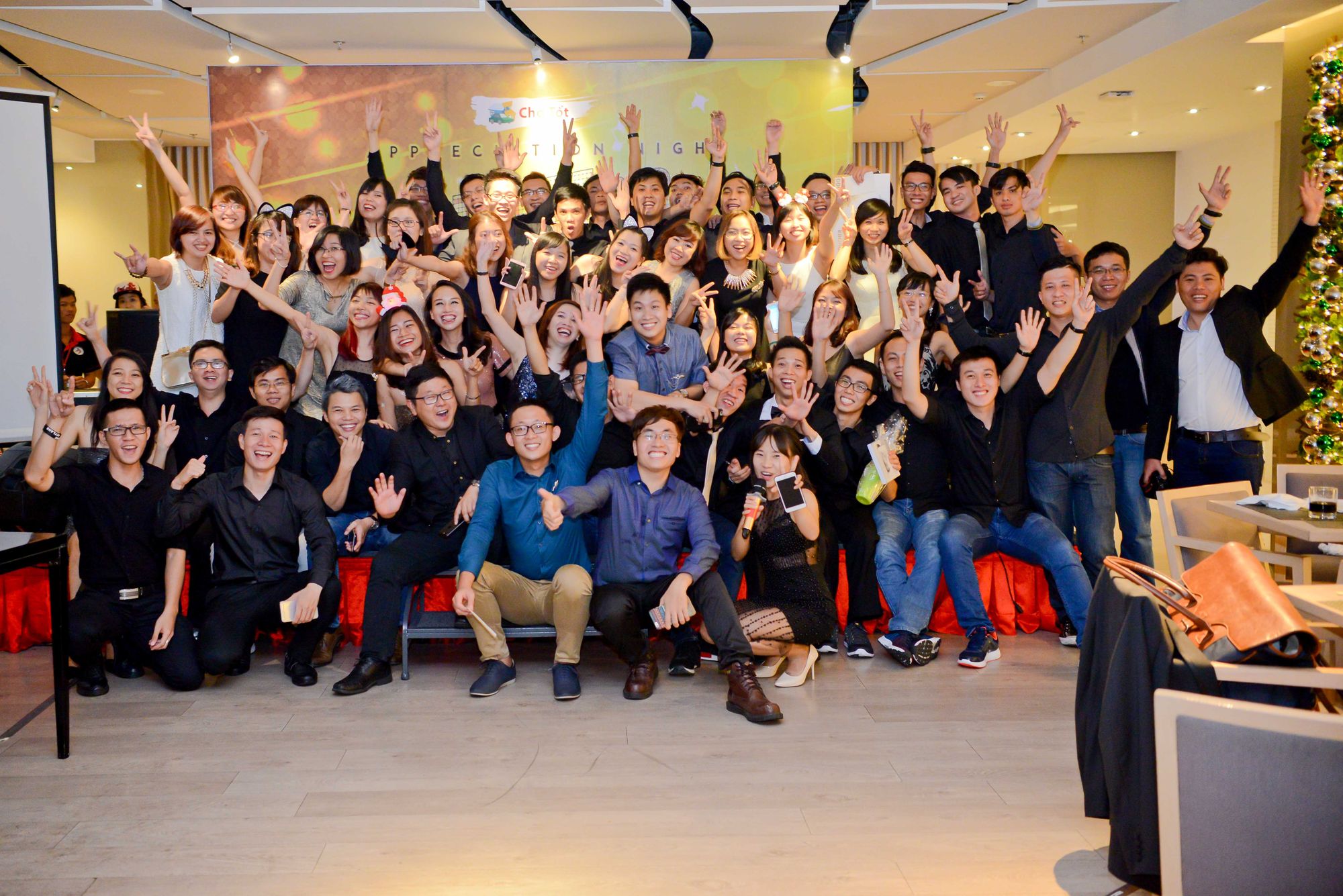 Thank you for making 2016 an amazing year, Fruities. Let's us carry this spirit to conquer new challenges in 2017 with bigger dreams, like our theme for the night "Dream big, sparkle more, shine bright."