Core values are the fundamental beliefs of one organization, guiding the actions and behaviors of each of its members, underpinning its culture as a whole. At Cho Tot, we define our core values in FRUIT: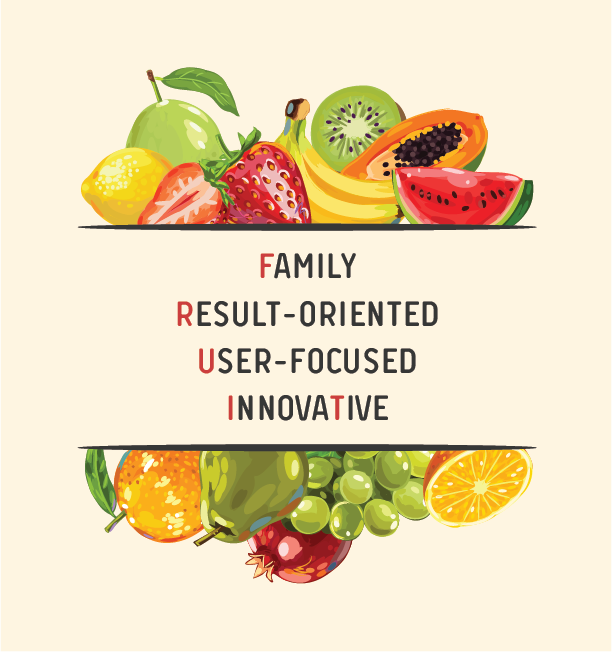 FRUIT value has become an integral part of Cho Tot's daily life, influencing the way we work with each other as well as the way we serve our users and engage with our community. FRUIT conducts are always appreciated and acknowledged in one way or another. On 8th September, 12 FRUIT Ambassadors were acknowledged in FRUIT's Values Award.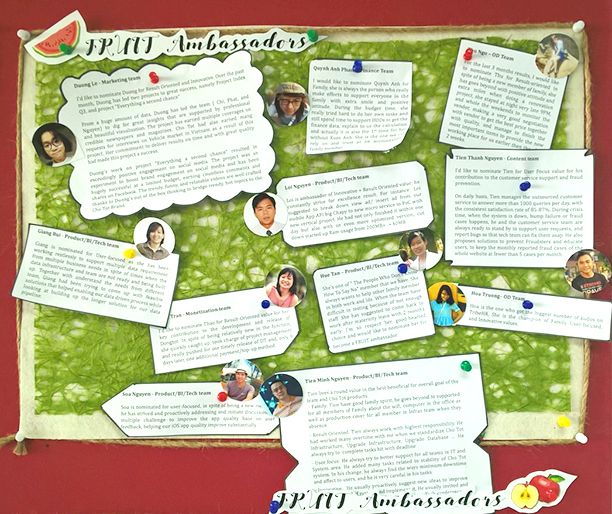 The ambassadors are nominated by their supervisors and colleagues for bringing the values to daily live. All nominations come with detail testimonials on how the ambassadors carry out FRUIT values. They come from different departments, have different expertise but they share the family spirit while focus on result; they put user experience as their first priority and strive for innovative ideas to improve the service. FRUIT value is the glue that connect them with their colleagues and partners; and through them, FRUIT find its vibrant life.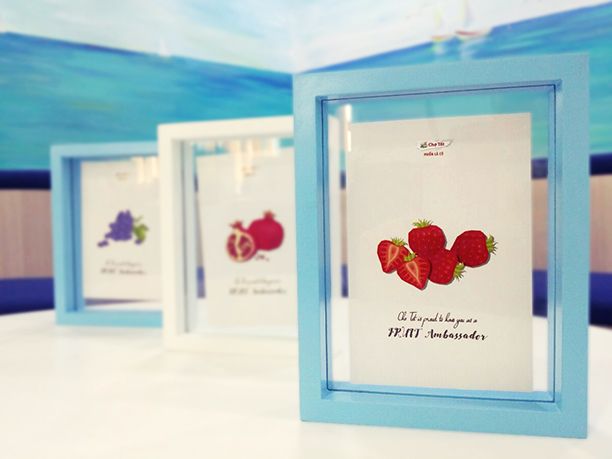 The FRUIT nominated stories and ambassadors confirm our belief – that it all starts with our people. It's about 90 people working together to help each other develop and succeed personally and professionally. Together we empower millions of Vietnamese to live more easily and happily by providing an effective and smart marketplace.