Last August 2016, we released a very crucial feature, "Đồng Tốt". This is  a payment method that allows Users to make payment when they purchase any service only on Chotot. For more detail about our Đồng Tốt: http://smarturl.it/DongTot
The idea of creating a payment method came after we released Bump (Đẩy tin) feature. We had received feedback from users, saying that it took them a lot of time and effort to send SMS message for each bump, while they need to use a lot of Bump at the same time. The idea was to create another payment method that would enable users to purchase Bump with the least time and effort. It took us more than 5 months with endless trial and error, design and redesign to create "Đồng Tốt". It involved almost every departments to make this project come true. We are so proud about this major release knowing that we are able help our users experiencing the best on Chợ Tốt.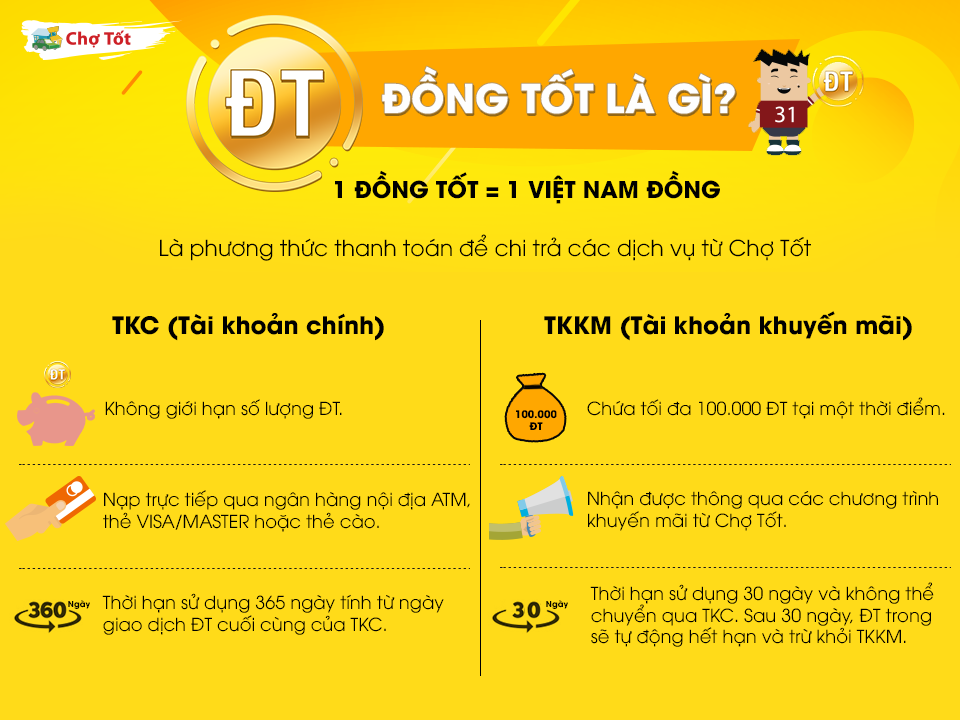 To celebrate this major release, we have designed and created a very new T-shirt. This new T-shirt design was inspired by Đồng Tốt, and also represents Chotot gratitude to every members, who have contributed directly and indirectly to make this project materialized. And last Tuesday November 8th 2016, we organized a town hall to celebrate Đồng Tốt successful release and express our thank-you to every members with Đồng Tốt T-shirt.