On 24th June 2016, Chợ Tốt celebrated the newest achievement: "1 billion page views per month". This milestone signifies our family effort and dedication in providing an effective and smart online market place for Vietnamese. This is also a great opportunity to say thank you to every members who have given a hand to the development of Chotot.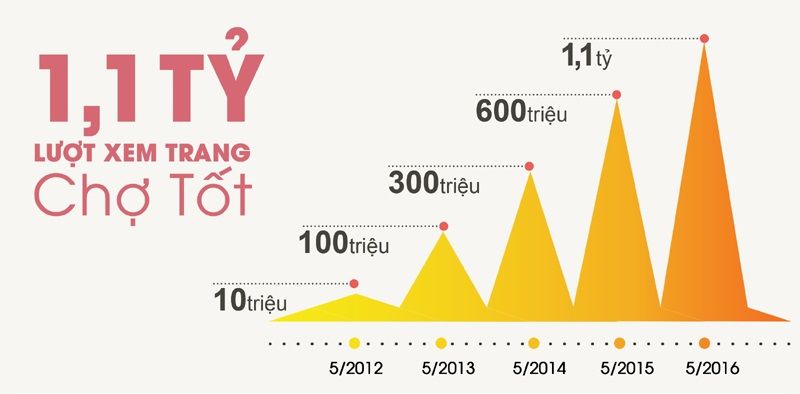 A mini Bowling tournament was organised. And we had enjoyable time playing and relaxing with each other.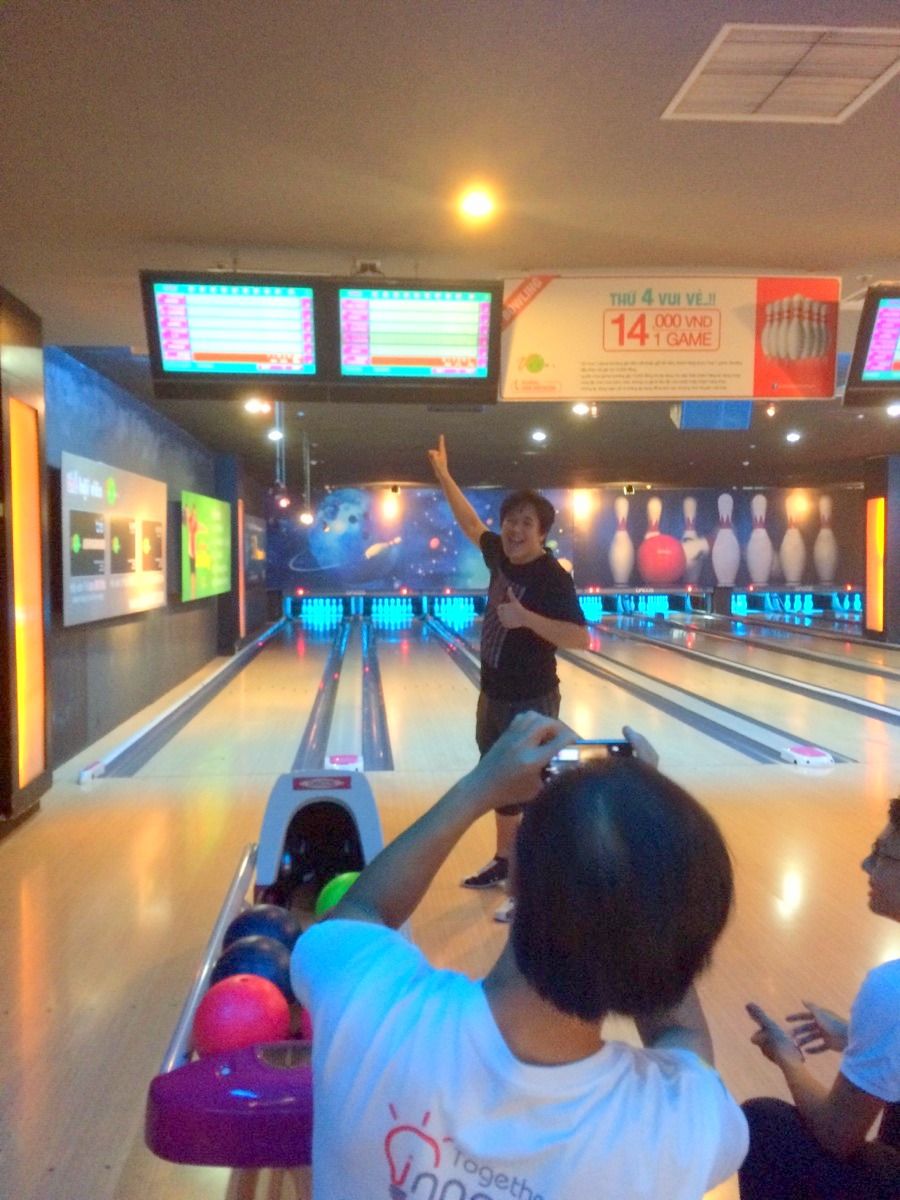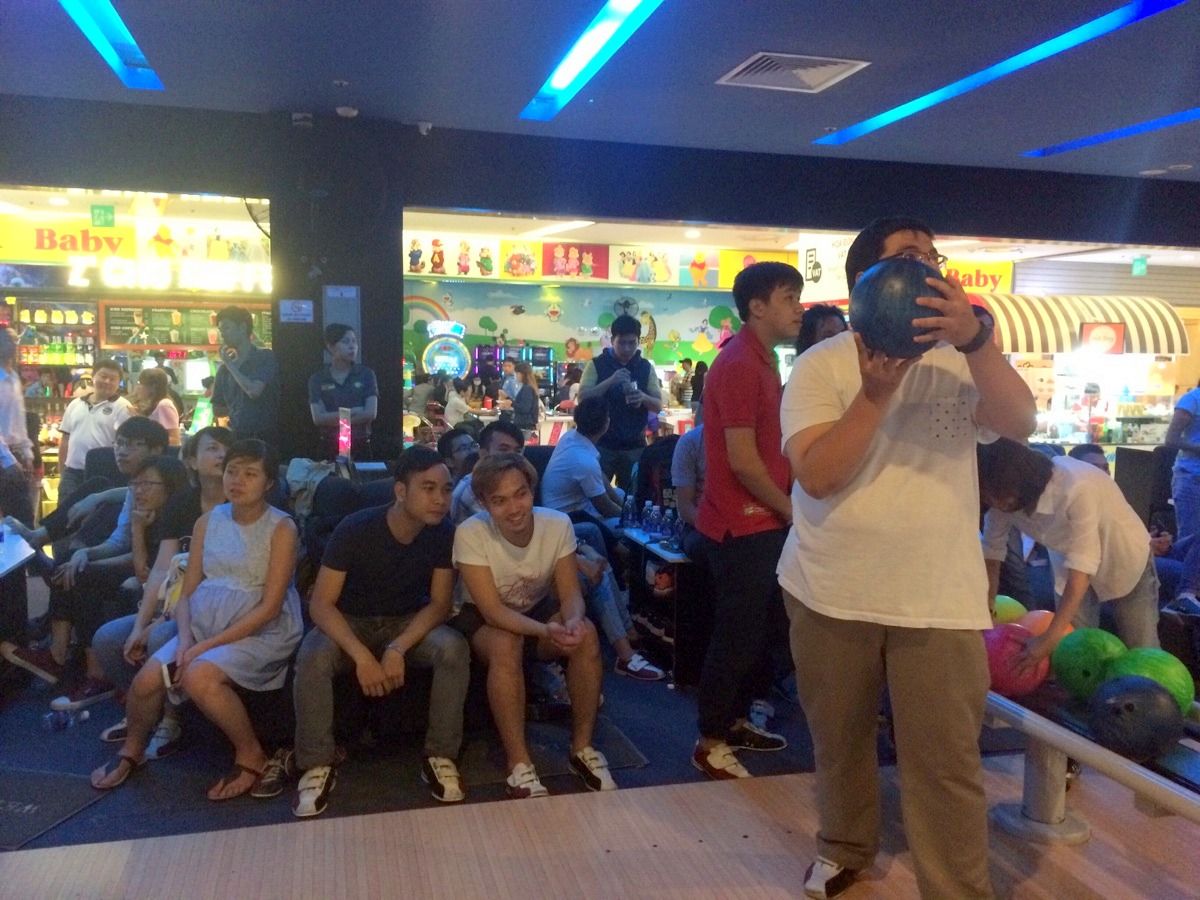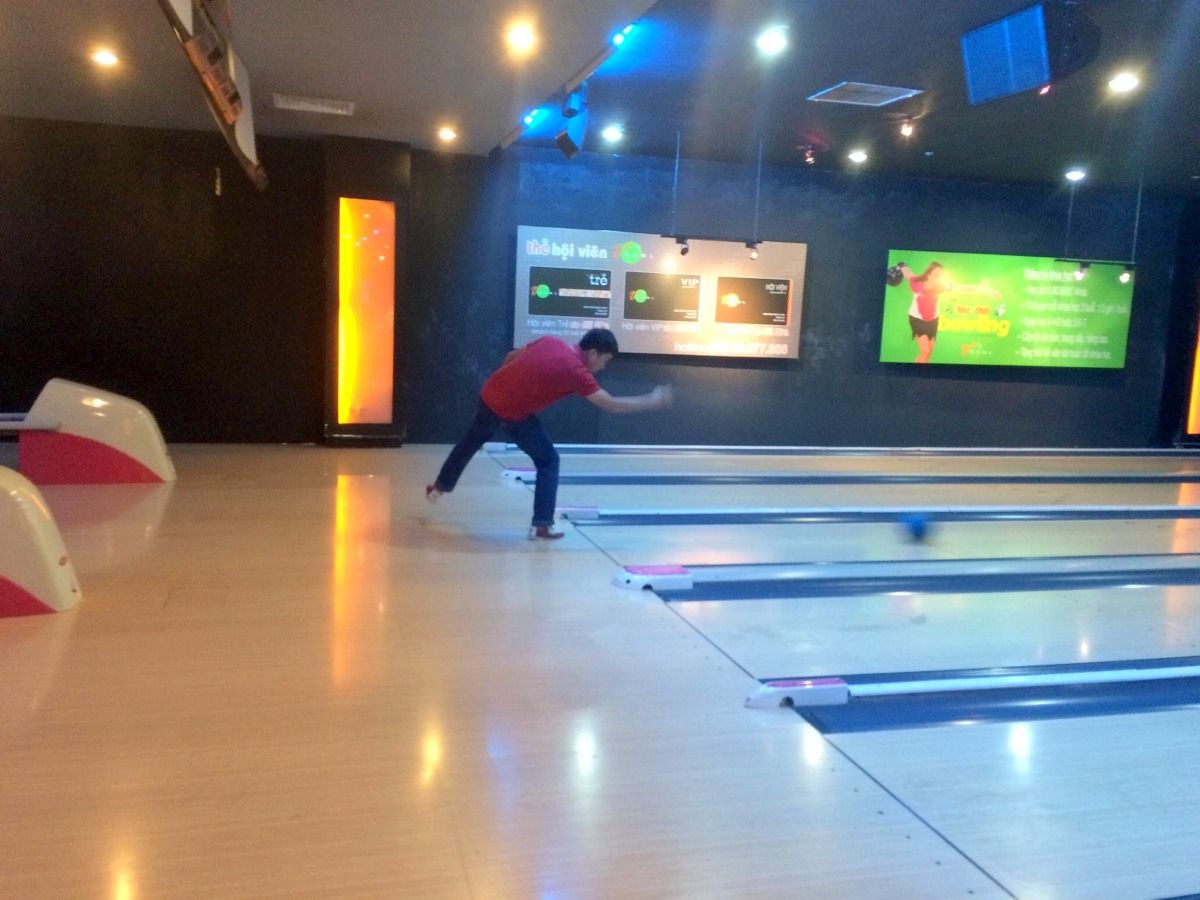 In that evening, we had a warming dinner and colorful party.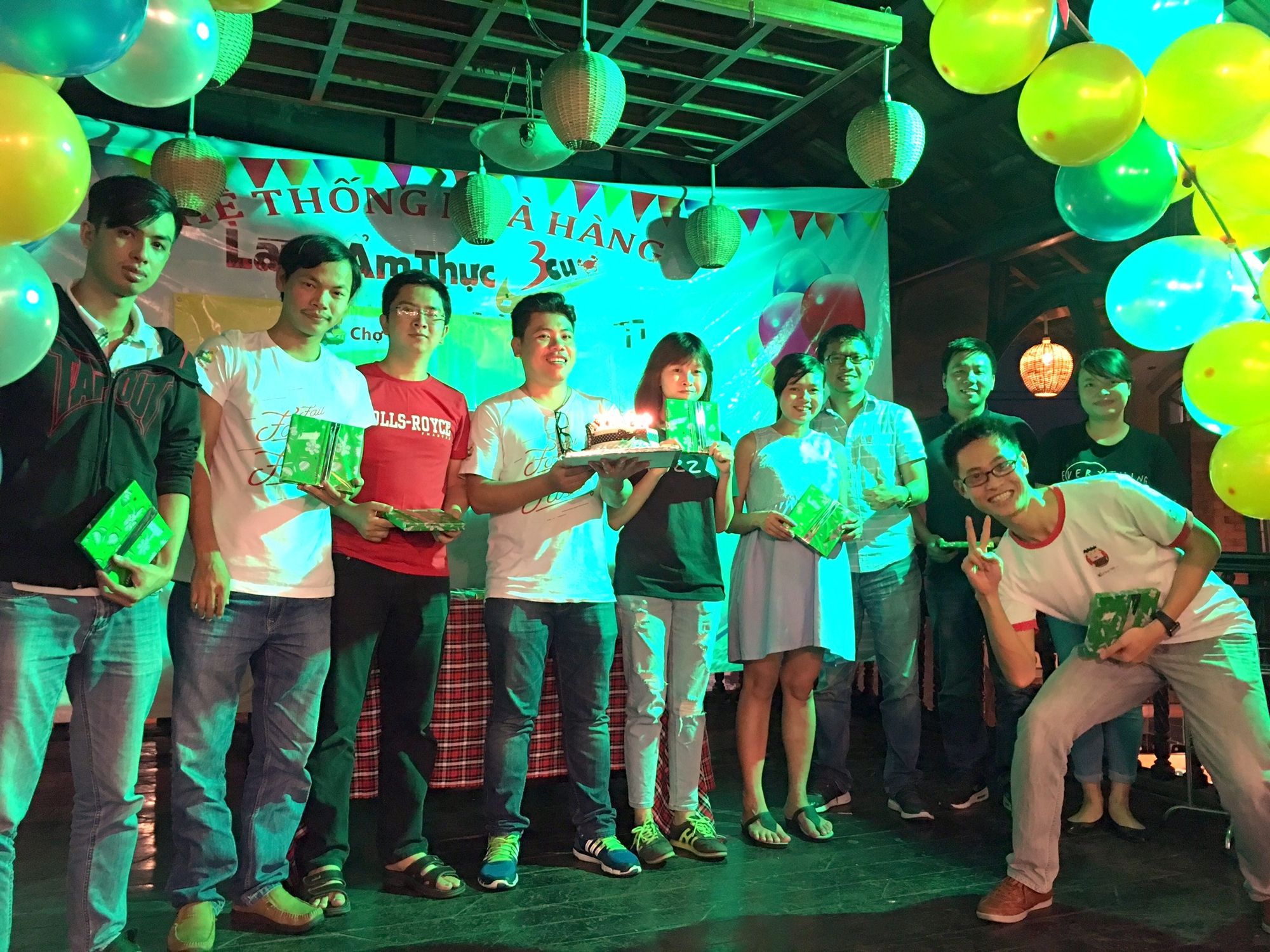 Appreciation Day marks an important milestone in the development of Chotot. Thanks for being a member of our family and we hope that this big family can achieve much bigger goals in 2016.