From 9 Jan 2023 to 10 Feb 2023, Cho Tot launched the internal program - "Cao Thủ Xài Đồ Cũ, Góp Cây Tạo No Đủ" with an aim to promote sustainability and support ethnic minorities in Vietnam. As a leading online classifieds, we recognize the importance of reducing waste and promoting a circular economy, and we are committed to doing our part to make a positive impact on our environment.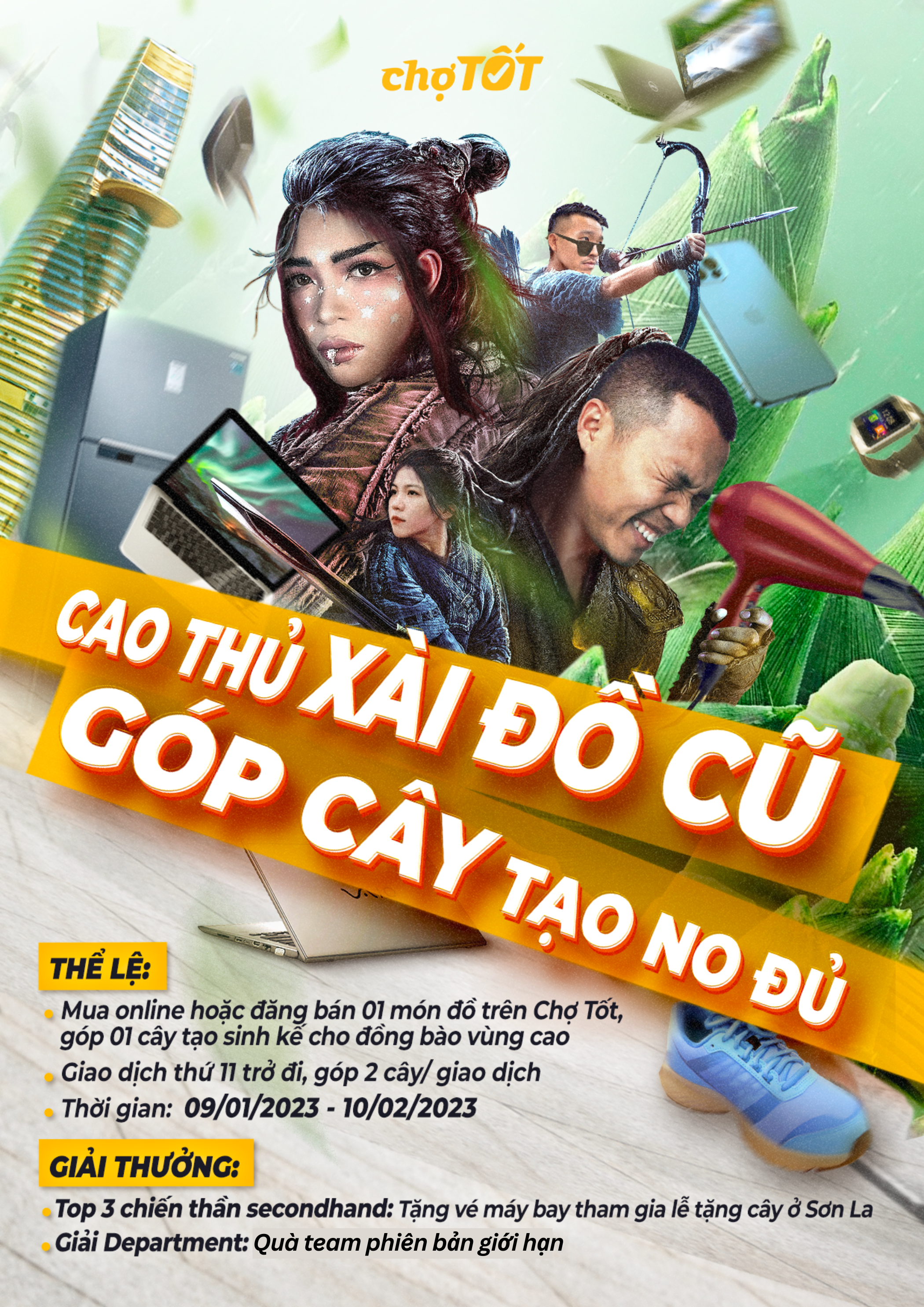 Through this program, we encouraged our beloved FRUITies to buy and sell second hand on Cho Tot. For each activity, we converted it into Bat Do bamboo shoots to donate to ethnic minorities in the Southern area. We are proud to report that after just one month of launching, our members have contributed a total of 1500 among 5000 bamboo shoot seedlings Cho Tot donated for ethnic minorities in Son La.
On February 11, Cho Tot was honored to attend the tree donation ceremony hosted by TreeBank and Red Communication in Tan Xuan commune, Van Ho district, Son La province. Hang Bui - Senior Brand Specialist represented our company to bring this small but very meaningful gift to the local ethnic minority community here.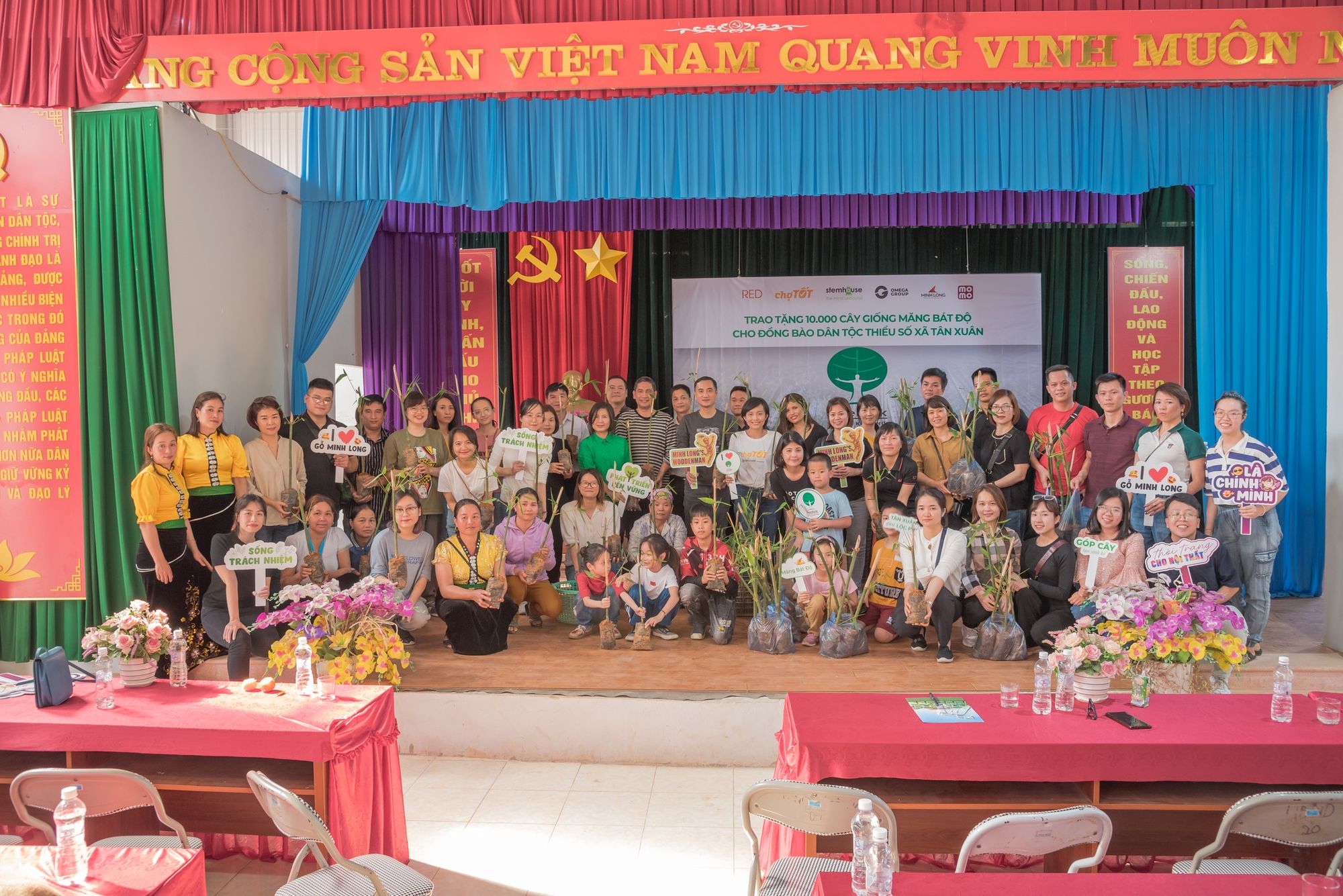 "Cao Thủ Xài Đồ Cũ, Góp Cây Tạo No Đủ" is one of many activities Cho Tot is actively doing to promote sustainability in Vietnam. On this meaningful journey, the consensus and joint efforts of our beloved members are invaluable in helping us achieve our ambitious mission. Individuals and teams who had actively participated in buying and selling second hand throughout the program also received commemorative gifts from the organizers.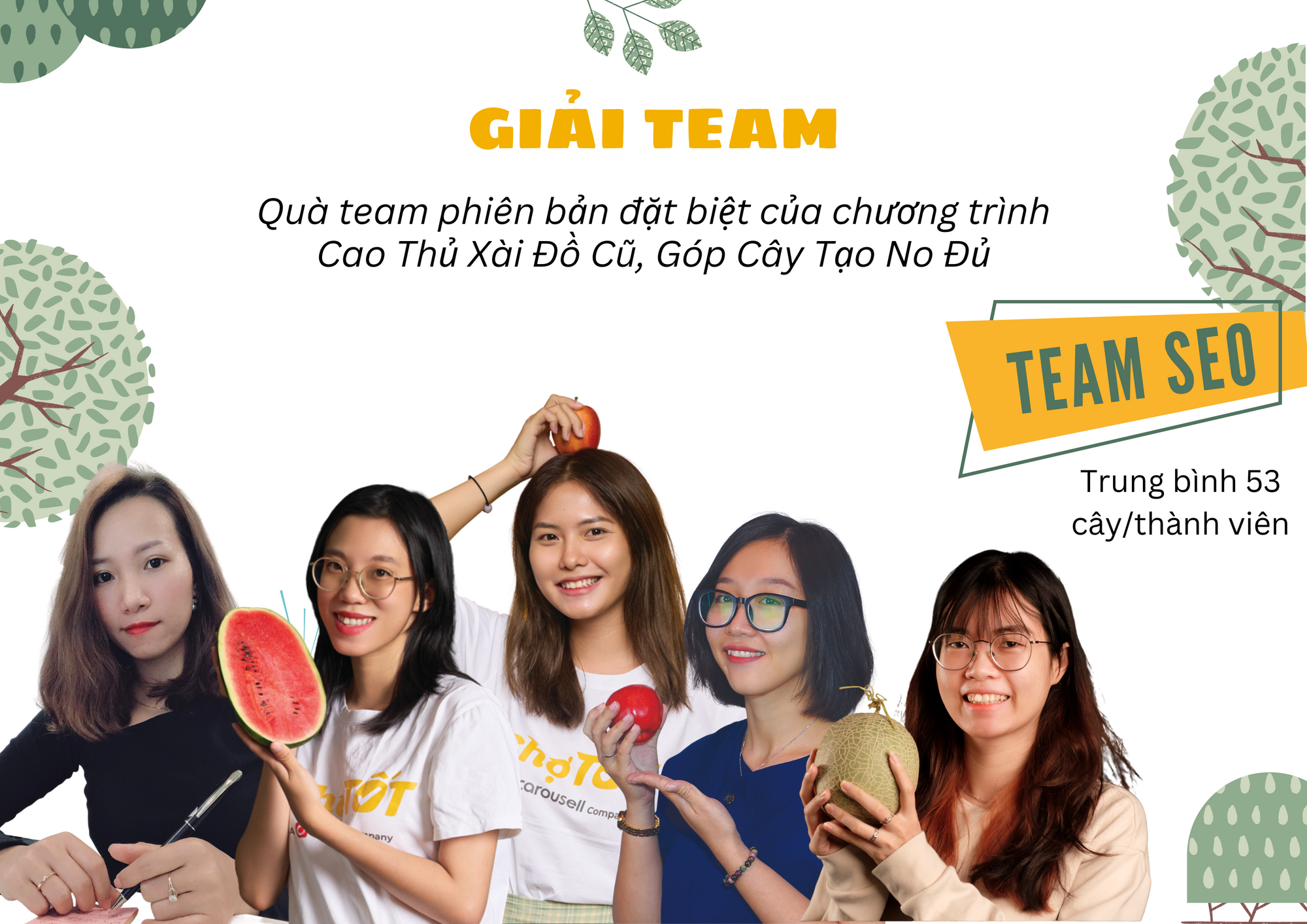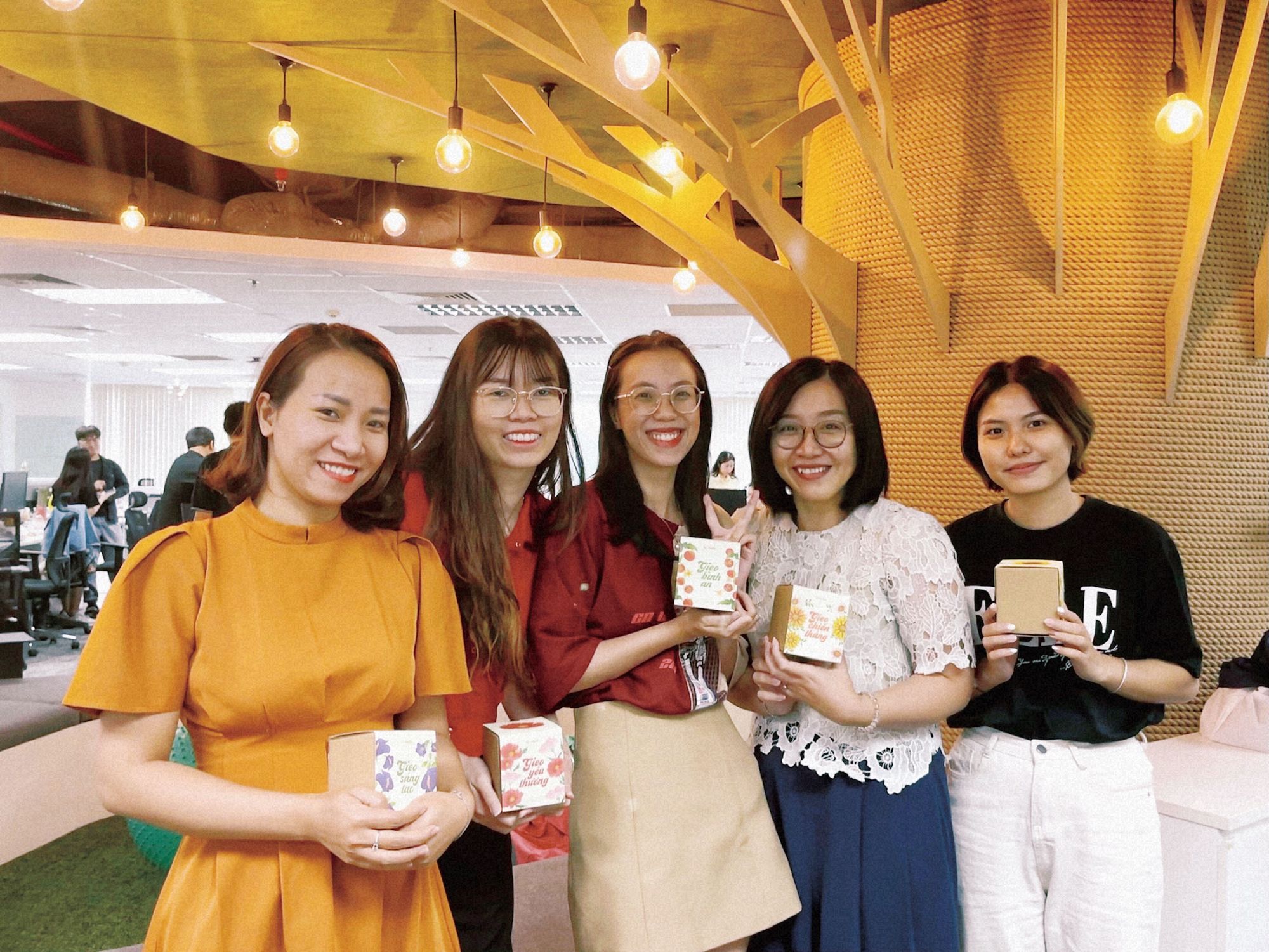 We believe that our commitment to sustainability and community support is not only good for the environment but also good for business. By encouraging our members to buy and sell secondhand goods on our platform, we are not only reducing waste but also creating opportunities for people to save money and find unique, one-of-a-kind items.
We are also proud to support ethnic minorities in Vietnam through our donation of Bat Do bamboo shoots. These communities rely on the bamboo shoots as an important source of food and income, and we are honored to be able to help ensure their continued growth and sustainability.
At Cho Tot, we believe that businesses have a responsibility to create positive change in society, and we are committed to doing our part. We hope that our "Cao Thủ Xài Đồ Cũ, Góp Cây Tạo No Đủ" program will inspire others to join us in our efforts to build a more sustainable and equitable world.