On Friday, April 14th, the Chotot office was honored to welcome fellow developers in Ho Chi Minh City to connect and share at the Meetup with Google Cloud. Many interesting topics were discussed: #Cloud Migration, Modern #SRE Practice, #Containers & #DevSecOps, Decentralized #DWH Architect, #AlloyDB.

At the beginning, Kelvin - CTO Chotot gave a welcoming presentation on the topic "Why Tech" about Chotot's journey in applying technology to build an online classifieds serving millions of Vietnamese users.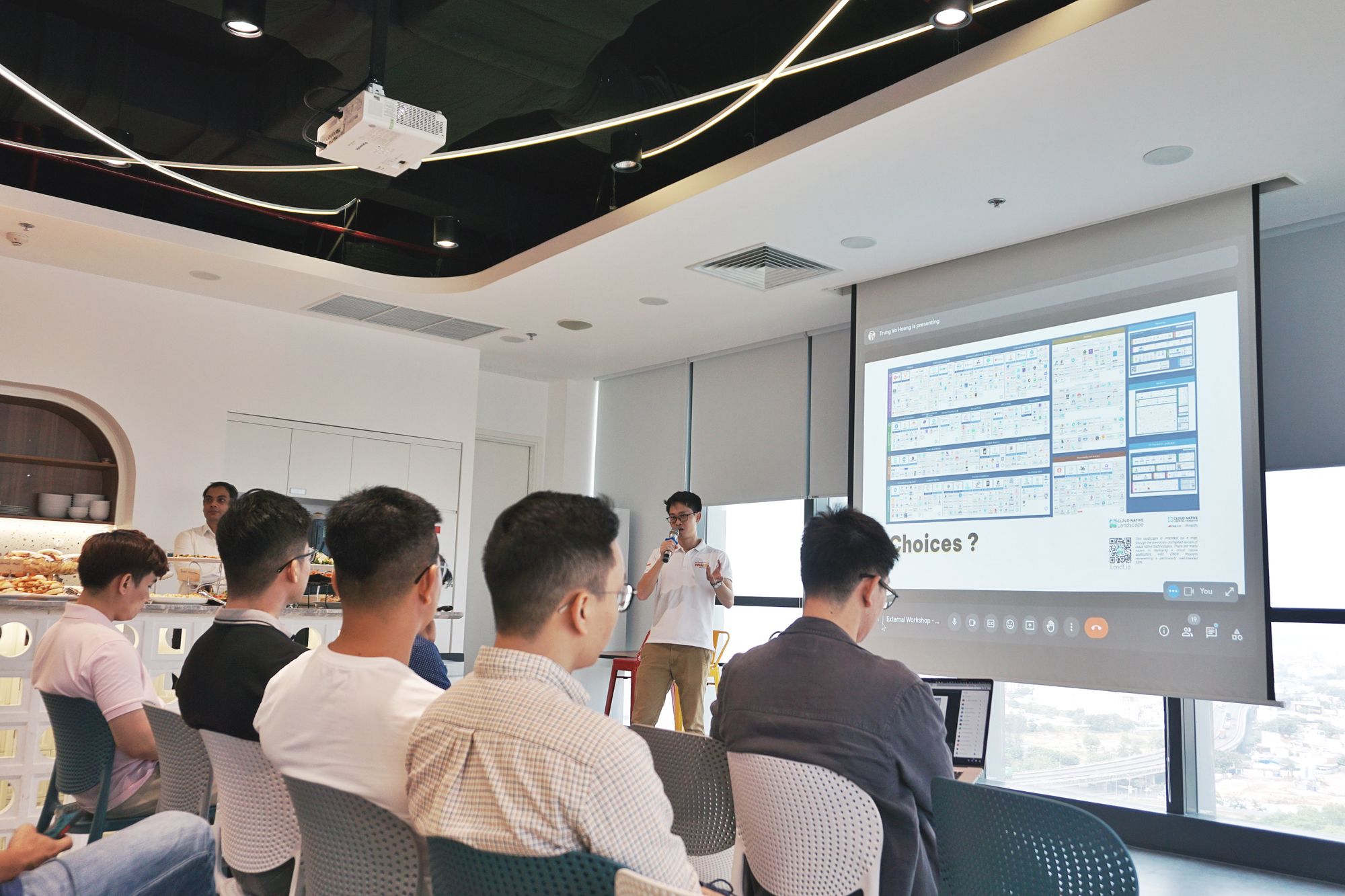 Then, Luyen Huynh - our Engineering Manager proudly shared about Chotot's tech project: Cloud Migration. The journey of bringing 266 applications, 144 databases, and 30 storage engines to Google Cloud was truly memorable with many valuable lessons, blood, sweat, and tears from the entire Chotot Engineering team.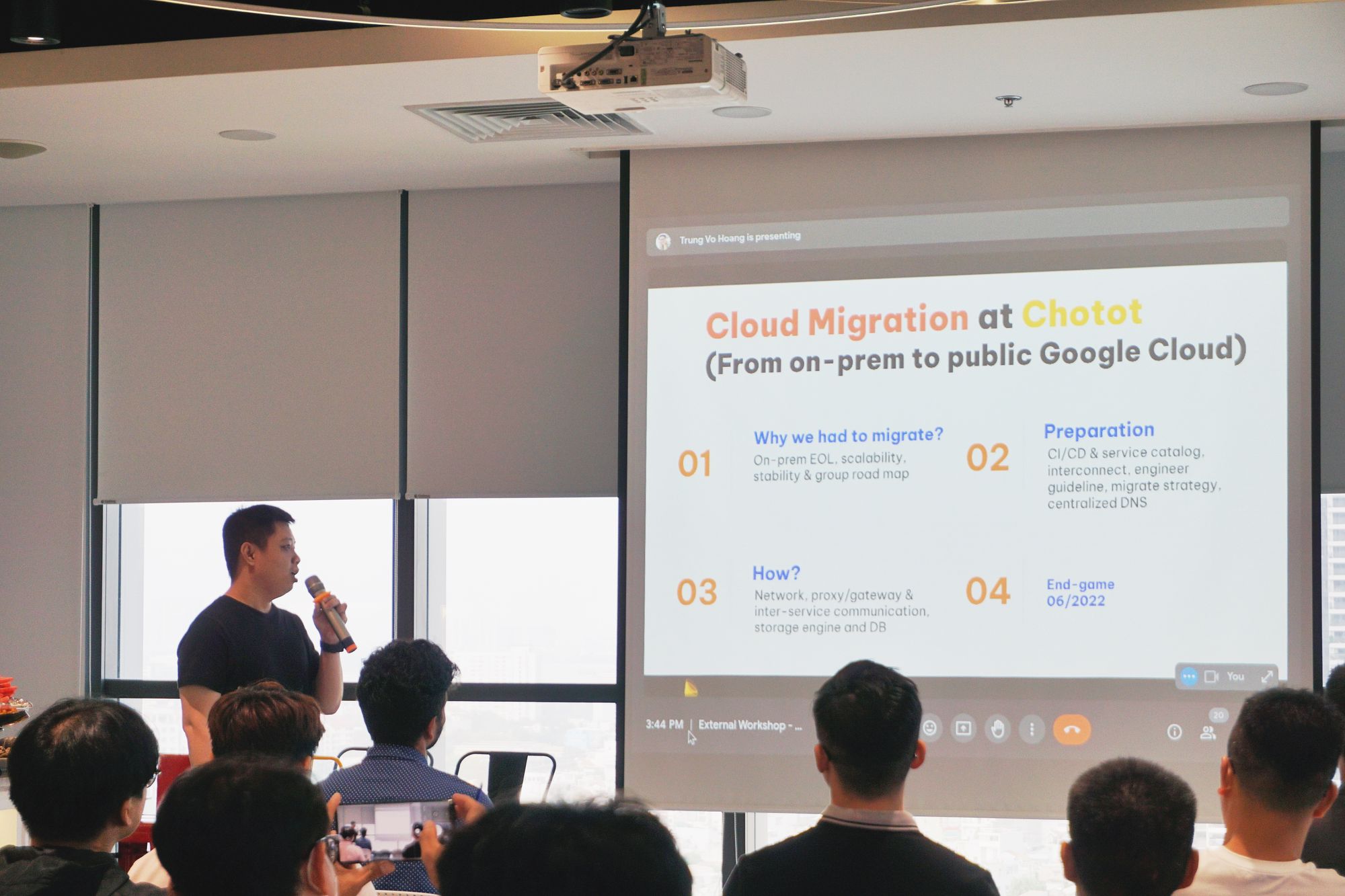 Vamsi Ramakrishnan - Principal Architect from Google Cloud, delivered an insightful presentation on the topic of SRE (Site Reliability Engineer) and Secure Software Supply Chain. Vamsi started with an overview to ensure that all attendees could understand, then shared the best practices at Google to help attendees apply in their work processes.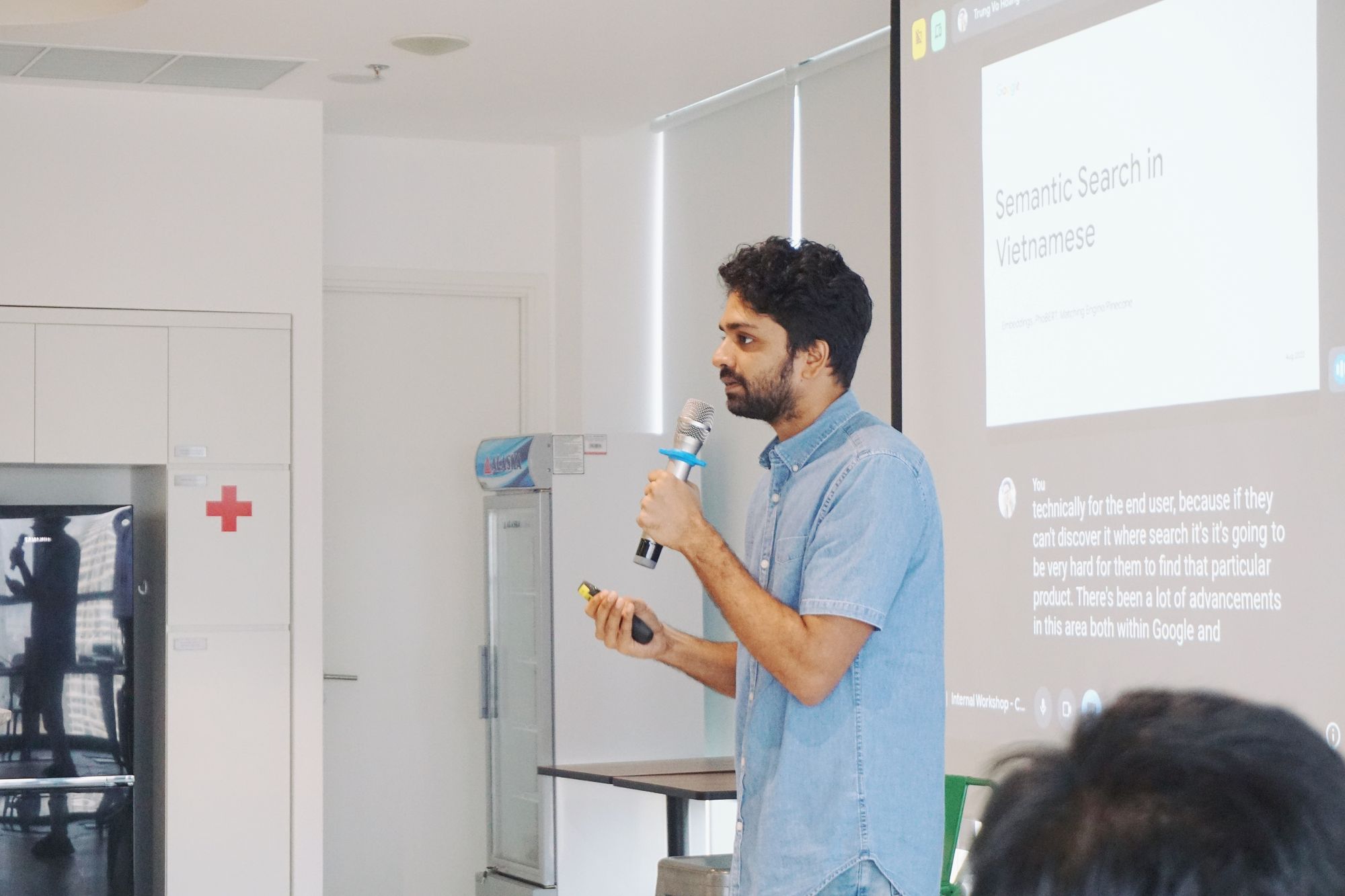 In the topic of #Data, Thien Pham - Senior Data Science Manager of Chotot, took attendees on a journey to explore Chotot's DWH (Data Warehouse) architecture. He shared how the Data Chapter works and its application for Chotot's operations. In addition, Vamsi introduced attendees to "Data Warehouses for High Concurrency Analytics".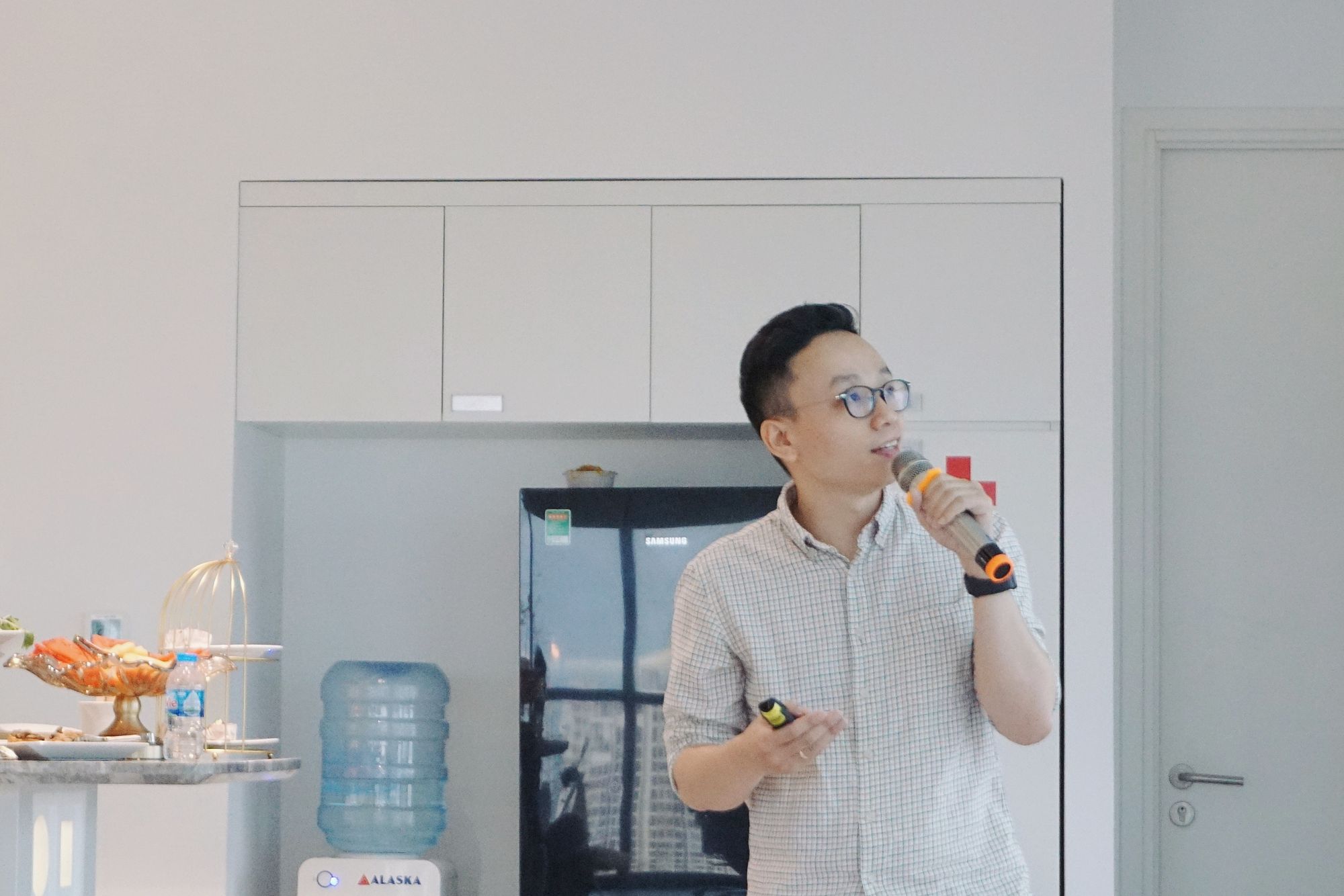 The sharing session ended with an interesting Q&A session led by Subho Banerjee - Head of Customer Engineering, Digital Native Google Singapore and Duy Truong - Head of Engineering Chotot.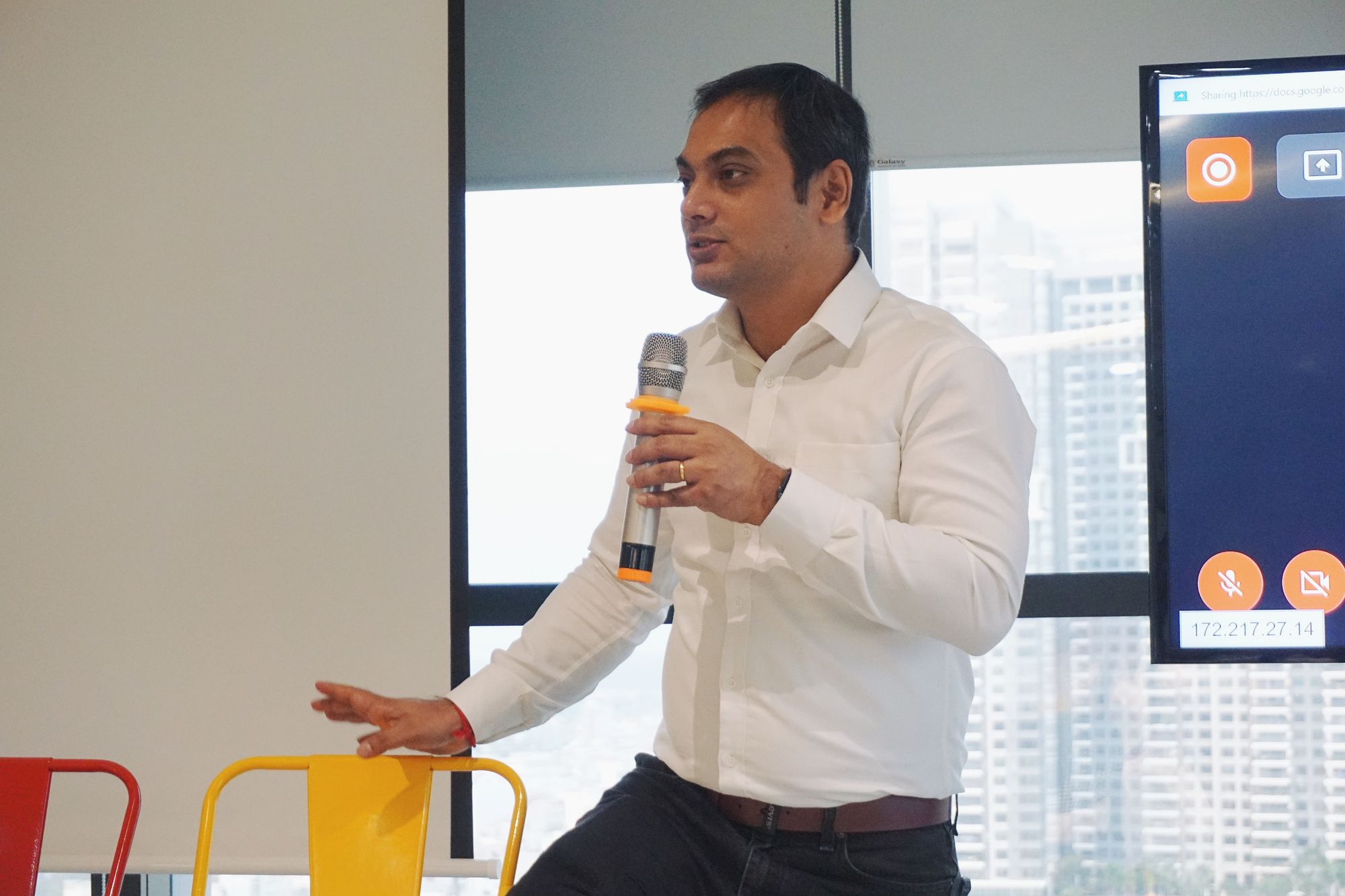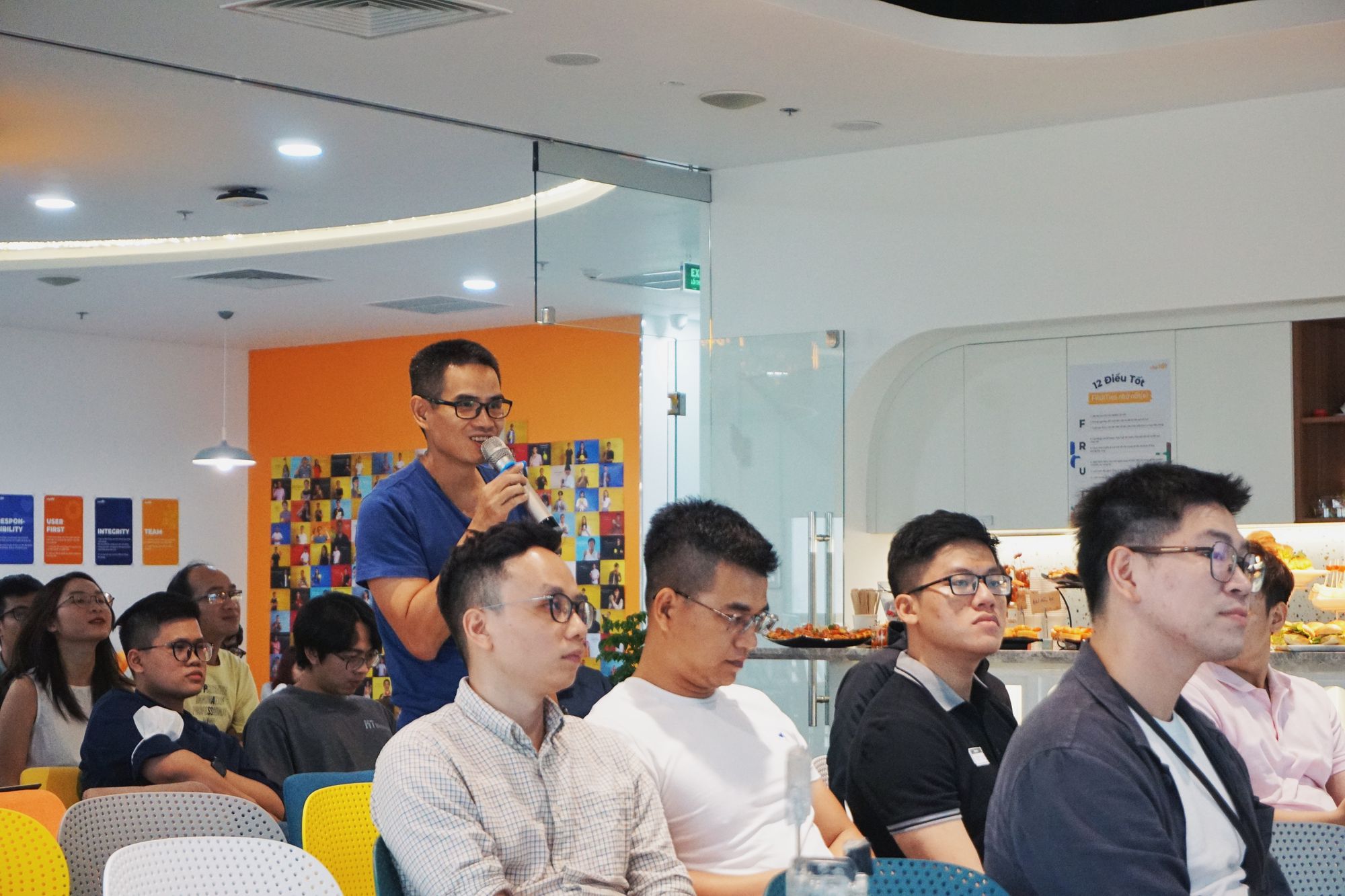 In addition to exchanging professional knowledge, we hope that the networking space and finger food helped programmers connect with many new friends, gain useful tips, and obtain more motivation to continue their endless journey of exploring the world of technology.