Marketing Intern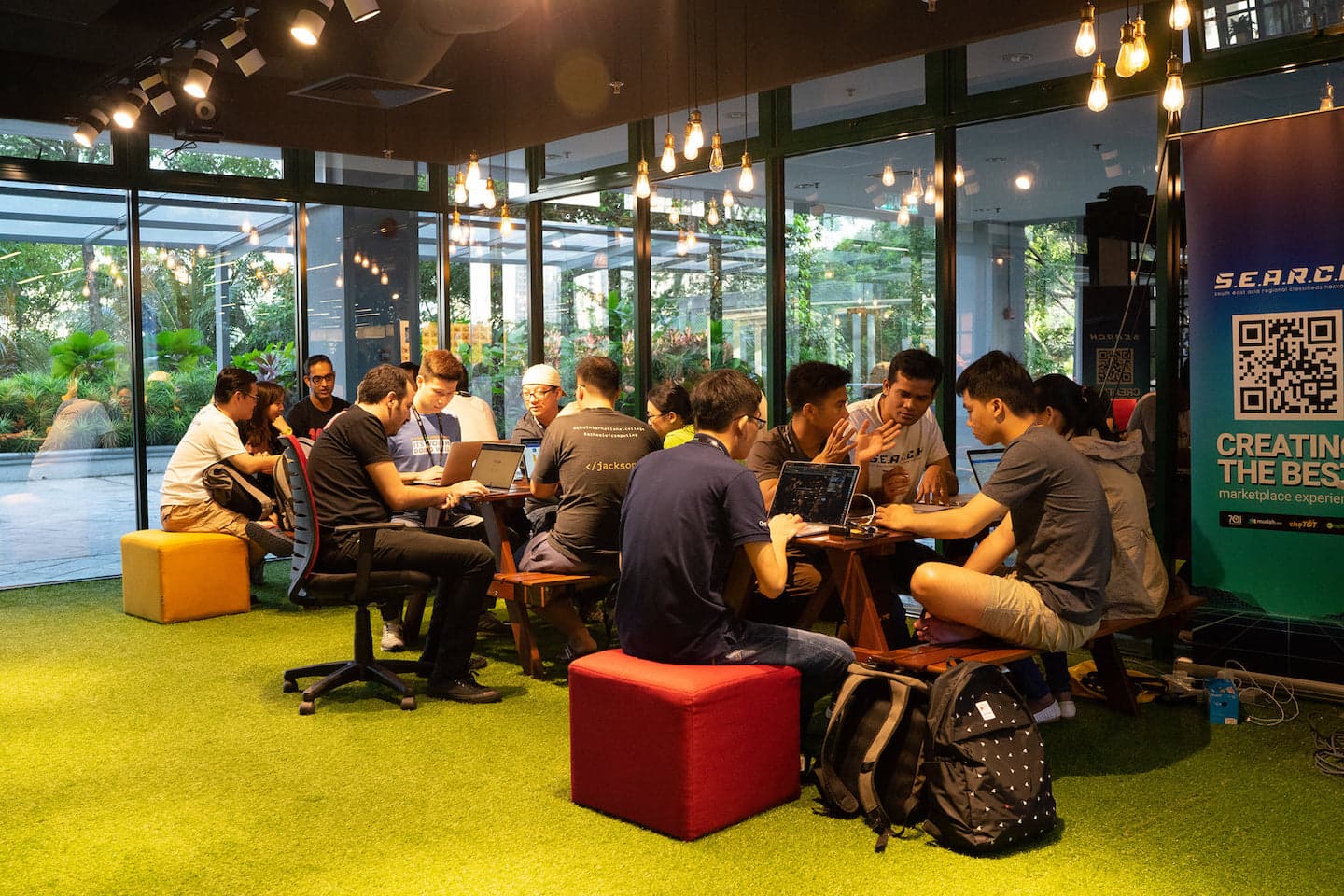 The  Marketing team is looking for a Marketing Intern together with us to build  Chợ Tốt Xe (Vehicles Category) as the leading car & motorcycle marketplace in Vietnam.
Key Responsibilities:
Brand awareness on social:
Take ownership of the fan page Chợ Tốt Xe which includes responding to comments and user queries, building up editorial calendars, developing detailed content, and growing the fan page as a user community engagement.
Monitor social listening to measure & optimize brand health on social, which includes proactively staying updated with the latest social media trends & best practices and then adapting accordingly.
Projects management:
Brainstorm with other team members to build up innovative concepts for MKT campaigns, and branding activities and get involved in the execution of the creative works.
Plan & operate media execution on social media platforms (Facebook, Instagram, Tiktok, Youtube, …), external communication (OOH, PR, influencers, KOL/KOC, …), and internal channels (push note, automation messages, display, …) to ensure timely, relevant, and engaging content.
Conduct research to study user behaviors, and user insights & provide analytic support for brand activities planning and reporting, including market research & brand performance.
Prepare monthly reports, campaign deep-dive analysis, key takeaways for learnings, and presentation materials as and when needed.
Support in preparing materials (gifts, prints, logistics, paperwork, ...) for marketing activities and other ad-hoc duties as assigned.
Qualifications:
Data-driven and growth mindset. Have critical thinking, logical thinking, and a genuine curiosity in the vehicle marketplace.
Proactive & productive. Be hungry to learn, multi-tasking, not hesitant to fail fast learn fast, step ahead to go the extra mile, and bounce back easily.
Confidence to speak up for ideas. Dare to think out of the box for innovative content yet balanced with campaign objectives.
Teamwork and can-do attitude. Open-minded to take challenges and no hesitation in making extra efforts to support team members for the common goals of MKT teams.
Has the ability to effectively communicate information when working closely with Copywriters, Designers, and BA from the Vertical team.
Advanced Excel skills, Google Analytics. Familiar with social media platforms such as Facebook, TikTok, YouTube, and Instagram.
It's a plus if you have graduated or are studying in Marketing, Business, Journalism, Communication, or a related field.
BENEFITS OF WORKING WITH US:
Chợ Tốt MKT team is a full-stack team that can deliver strategic planning, creative development to media, and event execution. We work closely with other business teams to achieve business goals through innovative brand actions and communication campaigns. When you will be a part of the MKT team, you will have a chance to:
+ Work with our experienced marketers who have a background in top agencies in Vietnam and across functions of MarCom and MarTech as branding, digital, growth, creative, design, …
+ Join all steps of an MKT campaign and work in a full-stack agency, including finding the strategic communications, building a big idea, developing the media strategy, and optimizing & monitoring the effectiveness of each media channel.
+ Our team is supportive of each other and to help and assist when needed. We're here to help with a tricky task, but also to crack a joke once in a while. This makes working here more pleasant and inviting.
+ Even more, we are together to create creative works & deliver modern marketing strategies to be recognized at reputable awards such as MMA Smarties, BSI Awards, …
Help you acquire marketing skills and provide you with knowledge of various marketing strategies, especially in branding & social media fields.
You will get to work with our experienced staff and practice what you learn. With engaging and challenging work, you will be able to master your skills quickly.
You will grow with the FRUIT values that are Fast Growth, Responsibility, User-first, Integrity, and Team.
Our modern offices serve perfectly for a relaxed, yet productive work environment.
You can join plenty of Sharing and Learning activities, regular team-building, and company parties.
Thank you for taking the time to read our job description and thank you in advance if you decide to apply for this position. Shortlisted candidates will be contacted within 2 weeks of application, otherwise, we might meet when another chance arises.