Chuyên viên kinh doanh (Nhà Tốt) - Account Manager (Property)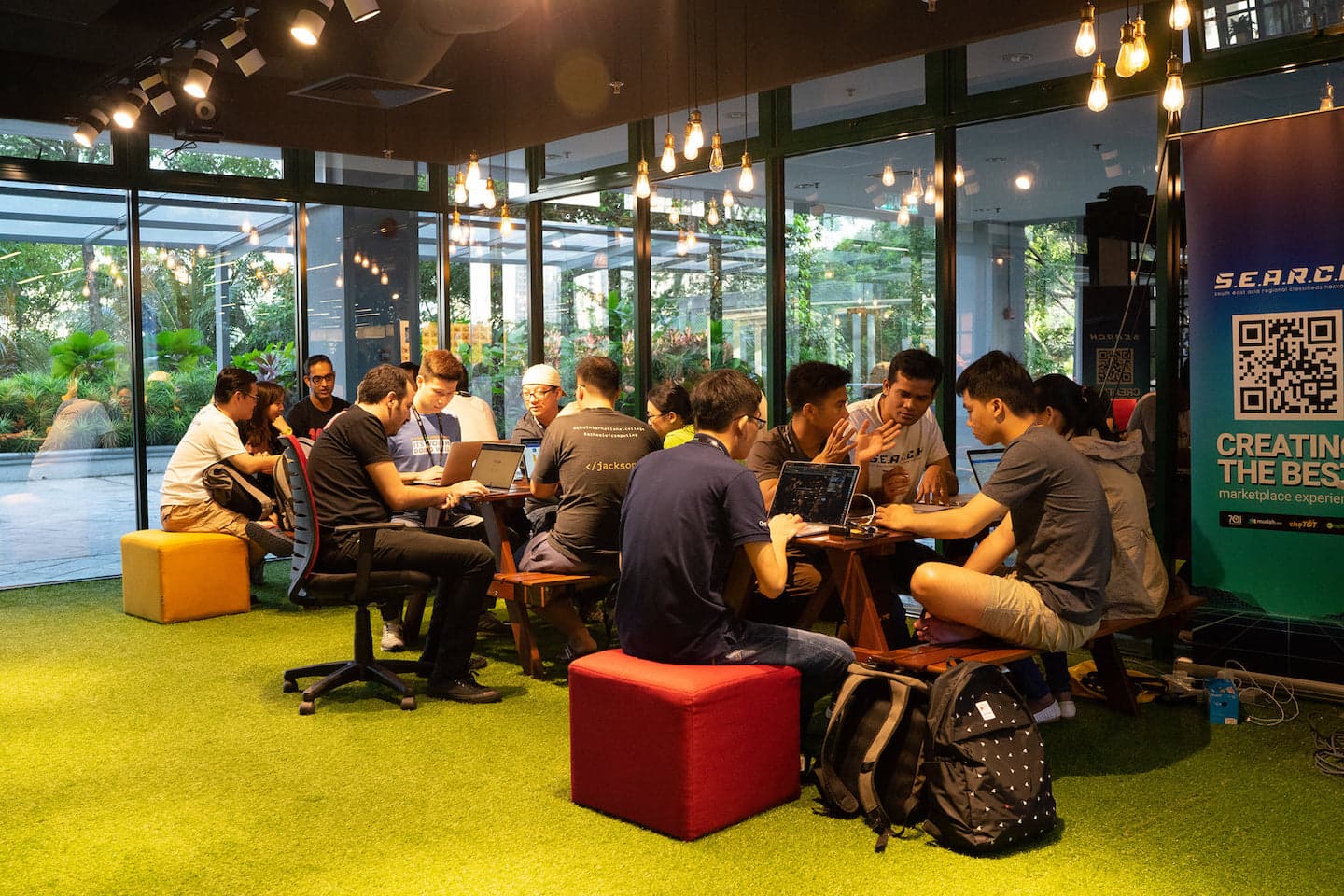 Nhà Tốt (CTN) is looking for enthusiastic and passionate candidates in the real estate industry to join Cho Tot as a potential market developer in Vietnam. The ideal candidates are young, dynamic, professional people who love to communicate, connect and work with real estate businesses. Experience in sales, management, B2B consulting in technology/service companies, especially in the real estate industry is an advantage. If you are someone who loves working in a dynamic environment with new technology, familiar with mobile devices and apps, and has a passion for real estate, you are what we are looking for!


Job description:

Search, approach, introduce and advise businesses in the real estate sector such as Floors / Developers / Marketing agencies with the potential to use the service.
Care, support, and maintain relationships with existing customers, especially large enterprises.
Collect customer feedback, build and perfect products, develop new business opportunities.
Coordinate with other teams to achieve assigned sales targets.
Coordinate with departments to track debt and payment process of customers.
Make weekly/monthly business plans and report work results to superiors.
Manage customer data on the CRM system.
Perform other tasks as required.

Requirements:

Bachelor's degree in business or other related fields (Marketing, Business Administration, Economic Sector...) or at least 1 year of experience in sales / consulting / management of B2B products and services in Technology firms (e-commerce, food delivery, fintech/e-wallet, etc.).
Dynamic, quick to learn, innovative and enthusiastic, ready to learn.
Good communication, presentation, and negotiation skills.
Ability to work independently.
Knowledge of the real estate market is an advantage.
Able to communicate in English is an advantage.
Candidates with excellent track records and the potential to lead a team will be considered for the position of team leader.

What's in it for you:

15 days of annual leave and 5 days of sick leave per year.
Health insurance
13th month salary and annual performance bonus.
Regular team building activities and company parties.

Thank you for taking your time to read our job description and thank you in advance if you decide to apply for this position. Shortlisted candidates will be contacted within 2 weeks of application, otherwise, we might meet when another chance arises.