UI/UX Designer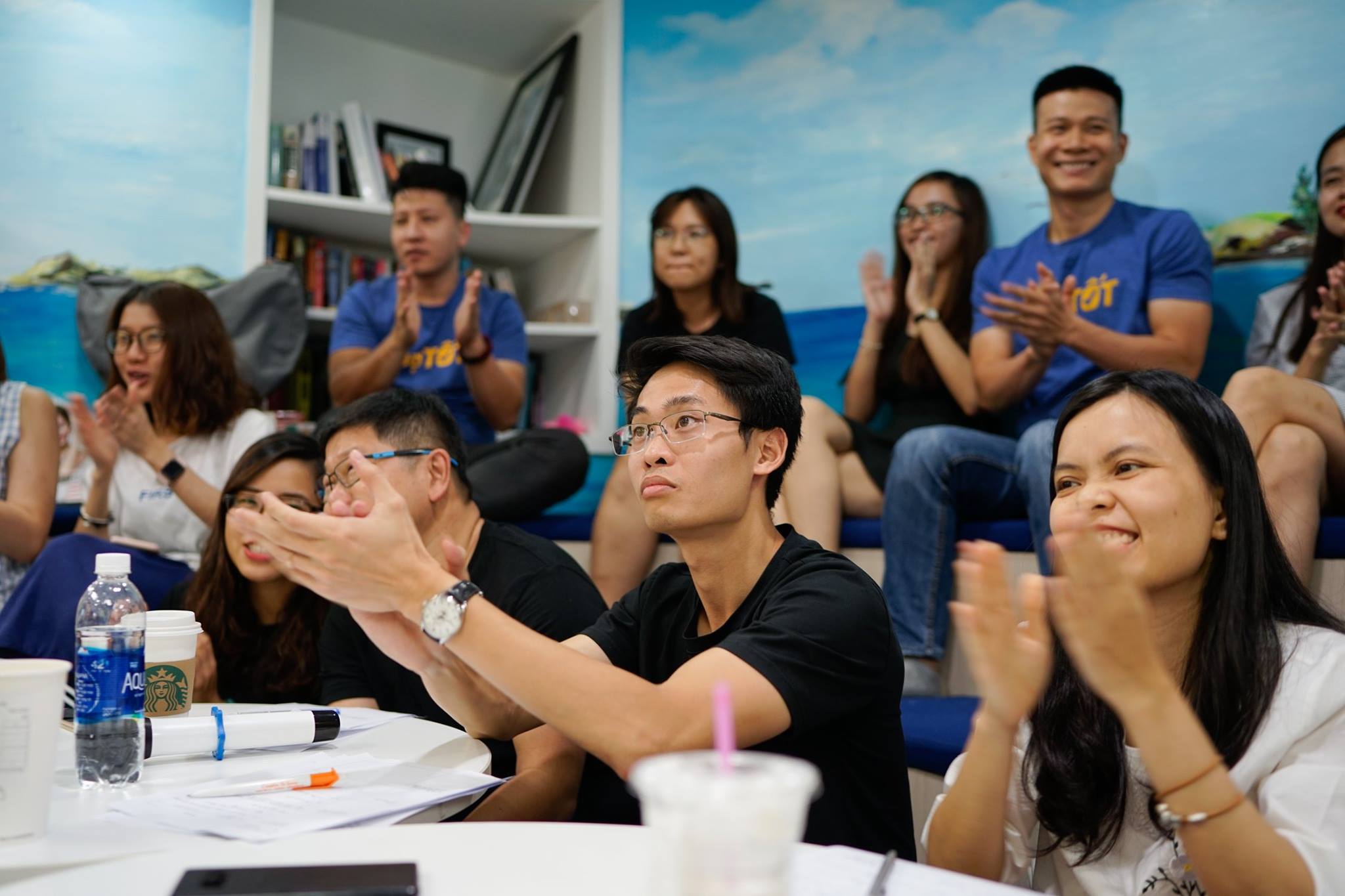 Responsibilities:
– Responsible for UX/ UI of Web/ Mobile/ App products and the product development orientation in the company's new projects.
– Responsible for the entire design, build and completion of the user interface, in collaboration with the programming team and the project manager.
– Research, analyze user behaviors, user experience, and provide the best UI for the user experience.
– Discuss and communicate with the team, design ideas: storyboards, sitemaps, wireframes, flowcharts, prototypes,…
– Evaluate, advise on web interface, mobile application, user experience on different environments and objects.
Required skills and experience:
– Experience from 1 – 3 years experience in UI/ UX on Mobile/ Web/ App passion for learning, creative, product oriented design.
– Knowledge of UI/ UX, self-initiative in researching and updating new UI/ UX trends in the web/ mobile field, understanding the principles and elements of design. There is innovation, good art, careful and meticulous.
– Ability to use Figma/ Photoshop/ Illustrator/… to design description tools is an advantage.
– Ability to work in a team, forward thinking and willing to develop yourself.
– Ability to understand English documents.
Thank you for taking your time to read our job description and thank you in advance if you decide to apply for this position. Shortlisted candidates will be contacted within 2 weeks since application, otherwise we might meet when another chance arises.