Strategy Analyst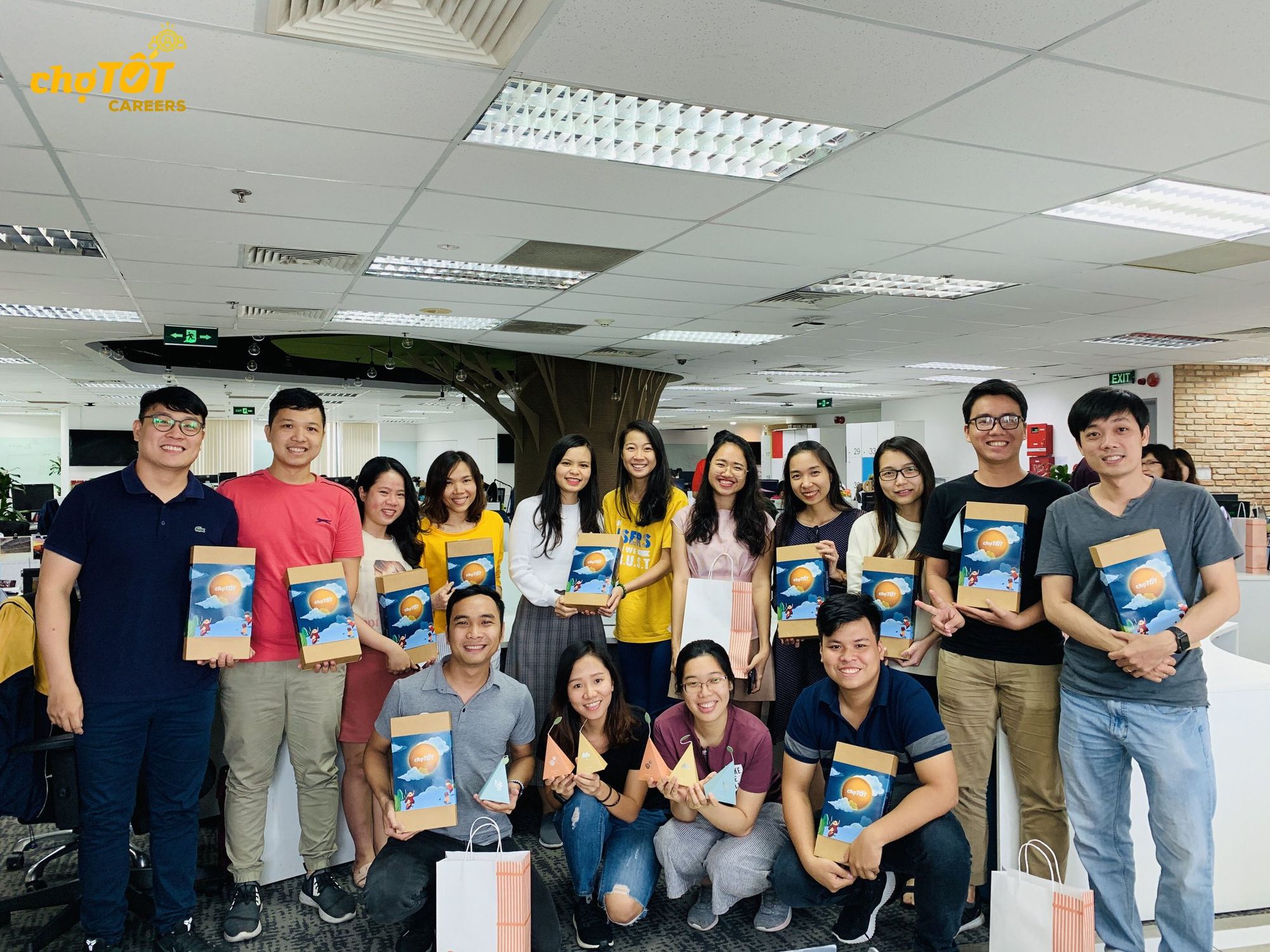 We are looking for an eager and passionate Strategy Analyst to join our Strategy Team.  This position will work with top management and various business functions to develop strategy plans to propel Cho Tot in the next phase of growth.

KEY SCOPE:

Involve in strategy planning sessions to identify overall Chotot's annual strategic goals and operating business plan and ensure clear, effective communications to different stakeholders on company mission, vision and must win battles.
Monitor  company overall performances and goals achievements progress to alert management on overall business health, potential business issues to solve and areas to improve via data preparation and automatic dashboards set-up.
Monitor competition landscapes and prepare relevant reports regarding this matter to advise management and business teams for further actions.
Collaborate with business teams to develop Quarterly Business Reviews for Group meetings in order to update key performance progress and achievements in past months.
Support execution of strategic and step-change initiatives by cooperating with various stakeholders & cross-functional teams for sustainable delivery.
Initiate sharing sessions with Cho Tot's relevant members to share new market trends, new business models or opportunities in the world to encourage further exploration of relevant verticals/departments.
Take charge of ad hoc projects and analysis assigned by supervisors.

QUALIFICATION & REQUIREMENTS:
University Graduate with minimum 2 years of experience
Strong analytical, problem solving skill and attention to details
Strong story-telling skills, the ability to translate data into business insights
Demonstrate user-focused mindset is a plus
Possess good business understanding of digital products related to Ecommerce/Online Classifieds
Good data processing skills and be familiar with SQL, Big Query, Data Studio, Superset, etc.
Good data visualisation and presentation skill
Teamwork skill in order to collaborate across-teams.
Thank you for taking your time to read our job description and thank you in advance if you decide to apply for this position. Shortlisted candidates will be contacted within 2 weeks since application, otherwise we might meet when another chance arises.