Senior Learning and Development Specialist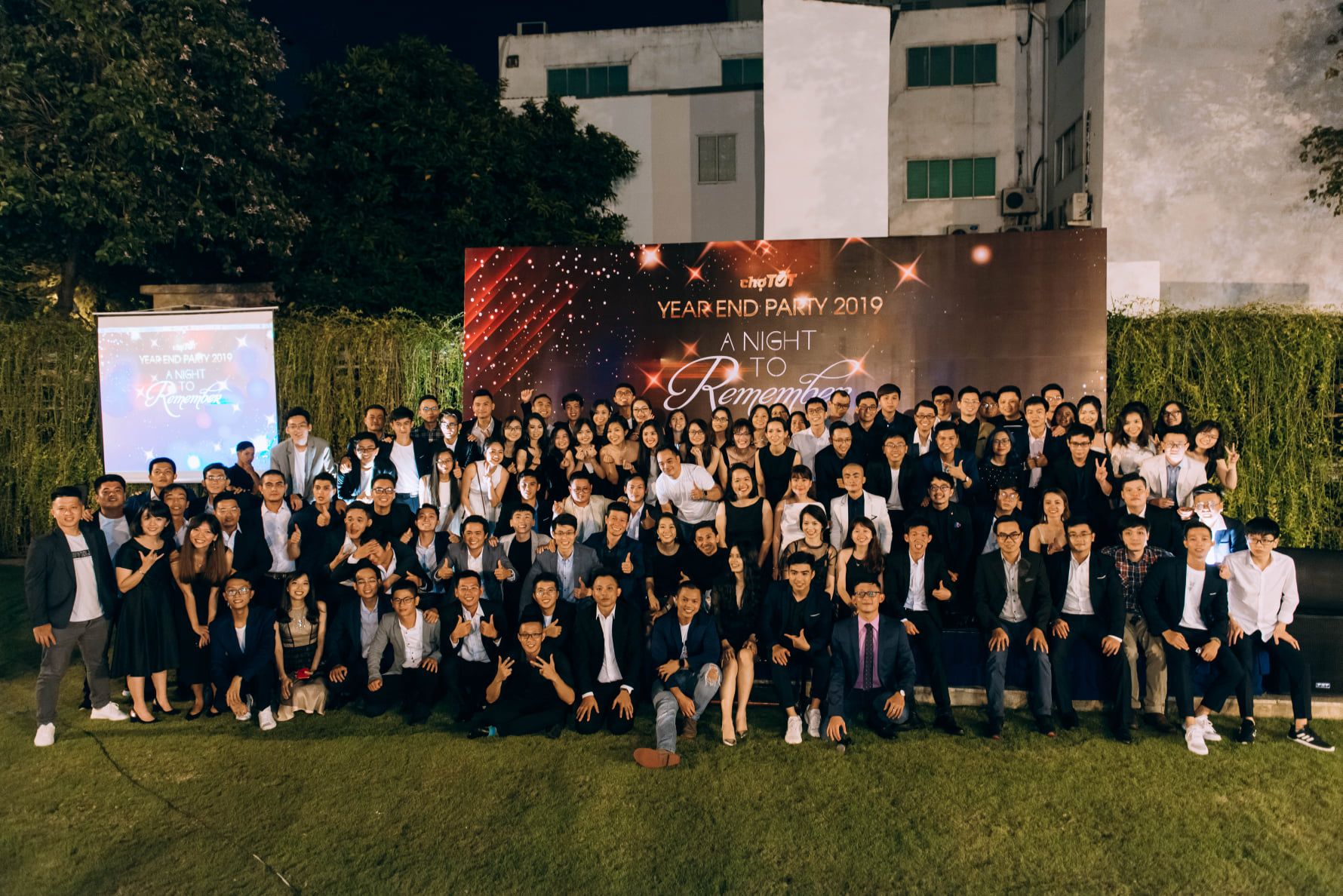 We are looking for a Senior Learning and Development Specialist who is passionate about helping people learn and grow. The Learning and Development role ensures that employees are able to successfully meet the challenges of their jobs and that their personal growth is aligned with the business goals of the company. Ultimately, this passionate L&D specialist plays a critical part in Cho Tot's success by training and developing its people.
Responsibilities
Evaluate individual and organizational development needs
Create and execute learning strategies and programs
Implement various learning methods companywide (e.g. in-house training, sharing, coaching, job-shadowing, online training)
Design and deliver e-learning courses, workshops, and other training
Assess the success of development plans and help employees make the most of learning opportunities
Help managers develop their team members following Cho Tot career ladder
Build a Learning culture with various programs and initiatives
Keep track of budgets and maintain relationships with vendors and consultants
Requirements
Experience as an L&D specialist, preferably in the Tech industry
Current knowledge of effective learning and development methods
Familiarity with e-learning platforms and practices
Proficient in G!Suite (Data studio is a plus) and Learning Management Systems (LMS)
Excellent communication and negotiation skills
Good project management and research skills
Ability to build rapport with employees and vendors
BSc/BA in Business or a related field
Thank you for taking your time to read our job description and thank you in advance if you decide to apply for this position. Shortlisted candidates will be contacted within 2 weeks of application, otherwise, we might meet when another chance arises.