Sales Director (Goods)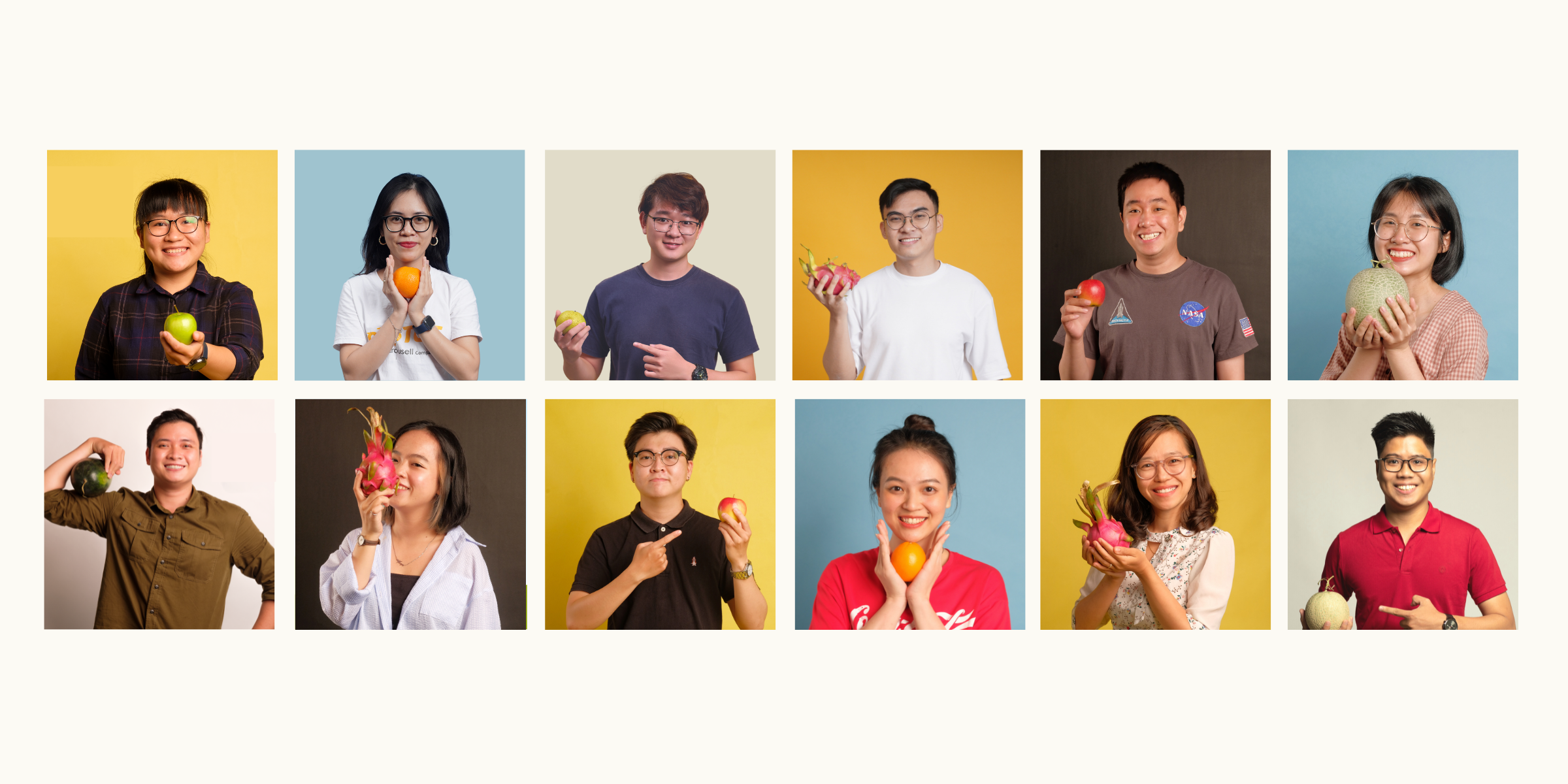 We are looking for a Sales Director to join our Goods Team (Electronics, Pets, Home Living, etc. categories) and deliver the mission of accelerating Goods sellers' business on Cho Tot. The candidate is responsible for
(1) developing a strategic sales plan together with a clear action plan to achieve ambitious targets
(2) growing a dynamic, motivated and high performing Account Managers team
Scope of work
Develop an annual strategic sales plan leveraging sellers insights and data to acquire new partners and retain current partners.
Develop monthly action plan with clear input and output metrics to accelerate sellers' business on Cho Tot and achieve ambitious revenue targets.
Set annual and monthly performance goals for the whole team and each member with clear indicators for measurement.
Plan and work with team members to optimize monthly operating budgets to maximize the ROI.
Actively research and aware of the new market trends, users' new critical problems and actively come up with appropriate commercial solutions as well as take ownership for GTM plan to Partners.
Constantly listen to sellers' feedback and collaborate with the Business team to enhance offerings and services for heavy sellers.
Build a clear performance management system, effective sales process and motivating remuneration programs for Account managers.
Grow team members to their fullest potential through frequent and effective training and coaching. Develop the next wave of leaders to embrace new business challenges and opportunities.
Qualifications
A bachelor's degree in marketing, business administration, or related field.
5 or more years in sales management.
Experience working in digital products is an advantage.
Strong leadership, managerial and operational skill.
Open-minded, good listening and speaking skill.
User-focused mindset and have good sense of data insights.
Thank you for taking your time to read our job description and thank you in advance if you decide to apply for this position. Shortlisted candidates will be contacted within 2 weeks of application, otherwise, we might meet when another chance arises.