Product Manager (AutoX)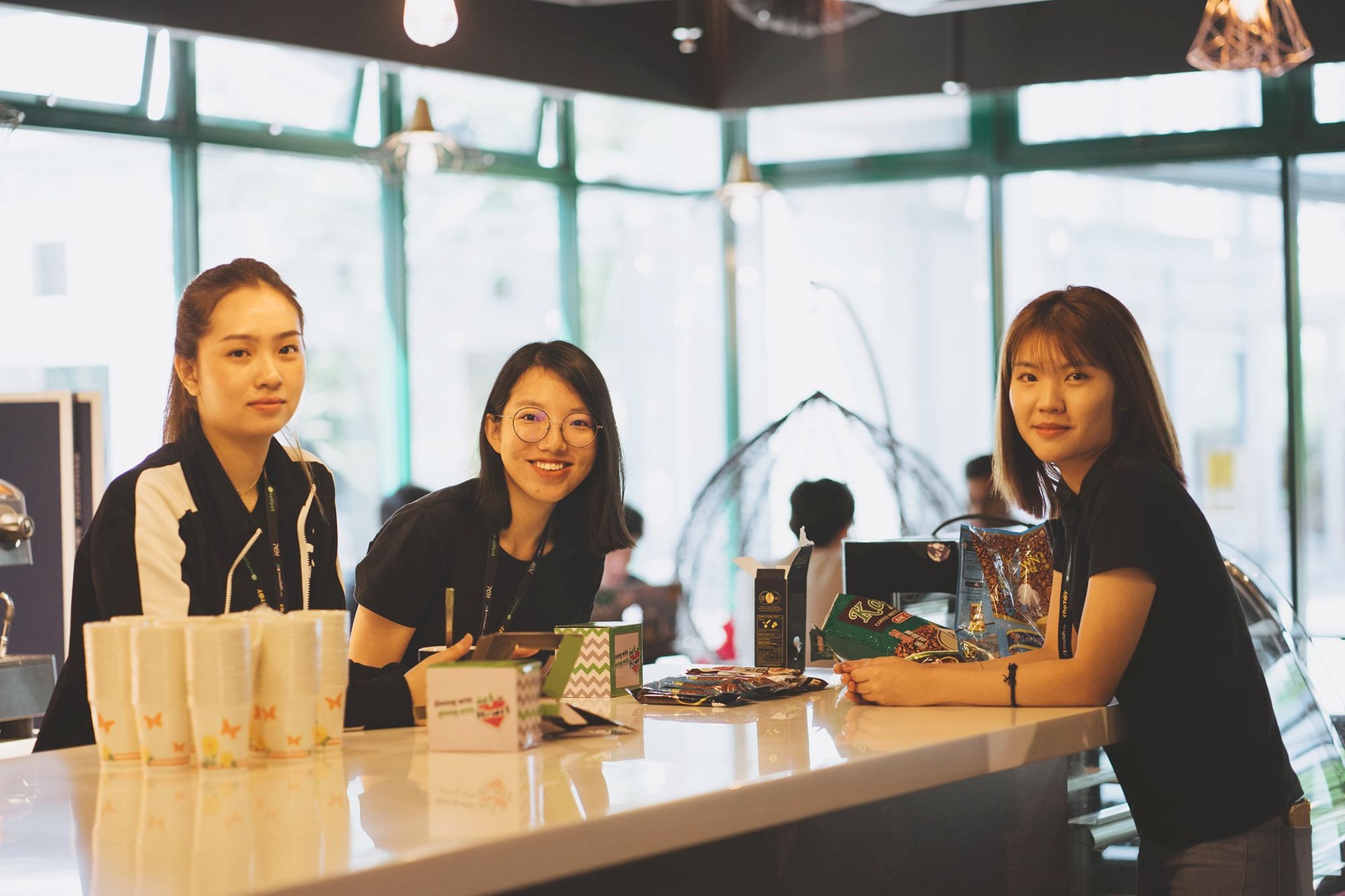 Carousell Group is one of the world's largest and fastest-growing classifieds marketplace platforms across Southeast Asia, Taiwan, and Hong Kong. In August 2012, Carousell Group began in Singapore and now has a leading presence in eight markets under the brands Carousell, Mudah, Cho Tot, and OneKyat, serving tens of millions of monthly active users. Carousell Group is backed by leading investors, including Telenor Group, Rakuten Ventures, Naver, and Sequoia Capital India.
With advanced technology, we are creating a smart & eco-friendly marketplace which aiming to be one-stop platform that empower Vietnamese people daily life.
We are looking for a dynamic and talented Product Manager in the Automobile Business Unit at Carousell Group, based in Vietnam, to partner with our design and development teams to ensure providing a beautiful, consistent and complete user experience across all devices. The Product Manager is responsible for the product planning and execution throughout the product life cycle, including: gathering and prioritizing product and customer requirements, defining the product vision, and working closely with engineering, sales, marketing and support to ensure revenue and customer satisfaction goals are met. The Product Manager's job also includes ensuring that the product supports the company's overall strategy and goals.
MAJOR FUNCTIONS AND TASKS:
Responsible for full product development tasks such as analyzing, conceptualizing, prototyping and validating new solutions that fit Vietnam market to create a brand new mutiple platforms for the brandnew project.
Responsible for interfacing with other teams in the company to break down business requirements to smaller deliverables; and assist engineering team in full implementation of these features to make sure they are delivered as plan.
Work closely with BI team to formulate strategic insights and propose action plan to achieve business objectives.
Involve in agile product management to ensure smooth execution of the strategic plan.
Think and act quickly and systematically: we have weekly deliverables.
Be a part of the team to form up the vision and communicate the plan to and inspire engineering team.
QUALIFICATIONS AND COMPETENCIES:
Engineering background, experienced working on internet technology product company.
Ability to think critically, analyze and solve problems with a strong attention to detail.
Passion for web, mobile design and technology; designing and building simple and intuitive user experiences.
Results oriented, able to understand and represent business and user needs, distilling insights to set strong roadmaps that meet short and long term needs.
Learn very fast; and be extremely flexible and adaptable.
Have a 'get-it-done' entrepreneurial attitude.
Proactive, self-driven, and independent minded.
Excellent organizational and communication skills.
Experience working directly with software engineers and other multi disciplinary team.