Principal Platform Software Engineer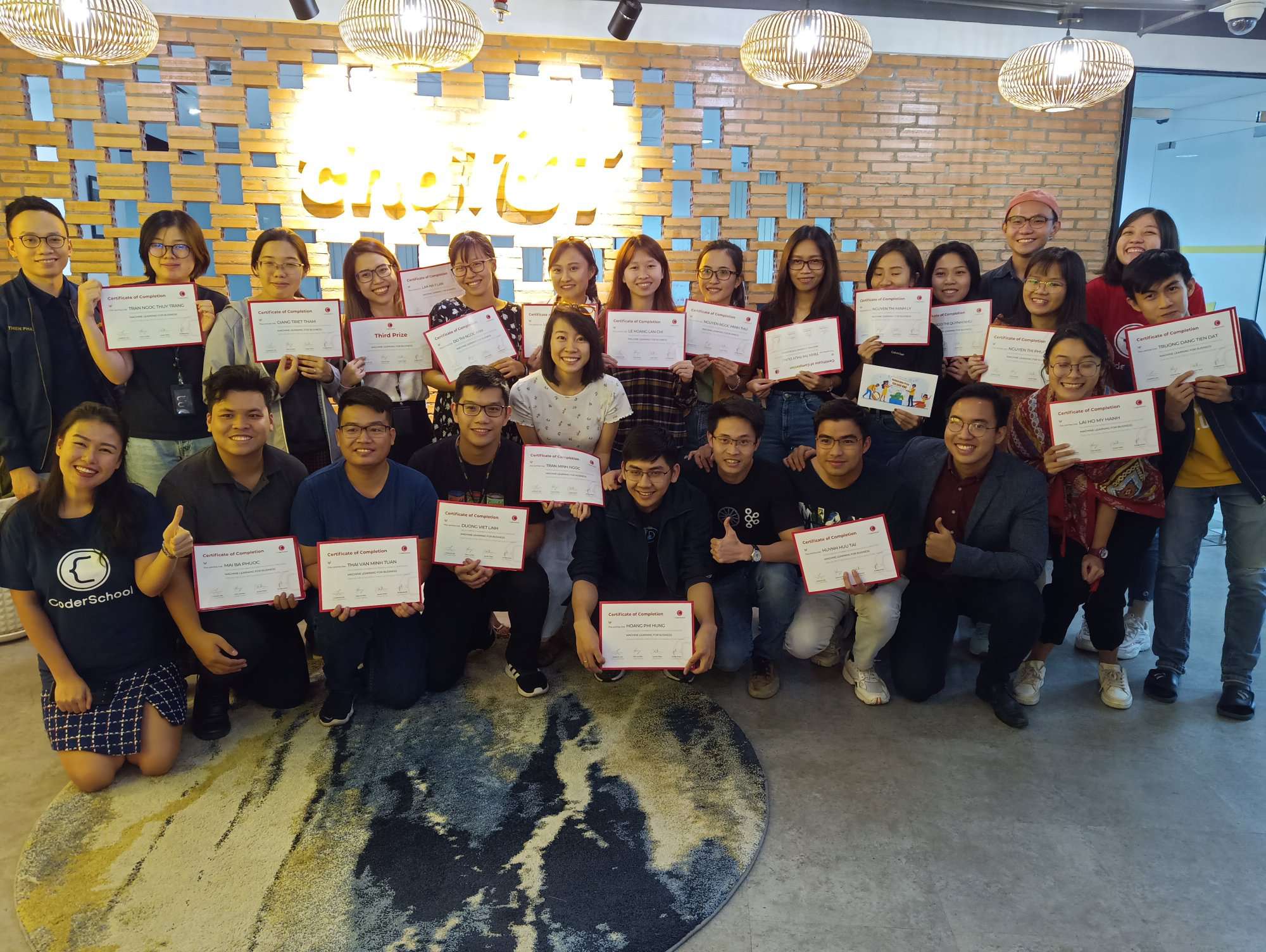 Chotot foundation technology is growing and expanding to power our next level of growth, serving ten of millions of Vietnamese via our digital products. Our Foundation engineering team works day to day with open source CNCF projects, building a robust digital platform, DevSecOps automation and ML engineering pipeline that enables continuous releases of hundreds of microservices.
Join us to build systems that serve more than hundred of millions requests and make use of data pipes having more than billion of messages passing through daily. You will be solving scaling distributed system problems in a fast pace agile software development that enables internet digital products. You will have very competitive remuneration with exposure to collaborations with a global group of engineering experts across countries.
Responsibilities:
You will work with Chotot foundation engineering as well as the bigger Carousell's regional tech group that Chotot is a member of. Your responsibilities include:
Work with the foundation software engineering team to build up our group's common software components that enable other delivery teams to build stable, robust and secure marketplace and digital services.
Work with SRE and Data engineering to architect and deliver robust ML ops and data pipeline platforms to enable applied data sciences products.
Contribute from technical insight to problem solving that would shape not only our technology but also our overall business.
Help to build and grow technical talent as well as engineering knowledge base within Chotot as well as our engineering group across ASEAN regions.
Requirements:
You are self-motivated, detail-oriented, responsible with a growth mindset that enjoys learning through both research plus hands-on problem solving.
Hands on in Golang and any of: Python, ES6 (Nodejs), C/C++.
Strong aptitude in translating from business needs into technical problems and devising solutions with clear functional and non-functional requirements.
Ability to drive relevant architecture, implementation & technical investigations through hands-on development plus systematically planning and execution.
Strong foundation and knowledge on data structures, algorithms, operating systems, and distributed systems fundamentals.
Contribution in Golang community is a plus.
Understanding and full experience in DevOps development culture, principle and practices, with production experience in using and operating softwares services that utilize one of the following technologies: Kubernetes, Kafka, PostgreSQL, MongoDB, TimeScaleDb, Docker, Big Query, Tensorflow…
Any prior experience in the following field will add value to your application: Data engineering, ML engineering.
BSc, MSc in Computer Science or Engineering or equivalent.
Minimum 5+ years experience in developing and operating production software built on open source and cloud native technology.
Very good command of English in both speaking, reading and writing.
Thank you for taking your time to read our job description and thank you in advance if you decide to apply for this position. Shortlisted candidates will be contacted within 2 weeks since application, otherwise we might meet when another chance arises.