Client Partner - Media Sales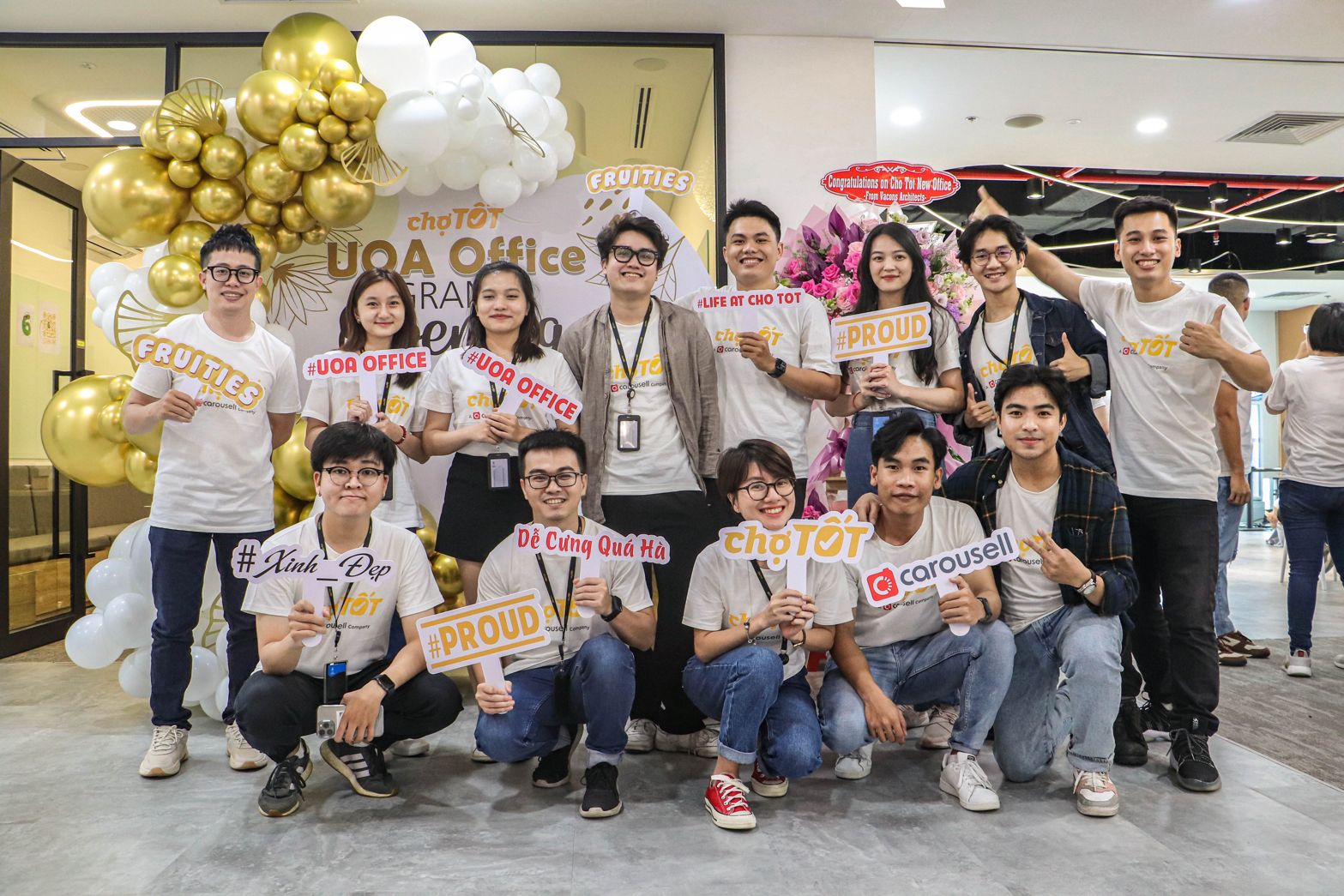 The Carousell Media Group (CMG) is Asia's leading Retail Media Network. Retail Media is considered the third wave of digital advertising after Search and Social and is forecasted to be a $200B industry by 2026. With over 50M monthly active users on our marketplaces, we use the powerful combination of buying and selling data signals to help brands acquire new customers and increase sales.

About The Job
This is an exciting opportunity for a forward-thinking sales professional to get in on the ground floor of the Retail Media revolution.

Responsibilities
Understand what drives your Customer's business and provide strategic advice to help them grow through Shopping Ads, Display, and Video.
Manage a portfolio of businesses by understanding growth drivers, finding growth opportunities, and managing risks.
Use your prioritization and time management skills to balance urgent work with key accounts.
Develop tactical account planning and accountability for taking and understanding the client strategy.
Be a trusted advisor and build customer relationships in-person, over the phone, and via video conference, as well as the ability to work cross-functionally with CMG's stakeholders and specialist teams.

Minimum Qualifications
2+ years of experience in advertising sales/account management
Experience meeting strategic goals within a sales portfolio and applying sales techniques, including effective questioning, objection handling, and competitive selling.
Strong problem-solving and quantitative analysis skills
Experience in integrated communication of creative campaigns spanning traditional, social, paid and owned media, from the ideation stage through to implementation
Fluent in English
Preferred Qualifications
Prior experience with ad tech, programmatic and/or performance advertising is a plus.
Previous experience working with Salesforce/other CRM systems
Thank you for taking your time to read our job description and thank you in advance if you decide to apply for this position. Shortlisted candidates will be contacted within 2 weeks of application, otherwise, we might meet when another chance arises.