Junior Designer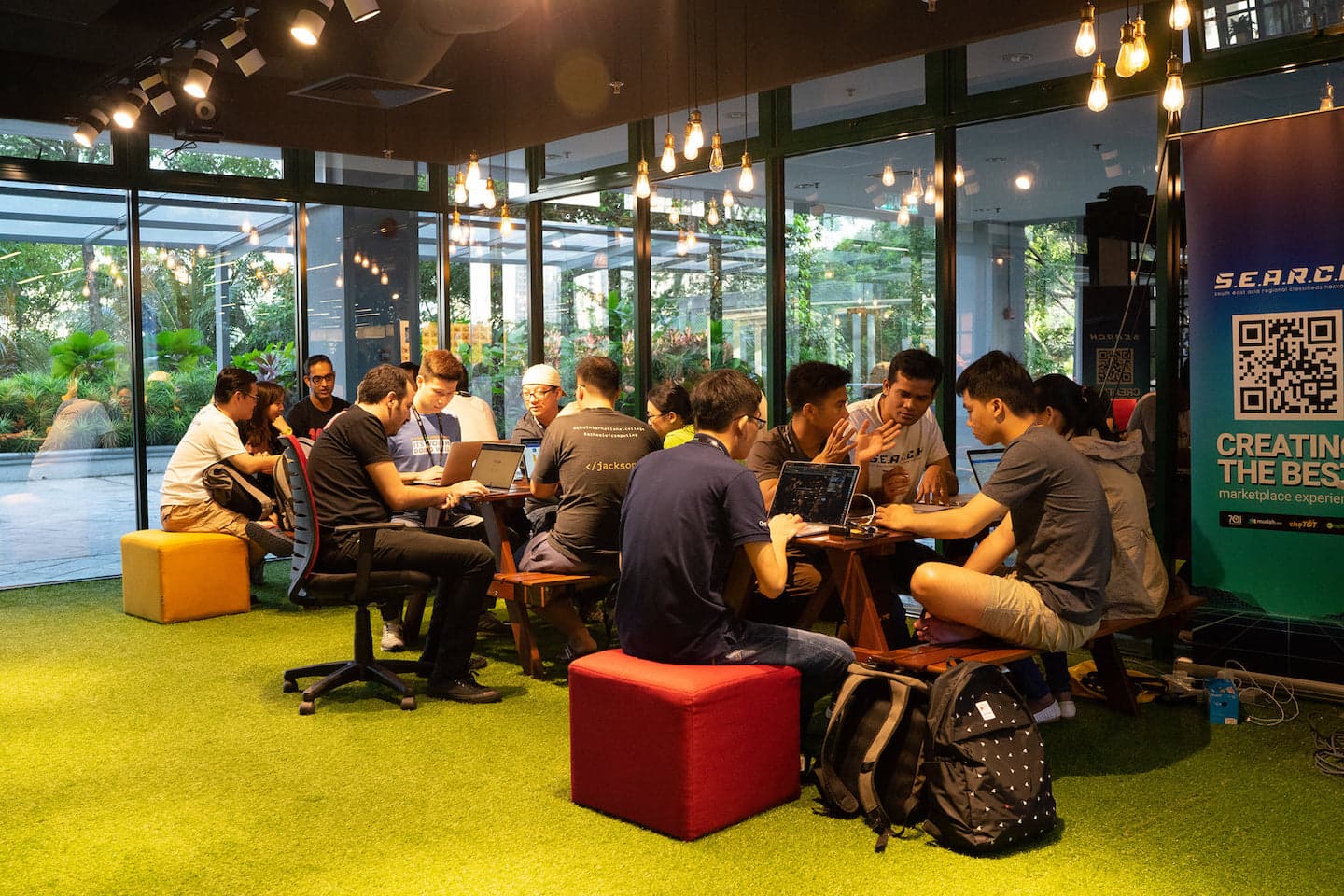 Cho Tot is part of Carousell Group, one of the world's largest and fastest growing marketplace platforms in Southeast Asia. Carousell began in Singapore and now has a presence in the Philippines, Indonesia, Hong Kong under the brands Carousell, Mudah in Malaysia, OneKyat in Myanmar and Cho Tot in Vietnam
We are looking for a Multimedia designer to join our marketing team to together shape the future more sustainably. Through circular consumption to prolong the product life, we bring better opportunities for more people and have a positive impact on the environment and society.
Responsibilities:
Responsible for producing creative assets for marketing activities including key visuals, social media content và infographic.
Collaborate and contribute to the creative process as a member of the brand team.
Stay on top of all trends and maintain best practices.
Maintains high standards for creative outputs from colleagues with respect to brand consistency.
Qualifications
At least 1 year of experience in a similar role.
Understand the importance of the "big idea", "art direction" and how to convey them on a daily basis.
Expert in Adobe softwares and other graphic design tools.
Hands-on experience with social post design.
Understanding of advertising and marketing principles.
Ability to work effectively and collaboratively with other departments.
A visual portfolio that speaks volumes about your talent, skill and experience with everything from responsive concept design for key visuals to engaging social content.
Awareness of the modern social/digital media landscape and a passion for experimentation with new and evolving online platforms.
Attributes We Look For
High level of creativity
Humility and a learning mindset
Listening to understand
Good verbal, and visual communication skill
Ownership over work
Effective time management and prioritization skills
Candidate who love to make Tiktok trends content  is preferred
Thank you for taking your time to read our job description and thank you in advance if you decide to apply for this position. Shortlisted candidates will be contacted within 2 weeks of application, otherwise, we might meet when another chance arises.