IT Administrator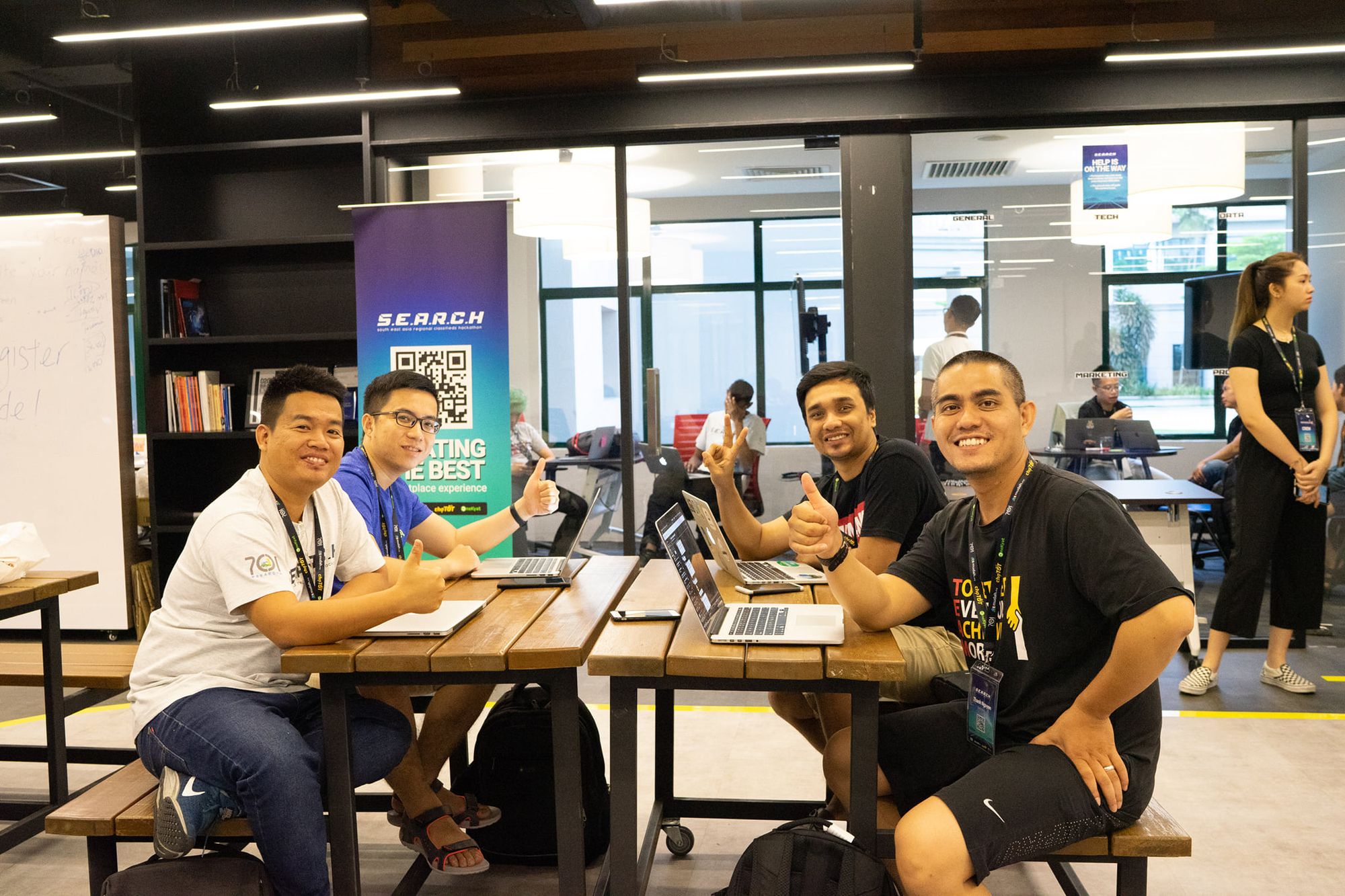 RESPONSIBILITIES
Allocation and maintenance of IT equipment.
Managing multiple employee requests simultaneously, including troubleshooting of all IT related equipment such as PCs, printers, CCTV, video conferencing systems of the company.
Monitor system performance and ensure availability.
Coordinate with third parties whenever necessary to solve technical, or network issues.
Providing quality documentation and delivering presentations about network issues, updates, troubleshooting techniques, etc.
Participate in learning new technologies and career development opportunities as presented in an effort to progress to higher level positions within the IT network and system.
BASIC QUALIFICATIONS
Knowledge of set up and installation of computer and networking equipment.
Experience in troubleshooting on network devices (scanner, photocopy device, router, wifi, CCTV, Fingerprint,…).
Experience in troubleshooting on Windows Operating Systems and Mac OS X.
Experience in managing IT Devices (laptops, monitors, converters, …)
Understanding of networking concepts such as DNS, DHCP, Email, HTTP, SSL, OSI Model, and TCP/IP protocols and applications
PREFERRED QUALIFICATIONS
Have good knowledge of MCSA, CCNA, VMware.
Ability to do paper work tasks (write the memo, the proposal to order IT devices, licenses, …)
Ability to work and make decisions independently in a fast-paced production environment.
Good organization, problem-solving, planning and time management skills.
Good at spoken and written English.
Thank you for taking your time to read our job description and thank you in advance if you decide to apply for this position. Shortlisted candidates will be contacted within 2 weeks since application, otherwise we might meet when another chance arises.