Growth Marketing Manager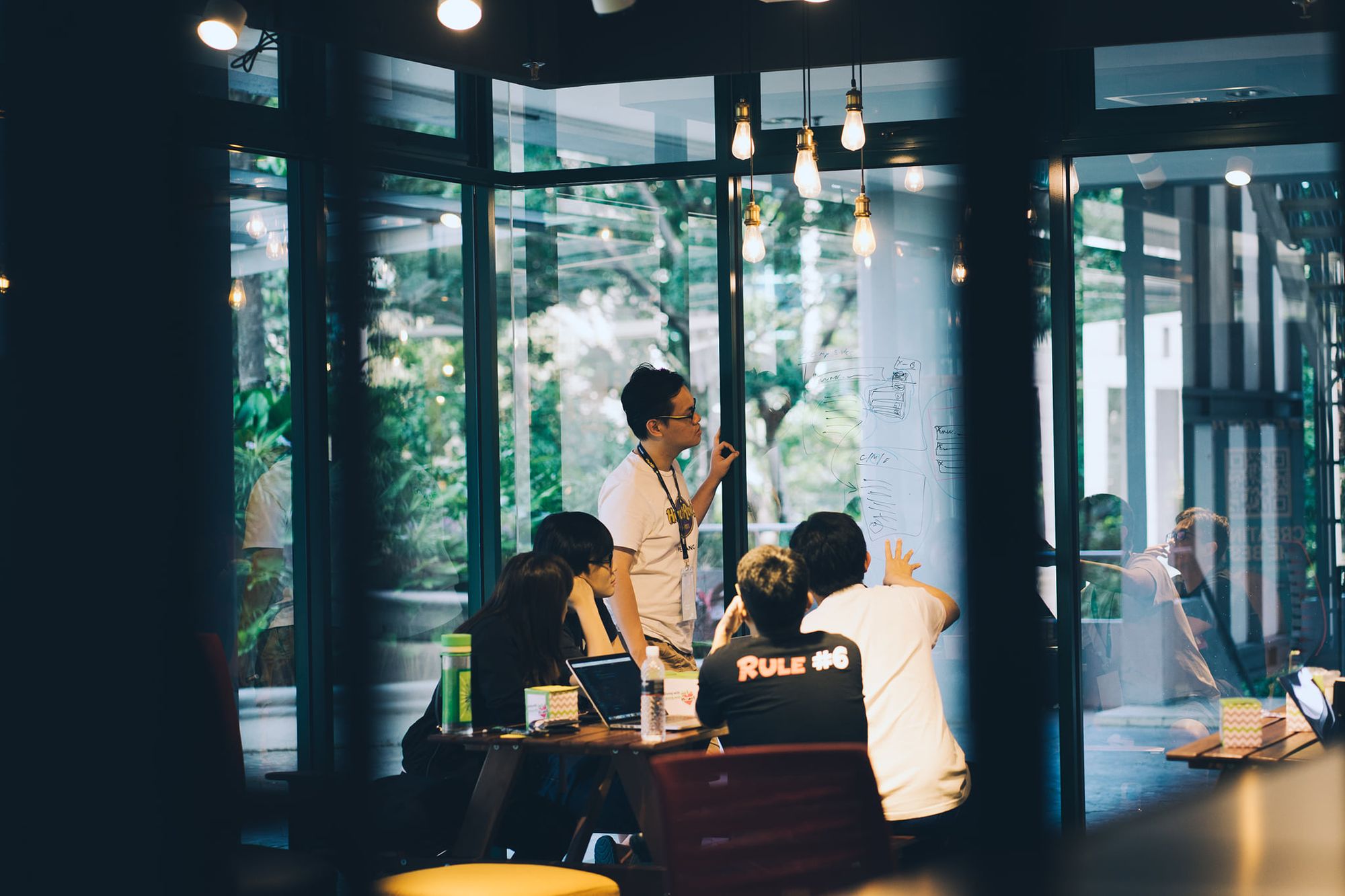 Chotot is seeking an enthusiastic Growth Marketing Manager who is passionate about driving a systematic, sustainable and deterministic growth flywheel. The ideal candidate should possess an analytical and user-centric mindset together with empowering leadership to develop a strong Growth Marketing Team and achieve meaningful, healthy users growth together.
RESPONSIBILITIES
Work closely with Growth Squad including Product, Tech, Data, Business teams to develop an overall Growth Strategy that aligns with a business focus to drive sustainable users growth. Together with the Lean Governance and the PICs of the Growth Squad, effectively translate the overall Growth Strategy to the Product roadmap and ensure impactful outcomes in users acquisition, activation, and engagement.
Develop Growth Marketing Strategy that aligns with the company's growth strategy and promotes excellent, on-time deliverables. Be a role model in demonstrating a user-centric mindset balanced with ambition in achieving impactful results.
Oversee the overall performance of the Growth Marketing Team across owned and paid channels, while leading and coaching team members to develop their full potentials.
Work closely with Growth Data Analyst and Data Chapter to identify opportunities to transform casual users segment to core and power users.
Moving beyond the scope, the candidate should actively produce valuable recommendations for business leaders for positive growth outcomes through active participation in suitable forums.
Gain inspirations from the online classifieds industry as well as stay informed of relevant market trends/changes to contribute to building up the company's strategic goals.
Consult other teams in acquiring and retaining different types of users (sellers, paying customers..) when needed.
QUALIFICATIONS
Minimum 2 years of experience in leading teams.
Strong strategic thinking and critical thinking skills.
Possess knowledge/experience across digital marketing, SEO, CRM, UX development, data analytics.
Experience in project management – lead and collaborate with cross-functional partners, prioritize high-impact activities, and keep complex projects moving forward.
Certain experience with SQL, Big Queries, BI tools.
The balance between a result-focused and a user-centric mindset. Start with users' problems in mind.
Excellent communications and teamwork skills.
Thank you for taking your time to read our job description and thank you in advance if you decide to apply for this position. Shortlisted candidates will be contacted within 2 weeks of application, otherwise, we might meet when another chance arises.