Fullstack Engineer (ReactJS/NodeJS/Go)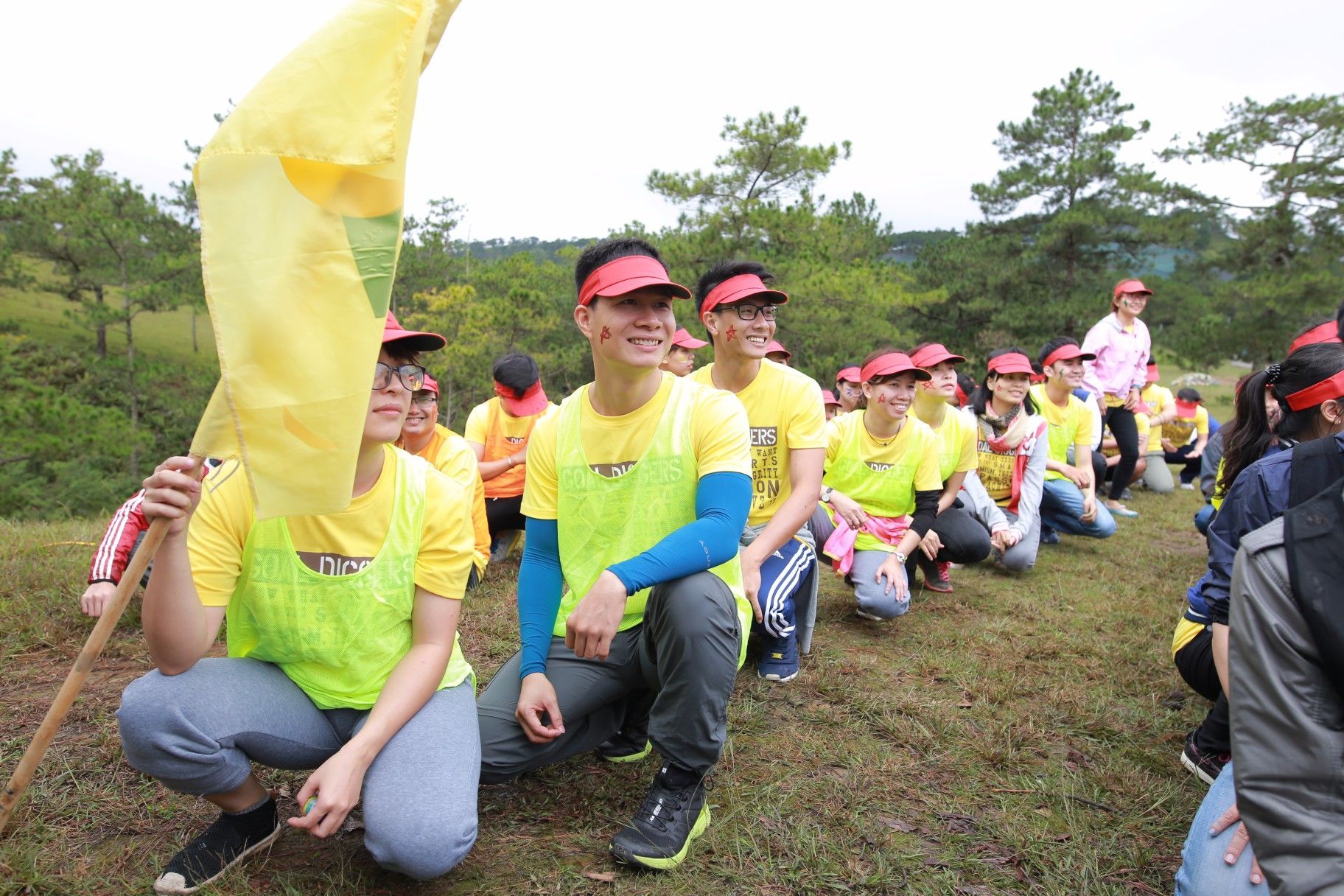 If you are Full Stack Software Engineer and an expert in ReactJs, NodeJs, or Golang, this role is for you!
We're looking for dynamic talents to join us on a mission to continue building smart marketplaces in Vietnam.
What will you be doing?
You will be an integral part of the Chotot team
Your primary focus will be on developing user interface components and implementing them according to ReactJS
You will be writing backend code with NodeJs, Golang to supply APIs for frontend tier.
What do you need for the role?
Minimum 1 year experience with ReactJS
Minimum 1 year experience in backend development using NodeJS or Golang
Experience in one or more projects that utilize ReactJS
Thorough understanding of ReactJs and its core principles
Strong proficiency in JavaScript, including DOM manipulation and the JavaScript object model
Experience with common front-end development tools such as Babel, Webpack, NPM
Knowledge of modern authorization mechanisms, such as JSON Web Token
Understanding of how applications interact with the systems and have experiences with modern software engineering practices and paradigms
Familiarity with code versioning tools such as Git, SVN,…
Working proficiency and communication skills in verbal and written English
Degree in Computer Science, Information Technology or equivalent
Would be great if you are also:
Experienced in ES6, Webpack, Grunt, Bower, and Golang
Familiar with web page optimization and web browser technology environment
Familiar with Docker
What's in it for you?
Join plenty of Sharing and Learning activities as part of our initiative to contribute to the tech community in Vietnam
Get 15 days of annual leave and 5 days of sick leave per year
Get a Macbook Pro as your workstation
Get 13th months salary and annual performance-bonus
Participate in regular team building activities and company parties
Get opportunities to attend training courses abroad
Most importantly, the code you write will be impacting the lives of millions!
Thank you for taking your time to read our job description and thank you in advance if you decide to apply for this position. Shortlisted candidates will be contacted within 2 weeks since application, otherwise we might meet when another chance arises.