Frontend Engineer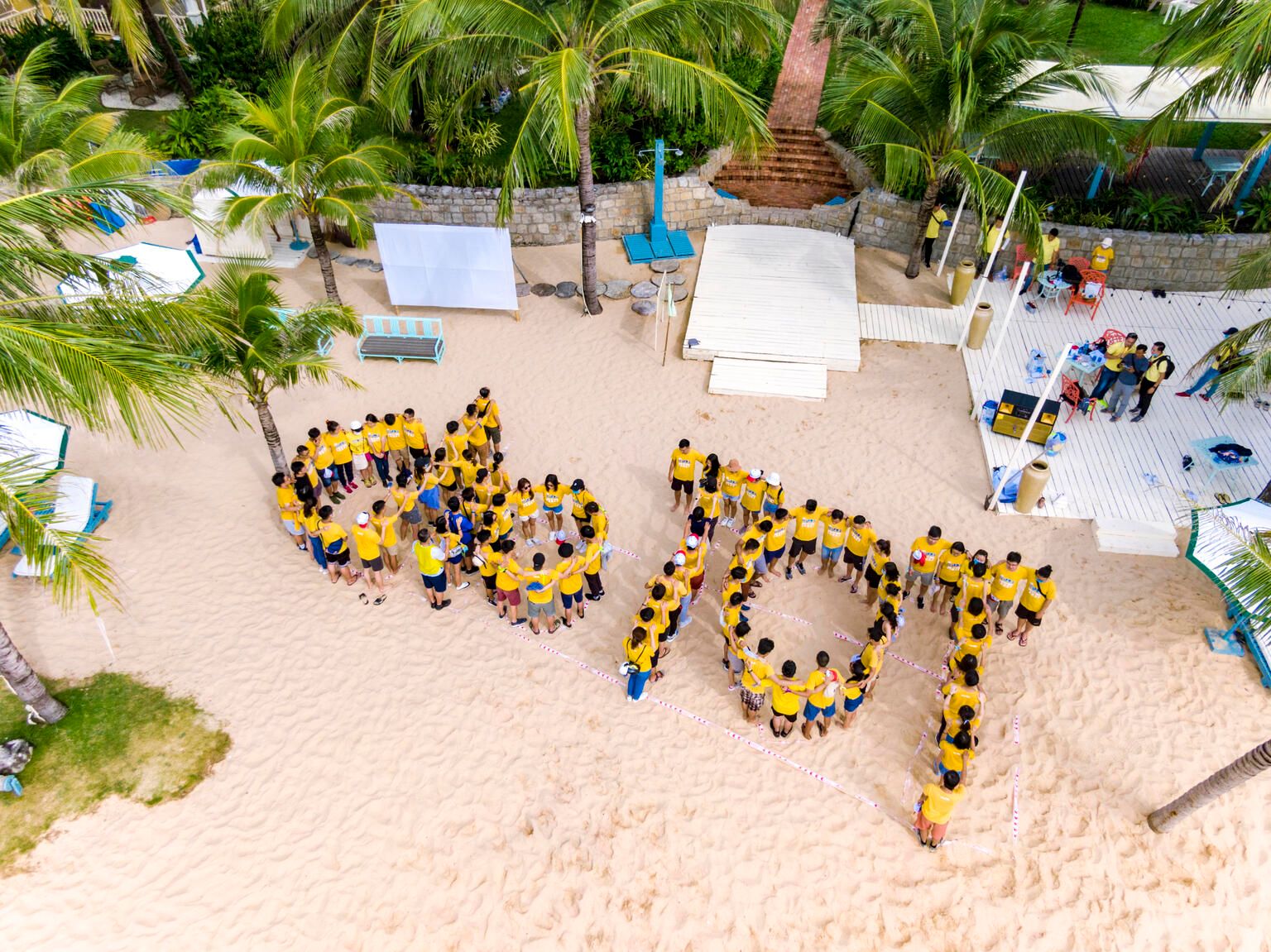 Position Summary:
Are you a Front End Software Engineer who finds building great UI simply irresistible? If yes, this role is for you!
We're looking for dynamic talents to join us on a mission to continue building smart marketplaces in Vietnam.
What will you be doing?
Be a valued member of an autonomous, cross-functional agile team
Implement and be responsible for end-to-end product features on Web platform
Develop UI components using React.js and implement high performance universal web applications
Proactively contribute to the improvement of delivery as well as engineering processes
What do you need for the role?
Minimum 1 year experience with Front-end/Web development
Proficiency in SEO-friendly HTML and mobile-first CSS
Proficiency in modern JavaScript (ES6+) and ES modules
Experienced in one or more data-rich SPA projects that utilize React.js
Experienced in debugging and optimize web apps
Passion for building great UI/UX mobile-first design
Familiarity with Git version control tool and Gitflow
Degree in Computer Science, Information Technology or equivalent
Would be great if you are also:
Experienced in Next.js framework and universal JS applications
Experienced in one of CSS preprocessors and/or CSS-inJS solutions
Familiar with Web page optimization and Web Vitals toolings
Experienced in server side Node.js
Familiar with Docker and container
Experienced in scrum and agile process
What's in it for you?
Join plenty of Sharing and Learning activities as part of our initiative to contribute to the tech community in Vietnam
Get 15 days of annual leave and 5 days of sick leave per year
Get a Macbook Pro as your workstation
Get 13th months salary and annual performance-bonus
Participate in regular team building activities and company parties
Get opportunities to attend training courses abroad
Most importantly, the code you write will be impacting the lives of millions!
Thank you for taking your time to read our job description and thank you in advance if you decide to apply for this position. Shortlisted candidates will be contacted within 2 weeks since application, otherwise we might meet when another chance arises.