Finance Specialist (AR)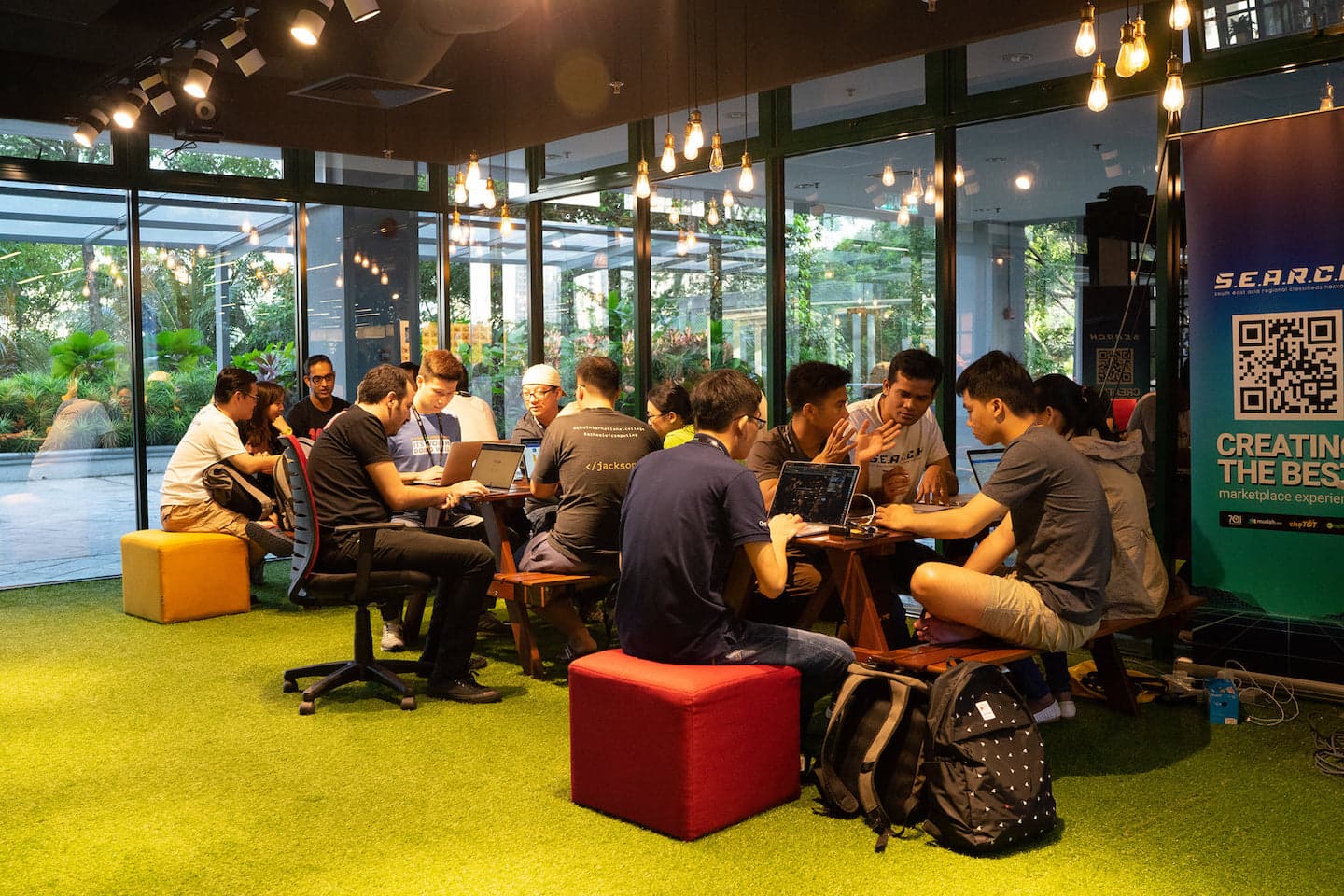 The Finance Specialist is mainly responsible for the overall accounting relating to the Company's Receivable function including maintaining Accounts Receivable records, and understanding about business and AR process of the Company to maintain the systems.
You will contribute and make impacts through:
Perform bookkeeping and ensure all AR transactions are properly recorded in a timely manner and comply with accounting standards (VAS/ IFRS).
Maintain the E-invoice system and reconcile the invoices with internal data.
Prepare and reconcile the Financial Statement for the part relating to AR.
Align with the CS and other teams to resolve the AR abnormal cases.
Assist the Finance Director to liaise with auditors, tax officers, or Group colleagues for local or Group matters and reports.
Assist in other tasks required by the Finance Director.
Apply now if you:
Bachelor's degree in Accounting/ Auditing/ Financing
2- 3 years experience in the same position
The high degree of accuracy and attention to detail
Excellent written and verbal communication skills in English and Vietnamese
A great team player
Ability to work independently, self-starter, energetic
Solid computer and Excel skills
What's in it for you:
Young team and ambitious goals
Hard-working and delightful colleagues to work with
Vibrant FRUIT culture across the company
Online learning access to Coursera, Udemy and O'Reilly
Thank you for taking your time to read our job description and thank you in advance if you decide to apply for this position. Shortlisted candidates will be contacted within 2 weeks of application, otherwise, we might meet when another chance arises.