Employee Engagement Specialist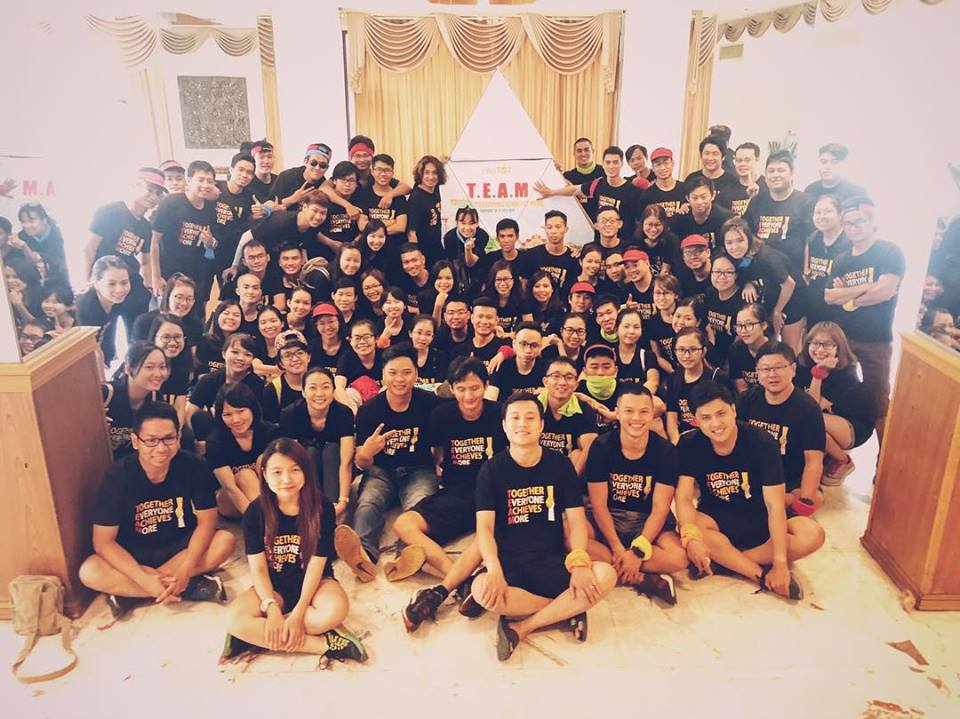 ABOUT YOU
You are inspiring and energetic. You enjoy developing initiatives to bring the best experience to our employees
You are communicative. You are a natural-born charmer who meets no obstacle in being friends with people from all walks of life
You are a team player. You are caring. You develop close relationships with team members and inspire others to get involved in supporting organizational growth
You are willing to learn. Even under the pressure of multi-tasking, you still manage to observe and absorb knowledge in the quest of self-developing
You are responsible. You take ownership of each task through to completion with extra effort if needed

We are not just looking for a colleague, we are looking for a family member, so be sure you want to stand on our side against rough waters before trying to jump on the bandwagon!

KEY RESPONSIBILITIES


Independently plan, execute and build up idea/concept of all well-being & internal activities to attract high engagement of employees and promote company culture
Develop and monitor a variety of internal communications types including but not limited to presentations, announcements, blog posts, visuals, and videos
Work with relevant stakeholders to understand business and ensure all internal communication and activities are well planned and integrated with business and teams' plans
Improve the way we listen to, communicate, engage and motivate employees
Manage all administrative logistics for recognition programs
Manage branding gifts and presents for holiday and employees' special occasions: birthday, maternity, work anniversary...
Design, implement, and analyze results of employee engagement surveys and other engagement initiatives, using outcomes to help drive organizational improvement
Monitor financial budgets for communication and engagement activity
Any other assignments and responsibilities assigned by HRM

REQUIREMENTS
Bachelor's degree
Experience in planning and organizing events
Excellent verbal and written communication skills
Great time management and attention to detail
Effective communication with members of all levels in a professional manner
Ability to work with ambiguity in a fast-paced environment
Willingness to think outside of the box and present new ideas
A team player who is self-motivated with a sense of urgency to learn and succeed
Ability to work well under pressure
Thank you for taking your time to read our job description and thank you in advance if you decide to apply for this position. Shortlisted candidates will be contacted within 2 weeks of application, otherwise, we might meet when another chance arises.