Digital Marketing Specialist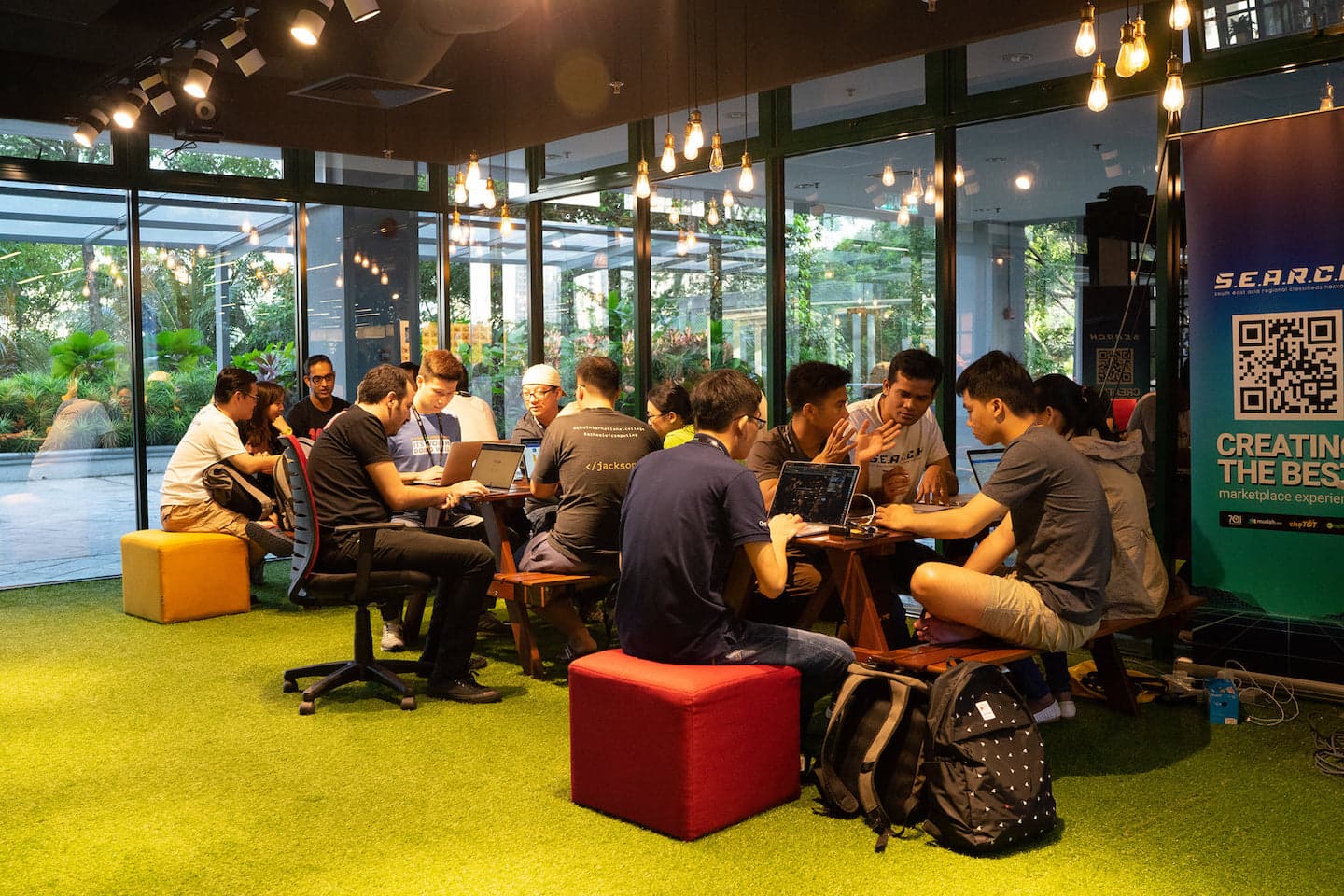 Cho Tot is looking for an ambitious and user-focused Digital Marketing Specialist to join us to maximize sellers' success on the platform while also strengthening our C2C core.
RESPONSIBILITIES:
Take ownership of digital marketing channels including Google Ads, Facebook Ads as well as on-off channels when needed to drive performance campaigns.
Develop digital strategy, digital plan and execute to acquire private sellers and maximize sellers' success on the platform across 4 verticals: Vehicles, Properties, Blue Collar Jobs and Goods.
Work closely with verticals to achieve campaign's KPIs which align with verticals's business goals. Work with the tech/product team when needed to ensure correct tagging of custom events to track accurately on digital channels.
Actively suggest and conduct A/B testing to improve campaigns performance.
Conduct weekly and monthly analysis as well as use digital tracking platforms to evaluate these channels performance, make recommendations, execute and monitor results closely.
Explore new channels/optimisation tools to drive performance.
Take on new ad-hoc projects when requested by your team lead/head of department.
QUALIFICATIONS
Minimum 2 years of experience in Digital marketing. Have experience/familiarity in Google Ads (search ads, dynamic search ads, shopping ads, GDN), Facebook Ads (as catalog ads, conversion ads), Google Analytics, Google Tag Manager, Mobile Measurement Platform (eg Branch, Appsflyer). This role is encouraged to get a certificate in Google Ads Fundamentals, Google Analytics, Google Tag Manager.
Strong data analysis and visualization skills (Excel/Google Spreadsheet, Google Data Studio). Knowing SQL, Bigquery is a plus.
Have a curiosity to dig insights behind data and apply to daily work. Positive working attitude and ability to work under tight deadlines
Owns an open mind to discuss possibilities/solutions with team members and critical thinking to make decisions.
Possess teamwork spirit and good interpersonal communication skill to work cross-teams.
Thank you for taking your time to read our job description and thank you in advance if you decide to apply for this position. Shortlisted candidates will be contacted within 2 weeks since application, otherwise we might meet when another chance arises.