Data Engineer Intern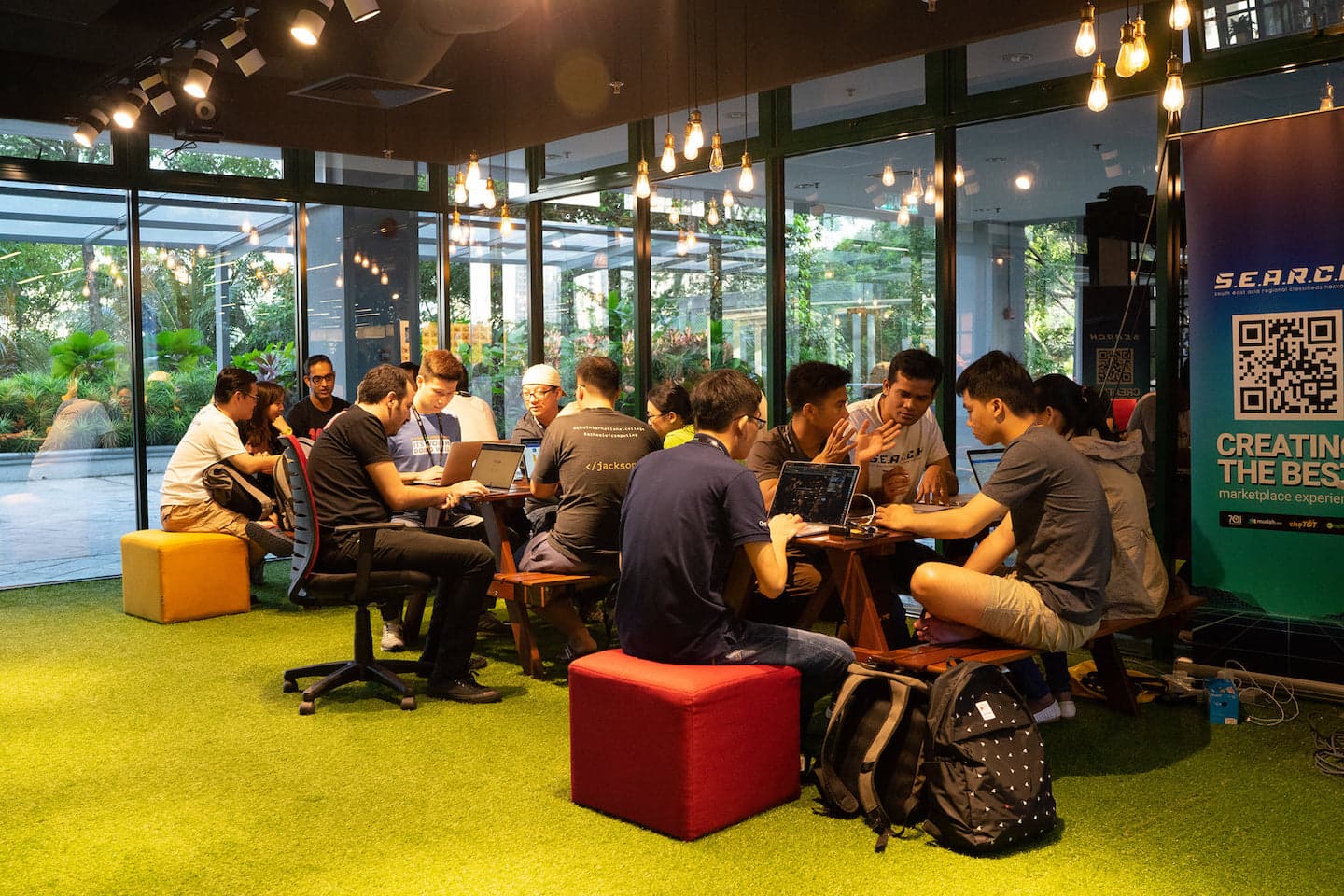 Cho Tot technology foundation is growing and expanding to power our next level of growth, serving millions of Vietnamese via our digital products. Our engineering team is building a robust platform, automations and data engineering pipeline that enables continuous explorations in product innovations.
Join us to build systems that serve more than hundred of millions requests and billions of messages passing through daily. You will be solving big scale and fast data problems in a fast pace agile software development for internet digital products. You will design and build data products, pipeline and services to enable all functions of the business to have data-driven capabilities.
What will you be doing?
Organizing, developing, standardizing data pipelines to generate insights, address reporting and analytic needs
Writes ETL data pipeline, designs database systems, develops tools for real-time and offline analytic processing
Participate in maintaining the health and quality of current data pipelines, analyze root cause when incidents happen
Other data engineer ad-hoc tasks
We expect you to have:
Passion with the internet and technology, hunger for knowledge and be a quick learner
Understands fundamental programming concepts and paradigms such as OOP, SQL
Understands logical operations, fundamental algorithm and data structure.
Able to learn, read code and produce new code from examples, patterns.
Able to read and comprehend technical docs.
Last year student or fresh graduate from a relevant major
Eager to learn with a can-do attitude
Take responsibility to follow up with assigned tasks and go the extra mile to deliver
What's in it for you?
A 6-month paid internship with the strong possibility of a permanent position
You will get a chance to be trained by our seniors with:
Google Cloud Platform
Google BigQuery, Dataflow
Google Cloud composer/Airflow pipelines and framework
Design and build DWH, analytics system
Join plenty of Sharing and Learning activities as part of our initiatives to contribute to the tech community in Vietnam
Most importantly, the code you write will be impacting the lives of millions!

Thank you for taking your time to read our job description and thank you in advance if you decide to apply for this position. Shortlisted candidates will be contacted within 2 weeks of application, otherwise, we might meet when another chance arises.