Business Development Team Lead (Vehicle)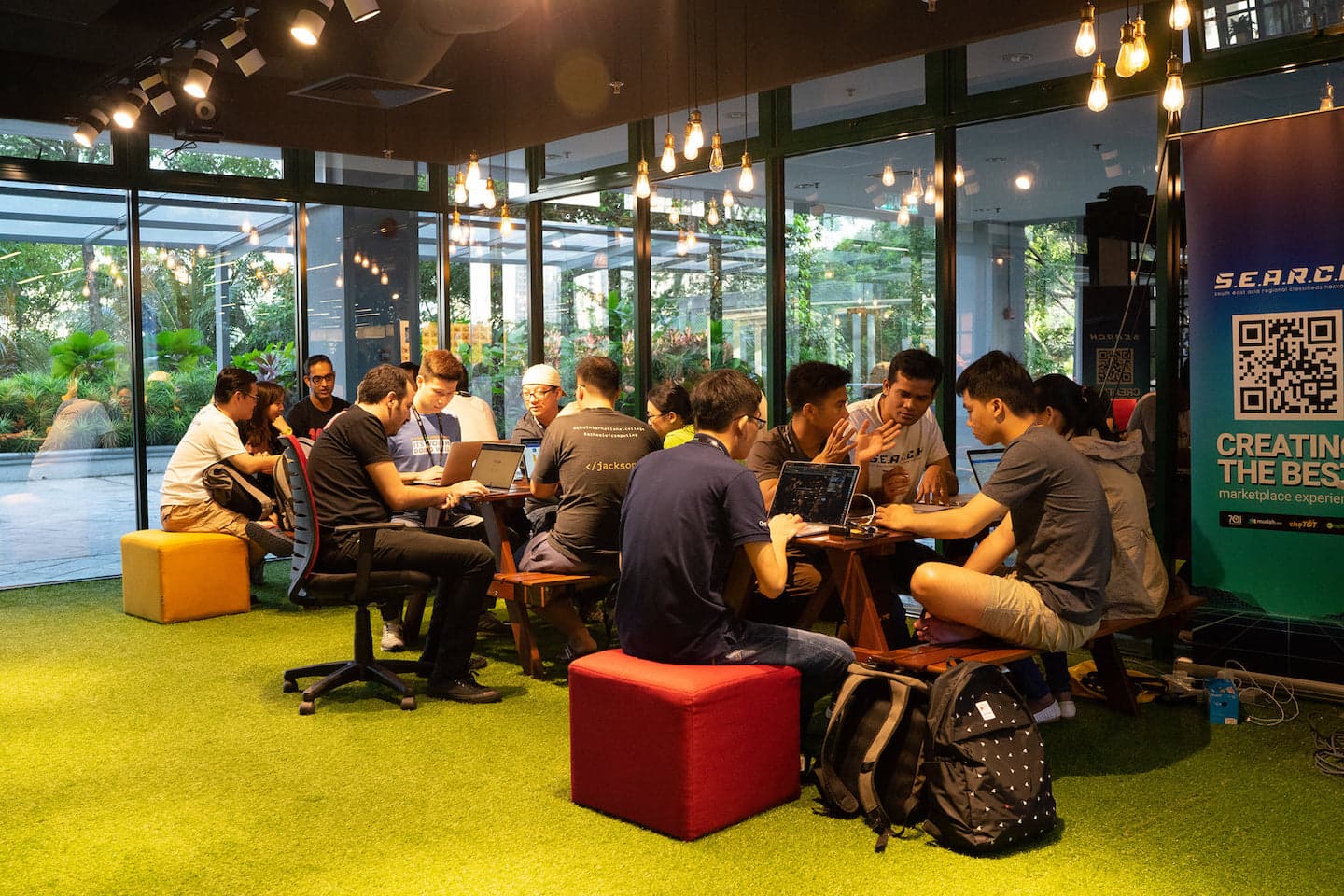 They say money can't buy happiness, but a little materialistic comfort doesn't harm. With no surprise, such comfort might come from changing your vehicle every once in a while (from motorbike to car, perhaps?). Now it's not easy at all (with prices, money, specifications, licenses and countless unnamed things), right? First time buying a car can be confusing, second time selling a car is equally difficult.
Chợ Tốt Xe (Vehicle) is here to help. With insightful and practical information presented through helpful features, we aim to build a platform that can empower our buyers and sellers to buy and sell vehicles with confidence and at ease.
Interested in building such a platform? Fortunately enough, we're open!
Responsibilities
Identify trends and customer needs, building a sales pipeline for short/medium/long-term in accordance with targets
Assist in the coordination and implementation of marketing strategies, and delegate tasks to achieve strategic goals
Motivate other team members, track performance, and report metrics
Take a lead role in developing business proposals and presentations that create and nurture opportunities and partnerships
Produce insightful dashboard given by data sources, monitor and report all metrics important to the business operation (ex: buyers, sellers, advertisements, traffic, revenue, etc.)
Plan and manage projects: manage the risks involved, calculate resources, cost, time and team members working on ongoing projects
Prepare weekly reports, monthly reports and presentation materials as and when needed
Qualifications and Competencies
Ability to analyze problems multidimensionally and create creative solutions to solve these problems
Ability to sell and convince your solutions/ideas to others in a simple way
Deliver high quality work on time while paying attention to details
Always be punctual!!!
Result-oriented!!!
Being Hands-on!!!
Have leadership experience!!!
Proven ability to plan and manage resources
Proficiency in forecasting and budgeting
High level of competencies in Excel & Powerpoint
Excellent organizational, interpersonal and communication skills
Great work ethic and a 'can do' attitude
Able to work in a fast-paced team structure under time pressure
Strong command of English and Vietnamese language
Candidate must possess at least a Bachelor Degree in any field, with good scholastic records
Preferred Qualifications
Knowledge of automotive industry, data mindset and SQL are strong advantages
Have 4+ years of experience in Digital Performance Marketing, Business Analysis or Financial Analysis
Experience in sales techniques
Thank you for taking your time to read our job description and thank you in advance if you decide to apply for this position. Shortlisted candidates will be contacted within 2 weeks since application, otherwise we might meet when another chance arises.