Business Analyst (Property)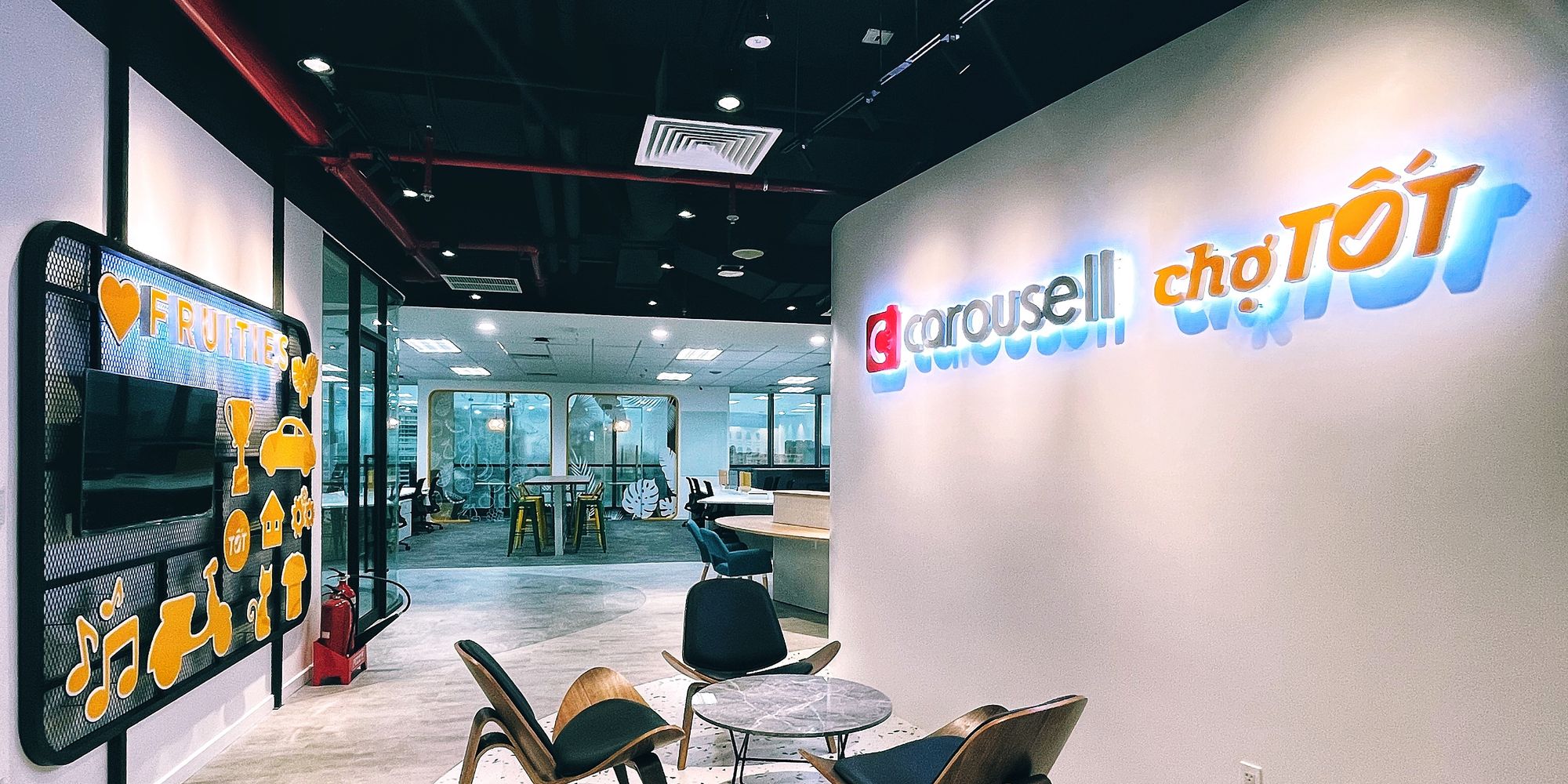 Cho Tot's Property vertical (a.k.a Cho Tot Nha) is looking for a Business Analyst to join us on an ambitious journey ahead. Our mission is to make buying and selling, renting and leasing real estates much easier, by building an effective, reliable and engaging platform for Vietnamese people. This is a rare opportunity to work with a leading platform having millions of visitors every month, to be in the frontline of the rising PropTech industry, and to drive the success of such businesses.
You will contribute & make an impact through
Translate data into insights: Understand and analyze market, competition landscape and user behaviors which involve users interviews, researches and data deep-dive analysis. This also involves producing a lot of reports, dashboards, and presentations.
Fail fast, learn fast: Plan for, carry out and analyze experiments and A/B testings to optimise users experience and improve users engagement. Accepting failure and continuously striving for better results are a must.
Shape the future: Prepare proposals for new products and features from your collected insights, drive the development of your initiatives by working closely with other teams.
There is absolutely no one-size-fit-all, but a success candidate might
Have good critical thinking, be able to solve problems with logical yet innovative solutions.
Self-motivated, always take full ownership of your work, and know how to organize your projects (because you may execute multiple projects at once).
Have excellent interpersonal and communication skills.
Able to thrive in a dynamic, fast-paced environment against tight deadlines.
Have high competency in Excel and PowerPoint, be familiar with or willing to learn data tools: e.g. SQL, BigQuery, Data Studio, Google Analytics.
Fluent in English and Vietnamese.
What is waiting for you
Get your seat belt fasten, because there are many challenges waiting ahead. But you will be in a fun and supportive team full of intelligent minds and collaborative spirit.
Get exposed to and directly work with an extensive, large-scale database, because data has a first-class seat at Cho Tot.
Full of learning and training opportunities to grow your professional and personal skills.
If you love to squeeze the insights out with tons of questions, keep asking why and go extra miles to continuously strive to be the best, jump on the bandwagon with us!
Thank you for taking your time to read our job description and thank you in advance if you decide to apply for this position. Shortlisted candidates will be contacted within 2 weeks since application, otherwise we might meet when another chance arises.