Business Analyst Intern (Vehicle)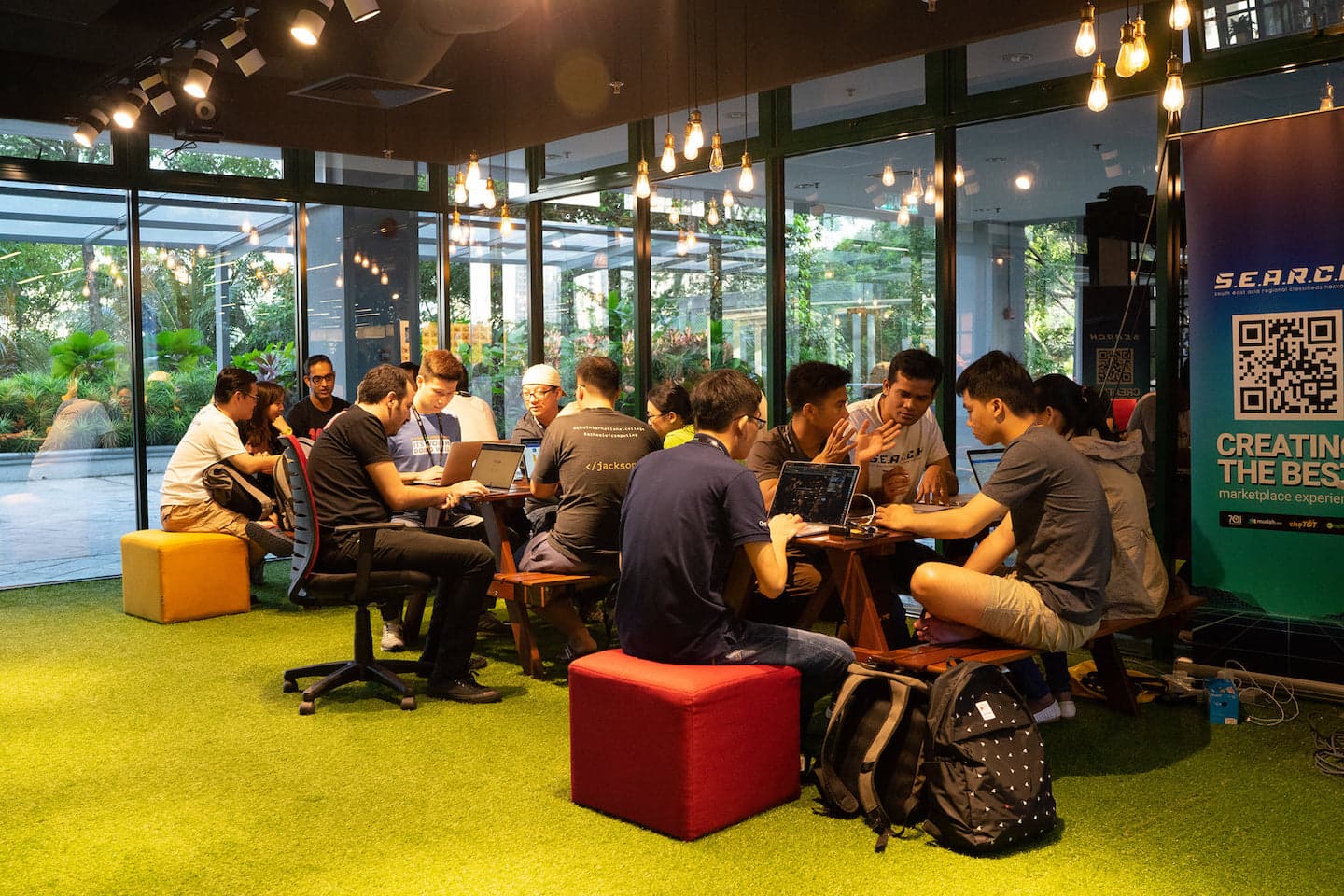 We are seeking an awesome Business Analyst Intern who wants to accompany with Cho Tot in the technology world. You will have the chance to learn and grow to be an exceptional Business/Performance Analyst expert. You will build the product that Vietnamese love to experience and benefit from.
You will:
Assist in extracting user's insights by deep interview, survey and data analysis
Support user communication through internal and external channels
Contribute to project development process
Manage outsourcing services' output and help with paperwork
We're looking for a candidate who is:
Currently enrolled in or fresh graduate from a undergraduate program
Hungry to learn and willing to go the extra miles
Able to think critically yet creatively, to solve problems
You deserve:
A 6-month paid internship with the possibility of a permanent position
Creative and energizing working environment with passionate, talented teammates
Being trained with:
1. Data analytics and visualization tool: SQL, Google Bigquery, DataStudio, Tableau, Superset
2. Business operation and Strategy planning by our experienced Analysts
Thank you for taking your time to read our job description and thank you in advance if you decide to apply for this position. Shortlisted candidates will be contacted within 2 weeks since application, otherwise we might meet when another chance arises.