Business Analyst Intern (Job)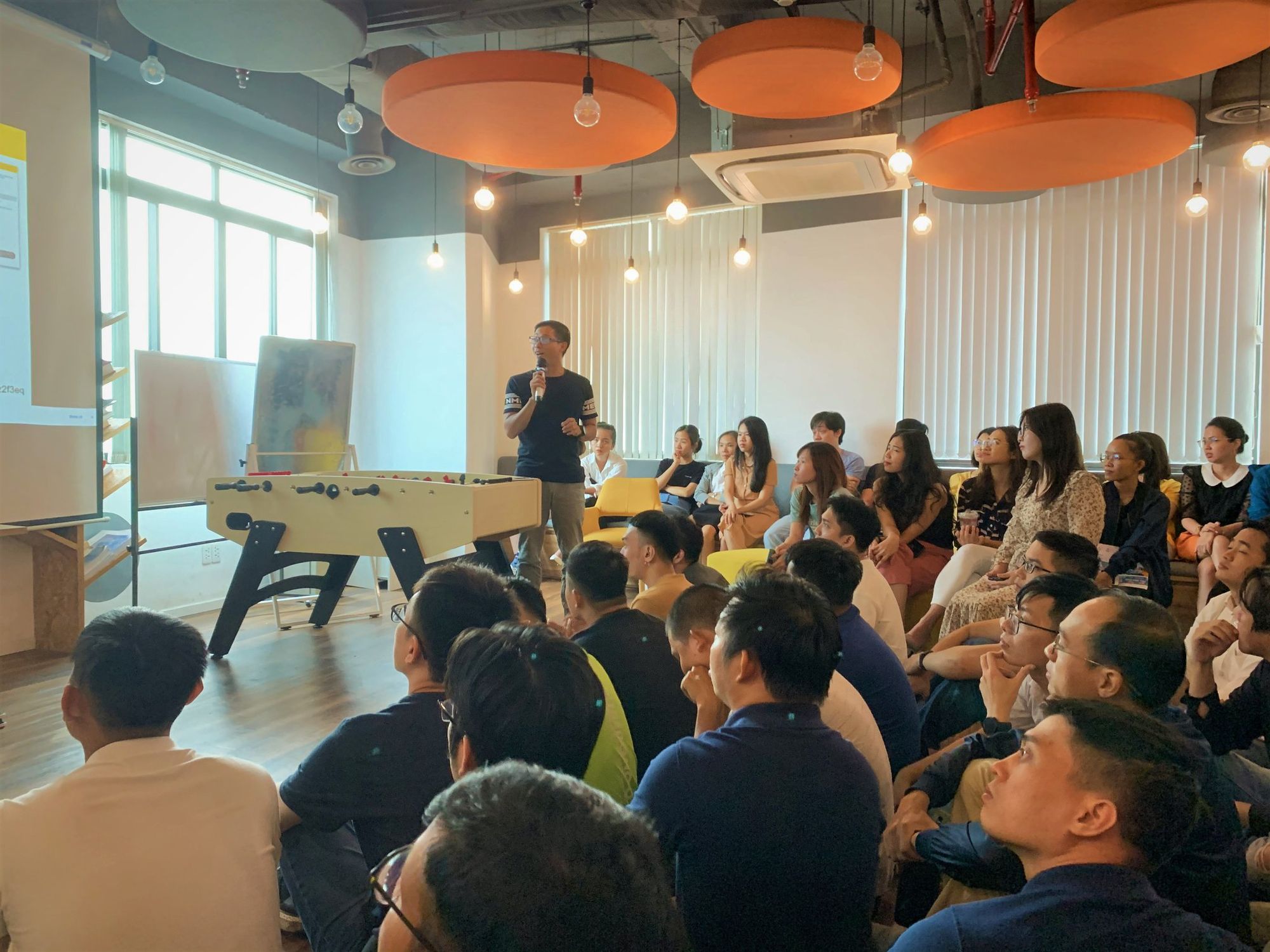 Việc Làm Tốt (VLT) is a brand new category which has emerged and impressively grown when Cho Tot marketplace scales up in recent years. VLT's vision is to bring better opportunities for Vietnamese through a trustworthy marketplace with plenty of diverse jobs. In the coming time, the expansion keeps remarkably with an aggressive plan. Therefore, we are delightfully searching for talented mates to make history together.
If you are ambitious and hunger for new value creation, let's join our team. You evolve when our business evolves.
Being a Business Analyst Intern, you will:
Help to prepare monthly/quarterly performance reports which highlight business trends and opportunities; reports include the consolidation of a series of analysis based on real data, feedback solicited from operational teams, and an executive summary listing the improvements and opportunities.
Conduct user and market research; data analysis related to user behavior on our product; and recommendation for the solutions on feature improvements and optimization.
Identify deficiencies with business processes, automation tools, and products and services offered, and alert teams on potential issues related to business metrics performance.
Assist in data preparation and automatic dashboards creating to monitor metrics that matter to the company.
We expect you have:
Passion with the internet and technology, hunger for knowledge and be quick learner
Strong analytical, problem solving skills and attention to detail
Strong story-telling skills, the ability to translate data into business insight
Experience in processing data or data visualization concepts is a plus
Fluency in English
We expect you to:
Apply to this position because you are actually interested in
Know your worth, always Be curious and Speak up
We expect you to be:
Fresh University Graduates or less than 2 years working experience
You deserve:
A 6-month paid internship with the strong possibility of a permanent position
Creative and energizing working environment with passionate, talented teammates
Being trained with:
1. Data analytic and visualization tool: SQL, Google Bigquery, DataStudio, Tableau, Superset
2. Business operation and Strategy planning by our experienced analysts.
Thank you for taking your time to read our job description and thank you in advance if you decide to apply for this position. Shortlisted candidates will be contacted within 2 weeks since application, otherwise we might meet when another chance arises.