Business Analyst Intern (Goods)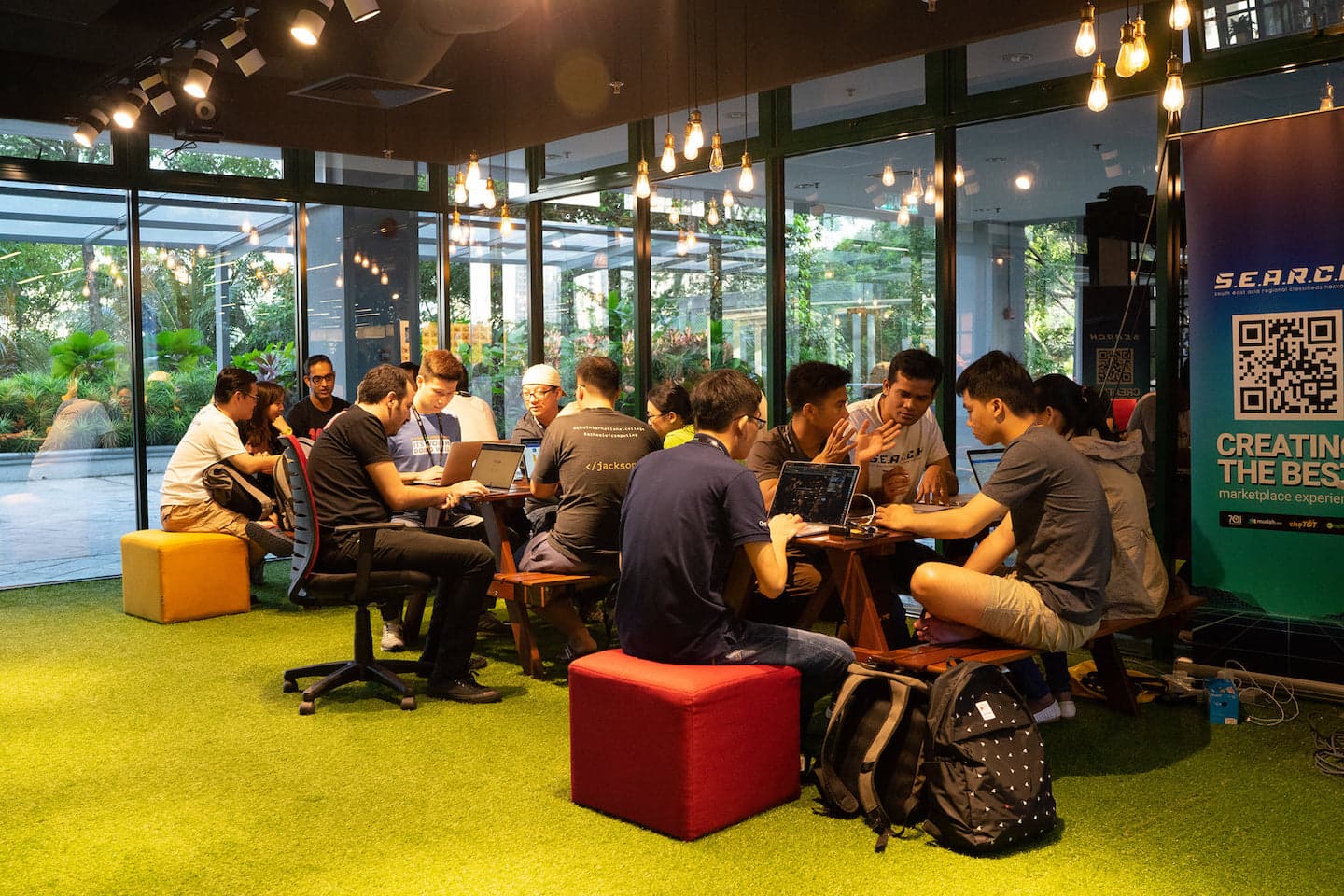 Responsibilities
Collect, analyze and understand user behaviors which involve user survey, interviews and deep dive into them.
Query internal data and have logical analysis to come up with helpful insights.
Based on insights from users and data trends to give recommendations to improve business performance or come up with actions driving toward project goals.
Assist to produce an insightful dashboard given by data sources, monitor and report all metrics important to the business operation (buyers, sellers, advertisements, traffic, revenue, etc).
Assist to prepare weekly reports, monthly reports and presentation materials as and when needed.
Other ad-hoc duties as assigned.
Qualifications and Competencies
Passion with the internet and technology, hunger for knowledge and be quick learner
Strong analytical, problem solving skills and attention to detail
Experience / knowledge in SQL is a plus
Experience in processing data or data visualization concepts is a plus
Fluency in English
High level of competencies in Excel & Powerpoint
Great work ethic and a 'can do' attitude
Thank you for taking your time to read our job description and thank you in advance if you decide to apply for this position. Shortlisted candidates will be contacted within 2 weeks since application, otherwise we might meet when another chance arises.