Business Analyst (Goods)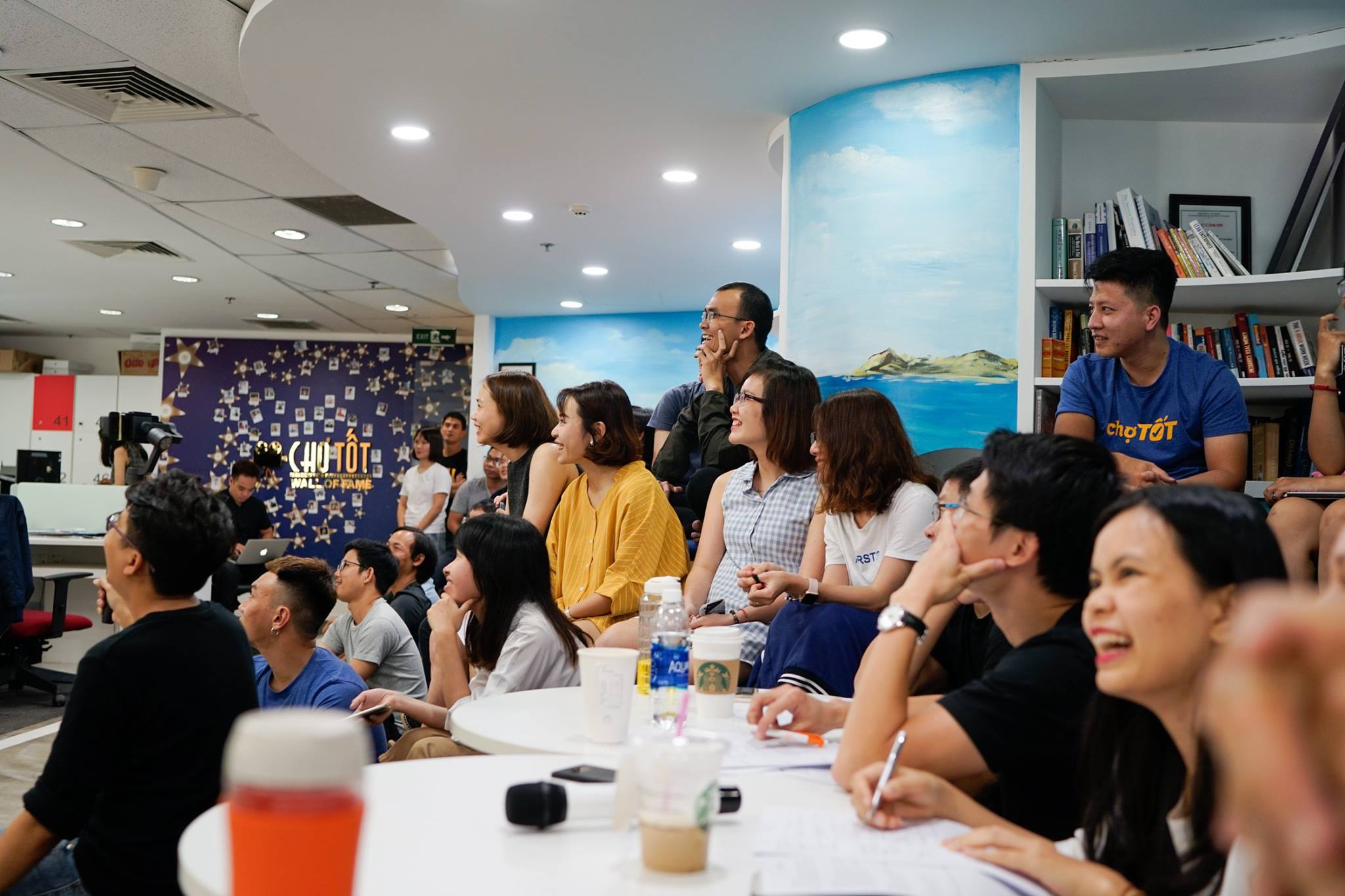 We are looking for a committed and strong Business Analyst for Chotot Goods categories (Electronics, Home Appliances, Pets, Fashion & Accessories, Hobbies, etc.). The ideal candidate will join the team to transform Cho Tot business model to Classifieds 4.0 and take responsibility to enable transactions on Cho Tot through solving trust and convenience needs of users.
RESPONSIBILITIES
Participate in building strategy and annual planning to achieve ambitious growth rate and enable transactions of Goods categories.
Actively conduct in-depth analysis with big amounts of data, research market trends and frequently talk to customers to identify users problems/opportunities in making transactions on site; while at the same time work closely with relevant teams to deliver appropriate solutions.
Work closely with Product, Tech, Partnerships, Customer Service and Marketing teams to develop solutions to solve trust and convenience needs of users, which will enhance transaction performance on site. Identify appropriate success metrics and build dashboards to monitor and optimise transaction performance.
Proactively ensure excellent deliverables within the appropriate timeline while also coming up with recommendations to remove blockages in the project.
Prepare monthly reports and presentation materials as and when needed.
Other related ad-hoc duties as assigned.
QUALIFICATIONS & COMPETENCIES
A Bachelor Degree in areas related to Business/ Finance/ Product Development. Experience in E-commerce/ Fintech/ Digital products is an advantage.
Strong analytical and problem-solving skills. Strong user-focused mindset.
Competency in data analysis and ability to identify key challenges and come up with feasible, scalable recommendations
Self-motivation, strong time management and attention to details
Positive mindset with a can do attitude
Great work ethic and eagerness to go the extra mile to deliver results
Competency in Excel, SQL, Big Query
Thank you for taking your time to read our job description and thank you in advance if you decide to apply for this position. Shortlisted candidates will be contacted within 2 weeks since application, otherwise we might meet when another chance arises.